Artist Talk /// Jörg Colberg /// Joan Fontcuberta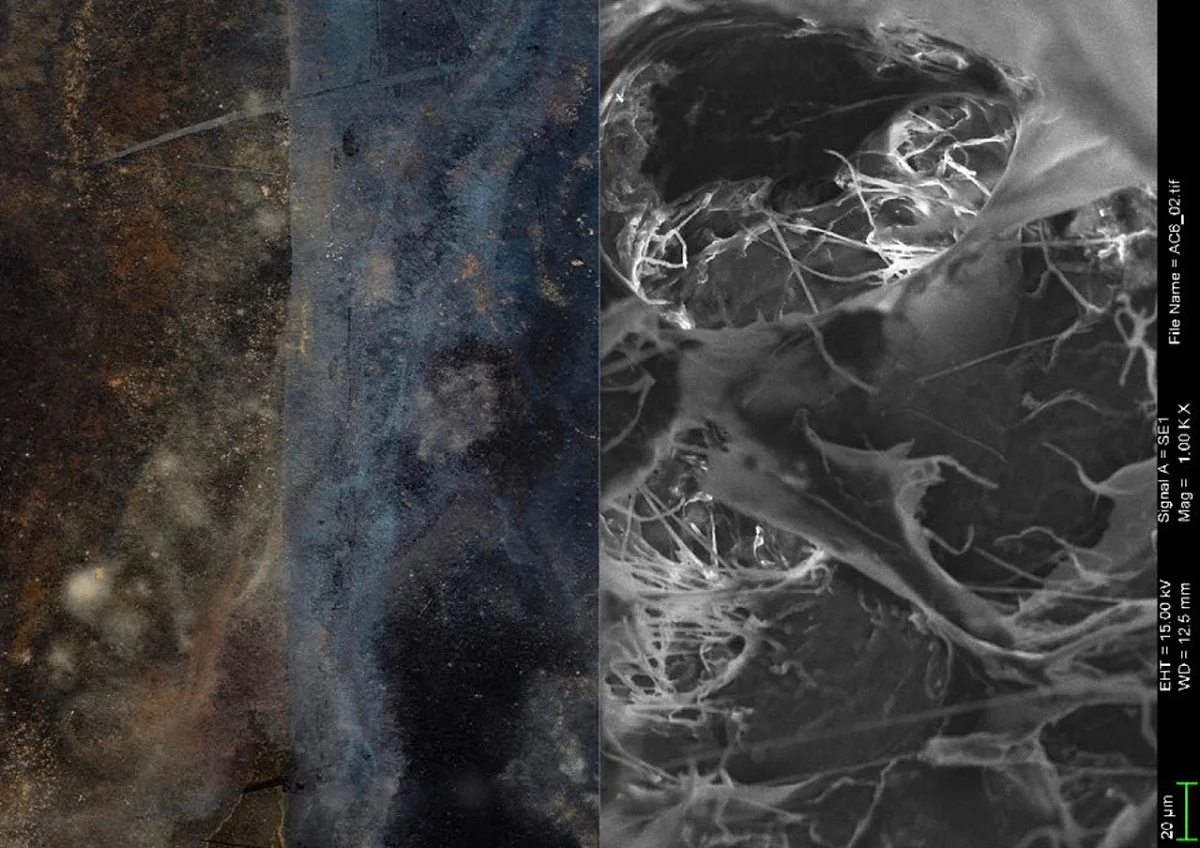 We cordially invite you to the artist talk of Jörg Colberg and Joan Fontcuberta at MOME TWO_Film studio.
Jörg Colberg is a writer, photographer, and educator. His writing has been published on his blog CPhMag.com as well as in photography magazines, catalogues, and artist monographs. Jörg has taught at the Massachusetts College of Art and Design, the Rhode Island College of Design, the University of Hartford, and Neue Schule für Fotografie Berlin. He is the author of Photography's Neoliberal Realism (MACK 2020) and Understanding Photobooks (Focal Press 2016). His first photobook, Vaterland, was published by Kehrer Verlag in 2020.

Vaterland is the first part in a series of works that are intended tolook into how contemporary Germany became what it is: a deeply insecure country that has chosen to embrace rituals over a wider and more challenging engagement with its past and the numerous echoes today. In this talk, Colberg will introduce the work by looking at how it emerged from coming to terms with his own biography, in particular his childhood in West Germany in the 1970s.

Joan Fontcuberta is a world-famous Catalan conceptual photographer, artist, writer, editor and curator. His work is crucial in understanding the post-photographic condition. His series questions the truthfulness of photographic imagery. Fontcuberta is professor at the Pompeu Fabra University in Barcelona, and was guest lecturer at numerous universities, including Harvard. He exhibited at internationally-acclaimed institutions such as the Hasselblad Foundation in Gothenburg (2013) and La Maison Européenne de la Photographie in Paris (2014).

Photography promised us immortality in the form of a frozen image that was meant to last forever. But this promise was not fulfilled and over time all the photographs degrade. Images that had been born to preserve memories, became paradoxically amnesiac. Moisture, fungi and molds phagocytized the silver salts and returned those prints to the dust that originated them. In this return to the dust we refer to the iconic work of Duchamp, Le Grand Verre (1915-1923), better known like "Élevage de poussière", photographed by Man Ray in 1920, and which the critic Jean Clair described as "a giant photographic plate".
Updating this fascination for dust gardens, Joan Fontcuberta undertakes archeology work in different historical archives, where he exhumes damaged photographic documents from which he re-photographs fragments of their dusty surface. Then, with an electronic microscope, he "portraits" the microorganisms that are "eating" the memory.

The event is open to the public, admission is free.

Sponsored by the Foundation for Moholy-Nagy University and Design as part of the Global Voices initiative.
Thank you for the support of the Cervantes Institute, Budapest.
More events
The first end-of-year semester exhibition (KIPAK) of the 2023/2024 academic year will take place between 11 and 15 December over a period of 5 days. We look forward to seeing you on the Campus at the events that are also open to the public.
The Technicity Research Group is organising the Technicity Doctoral Workshop Conference as part of the 8th PhD Day on 12 and 13 December.