Moholy-Nagy University of Art and Design
| Design Institute
Designer-Maker MA
Type of course
Full-time
2
years
4
semesters
Hungarian state funded
2023-02-15
Applications closed
Scholarships
State funded
Applications closed
Department
Design Institute
Career opportunities
Designer
Manufacture and studio director
Autonomous artist
Academic path (doctoral degree)
Contact
Katalin Cecília Hutter
programme manager
targyalkoto@mome.hu
Our MA programme enables students to become open-minded professionals who are receptive to global trends and local challenges, and can provide sustainable responses through material-oriented solutions.
Students can learn to use their art to make an internationally relevant positive impact, whether by creating craft-produced limited-series items or autonomous works of art intended for exhibitions and the art market.
Research assignments, design studies and studio exercises provide opportunities to participate in national and international professional events, exhibitions, competitions and facilitate career advancement after graduation.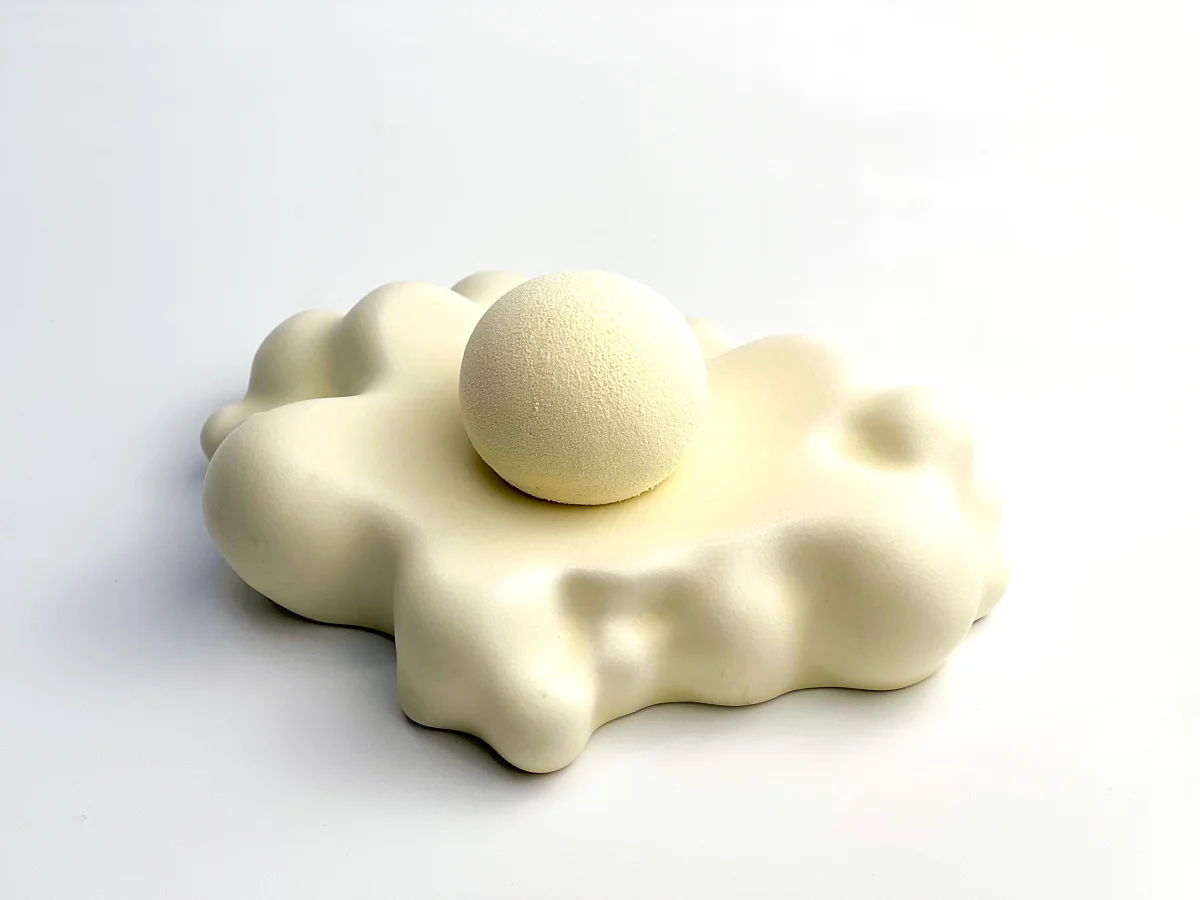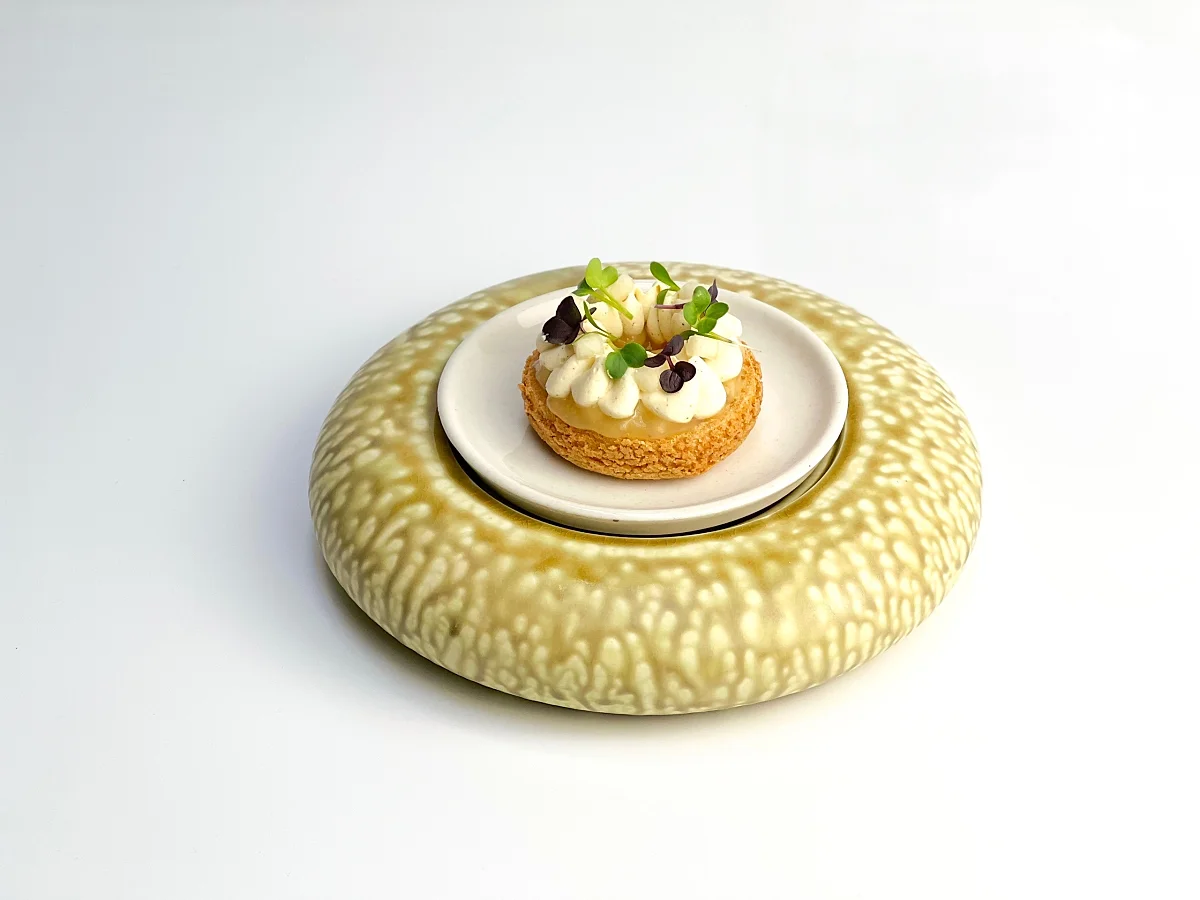 News
Our gifted ceramic design alumna Zsuzsanna Sinkovits was invited as an exhibitor to Europe's largest home decoration and tableware trade fair Ambiente, which took place between 3 and 7 February 2023.
164 years of heritage - 9 designers - 9 traditional desserts - 9 contemporary concepts
Events
Accompanied by head of programme Flóra Vági and master instructor Zoltán Tóth, our Designer-Maker students went to see the SCHMUCK exhibition as part of a field trip to Munich between 6 and 12 March 2023 organised by the Jewellery Design and Metalwork MA programme.
We look forward to seeing everyone at the Course Week events of the spring semester at MOME Campus.
Management
Head of MA programme, senior lecturer