Moholy-Nagy University of Art and Design
| Media Institute
Media Design BA
Confident experimentation with new technologies in new media art
Type of course
Full-time
3
years
6
semesters
Hungarian state funded
2023-12-20
Applications soon
Whether it is developing creative communication or video content, producing visual landscapes, experimenting with new technologies or creating kinetic installations, our Media Design BA programme offers a solid knowledge base and media design approach.
The modular programme covers a wide range of contemporary audiovisual areas, such as social audiovisual communication, cinematographic representation, digital imaging, programming of interactive interfaces and new media in general, both at a practical and theoretical level.
We train creative professionals who are confident in the application of new technologies and creative in the overlapping use of tools and software. The programme provides a solid foundation for making a career in applied fields or as an autonomous artist, as well as for proceeding to the Media Design MA.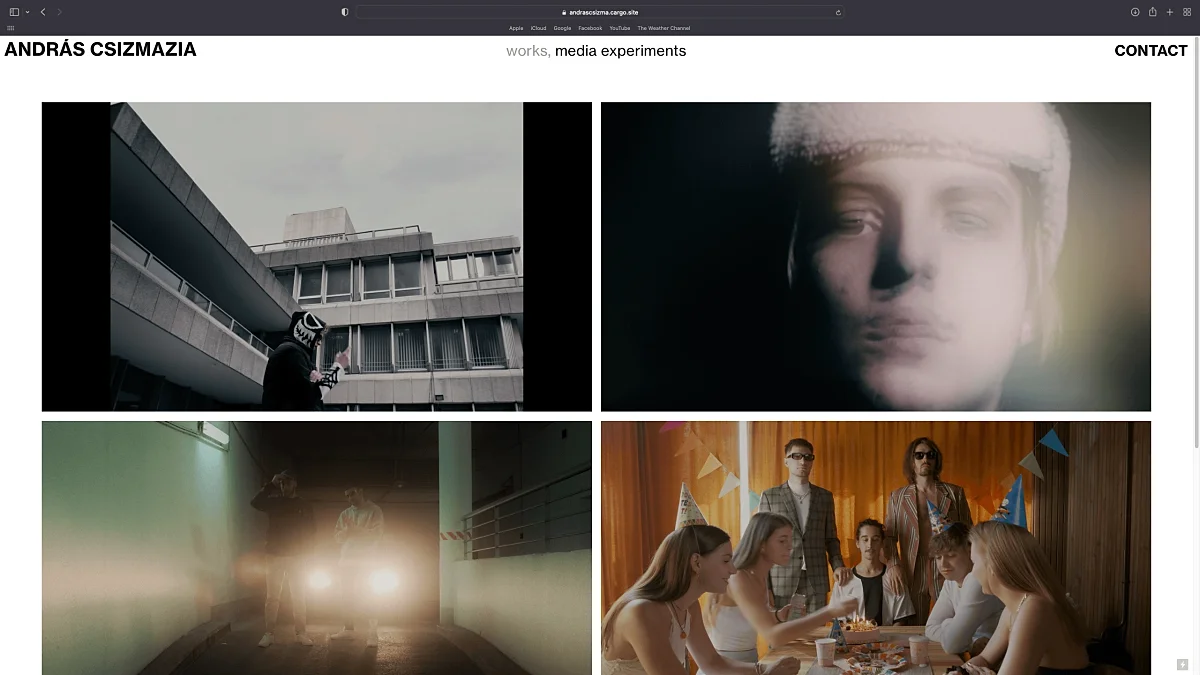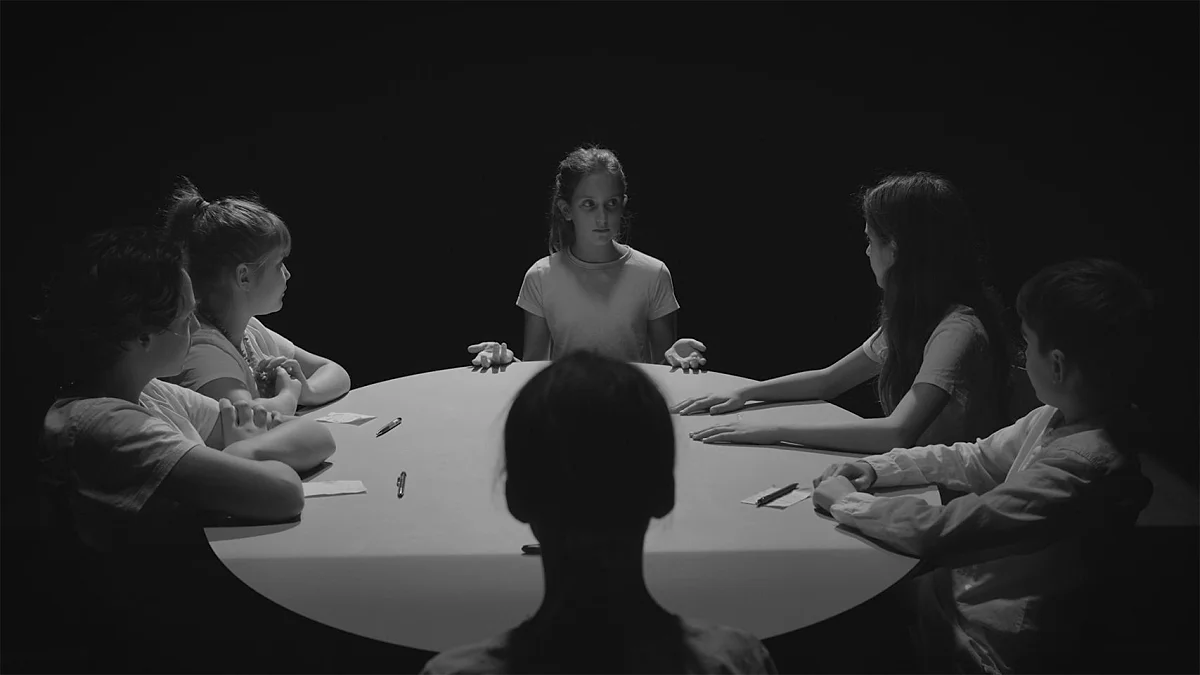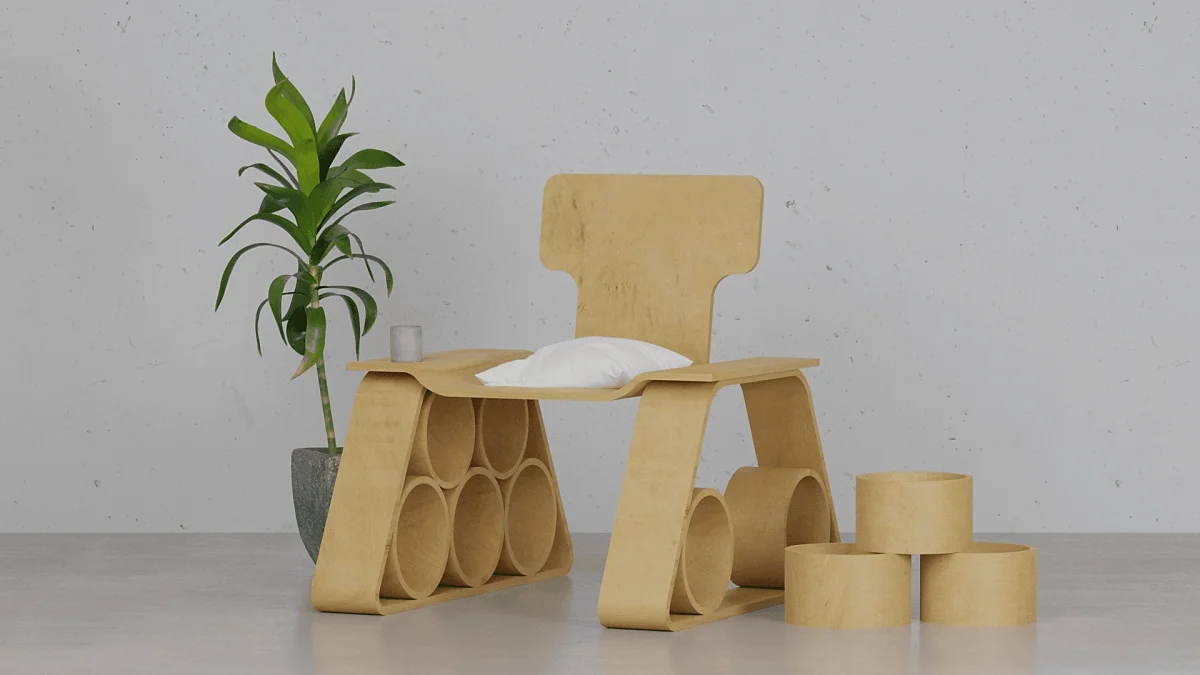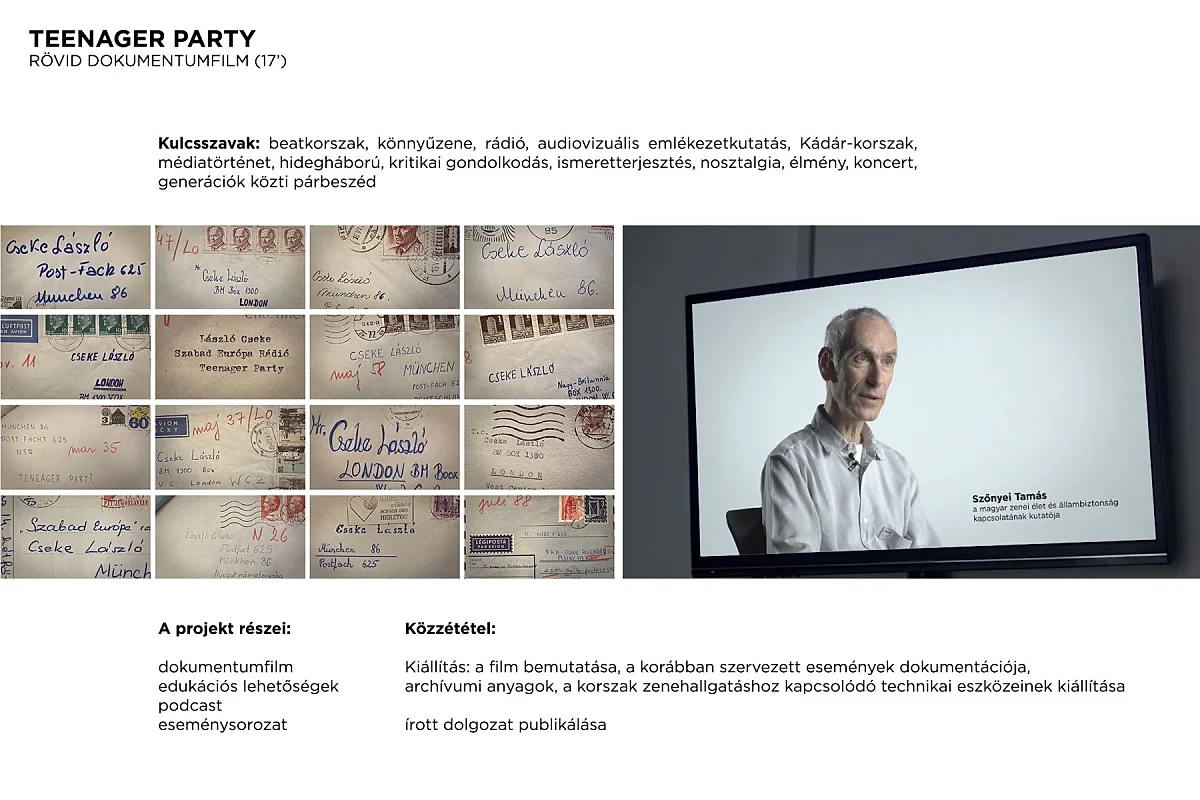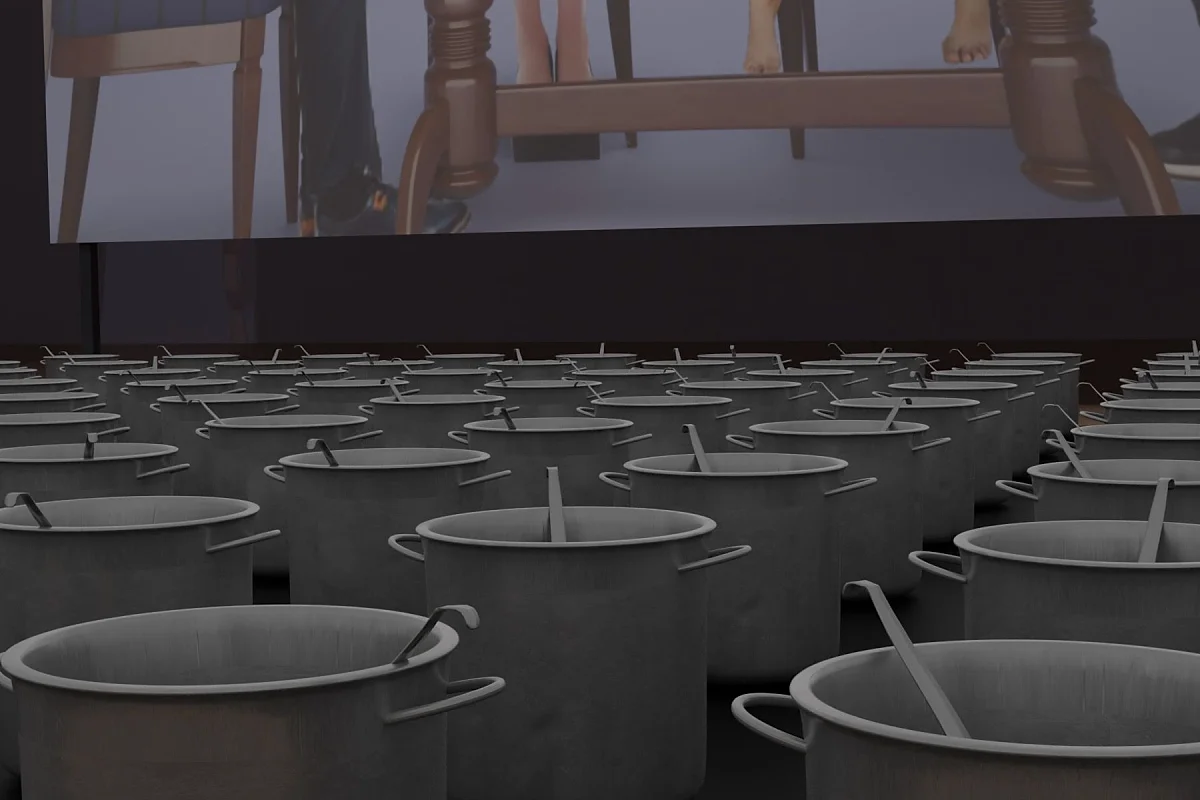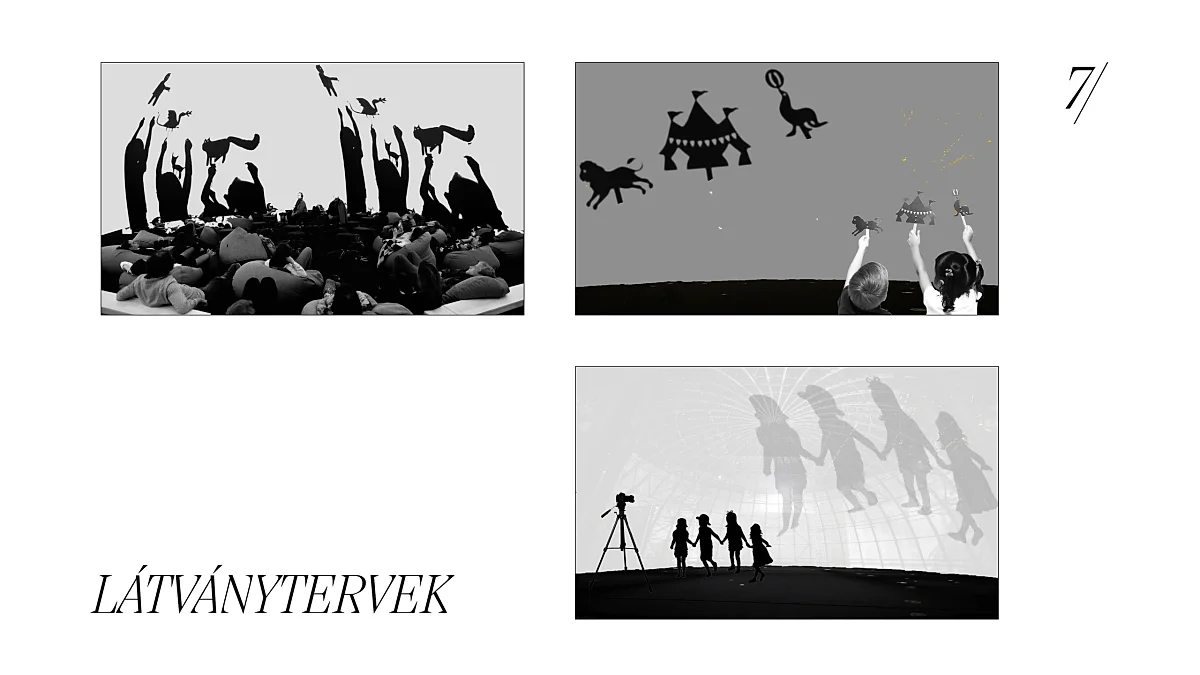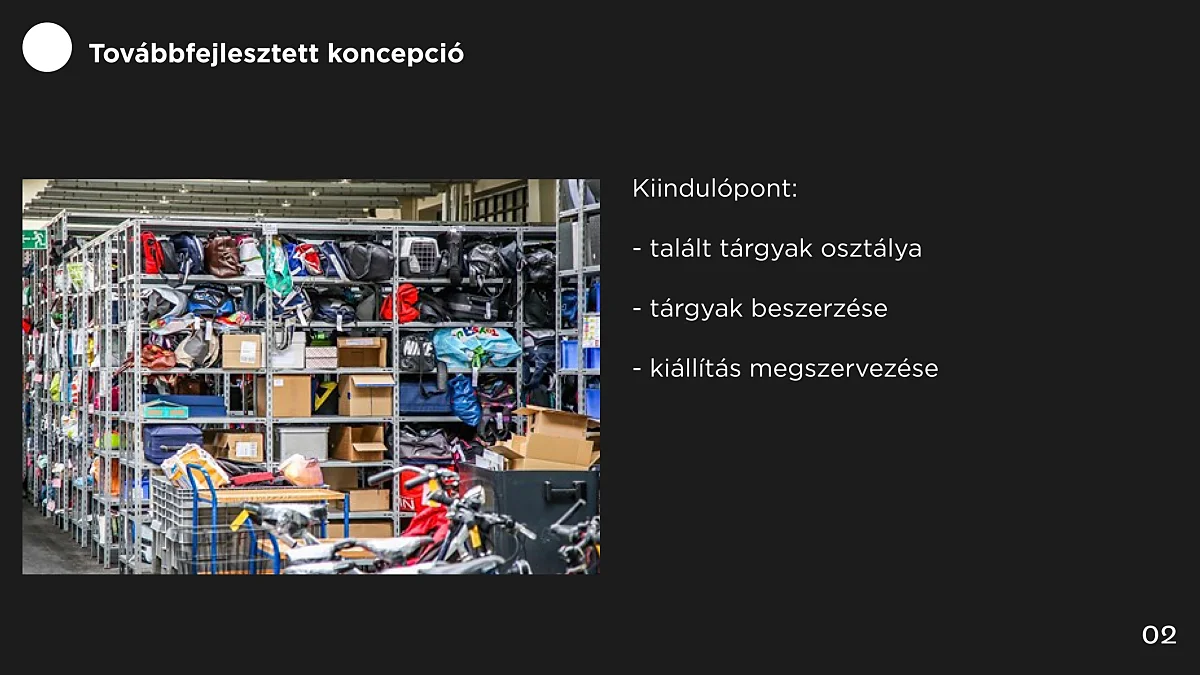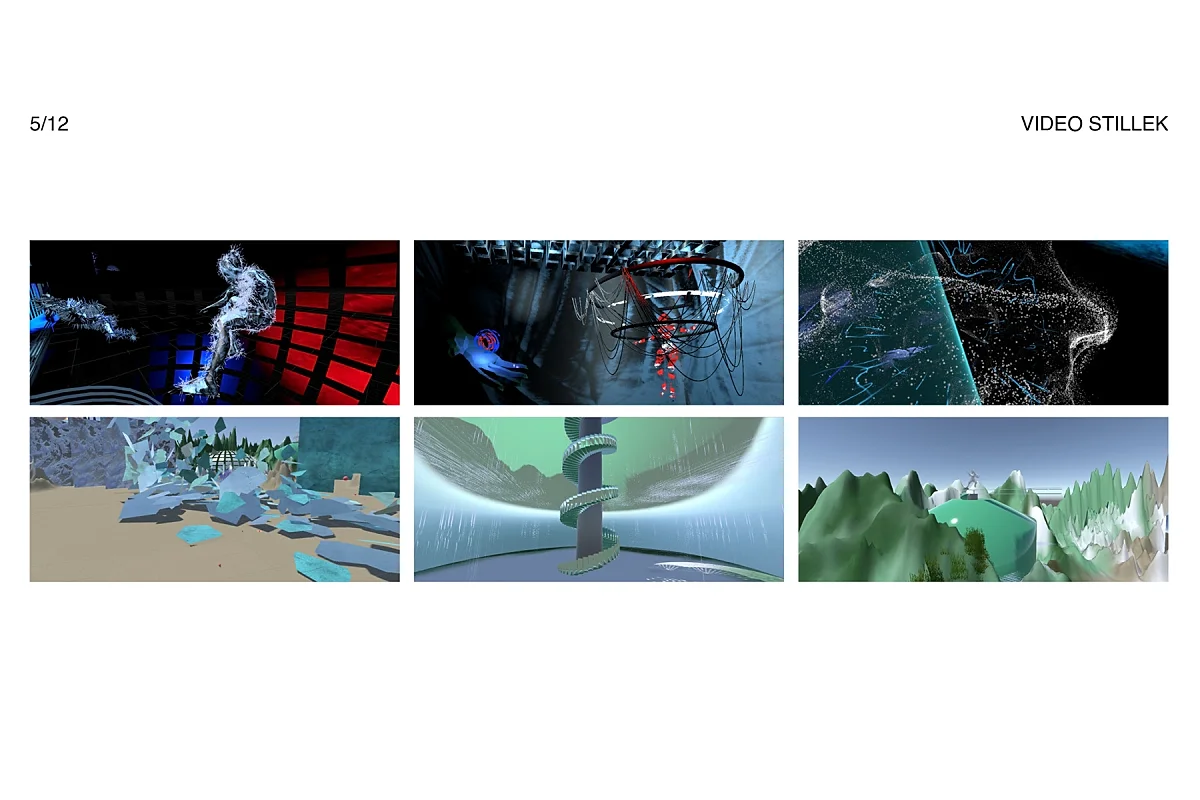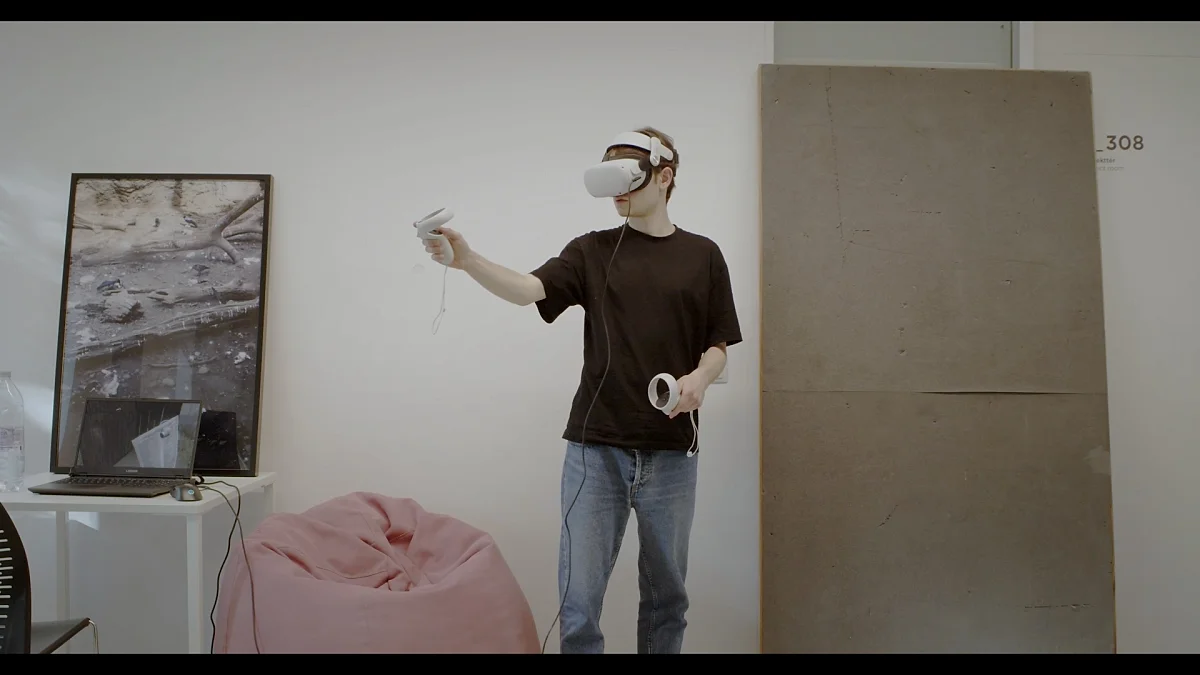 News
A dream nurtured for over 50 years has come true: Media Design students of the Moholy-Nagy University of Art and Design (MOME) created a captivating visual narrative to world-famous Hungarian contemporary composer Péter Eötvös's Mese (Tale). The premiere took place at the Intermezzo Festival co-organised by MOME and the House of Music for the second time this year, as part of a unique collaboration between the House of Music, MOME, the BMC, and the composer.
The Intermezzo Festival will take place for the second time this year, launched by MOME and the House of Music, to the delight of all music, light painting, and animation lovers. The purpose of the event series created by the students, in addition to providing an opportunity for emerging musicians to make their debut, is to connect music with a design-oriented audience. The House of Music, Hungary offers an ideal backdrop for the electronic musical and inspiring visual accompaniment.
Anna Rósz's portfolio gives us a glimpse into her personal virtual space through three-dimensional modelling. She often explores the role of femininity and motherhood, as well as issues of intimacy and sexuality. Her graphic designs feature dream-like spaces and phantom-like, reflective figures as imprints of various emotional states.
Events
Register and visit our Campus (or join online) to learn more about our bachelor's and/or master's programmes.
The exhibition BALATON DETOX is an encapsulation of art projects related to the Balaton and created by the Moholy-Nagy University of Art and Design (MOME) between 2014 and 2022.
Tegnap kezdődött és június 8-ig tart a Friss Hús Budapest Rövidfilmfesztivál, amelynek humoros promofilmjeit a MOME Média Design szakán készítették. A Fesztiválon a közelmúlt legjobb hazai és nemzetközi rövid mozgóképes alkotásait lehet megnézni. A vetítések többsége a Toldi moziban lesz, magyar versenyfilmeket pedig szabadtéren, a Városháza parkban felállított kivetítőn is meg lehet tekinteni.