MOME Online Open Day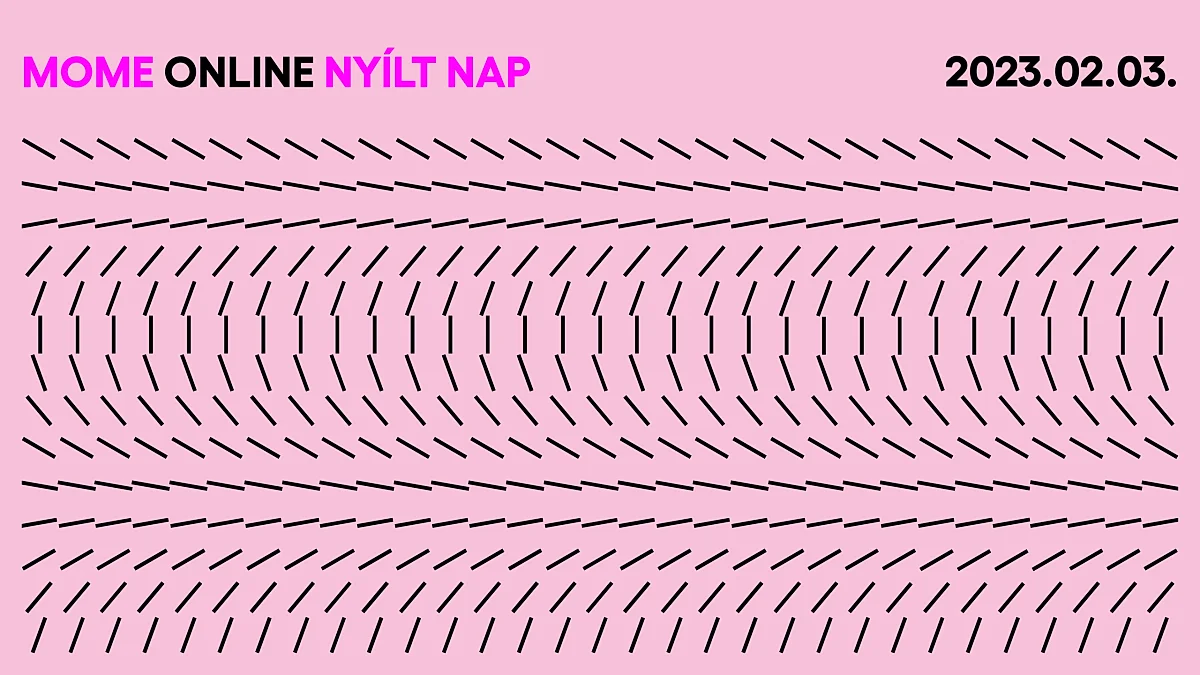 MOME's Open Day is back on 3 February, this time in the virtual sphere...
Another opportunity to learn about MOME's many programmes and facets.
Whether it's our BA or MA programmes you're interested in, we are looking forward to welcoming you at our online event.
Our event is focused on helping you prepare for the entrance examination, with help from teachers, as well as our current students and alumni. If you haven't yet made up your mind which programme to apply to, we offer informative discussions to help guide you in your search. And if your decision has already been made, you can get answers to all your specific questions from our staff.
Find more details of the programs here.
Sign up for the event here.
More events
Info session where we answer all your questions about MOME IC's incubation program!
Learn about AI and win a trip to the UK!
MOME and the József Koszta Museum in Szentes is celebrating the Petőfi Memorial Year with a joint exhibition. Opening on 22 January 2023 at 10:00 a.m., on the Day of Hungarian Culture, the exhibition explores subject of the homeland and national symbols under the title Nation and Association – What does "Hungary Calls You" mean to you?.