MOME Online Open Day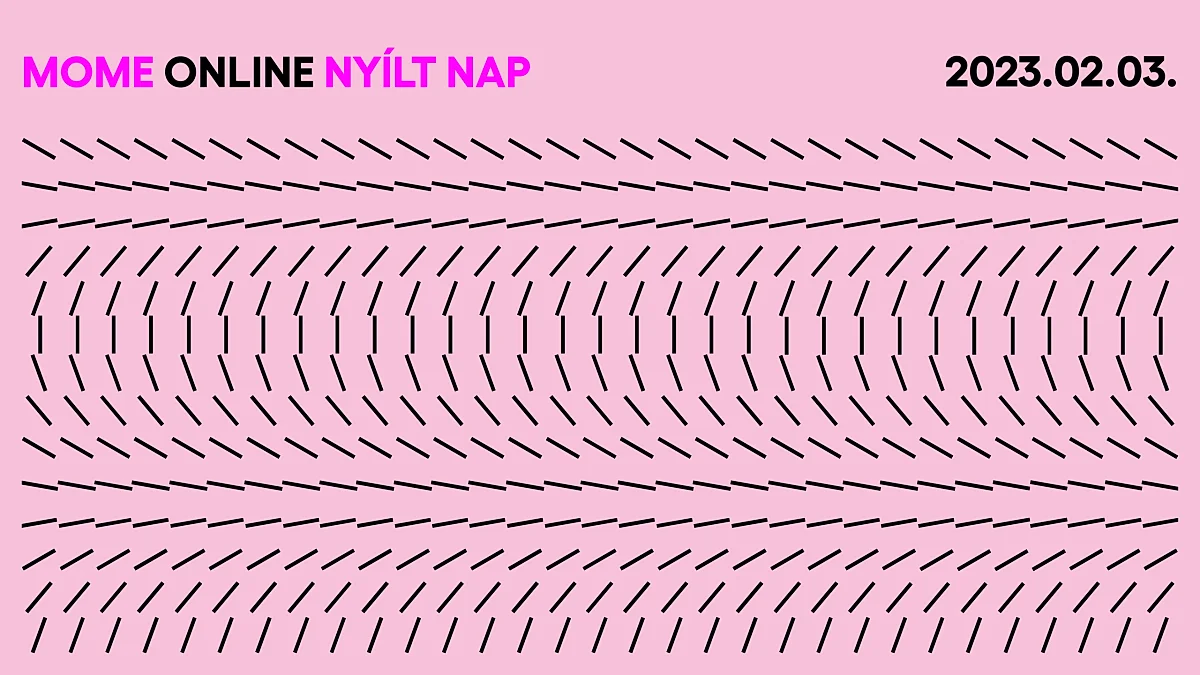 MOME's Open Day is back on 3 February, this time in the virtual sphere...
Another opportunity to learn about MOME's many programmes and facets.
Whether it's our BA or MA programmes you're interested in, we are looking forward to welcoming you at our online event.
Our event is focused on helping you prepare for the entrance examination, with help from teachers, as well as our current students and alumni. If you haven't yet made up your mind which programme to apply to, we offer informative discussions to help guide you in your search. And if your decision has already been made, you can get answers to all your specific questions from our staff.
Find more details of the programs here.
Sign up for the event here.
More events
At the end of March, Mirko Ilić, graphic designer and poster artist, will visit our university (MOME Budapest, Hungary) from New York.
The opening event of the master class of Margeaux Claude is a public lecture not only presenting her works, but also providing a glimpse into the possibilities of American art education and the Fulbright scholarship.
On Wednesday, March 22, from 17:00 to 19:00, Annabella Hevesi will talk about the adventures and challenges an emerging designer can face during product development - at home, as a woman. Since 2018, Annabella has been the lead designer of the Line and Round studio, and they worked with clients such as the Opera House, Sopron Basket and the Four Seasons Hotel.