MOME Online Open Day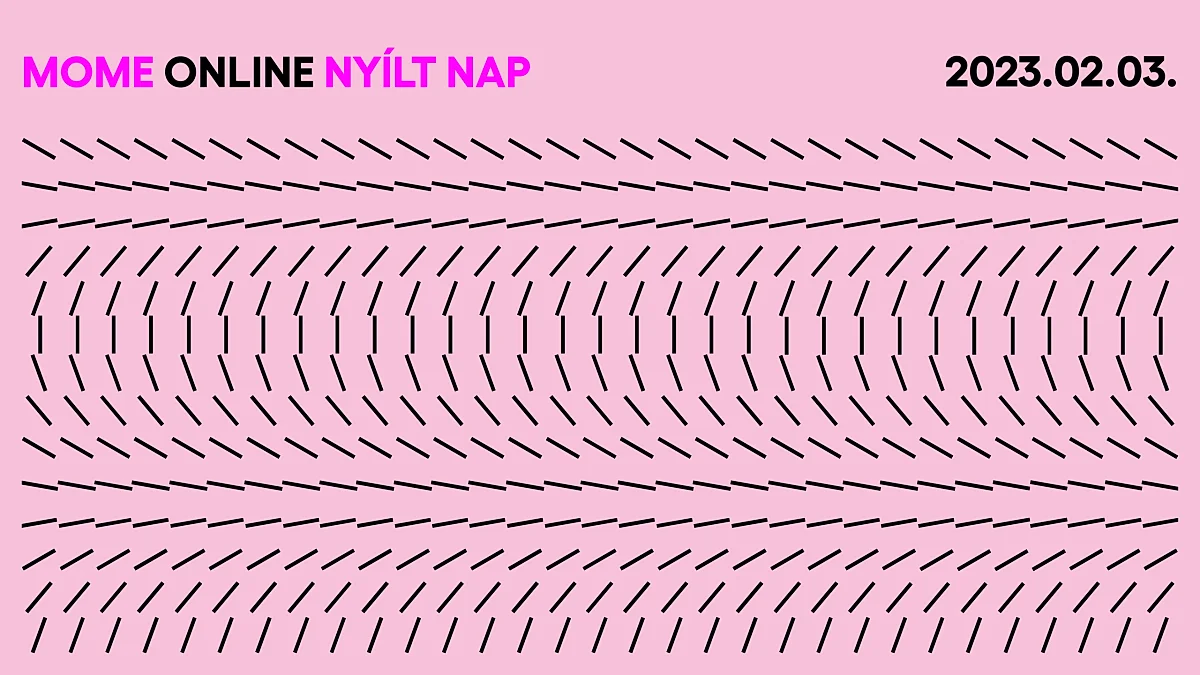 MOME's Open Day is back on 3 February, this time in the virtual sphere...
Another opportunity to learn about MOME's many programmes and facets.
Whether it's our BA or MA programmes you're interested in, we are looking forward to welcoming you at our online event.
Our event is focused on helping you prepare for the entrance examination, with help from teachers, as well as our current students and alumni. If you haven't yet made up your mind which programme to apply to, we offer informative discussions to help guide you in your search. And if your decision has already been made, you can get answers to all your specific questions from our staff.
Find more details of the programs here.
Sign up for the event here.
More events
As part of the Contemporary Jewelry Week organised for the 9th year in a row on 23 September, a masterclass will be held by Belgian fine artist David Huyke presenting his professional journey and unique technique based on the use of granulation.
The two-day event will examine the cutting-edge technologies and latest breakthroughs in material research and explore new frontiers in sustainable design and manufacturing through showcasing new materials made from waste.
The Future Potentials Observatory (FPO) is pleased to invite you to its 2nd International (hybrid) Workshop dedicated to obtain an overview of its research directions in the fields of Future Potentials, Geopolitical Frontiers, Innovation and Design Horizons and Digital Futures in an East-West context.