I Want Orgasm Not Roses I Exhibition opening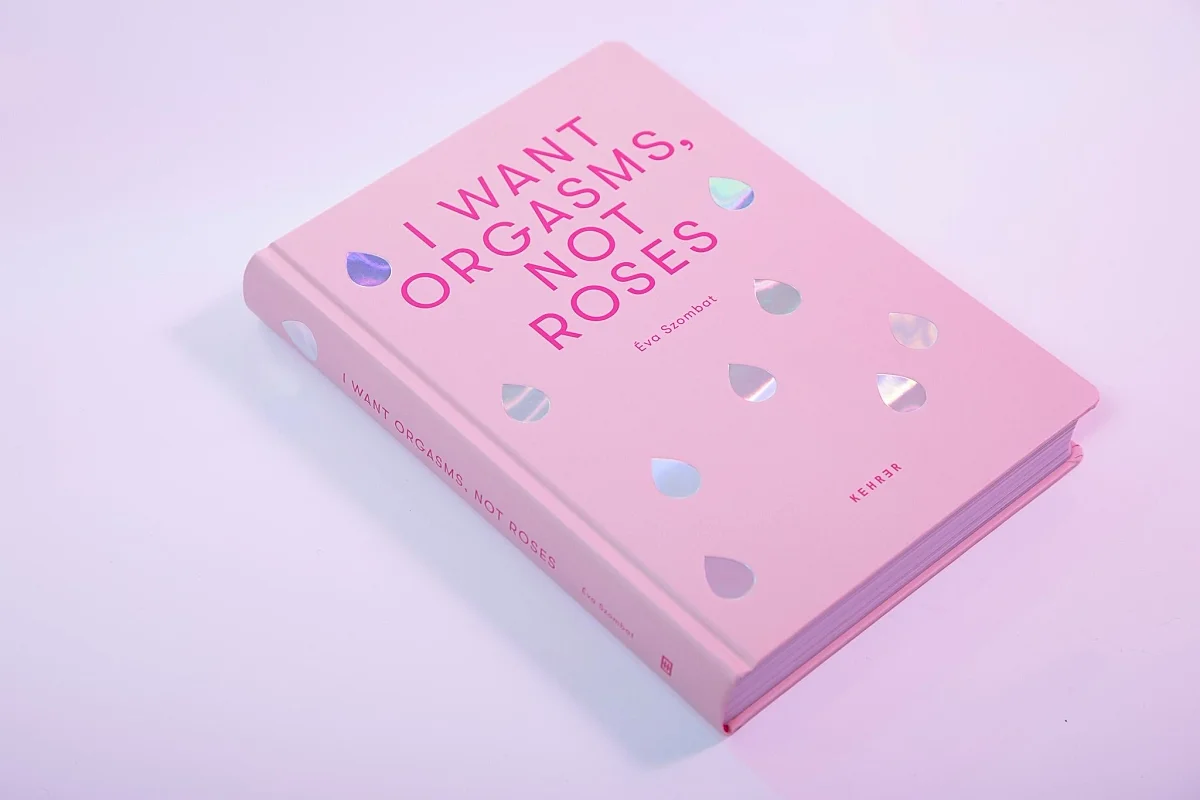 Teacher of the Photography BA Éva Szombat's book launch and exhibition opening I Want Orgasm Not Rosesof will take place from 5:30 to 8:00 p.m. on Thursday, 1 December at Longtermhandstand Gallery.
The exhibition opening lasts from 17:30 to 20:00.
We are looking forward to seeing you at the event.
Event information
Date:
Venue: Longtermhandstand Gallery
More events
MOME's Open Day is back on 3 February, this time in the virtual sphere...
Info session where we answer all your questions about MOME IC's incubation program!
Learn about AI and win a trip to the UK!