I Want Orgasm Not Roses I Exhibition opening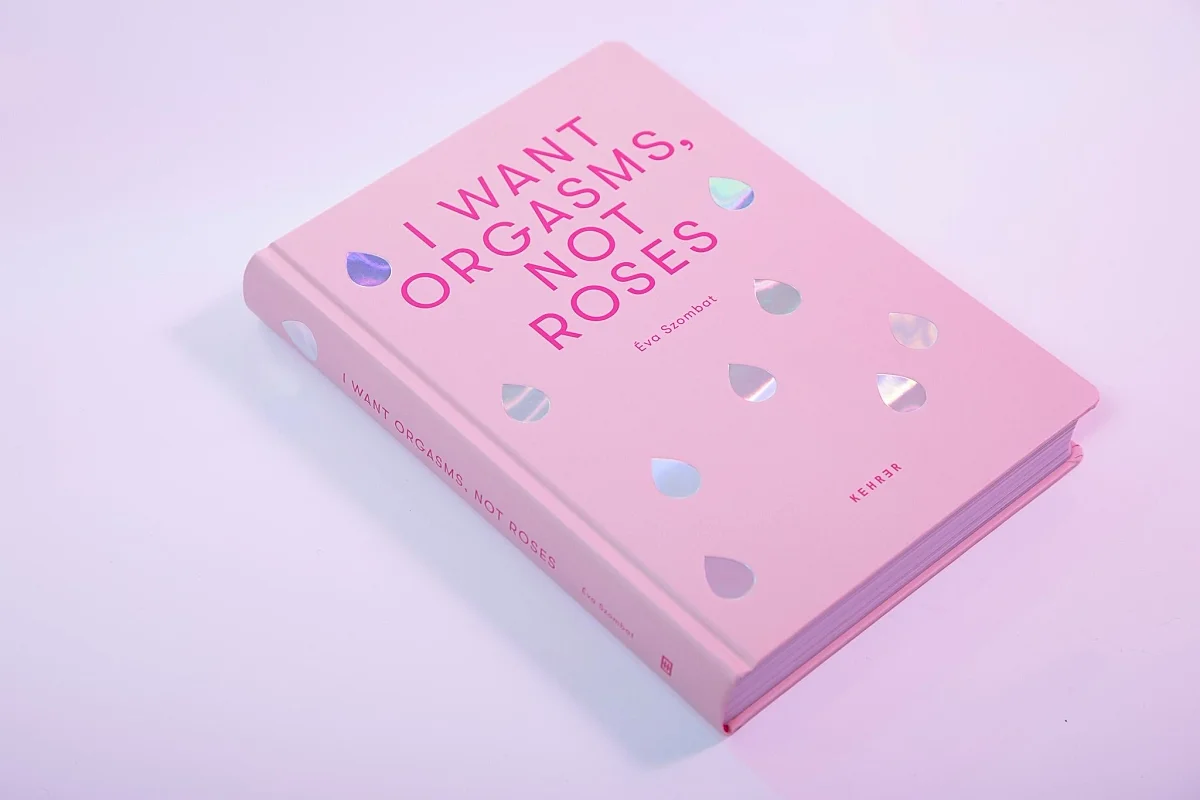 Teacher of the Photography BA Éva Szombat's book launch and exhibition opening I Want Orgasm Not Rosesof will take place from 5:30 to 8:00 p.m. on Thursday, 1 December at Longtermhandstand Gallery.
The exhibition opening lasts from 17:30 to 20:00.
We are looking forward to seeing you at the event.
Event information
Date:
Venue: Longtermhandstand Gallery
More events
The primary goal of the thematic symposium organized by MOME Innovation Center is to enliven academic public life at the university, promote knowledge transfer between disciplines and network.
Diplomacy on Ice: The International Politics of Antarctica
The International Service Design Day takes place on 1 June. To mark this occasion, we invite everyone interested in the subject for an inspiring discussion with Hungarian experts about the most pressing dilemmas currently faced by the Service Design industry.