LEVEL UP, an exhibition by 2nd year MOME Media Design BA students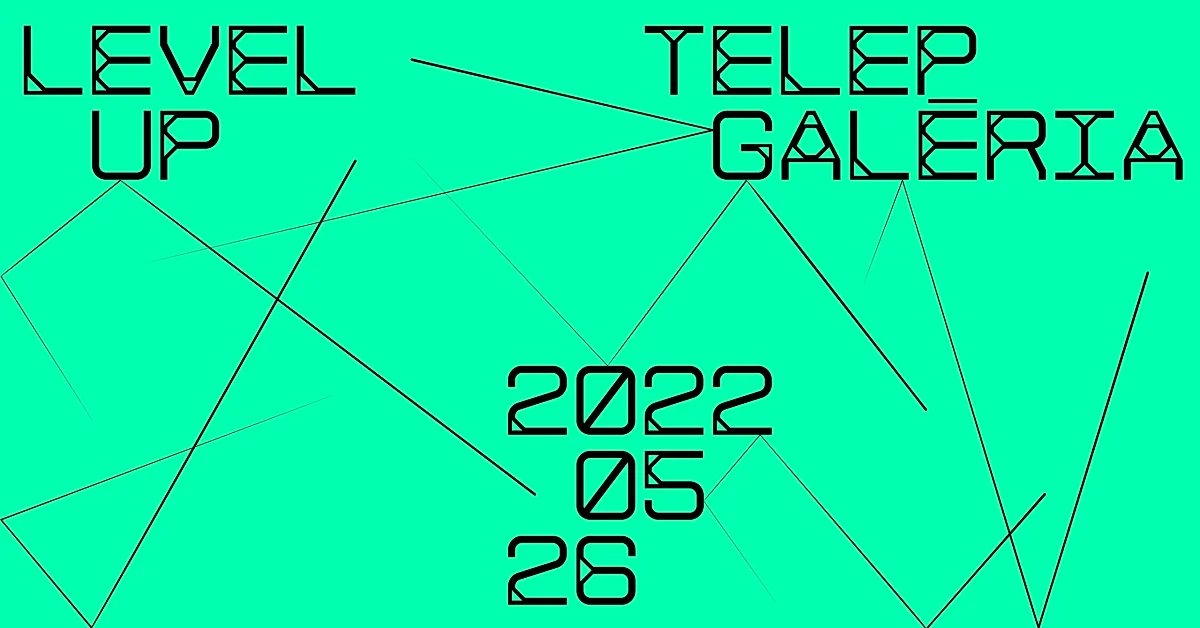 The exhibition explores the possibilities of linking the physical and the digital space. The students have developed games with controllers of their own designs, while mastering the basics of game design and physical information technology. The unique interfaces created according to their own concepts, featured in Telep Gallery, help push the routine, standardised boundaries between the digital and the real world.
Opening Ceremony: 26 May 2022, 7:00 p.m.
Venue: Telep Gallery
The exhibition will be opened by media artist and head of MOME Media Design BA Attila Pálfalusi
Opening hours: Monday to Friday: 2:00 - 8:00 p.m.
The exhibition is available for viewing until 10 June 2022.
Event information
Opening Ceremony: 26 May 2022, 7:00 p.m.
Venue: Telep Gallery
More events
On Wednesday, March 22, from 17:00 to 19:00, Annabella Hevesi will talk about the adventures and challenges an emerging designer can face during product development - at home, as a woman. Since 2018, Annabella has been the lead designer of the Line and Round studio, and they worked with clients such as the Opera House, Sopron Basket and the Four Seasons Hotel.
The MOME Doctoral School kindly invites you to Ágnes Karolina Bakk's dissertation defense.
What do we need to make things work? A lot has changed over the past few decades. Some things have improved considerably, while some, we feel, have gone off the rails. What is the best strategy to deal with the latter: should suffer, fix, replace or recreate them? What changes have the concept of resilience undergone since it was coined 50 years ago?