Moholy-Nagy University of Art and Design
| Media Institute
Media Design MA
Complex media artworks from prominent media artists of the future
Type of course
Full-time
2
years
4
semesters
Hungarian state funded
2023-12-20
Applications soon
The Media Design MA programme prepares students to become – as multimedia designers – key players and leaders in creating media artworks, as well as in the creative processes of the creative, entertainment, and advertistement industries, media arts, and applied visual design.
Students can develop a design approach, individual style, strategic thinking and a wide range of skills that are focused on innovation, initiative, individual problem solving, strategy building and team leadership.
The second year is mostly dedicated to the creation of the diploma works, with full institutional support from idea development to final implementation, relying on the state-of-the-art technological facilities of MOME's studios.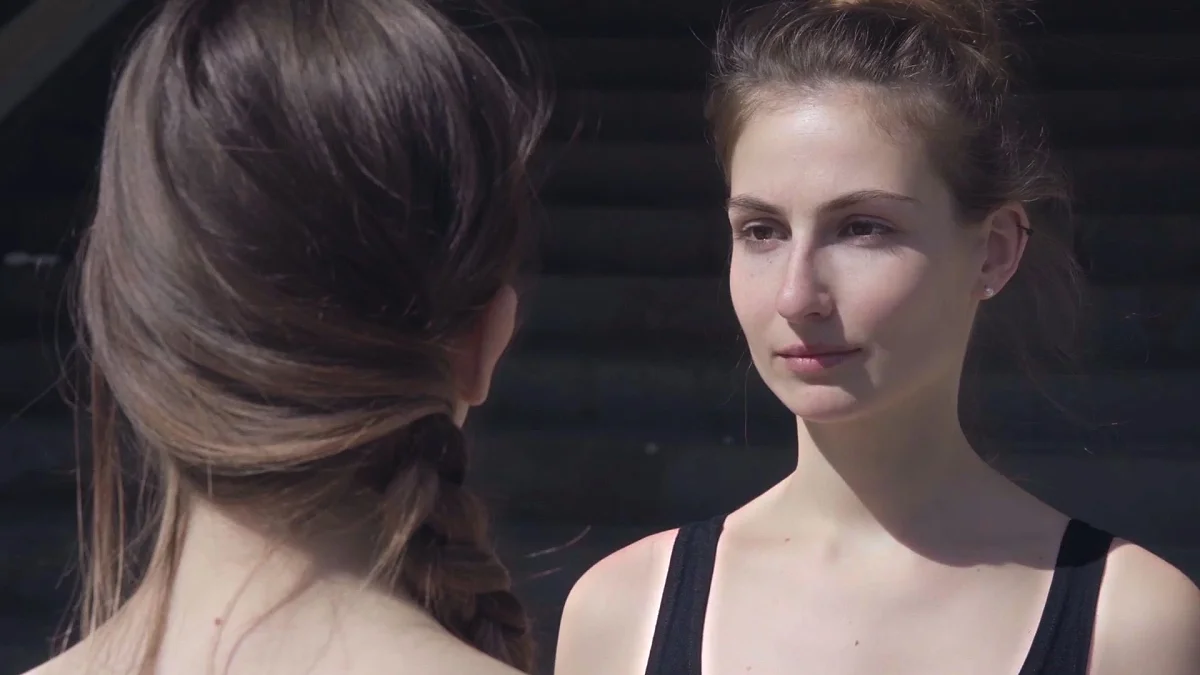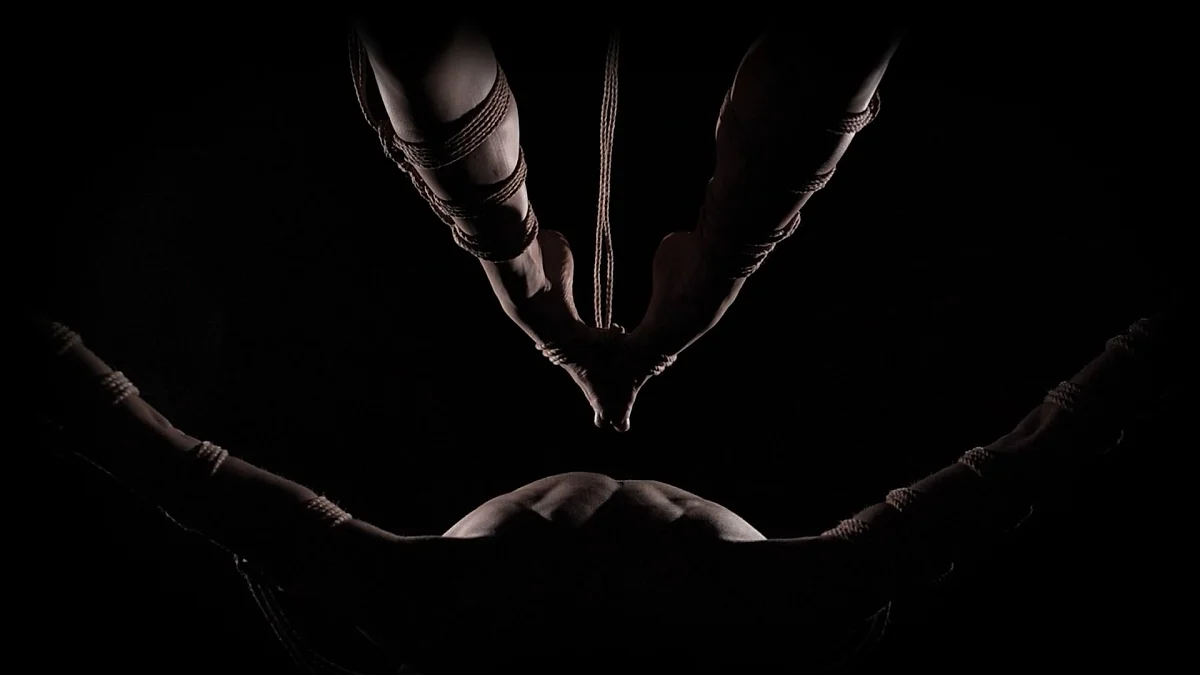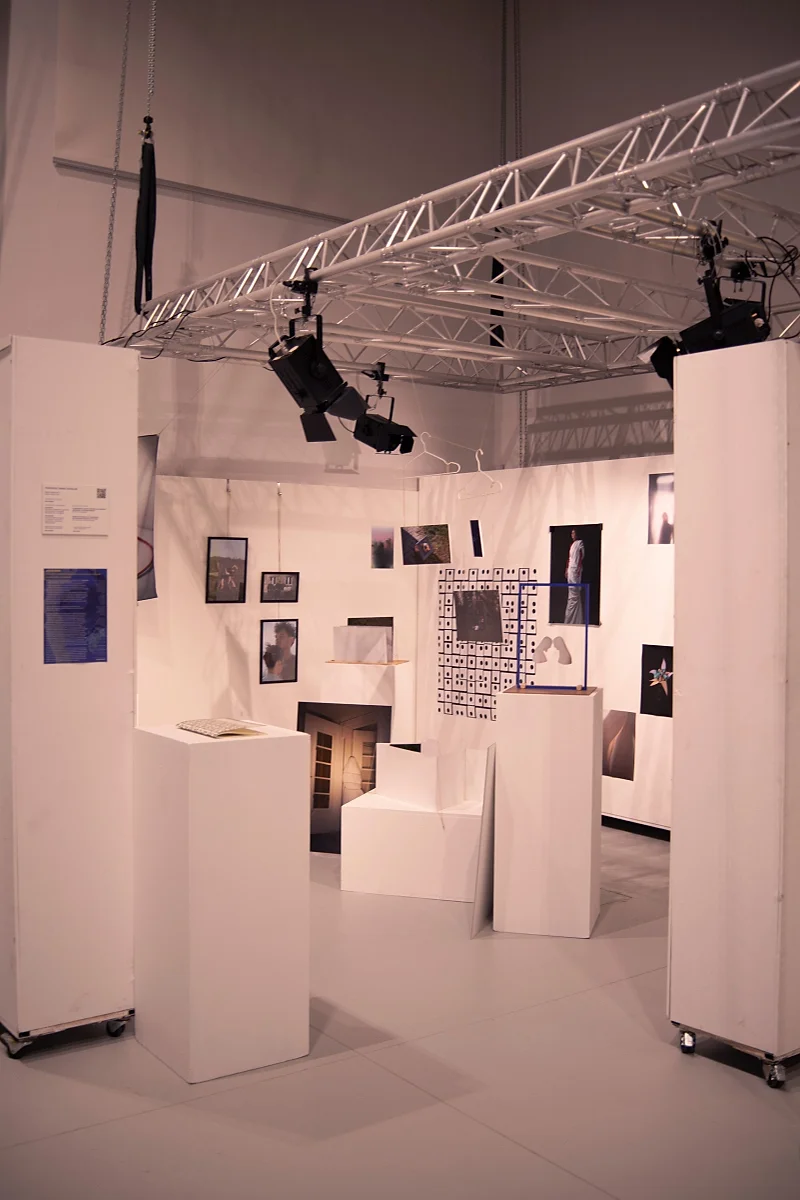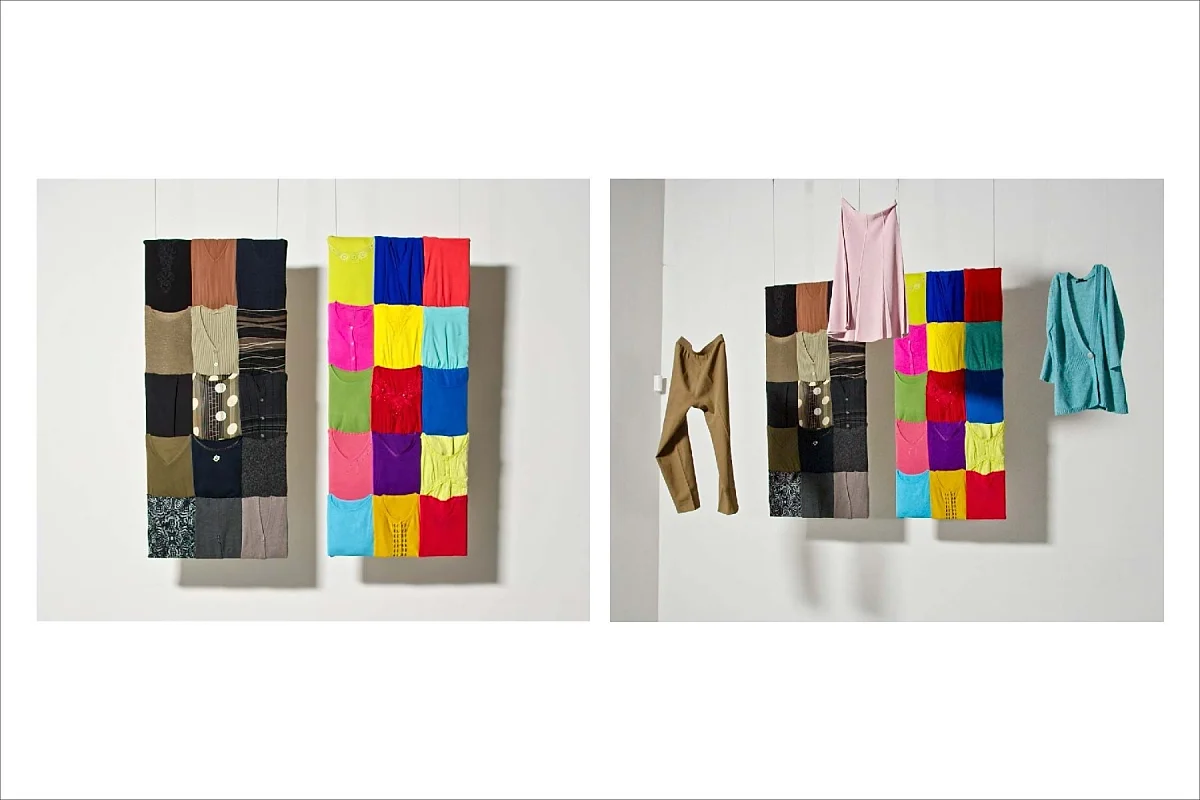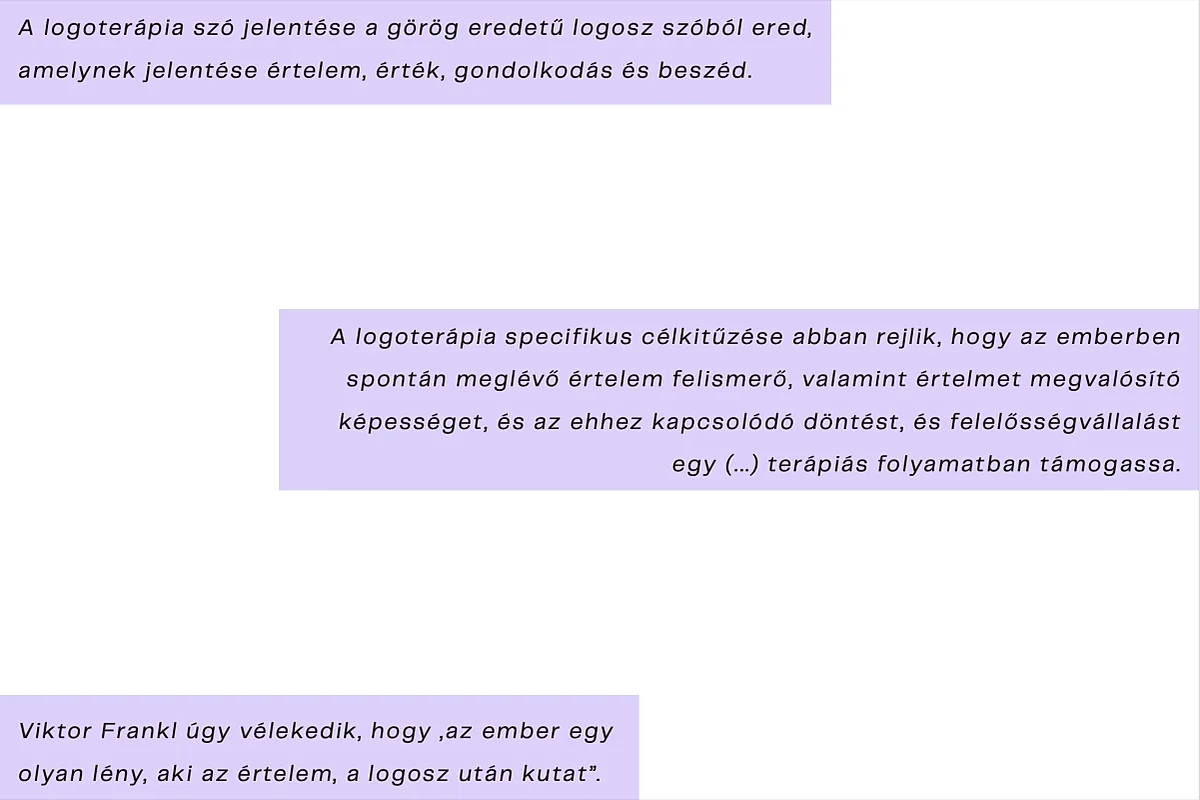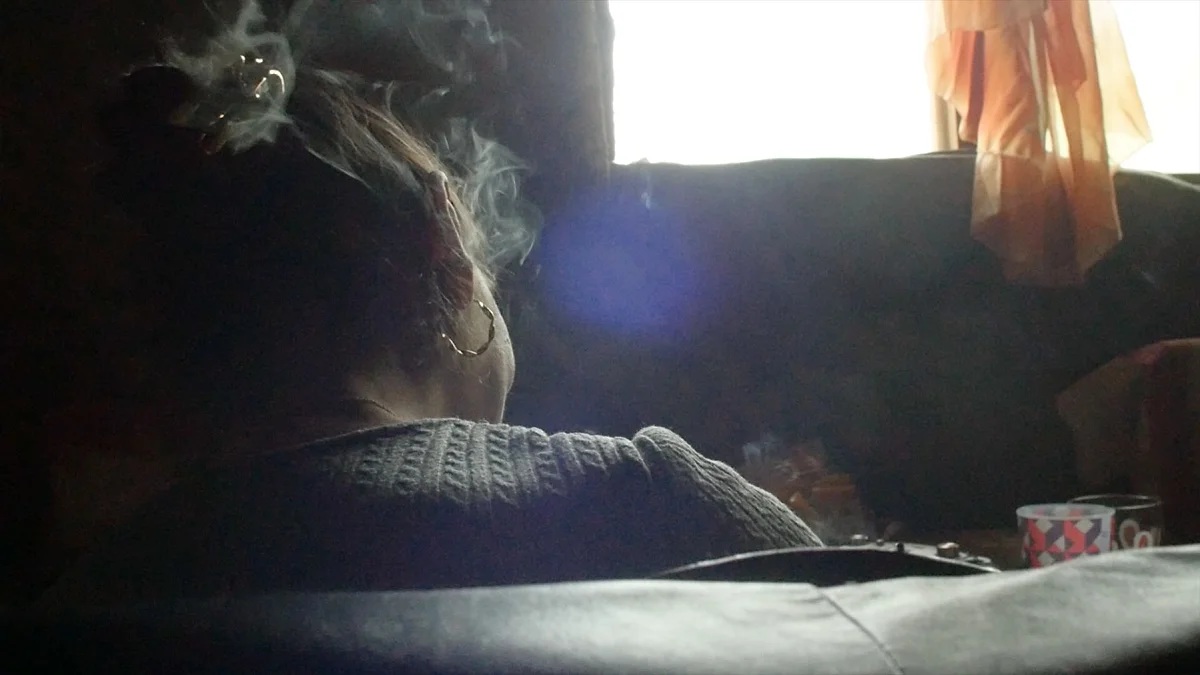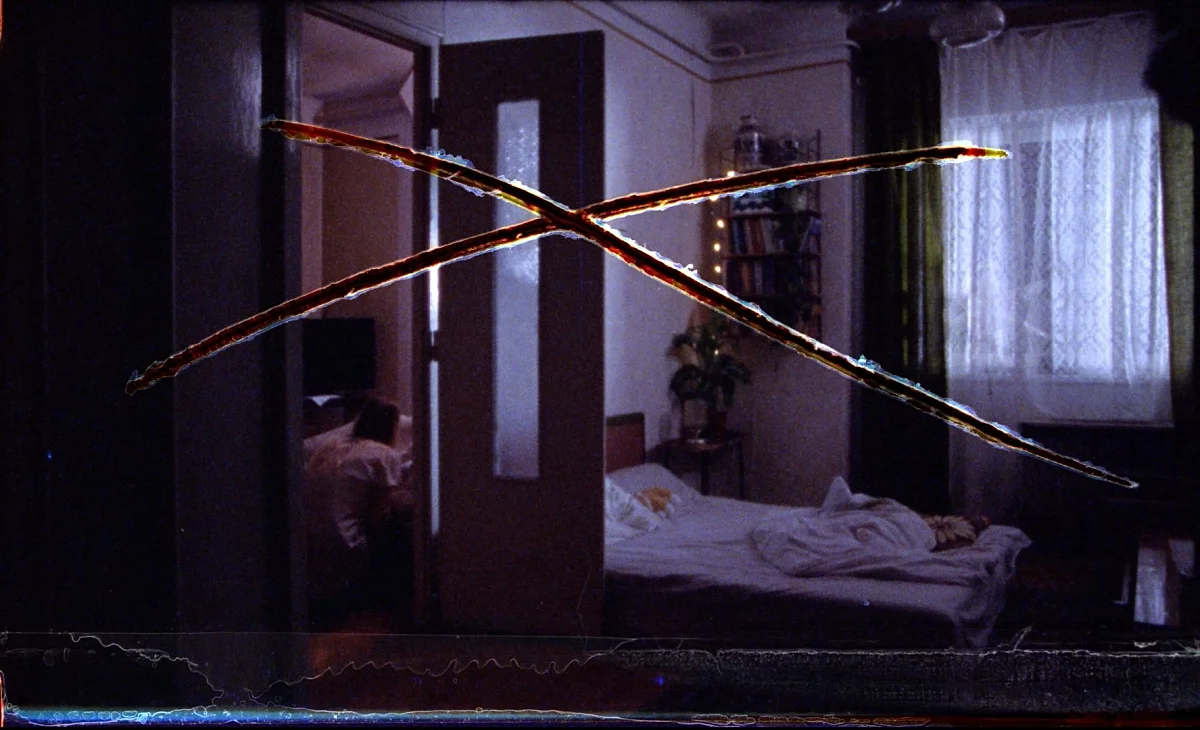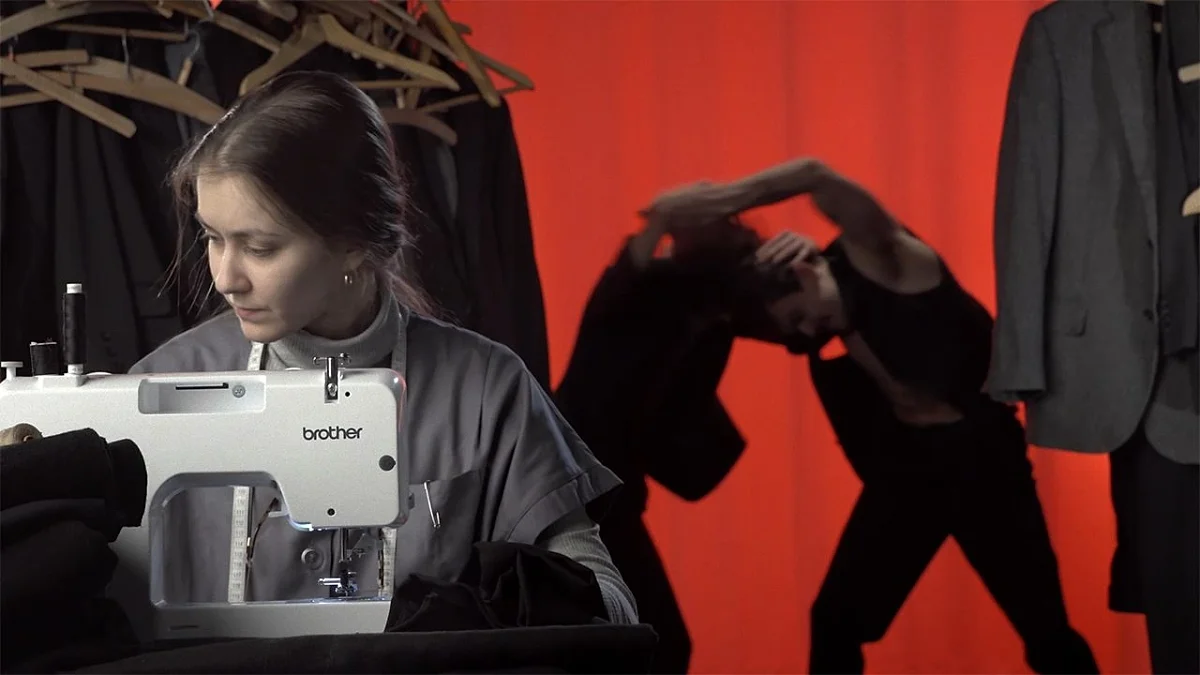 News
At the Best of MOME '23, this year's top MA diploma projects from the Moholy-Nagy University of Art and Design made their debut on 14 October at the Kastner Kommunity. The event highlighted the questions and issues that occupy the minds of the youngest generation of designers and the various design responses to them.
Several MOME intermedia and art theory projects were among the winners of the Art and Art Theory Section of the National Scientific Students' Associations Conference.
Anna Rósz's portfolio gives us a glimpse into her personal virtual space through three-dimensional modelling. She often explores the role of femininity and motherhood, as well as issues of intimacy and sexuality. Her graphic designs feature dream-like spaces and phantom-like, reflective figures as imprints of various emotional states.
Events
Register and visit our Campus (or join online) to learn more about our bachelor's and/or master's programmes.
The exhibition BALATON DETOX is an encapsulation of art projects related to the Balaton and created by the Moholy-Nagy University of Art and Design (MOME) between 2014 and 2022.
Az október 7-én indult Budapest Design Week a hazai design élet egyik legfontosabb eseménysorozata, melyhez a MOME is izgalmas szakmai programmal kapcsolódik. A Best of MOME '22 eseményen a Moholy-Nagy Művészeti Egyetem idei MA diploma projektjeinek legjobbjai mutatkoznak be rövid prezentációk formájában, október 15-én este hat órától a MOME Auditóriumban.