Master course with Zoltán Varga Szilágyi organised by MOME Anim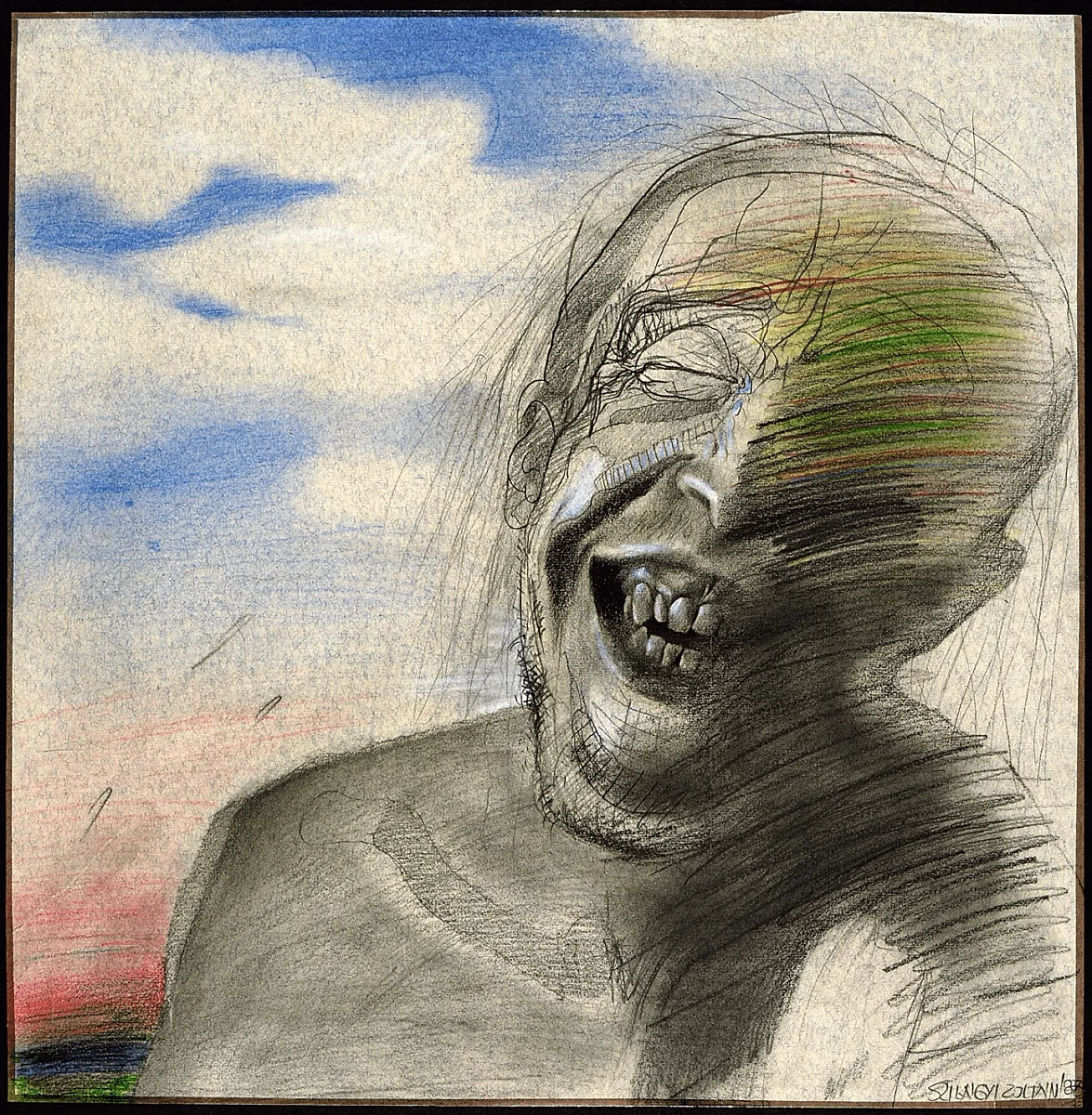 The Animation programme of Moholy-Nagy University of Art and Design is hosting three internationally acclaimed film professionals in the spring semester as part of its master course series. Each event features screenings and discussions, and focuses on the life journey of a prominent figure of Hungarian animation.
The guest of the event on 12 April will be Béla Balázs Award-winning animation director and graphic artist Zoltán Szilágyi Varga, also known for writing and directing auteur animation films, as well as his unique montages and masterful drawing technique.

Professional coordinators and moderators of the event:
University teacher and producer Dr. Tamás Kollarik PhD, and doctoral student and teacher Máté Gorka-Focht.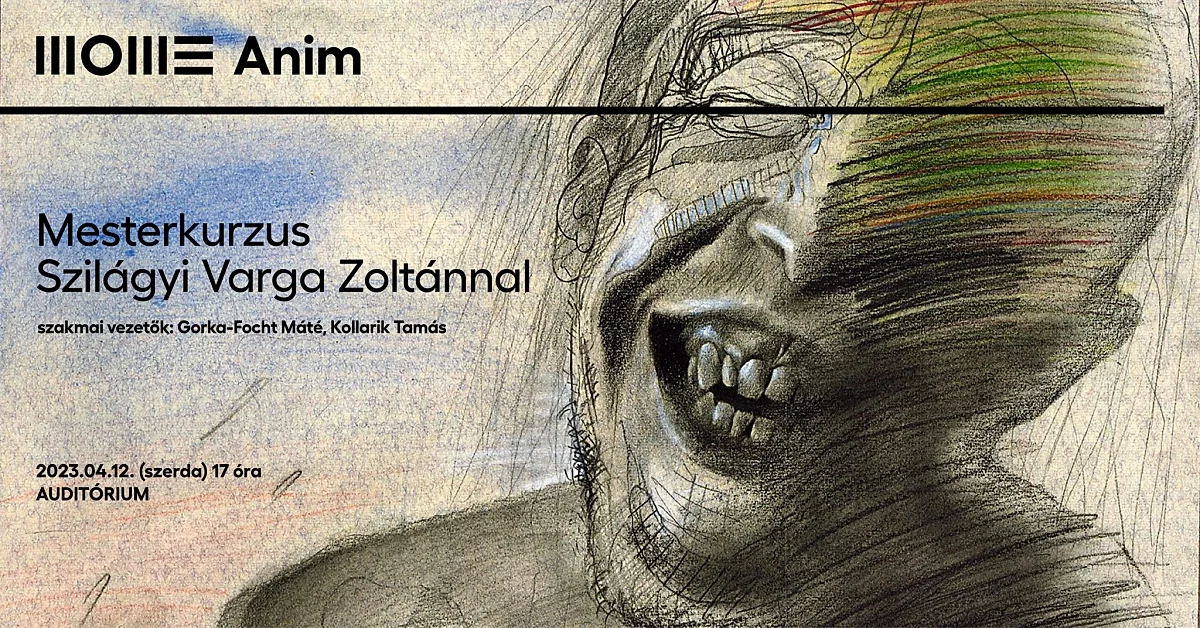 More events
The primary goal of the thematic symposium organized by MOME Innovation Center is to enliven academic public life at the university, promote knowledge transfer between disciplines and network.
Each year, the Architecture MA students of MOME's Architecture Institute explore a specific subject. The focus of the 2022/2023 academic year was adaptive reuse.
Diplomacy on Ice: The International Politics of Antarctica