MOME Anim Master Course - Béla Ternovszky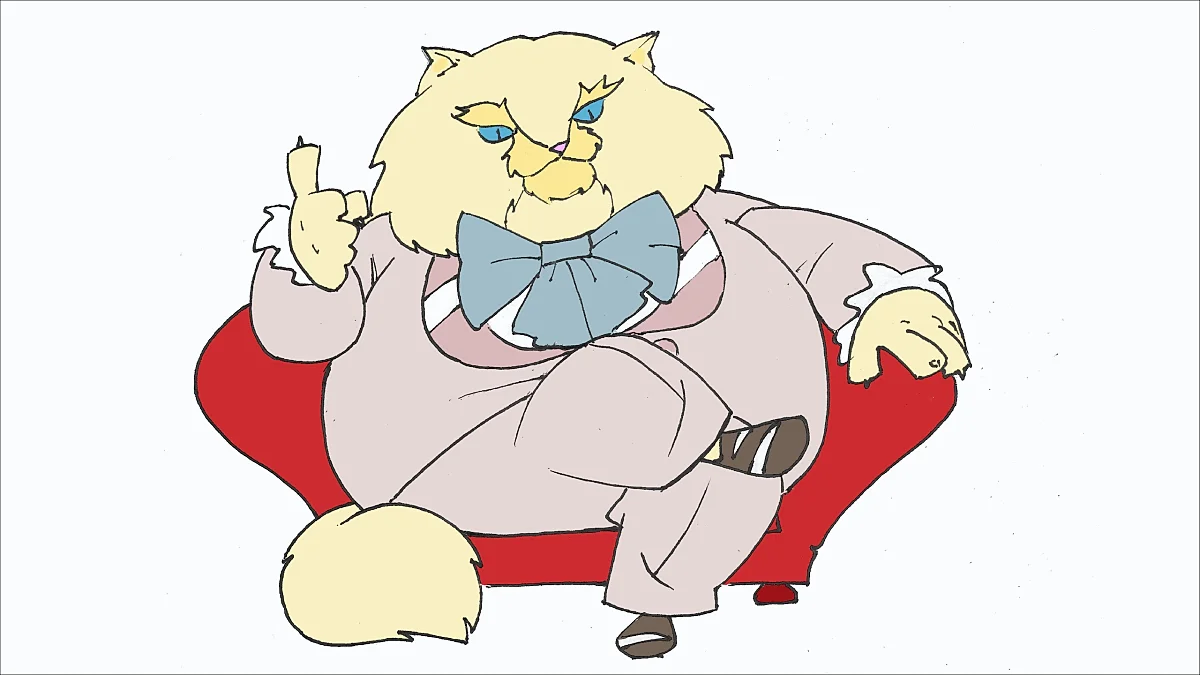 Kossuth and Béla Balázs Award winning artist of merit and animation director Béla Ternovszky, who will celebrate his 80th birthday this May, is coming to Moholy-Nagy University of Art and Design to hold a master course.
Originally, Ternovszky was planning to become a painter, then after finishing high school, was flirting with a medical career to stay true to family traditions, but ultimately ended up studying philosophy and aesthetics at the Marxist-Leninist University.
Though he was also interested in acting, in 1961, his shyness led him to join Attila Dargay's crew at Pannonia Film Studio, one of the five largest animation studios of the world at the time, where he started out as an apprentice inbetweener for the US production Artúr, a kisangyal (Arthur the little angel).

He went on to work in Marcell Jankovics's team as an animator and co-director for over 30 years on Hungarian favourites and internationally acclaimed series such as Gusztáv, the Mézga Family, the Adventures of Pumukli, or Kérem a következőt! (Next, please!) aka Dr. Bubo.
According to his own account, he learned everything he knows from Marcell Jankovics, but owes everything he has achieved to József Nepp.

At the course that also features screenings, participants can learn how his first strongly characteristic solo animations such as the animation shorts Modern edzésmódszerek (Modern training methods) (1970), Tartsunk kutyát! (Let's get a dog!) (1974) or Mindennek van határa (1975) (There's a limit), as well as the crowning jewel of his oeuvre, a favourite with entire generations, the most popular Hungarian film of 1987 and the Academy Award nominee of that year Macskafogó (Cat City) (1986) were made.

The master course series is organised by the MOME Animation programme, with coordination and moderation by university teacher and producer Dr. Tamás Kollarik PhD, and doctoral student and teacher Máté Gorka-Focht.

Participation is free of charge, but requires prior registration via the following link: https://www.addevent.com/event/DV16723543

We look forward to seeing you at the event.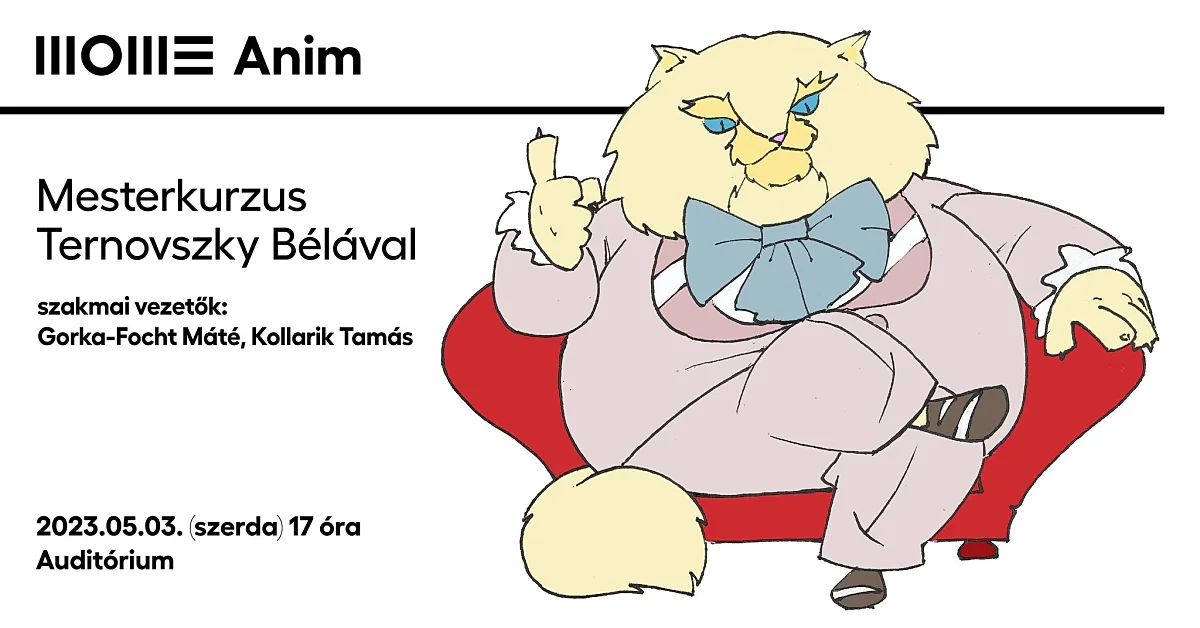 More events
The primary goal of the thematic symposium organized by MOME Innovation Center is to enliven academic public life at the university, promote knowledge transfer between disciplines and network.
Diplomacy on Ice: The International Politics of Antarctica
The International Service Design Day takes place on 1 June. To mark this occasion, we invite everyone interested in the subject for an inspiring discussion with Hungarian experts about the most pressing dilemmas currently faced by the Service Design industry.