Moholy-Nagy University of Art and Design
| Media Institute
Animation MA in English
Development of animation contents and unique forms of expression at a high level
Let us help you with your application. In case you need further information, click on Application details which will provide you with more insights regarding the process. If you are already confident with the application process, opt for the direct link to our application platform for international students.
Type of course
Full-time
2
years
4
semesters
felvi.hu deadline
2023-02-15
Applications closed
apply.mome.hu deadline
2023-05-31
Accepting applications
Scholarships
State funded
Applications closed
Department
Media Institute
Career opportunities
Animation Director
Character Designer
Game Graphics Developer
Level Designer
Previsualisation Artist
Interactive Art Creator
Digital Content Designer
Contact
Krisztina Tajta,
programme manager
anim@mome.hu
Apart from launching its program entirely in English language from 2023 MOME Anim MA extends its portfolio by adding two new lines of specialisation to the existing Animation Director program: Video Game studies and Immersive Storytelling.
Immersive Storytelling
This specialisation provides students with theoretical and practical knowledge on designing immersive narrative spaces and working in virtual and extended reality environments. It also focuses on virtual production technology, a central focus of filmmaking in recent years. The goal of the Immersive Storytelling programme is to support non-linear formats, experimental storytelling and encourage students to work with creative technologies.
Video Game
The specialisation aims to respond to the increasing need for game designers in the Central and Eastern European region. Students who choose the program will learn about game mechanics, game design, developing, prototyping and producing video games and learn about the game industry. Our goal is to train designers who will be able to create engaging video games and work in this sector by founding their own company or by joining renowned production houses.
News
What does it take for a young designer to be successful? Whether for running their own graphic design or animation studio, founding their own fashion label or working as an employee, future designers need market and entrepreneurial skills to succeed and realise their goals. For this purpose, MOME teachers have developed a course that is unique in the Central Eastern European region, providing students with a business approach specifically reflecting the needs of the creative industries. The Business to Design (B2D) educational programme was created with involvement of prominent professionals and entrepreneurs in the field, MOME alumni, as well as invited international speakers. Its originality lies in it forming part of the curriculum and being a mandatory subject for all BA students.
A gigantic fresco of a family of long-eared owls complete with lights was created in Veszprém, thanks to the collaboration between the Veszprém-Balaton 2023 European Capital of Culture programme and the Moholy-Nagy University of Art and Design.
The animation short From the Corner of My Eye received a Special Mention from the Berlinale's Youth Jury. Created by Domonkos Erhardt at the Animation department of Moholy-Nagy University of Art and Design (MOME), the film debuted in the Generation 14+ section of one of the world's most prestigious film festivals.
Events
If you are interested in our MA programmes offered in English language, come and join our MOME Open Day in March.
The exhibition Trixie the Pixie: Flow House by our alumna Kitti Teleki will open on 7 December at 7:00 p.m. at K11 LABOR.
The docufiction performance Applauding the Bell will take place at Trafó on 6 December about the highly diverse, varied and unique way young adults with Autism spectrum disorder experience and relate to the world, other people, and each other's internal environment coming into adulthood.
Management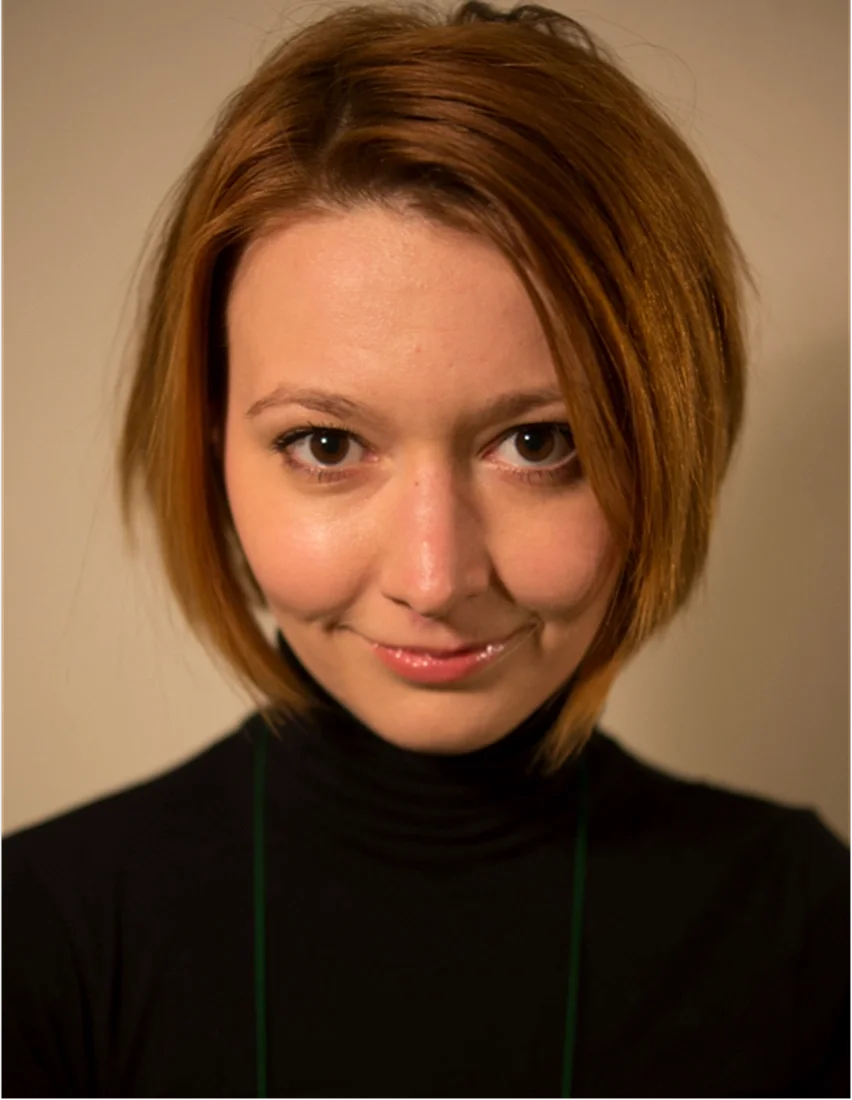 Head of MA programme, artist-teacher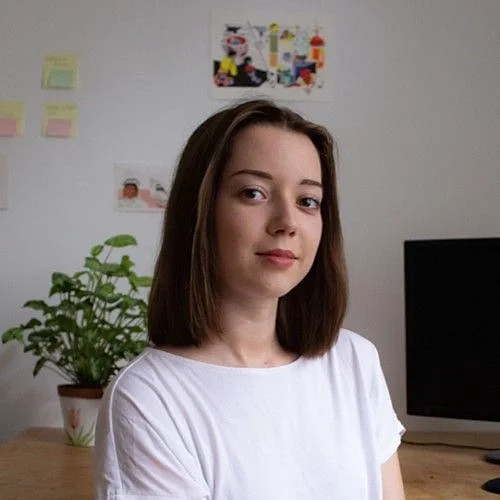 distribution and project coordinator
szosznyak.dominika@mome.hu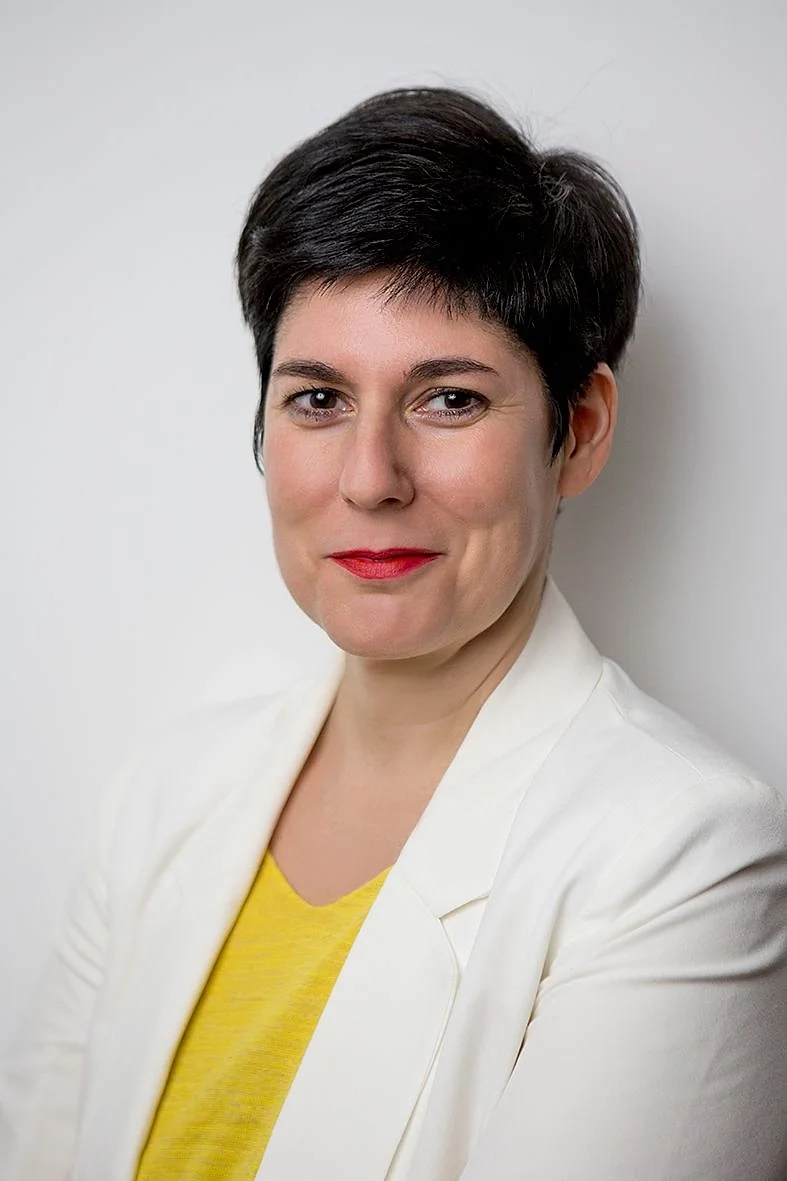 Faculty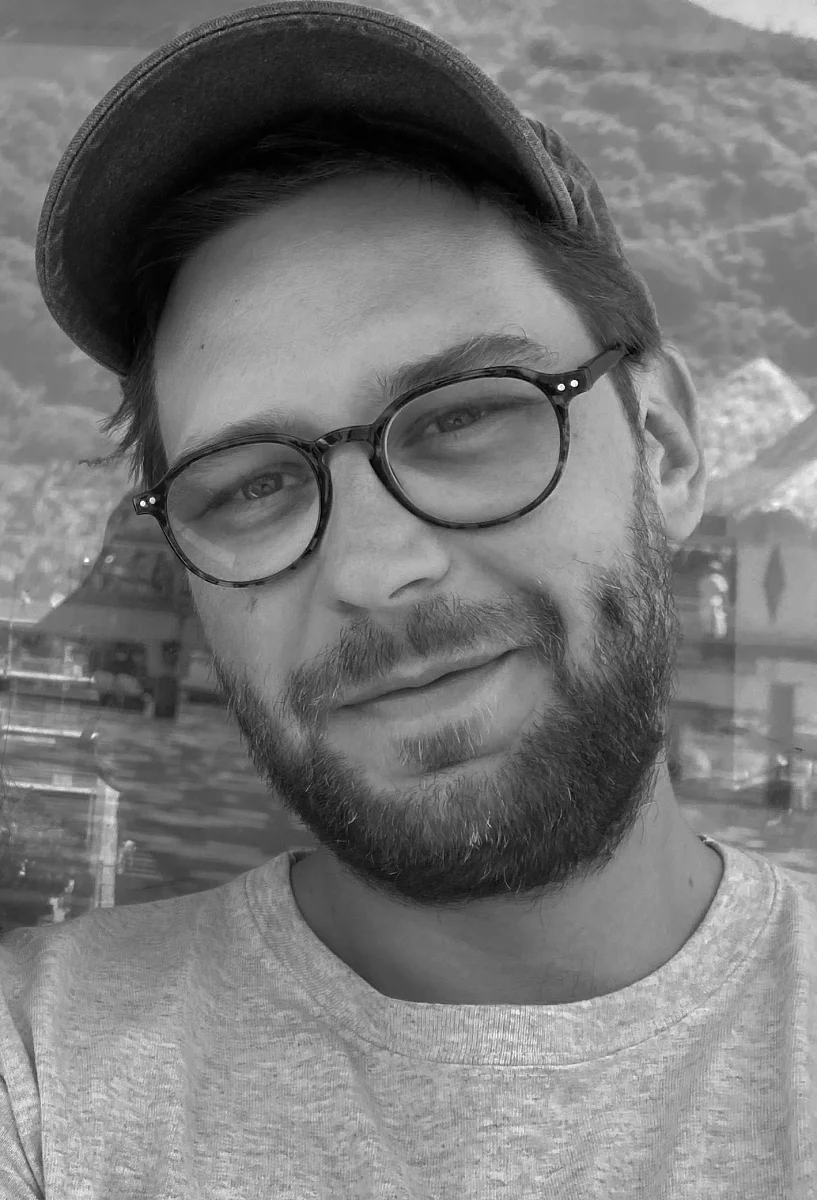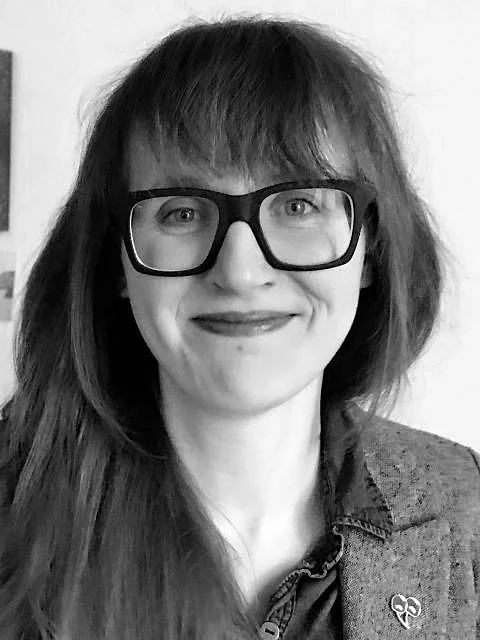 bognar.eva.katinka@mome.hu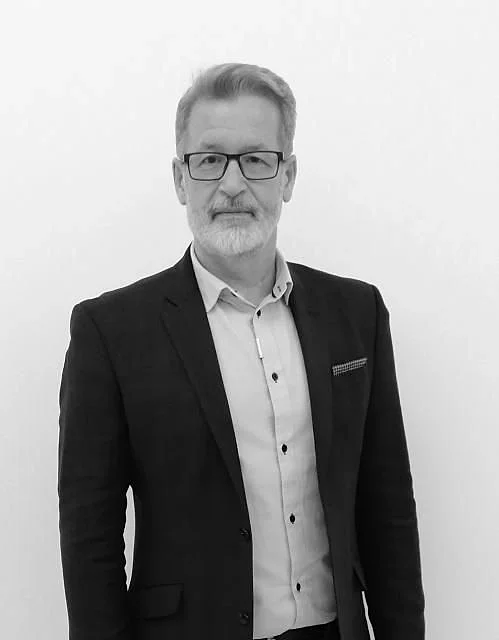 artist-teacher, Head of BA programme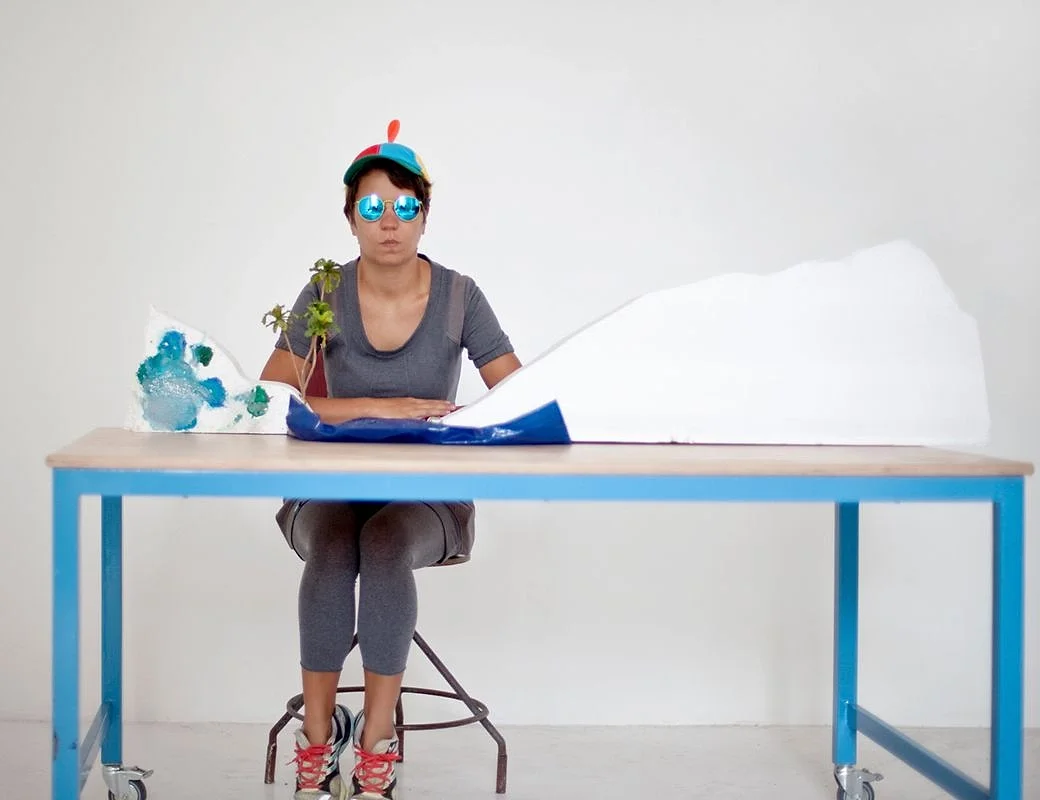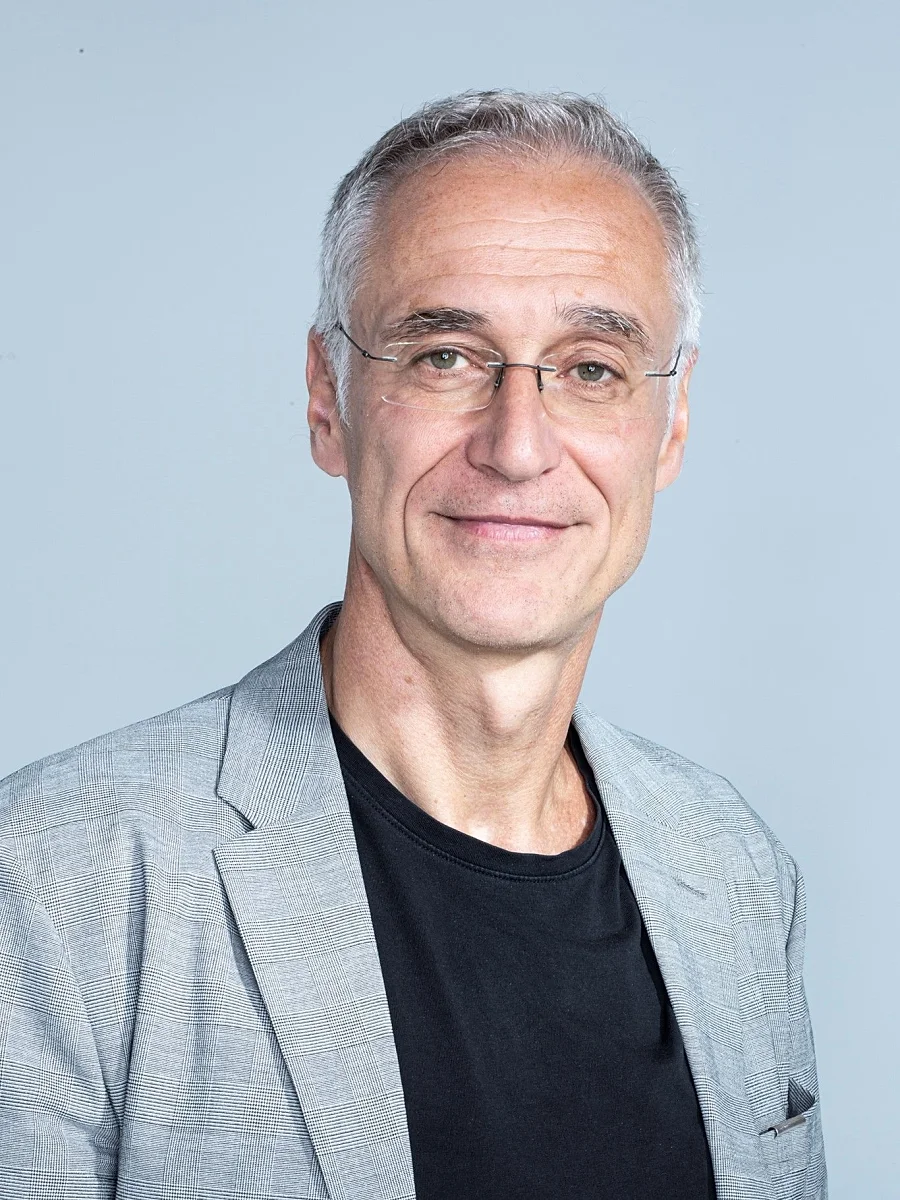 university professor, BA programme lead, MA programme lead, Rector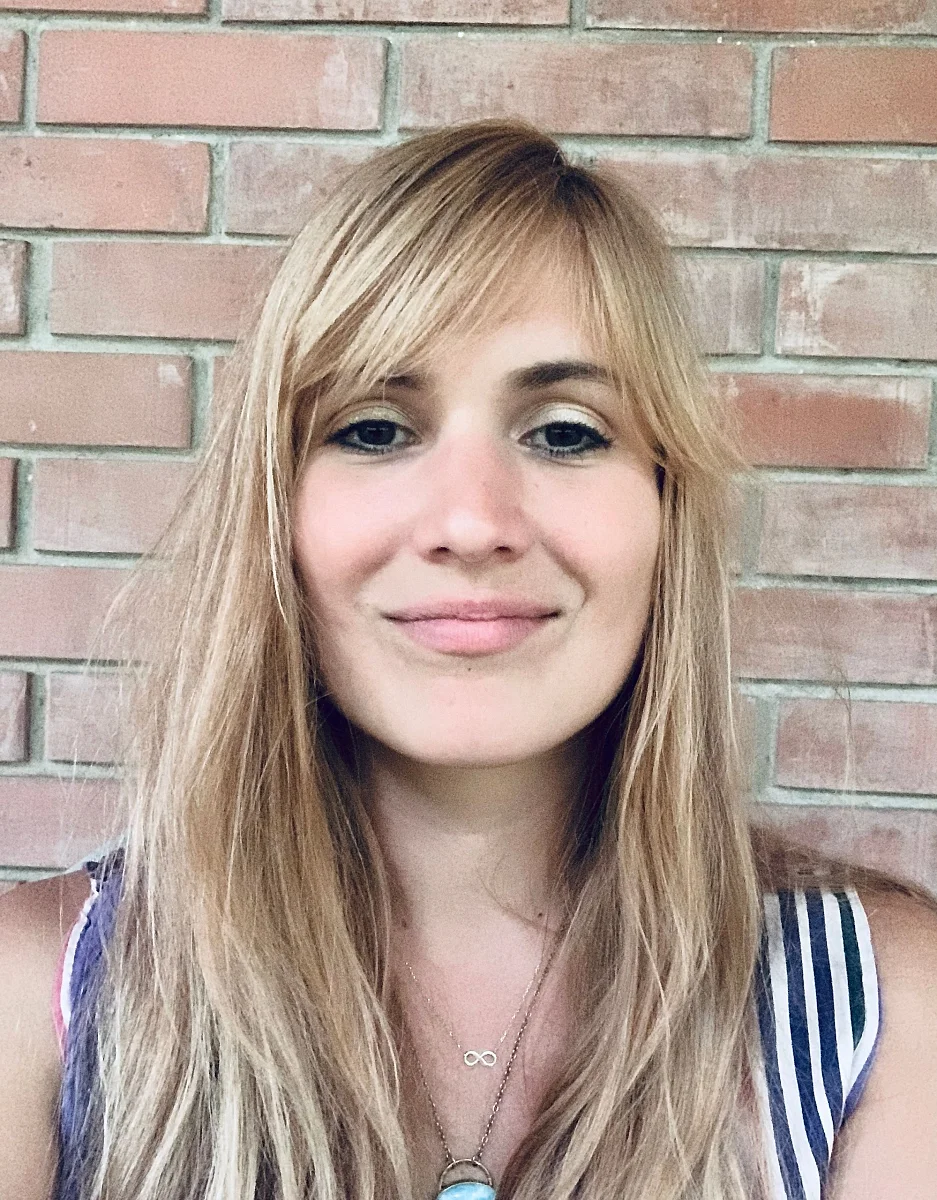 During her studies, Panni started to take children to camps and workshops (including Demo Camp, Lawn Camp and Opendoors Hungary), introducing different age groups to the world of animation. And this has been one of her passions ever since. She has been teaching visual design at the MOME Animation Department since 2020.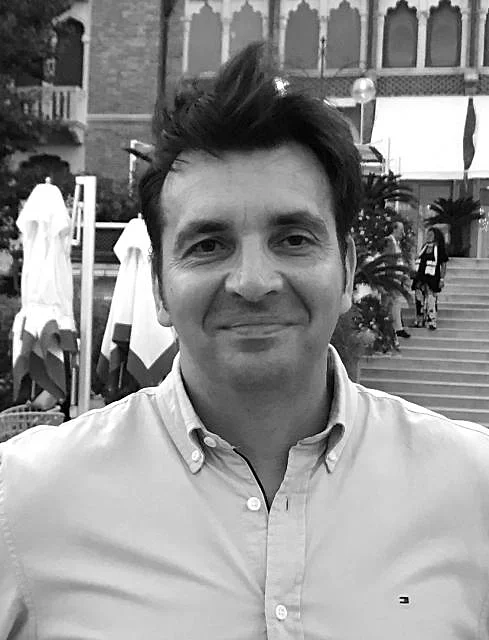 senior lecturer, Rector's delegate
external lecturer, graphic designer , specialist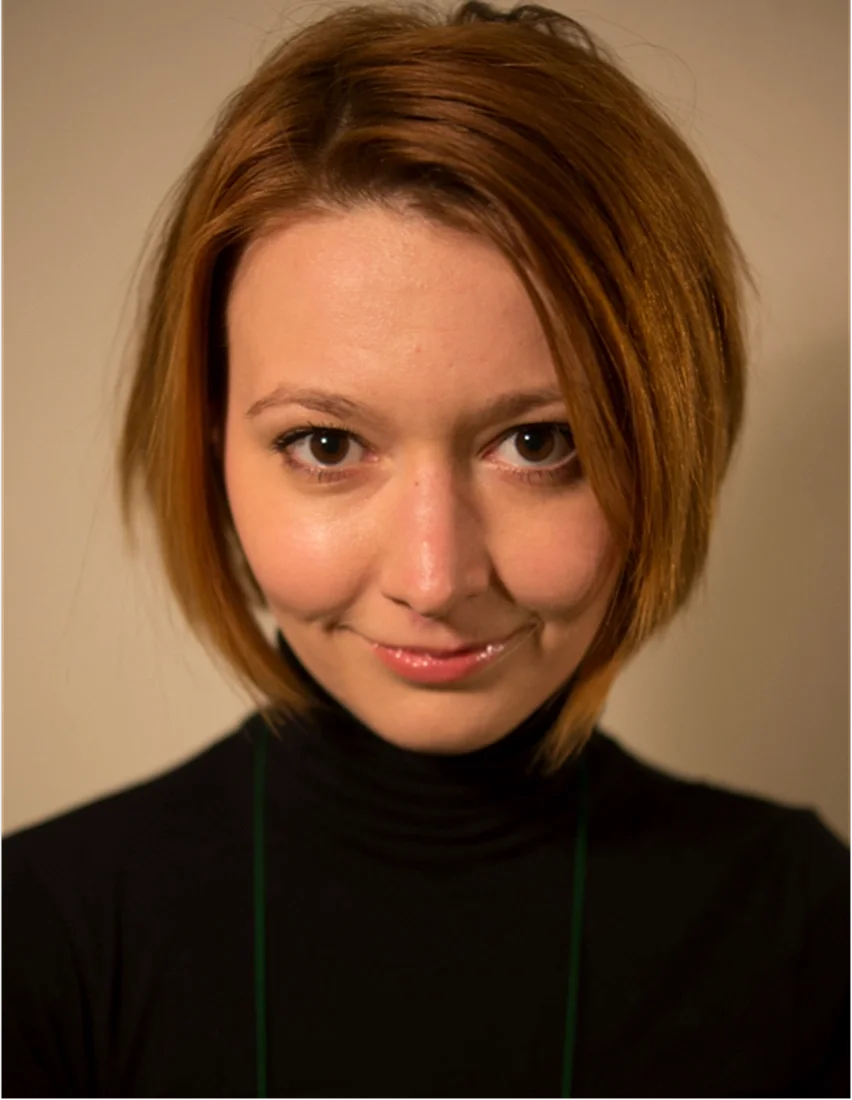 Head of MA programme, artist-teacher
external lecturer, external lecturer