Moholy-Nagy University of Art and Design
Fashion Show
Each year, the MOME Textile Design programme provides the Hungarian fashion scene with the latest generation of talents, whose concepts are presented to the world in a grand fashion show and exhibition in line with the best practices of major international fashion schools.
After the tremendous success of last year's event, the MOME Fashion Show returns this year, giving graduating students an opportunity to show off their work to professional partners of the university,
fashion industry professionals, members of the fashion press, and diplomatic service guests, in addition to the general public.
Szakmai vezetők
Head of MA programme, assistant lecturer
MOME's Textile Design programme and its predecessor have been training outstanding professionals for nearly 110 years, many of whom receive international accolades even while at university and go on to become sought-after designers. Our alumni include acclaimed textile and fashion industry professionals such as Noémi Ferenczy, Barbara Léber, Bori Tóth, Anikó Manier Németh, Dóra Konsánszky, Réka Vágó, Emília Anda, András Tóth, Attila Godena-Juhász and Eszter Füzes, Dalma Dévényi, Tibor Kiss and the list goes on. After graduation, students join major global labels including Louis Vuitton, Gucci, Chloé, Balenciaga, Vetements, Acne Studios, Proenza Schooler, Marc Cain, Adidas, Nike, Burton or North Face, as well as Hungarian fashion brands such as Nanushka, Aeron, Nubu, Tomcsányi or The Four.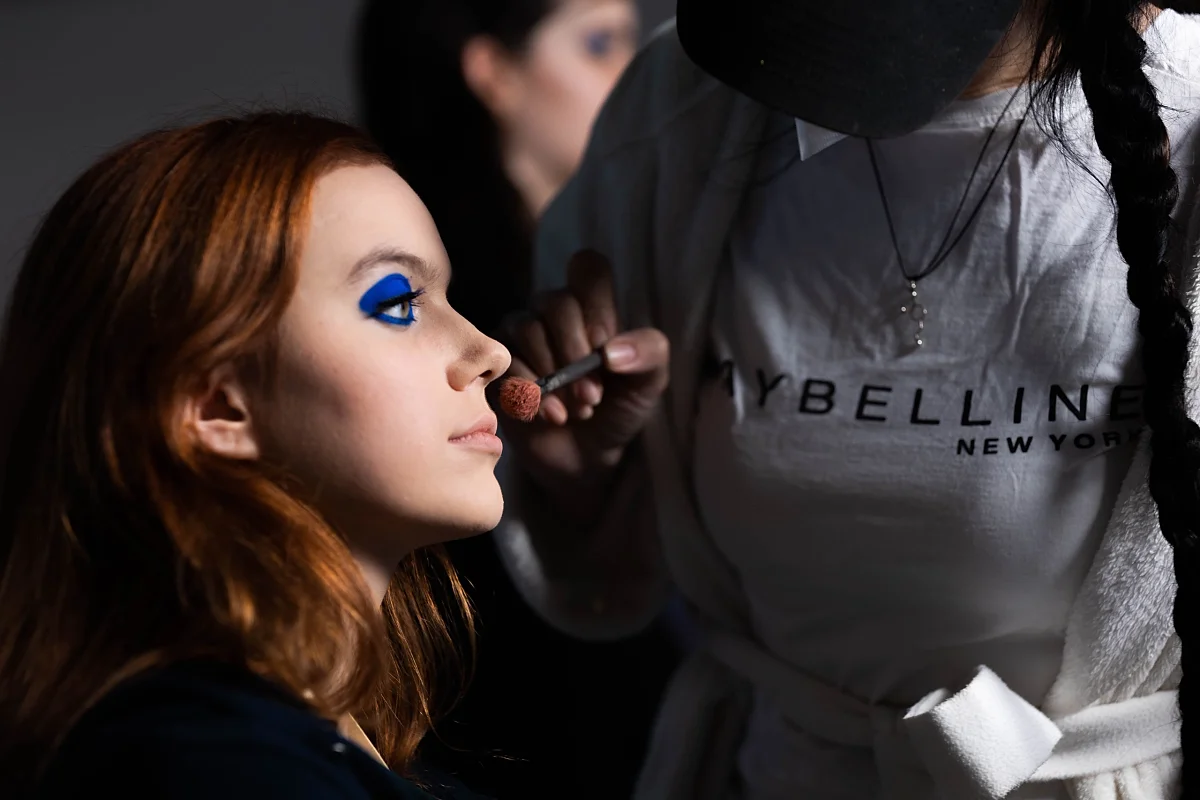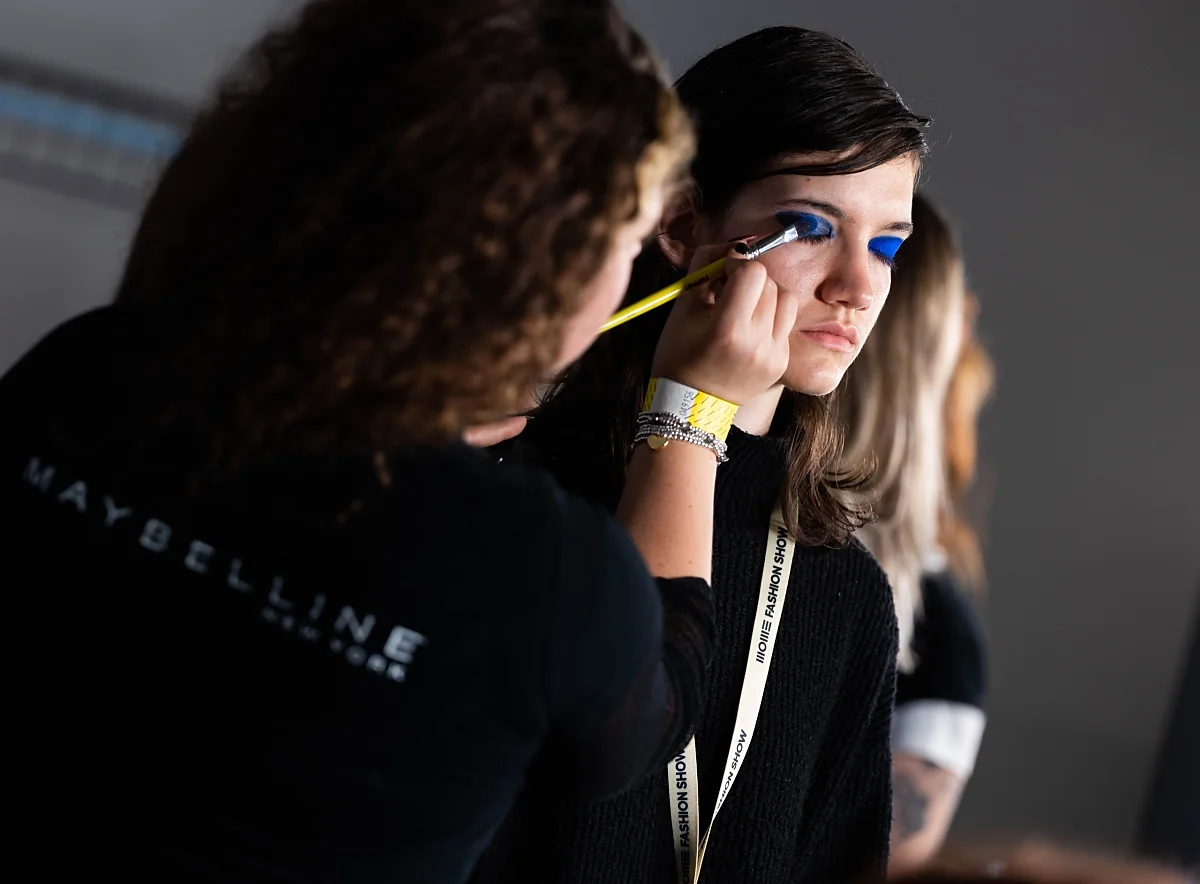 Contact
Sponsorship collaborations