Moholy-Nagy University of Art and Design
| Design Institute
Interaction Design MA in English
Training the most innovative digital service designers of the future
Let us help you with your application. In case you need further information, click on Application details which will provide you with more insights regarding the process. If you are already confident with the application process, opt for the direct link to our application platform for international students.
Type of course
Full-time
2
years
4
semesters
felvi.hu deadline
2023-02-15
Applications closed
apply.mome.hu deadline
2023-05-31
Accepting applications
Scholarships
State funded
Applications closed
Department
Design Institute
Career opportunities
Digital Product Designer
User Experience (UX) Designer
User Interface (UI) Designer
Interaction Designer (2D or XR)
User Experience (UX) Researcher
Visual Designer
Contact
Lili Kata Rácz, department manager
ixd@mome.hu
We train experts who will play a leading role in designing the most innovative digital services of the future. Our graduate designers are familiar with the international scene and its opportunities, and are well-equipped to make a significant impact on digital culture.
Human-machine interaction design will become a leading design field in the future. Our Interaction Design MA programme aims to empower students with solid professional knowledge and future-proof market competences that will allow them to compete anywhere in the world.
Students are divided into small, diverse groups and receive mentoring to successfully develop their own design character and professional focus. They will work towards addressing professional and social challenges, with input from market partners, to develop an experimentational, critical, and creative approach built on genuine expertise.
News
What does it take for a young designer to be successful? Whether for running their own graphic design or animation studio, founding their own fashion label or working as an employee, future designers need market and entrepreneurial skills to succeed and realise their goals. For this purpose, MOME teachers have developed a course that is unique in the Central Eastern European region, providing students with a business approach specifically reflecting the needs of the creative industries. The Business to Design (B2D) educational programme was created with involvement of prominent professionals and entrepreneurs in the field, MOME alumni, as well as invited international speakers. Its originality lies in it forming part of the curriculum and being a mandatory subject for all BA students.
Moholy-Nagy University of Art and Design (MOME) further expands its international education portfolio following the successful launch of its first two English MA programmes. Students looking to continue their education in the creative industries will now have the opportunity to study Animation and Design in English language from September 2023, in addition to Photography and Interaction Design, building a valuable network and gaining future-shaping, competitive knowledge while still at university.
Photography and Interaction Design, the first Master's programmes offered by the Moholy-Nagy University of Art and Design (MOME) in English language, have just launched. The latter is unique both for the university and the Central Eastern European region.
Events
On Wednesday, March 22, from 17:00 to 19:00, Annabella Hevesi will talk about the adventures and challenges an emerging designer can face during product development - at home, as a woman. Since 2018, Annabella has been the lead designer of the Line and Round studio, and they worked with clients such as the Opera House, Sopron Basket and the Four Seasons Hotel.
We look forward to seeing everyone at the Course Week events of the spring semester at MOME Campus.
If you are interested in our MA programmes offered in English language, come and join our MOME Open Day in March.
Management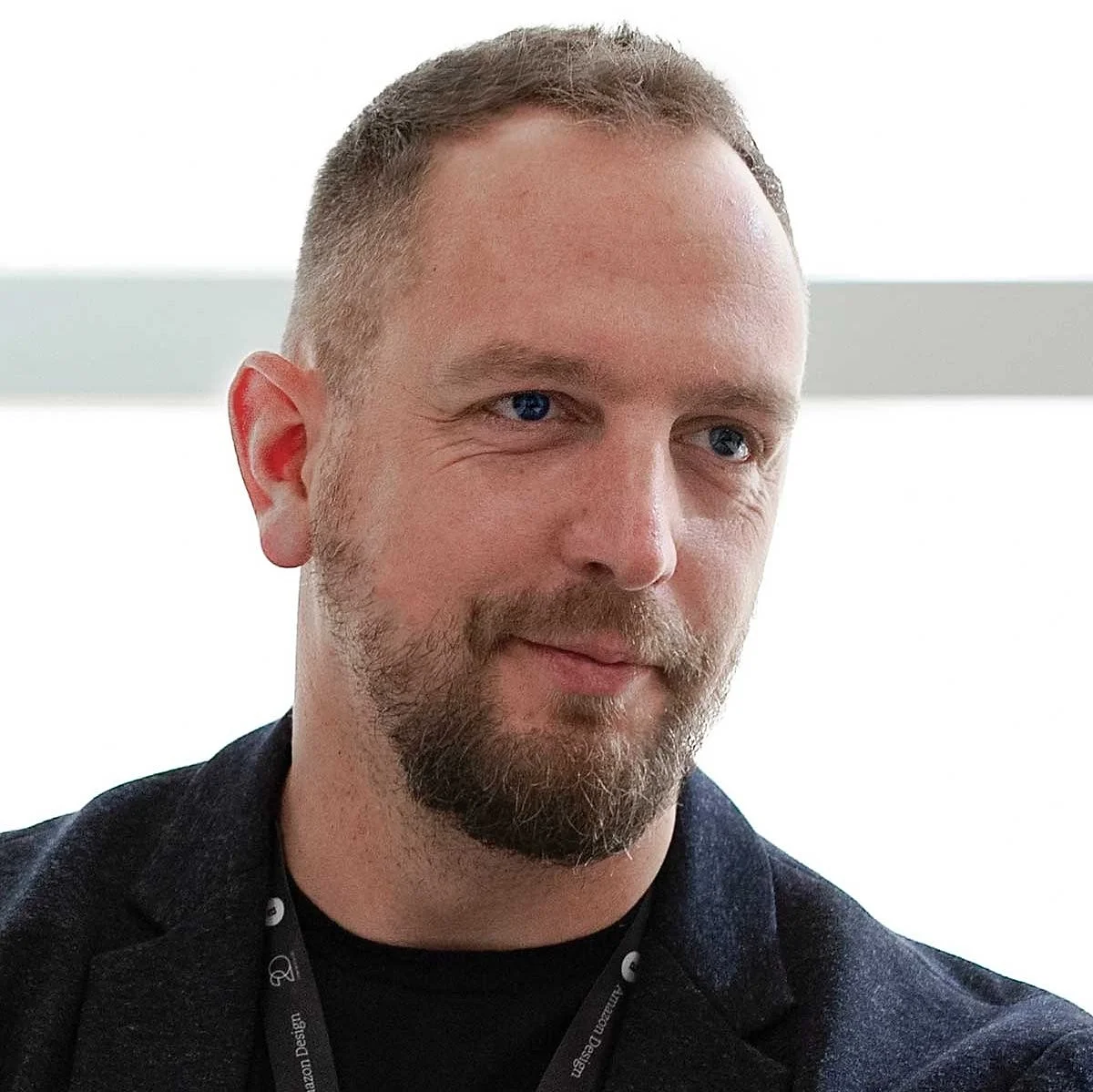 Head of MA programme, vocational technical instructor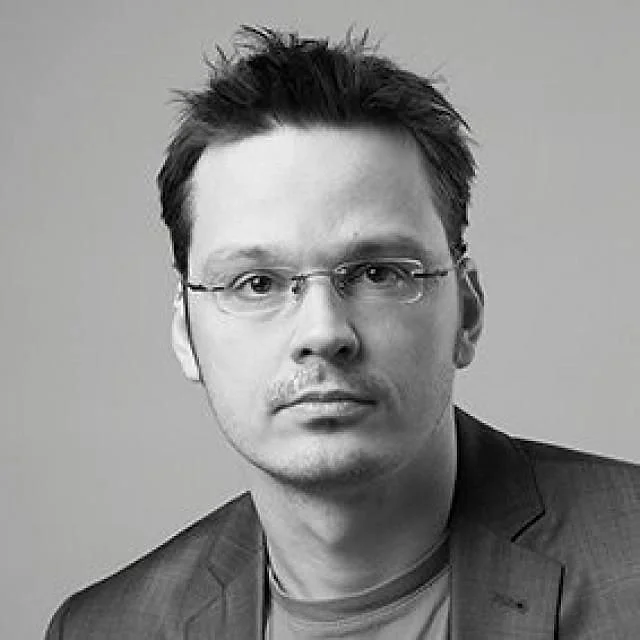 associate professor, Director of the Academy, MA programme lead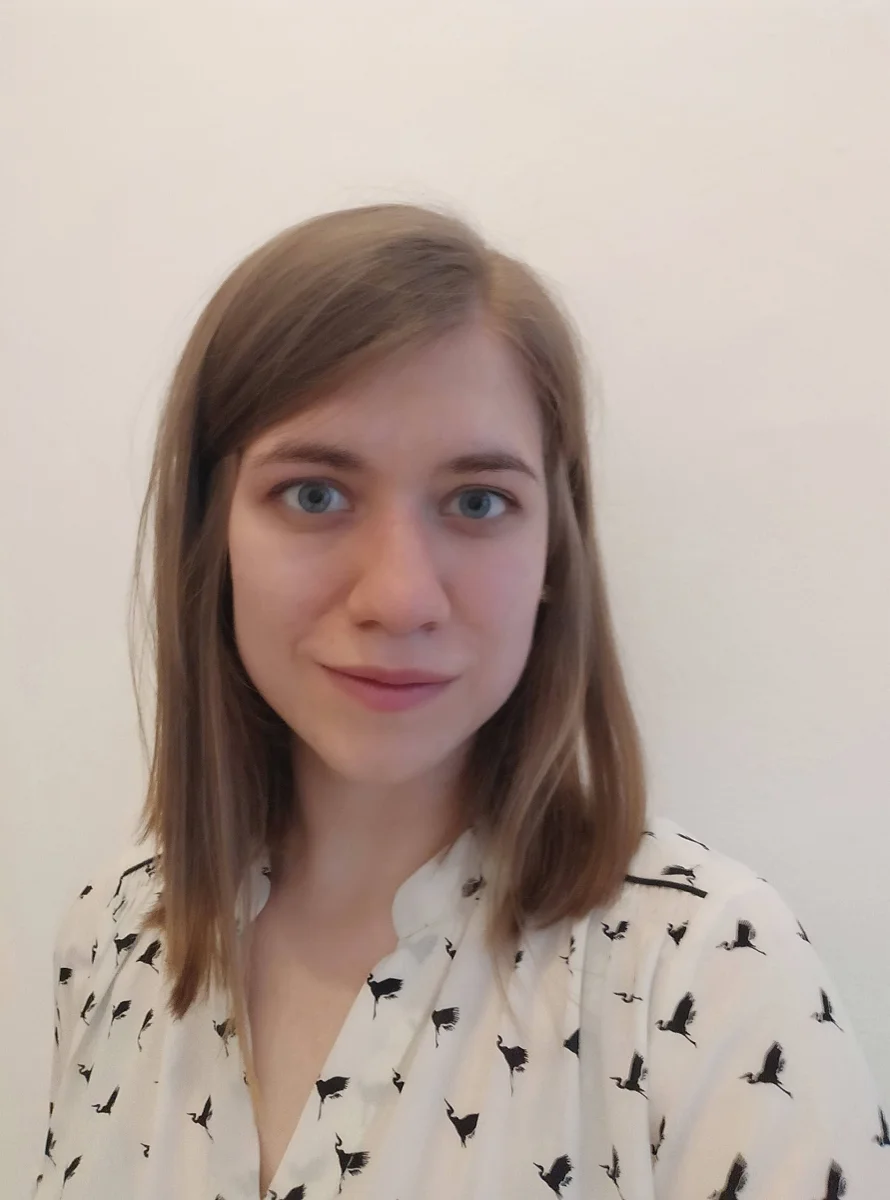 Faculty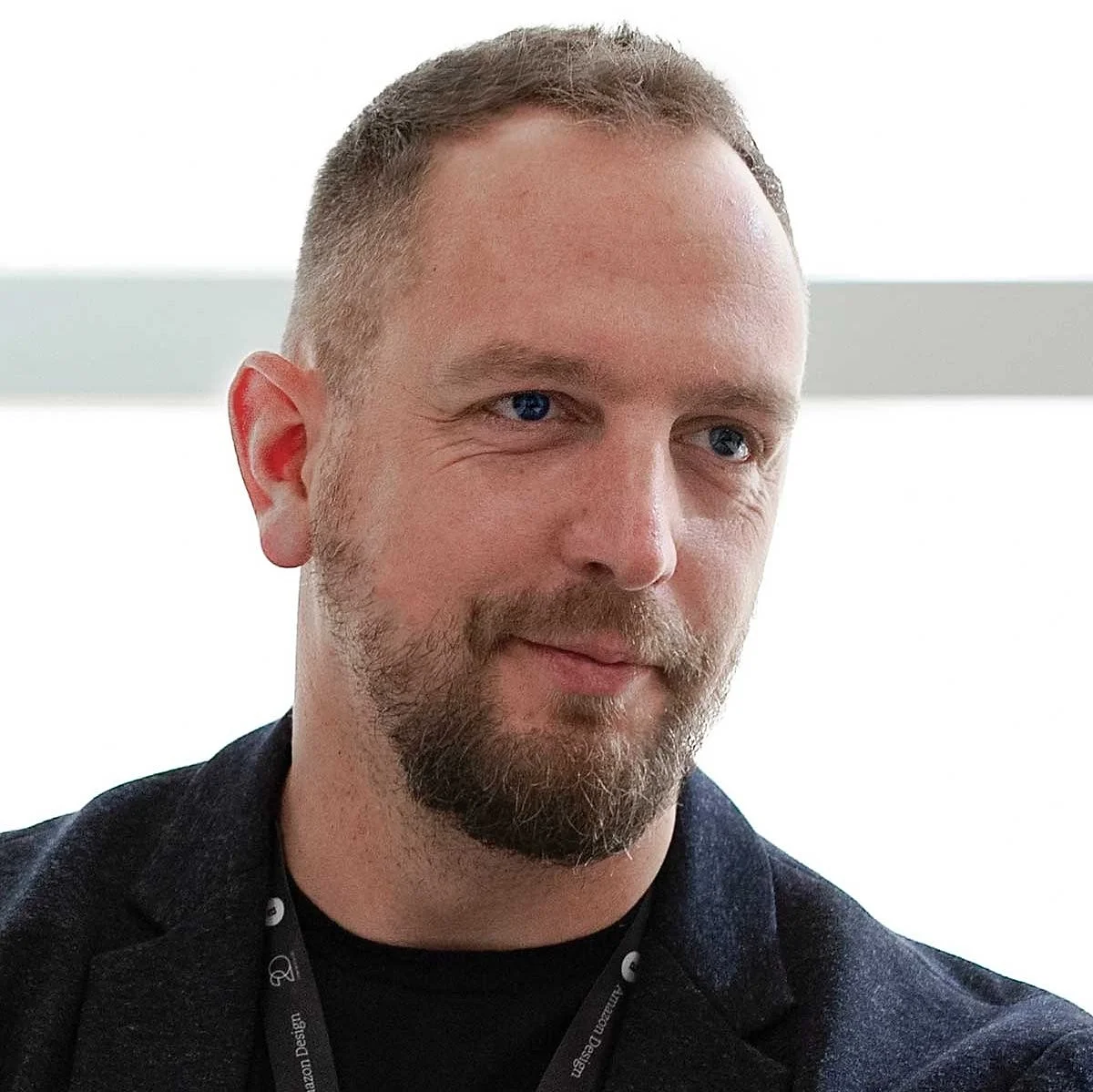 Head of MA programme, vocational technical instructor