Moholy-Nagy University of Art and Design
| Design Institute
Ceramic Design MA
Personalised student journeys to advance students' designer and creative character.
Type of course
Full-time
2
years
4
semesters
Hungarian state funded
2023-02-15
Applications closed
Scholarships
State funded
Applications closed
Department
Design Institute
Contact
Katalin Cecília Hutter
programme manager
targyalkoto@mome.hu
From the 2023/24 academic year, the programme will only be available as Object Design MA. Whether for developing their own subject or one picked those assigned, students will receive support from their supervisors and can deepen their craft skills at the Campus workshops to become genuine masters in their own right.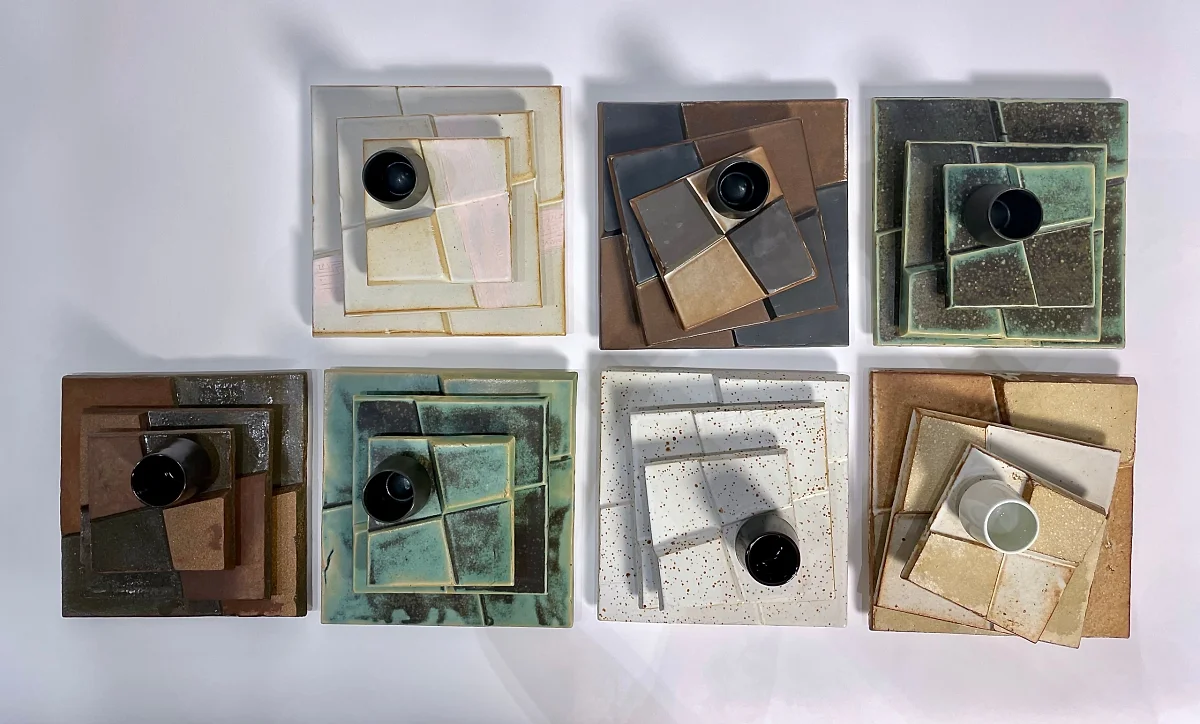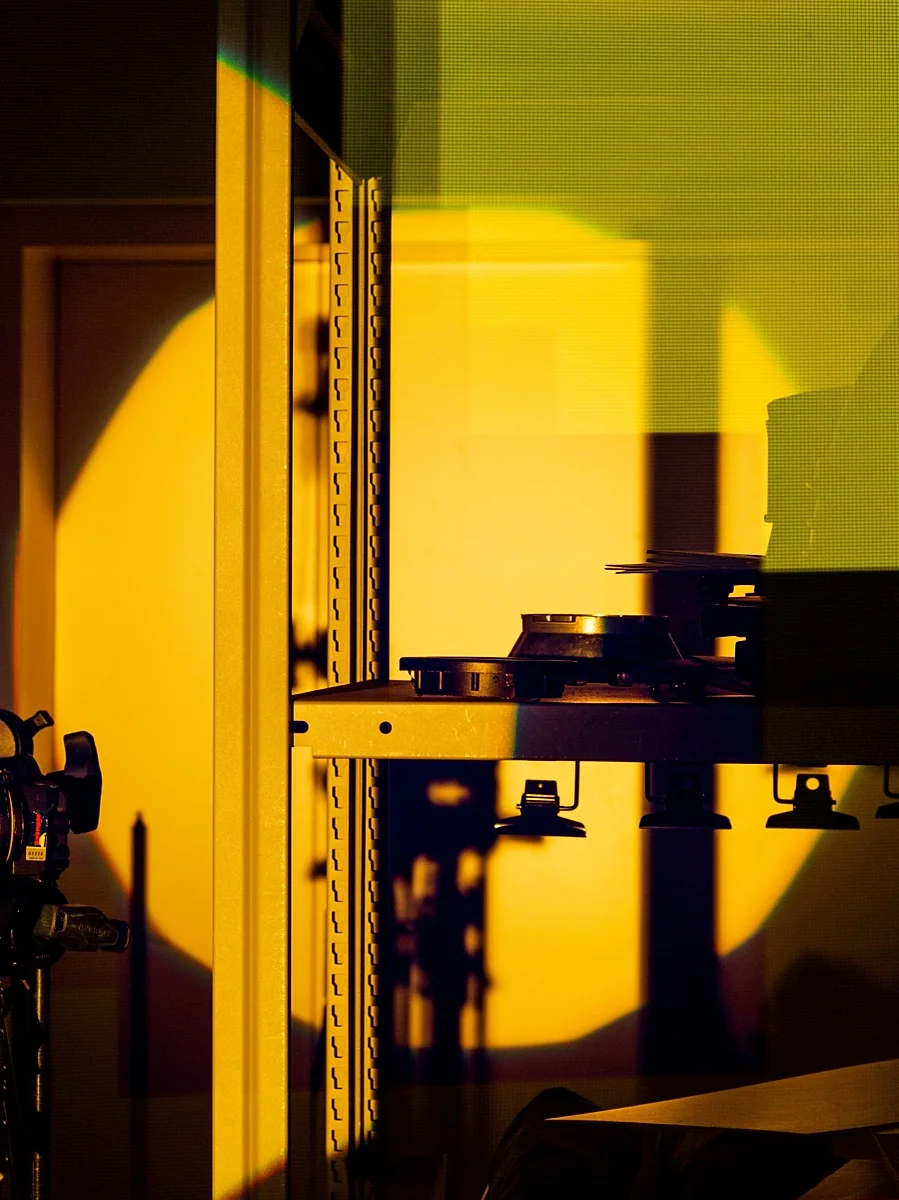 News
Our gifted ceramic design alumna Zsuzsanna Sinkovits was invited as an exhibitor to Europe's largest home decoration and tableware trade fair Ambiente, which took place between 3 and 7 February 2023.
164 years of heritage - 9 designers - 9 traditional desserts - 9 contemporary concepts
Dorottya Kalocsai designed a ceramic tableware collection for the Embassy of Hungary in The Hague. Her goal was to map and summarize the typical gastronomy, object culture, functionality, and contemporary needs that appear in the field of serving
Events
Ceramist, set designer and sculptor Sándor Kecskeméti, a member of the International Academy of Ceramics, and a key figure of his generation in the German and Hungarian art scene will hold a master course for the Ceramic Design students of the Designer-Maker programme to provide insight into his creative practice and artistic credo spanning over 50 years.
The annual Sakura festival at the ELTE Botanical Garden has become a long-standing tradition, this year also introducing debuts by MOME Ceramic Design MA and Designer-Maker BA students. The works displayed were created using a high-fired, open flame wood fired technique following East-Asian traditions. The exhibition consists of the latest works of Noémi Ferenczy Award-winning ceramist Péter Kemény and his students, complete with a composition by ikebana artist Judit Várhely.
Prominent figure of the contemporary Hungarian ceramics art, Mária Geszler will give a lecture at MOME on 22 March at 4 pm.
Facilities
In the Ceramic Studio, we use high-fired, mainly stoneware clay. The place is suitable for different pottery techniques (wheel throwing, coiling, hand-building...) - the workshop has five electric pottery wheels, a sheet roller, a kneading machine, an extruder, 12 tables and shelves.
Management
Head of MA programme, associate professor, Head of BA programme