Moholy-Nagy University of Art and Design
Ceramic Design MA
Personalised student journeys to advance students' designer and creative character.
Type of course
Full-time
2
years
4
semesters
felvi.hu deadline
2023-02-15
Accepting applications
Scholarships
State funded
Accepting applications
Department
Design Institute
Contact
Katalin Cecília Hutter
programme manager
targyalkoto@mome.hu
From the 2023/24 academic year, the programme will only be available as Object Design MA. Whether for developing their own subject or one picked those assigned, students will receive support from their supervisors and can deepen their craft skills at the Campus workshops to become genuine masters in their own right.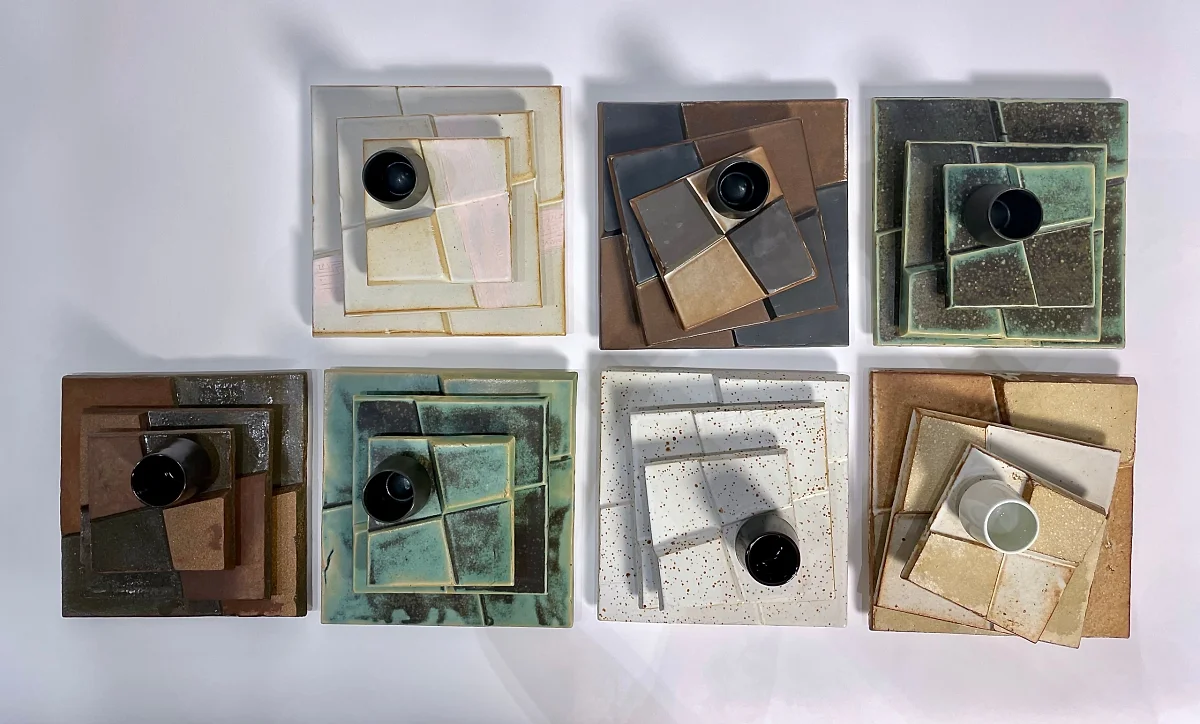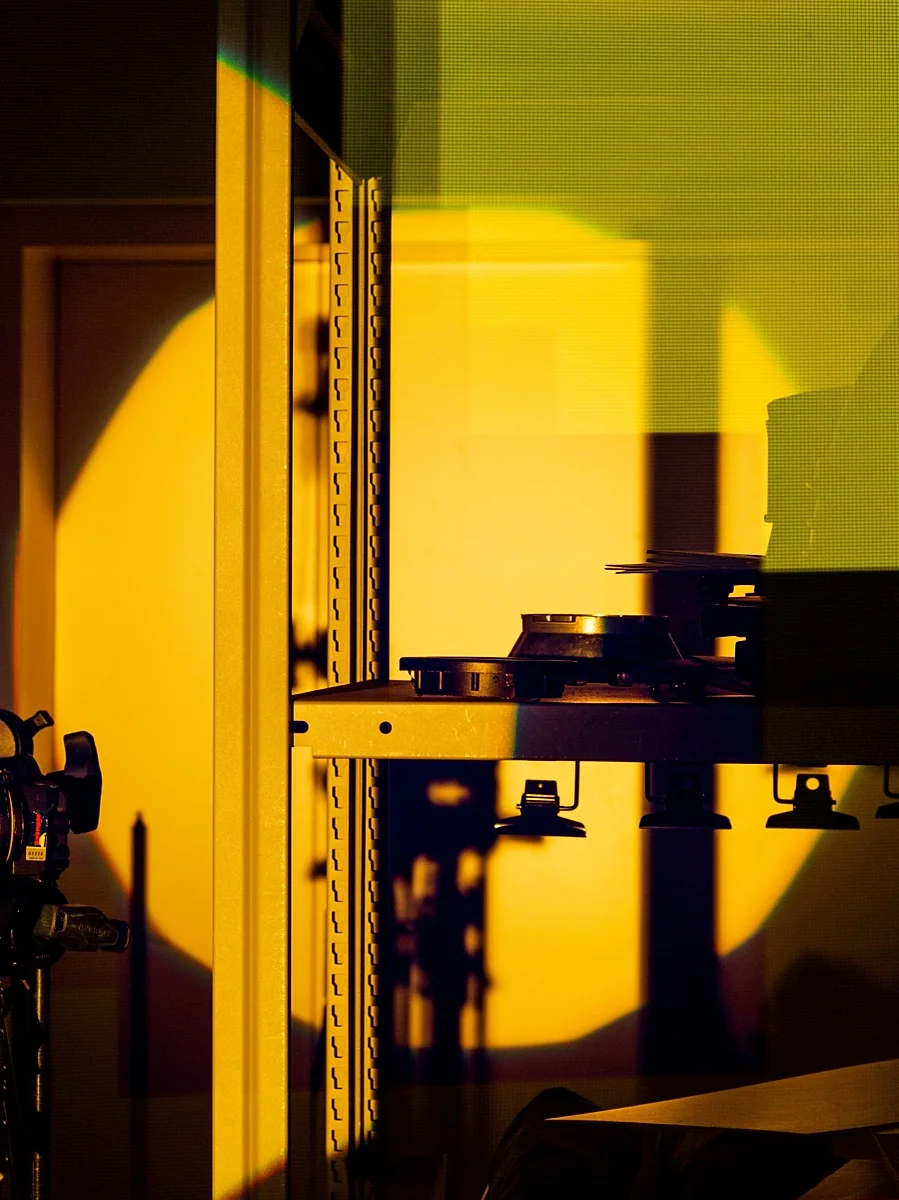 News
164 years of heritage - 9 designers - 9 traditional desserts - 9 contemporary concepts
The work of our alumnus Ferenc Laufer, the Relief stove tile collection, recently received two awards, the EDIDA Product of the Year Award and the Hungarian Design Award in the product category.
It is with deep sadness we share the passing of János Probstner, founder and director for nearly 40 years of the International Ceramics Studio in Kecskemét.
Events
Az október 7-én indult Budapest Design Week a hazai design élet egyik legfontosabb eseménysorozata, melyhez a MOME is izgalmas szakmai programmal kapcsolódik. A Best of MOME '22 eseményen a Moholy-Nagy Művészeti Egyetem idei MA diploma projektjeinek legjobbjai mutatkoznak be rövid prezentációk formájában, október 15-én este hat órától a MOME Auditóriumban.
The joint exhibition of MOME doctoral student Dániel Cseh and head of the MOME Media Design BA programme Attila Pálfalusi is available for viewing from 24 June until 8 July at MaMÜ Gallery. The exhibition will be opened by Mihály Munkácsy Award-winning artist and head of the MOME Media Design MA programme József Tasnádi on 24 June at 7 p.m.
Facilities
In the Ceramic Studio, we use high-fired, mainly stoneware clay. The place is suitable for different pottery techniques (wheel throwing, coiling, hand-building...) - the workshop has five electric pottery wheels, a sheet roller, a kneading machine, an extruder, 12 tables and shelves.
Management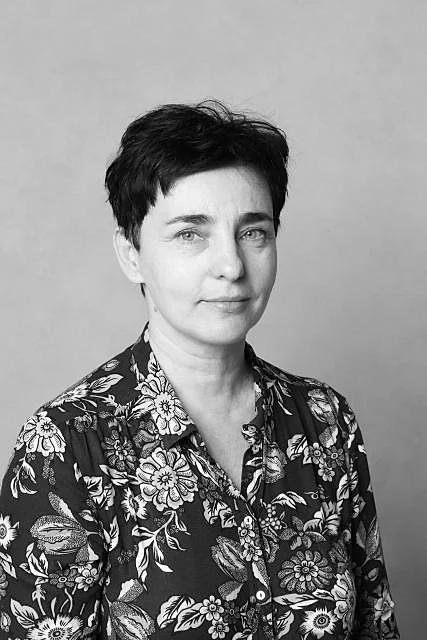 MA szakvezető, egyetemi adjunktus
Faculty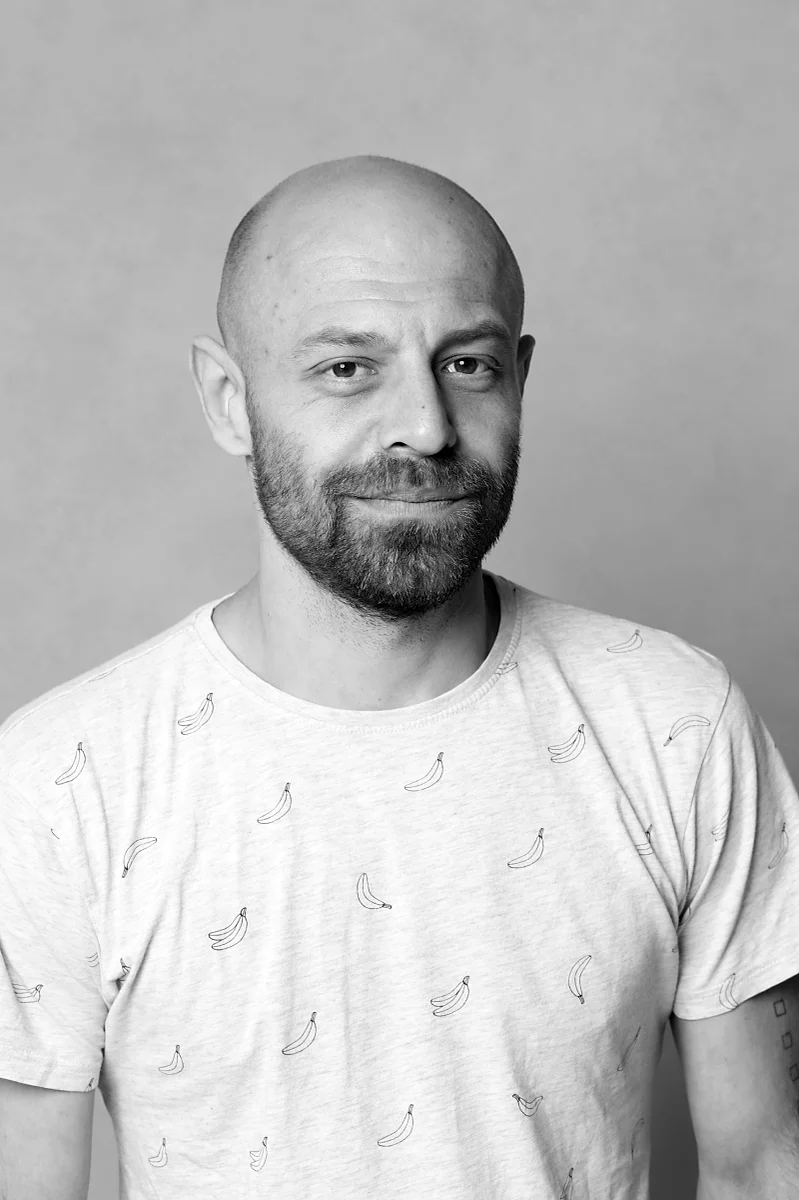 műhelyvezető, művésztanár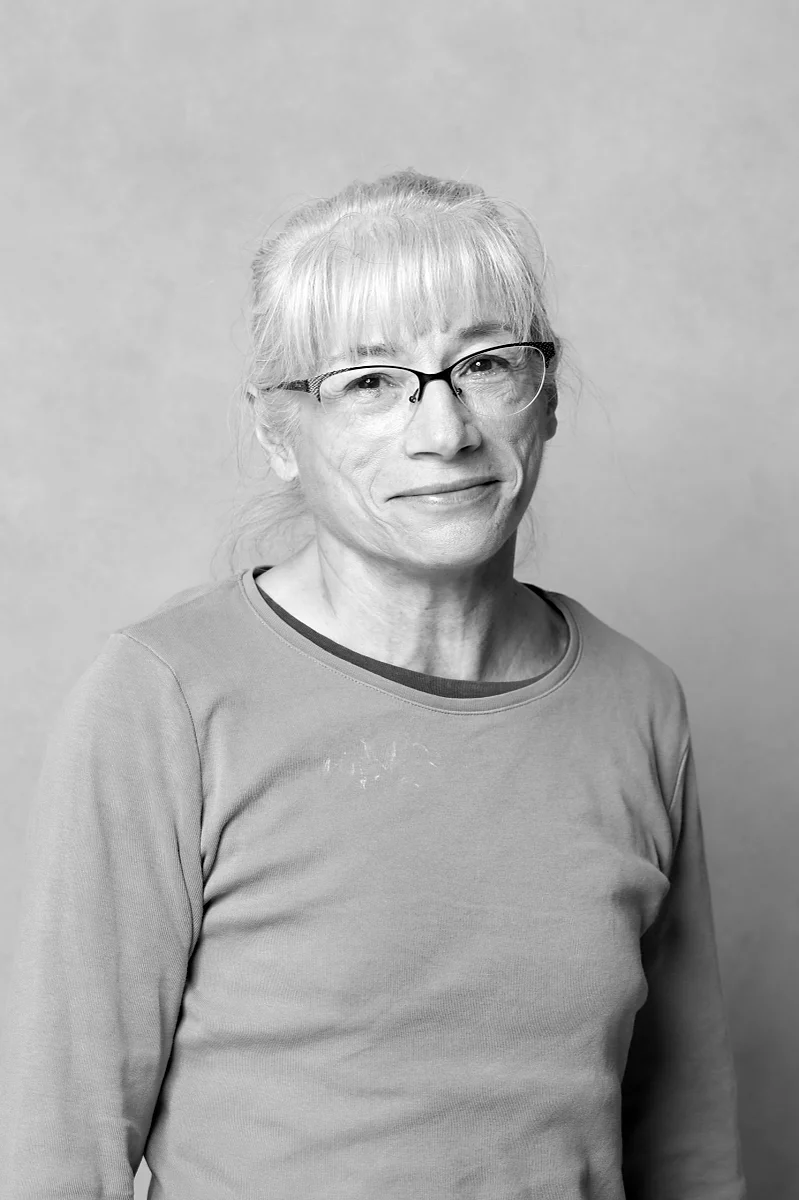 műhelyvezető, művésztanár, szakoktató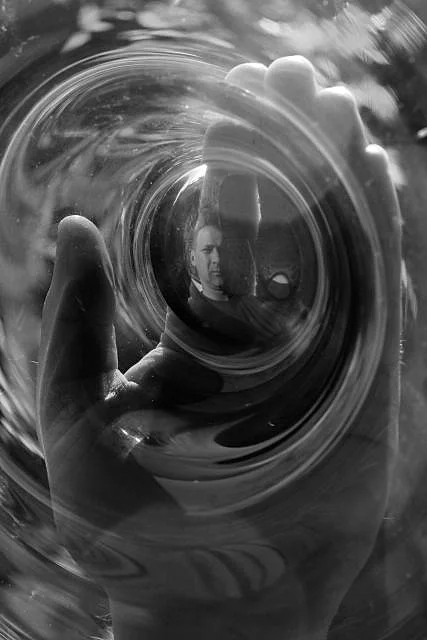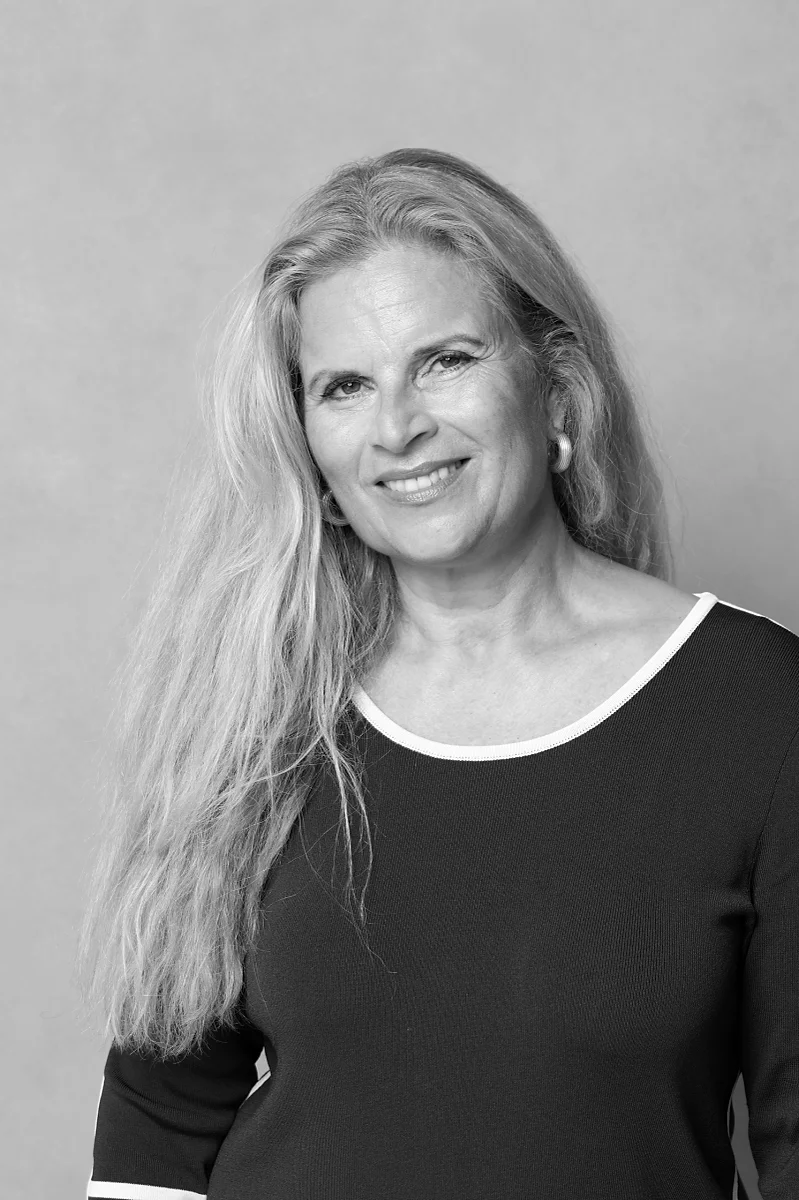 műhelyvezető, művésztanár, szakoktató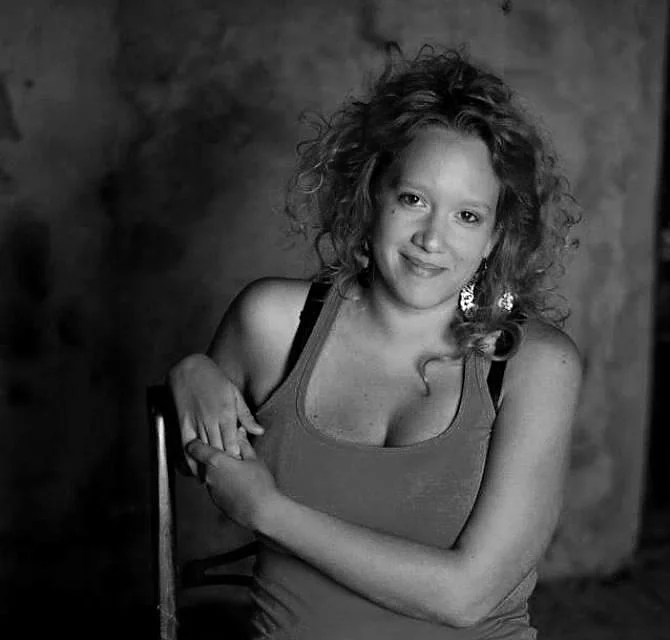 BA szakvezető, doktoranda, egyetemi tanársegéd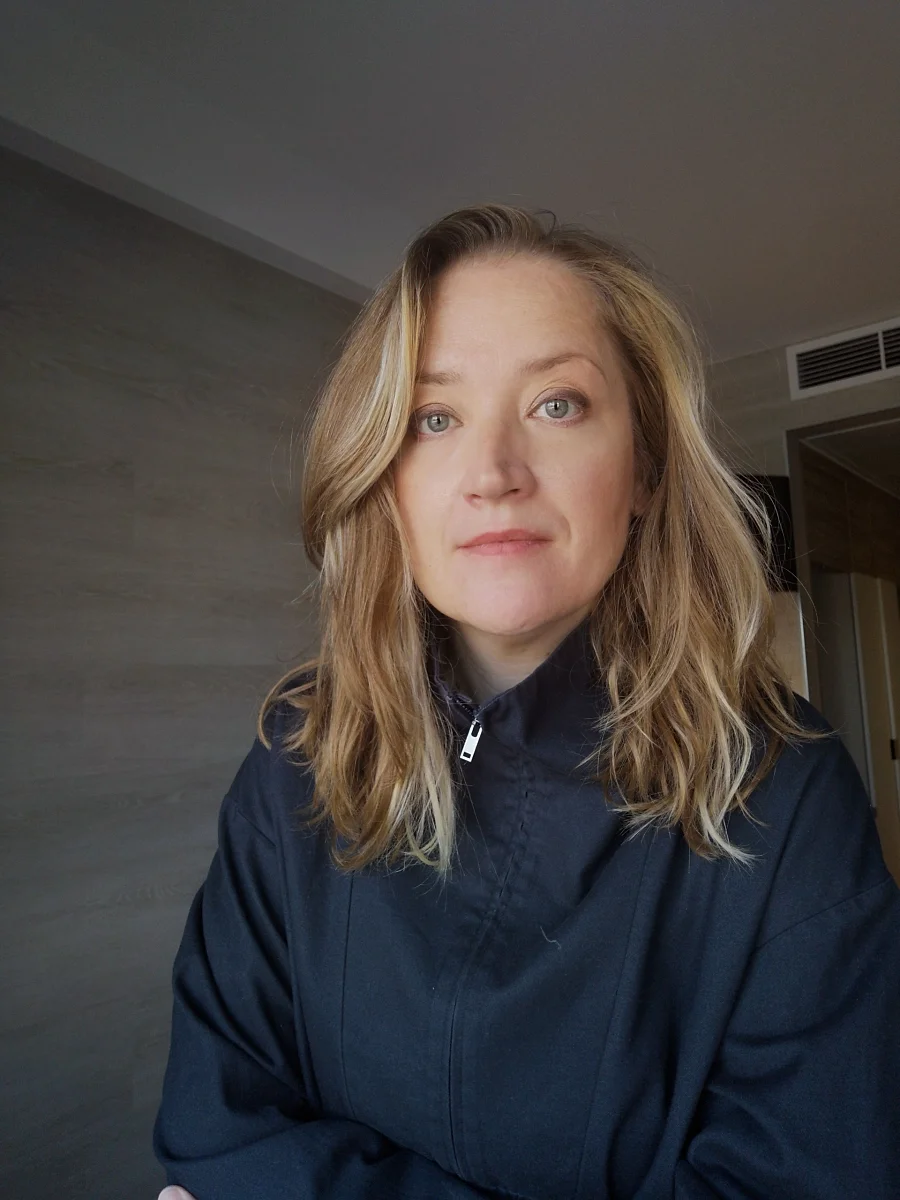 BA szakvezető, doktorjelölt, mesteroktató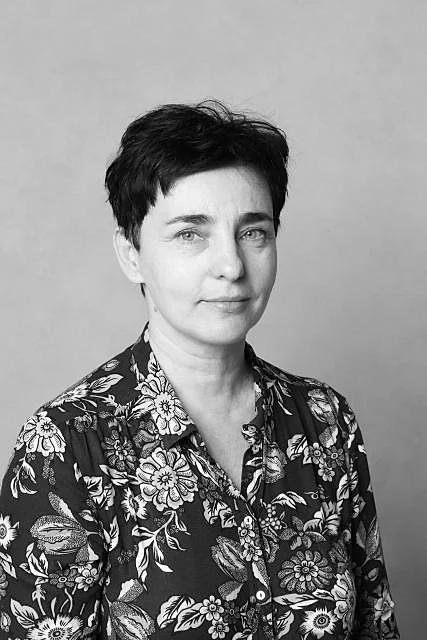 MA szakvezető, egyetemi adjunktus
egyetemi docens, mestertanár