Moholy-Nagy University of Art and Design
Institute of Architecture
In our vision artistic spatial design, negotiation skills and engineering knowledge form a unit that builds on each other. The Institute aims to train responsible professionals endowed with creative power, with equal weight of tradition and innovation.
Programmes
The programme is designed to help students learn the artistic and technical skills required for shaping the built environment and design processes, using an approach characterised by the trinity of architecture, interior design and furniture design.
The Architecture MA programme delivers training with an emphasis on complexity, and architectural conceptualisation grounded in research. Students gain proficiency in both individual and group assignments, and an understanding of all aspects of architectural design.
News
"I am moving forward with all that I started back then: connecting and empowering national and international creative industry, academic and business players to help boost the global embeddedness and visibility of Hungarian design", said Réka Matheidesz, MOME's new CEO appointed as of 1 March 2023.
A plethora of ideas is offered by the Digital Didactics in Art Education (DIDAE, ) platform targeted at art and visual culture teachers working in secondary and higher education. The website, recently completed with the participation of five universities as a result of two years of research, is available in four languages, in Dutch, English, German and Hungarian.
The Stefan Lengyel Scholarship of Excellence has recently been awarded by the Moholy-Nagy University of Art and Design. This year's winning entries include an algae farm, modular shoes, an adaptive architecture concept, and a ground-breaking public sanitation vehicle. Each of the sixteen scholarship recipients will receive a monthly grant of HUF 150,000 for 6 months, and their winning projects will be showcased at a public exhibition in the autumn.
Events
MOME Architecture Institute's Public Lecture Series welcomes prominent Hungarian and International Architects, Designers, and Thinkers to present and discuss their work within the built environment.
We look forward to seeing everyone at the announcement of the winners of the Stefan Lengyel Scholarship of Excellence in the first semester of the 2022/2023 academic year.
We look forward to seeing everyone at the Course Week events of the spring semester at MOME Campus.
Management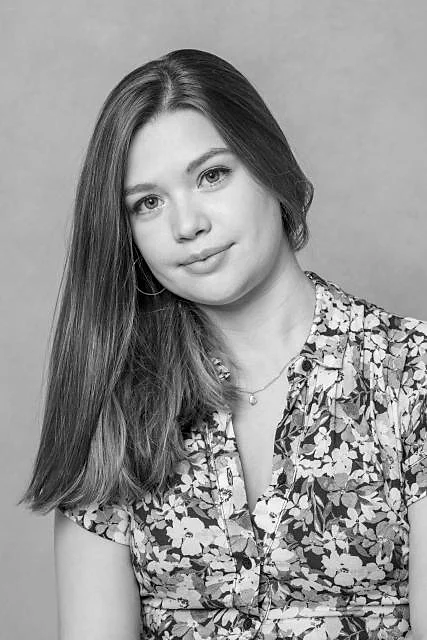 institute manager, doctoral student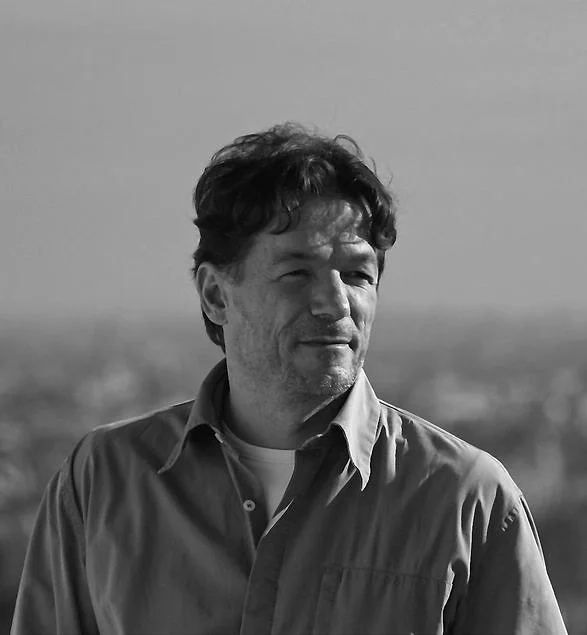 associate professor, intézetigazgató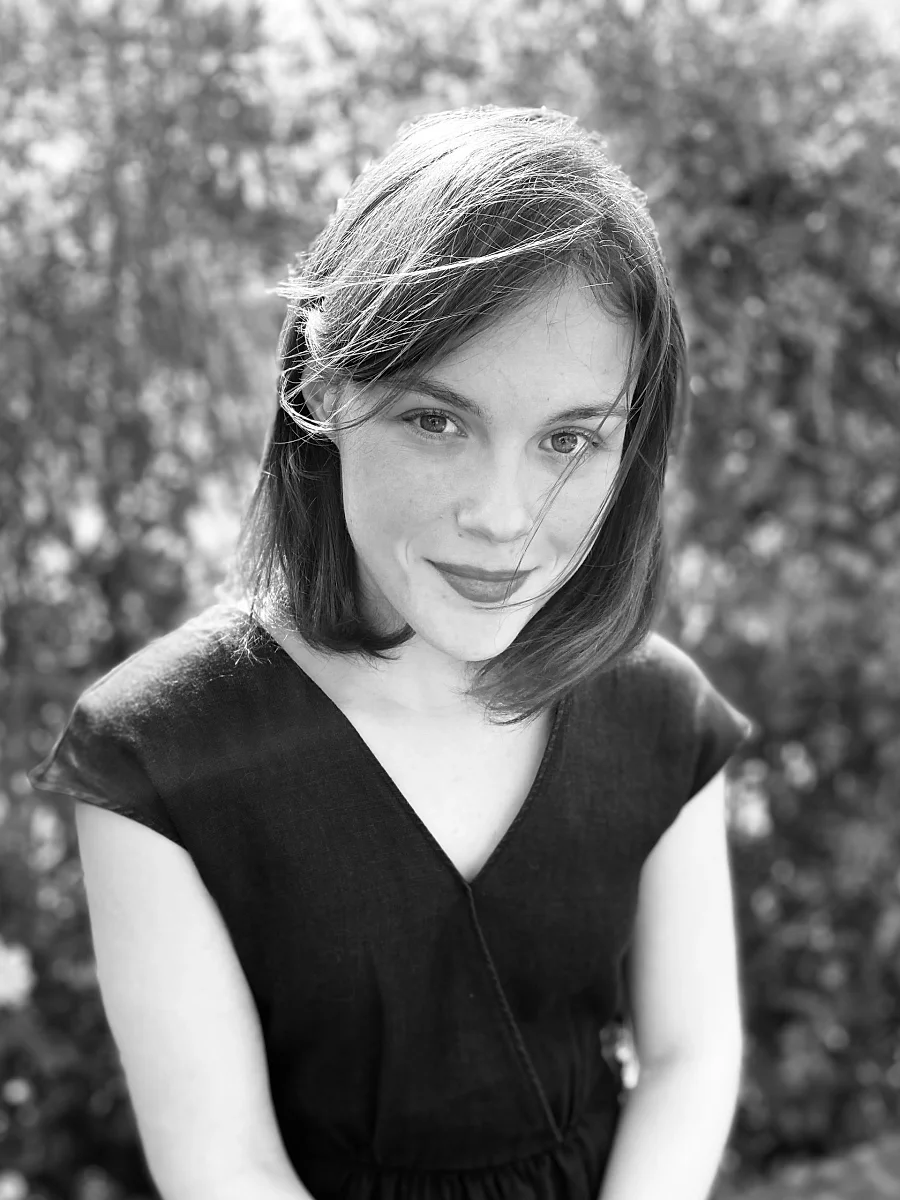 intézeti menedzser gyakornok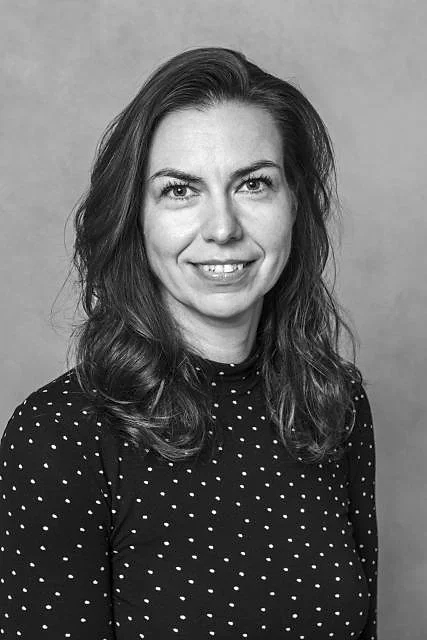 Other institutes
The aim is to train open-minded designers who can respond sensitively to environmental, social and cultural processes and stand for the highest standards of quality. It seeks to enhance the competitiveness of MOME graduate designers both in the national and international arena, helping them carve out a niche in the industry for themselves.
We aim to ensure that students of our institute as well as of the design institutes have an in-depth understanding of art in its social, historical and conceptual context, can play an active role in its creation, and are able to mediate it in both informal and formal (classes, critiques, papers, exhibitions) settings.
Our four knowledge centres, Animation, Photography, Media Design and Graphic Design, offer BA, MA, PhD and extracurricular programmes, as well as high standards of education, an open-minded environment, and state-of-the-art technological background.