Moholy-Nagy University of Art and Design
Institute of Architecture
In our vision artistic spatial design, negotiation skills and engineering knowledge form a unit that builds on each other. The Institute aims to train responsible professionals endowed with creative power, with equal weight of tradition and innovation.
Programmes
The programme is designed to help students learn the artistic and technical skills required for shaping the built environment and design processes, using an approach characterised by the trinity of architecture, interior design and furniture design.
The Architecture MA programme delivers training with an emphasis on complexity, and architectural conceptualisation grounded in research. Students gain proficiency in both individual and group assignments, and an understanding of all aspects of architectural design.
News
Taking a novel approach in Hungarian higher education, the Moholy-Nagy University of Art and Design (MOME) has announced an open international call to select the institution's next rector. The process will be unique for a number of reasons.
A MOME és a Magyar Máltai Szeretetszolgálat közös projektjét bemutató kiállítás
At the Best of MOME '22 event, the best of this year's MA degree projects of the Moholy-Nagy University of Arts will be presented in the form of short presentations, starting at six o'clock in the evening of October 15 in the MOME Auditorium.
Events
MOME's Open Day is back on 3 February, this time in the virtual sphere...
From 12 o'clock noon on 20 December, our students once again relocate to MANYI to see off the year with a Christmas fair. This is your chance to do your Christmas shopping. The last MOME Fair of the year is a great opportunity to get unique gifts for your loved ones while supporting the work of young designers. Even if you are not looking to buy anything, and only want to see what MOME students are working on right now, come and have a look around and a chat.
From 12–16 December, the first end-of-year semester of the 2022/2023 academic year will proceed for 5 days. We look forward to seeing you at these events that are also open to the public. We warmly welcome to the university's campus all those interested in the public events of the degree programmes.
Management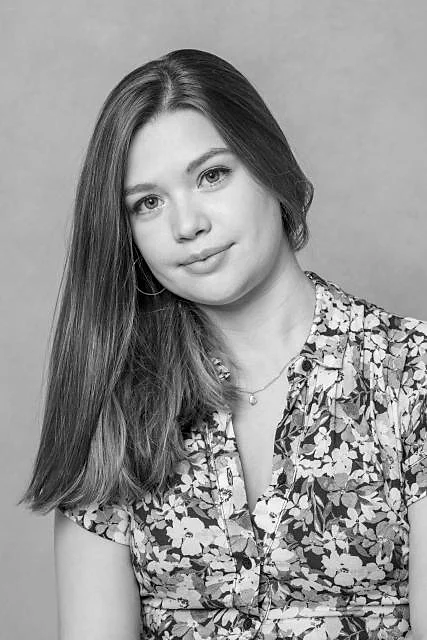 doktoranda, intézeti menedzser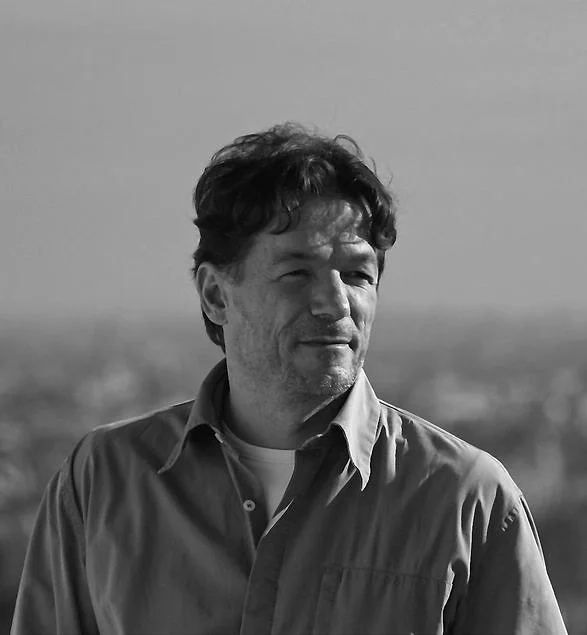 egyetemi docens, intézetigazgató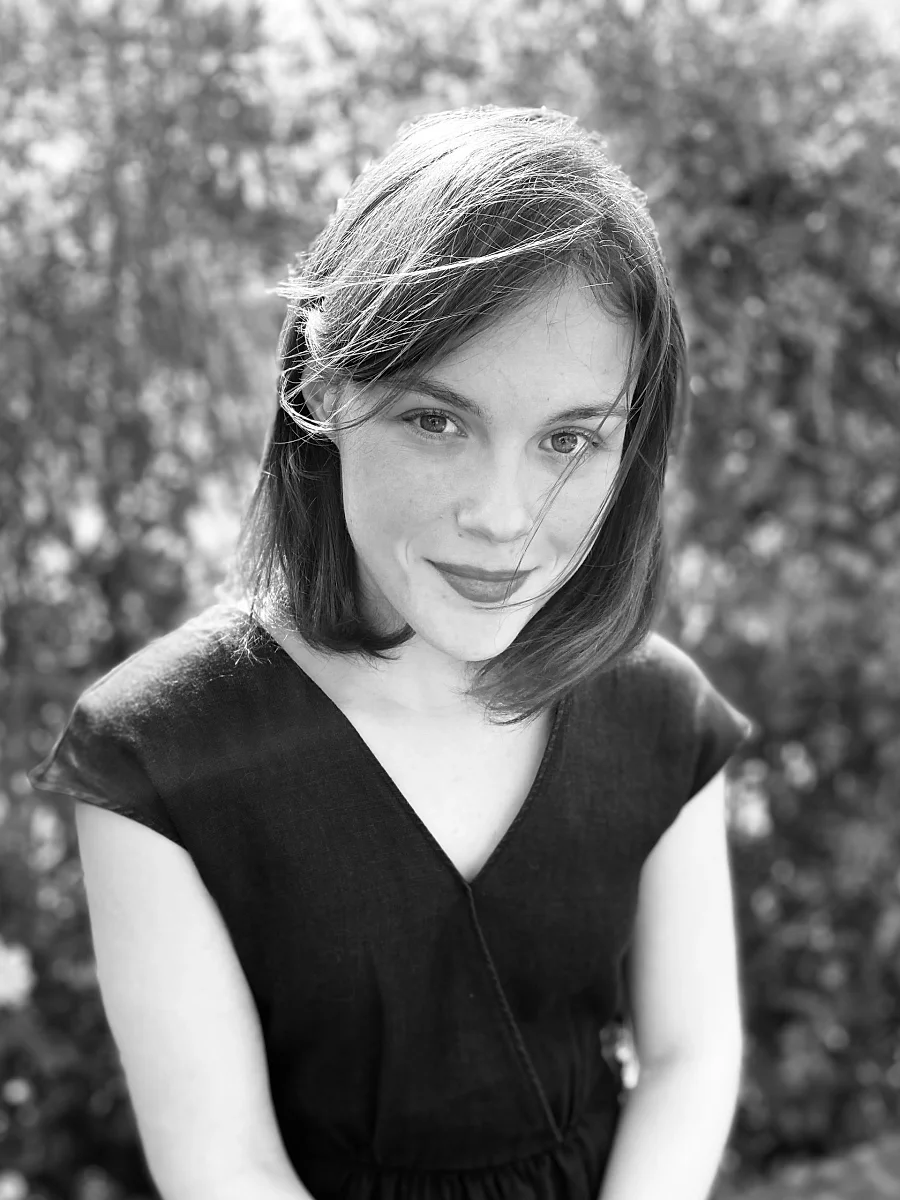 intézeti menedzser gyakornok
Other institutes
The aim is to train open-minded designers who can respond sensitively to environmental, social and cultural processes and stand for the highest standards of quality. It seeks to enhance the competitiveness of MOME graduate designers both in the national and international arena, helping them carve out a niche in the industry for themselves.
We aim to ensure that students of our institute as well as of the design institutes have an in-depth understanding of art in its social, historical and conceptual context, can play an active role in its creation, and are able to mediate it in both informal and formal (classes, critiques, papers, exhibitions) settings.
Our four knowledge centres, Animation, Photography, Media Design and Graphic Design, offer BA, MA, PhD and extracurricular programmes, as well as high standards of education, an open-minded environment, and state-of-the-art technological background.