Moholy-Nagy University of Art and Design
Animation BA
The authoritative creative workshop and intellectual hub of Hungarian animation
Type of course
Full-time
3
years
6
semesters
felvi.hu deadline
2023-02-15
Accepting applications
Scholarships
State funded
Accepting applications
Department
Media Institute
Our Animation BA programme focuses on the development of professional and theoretical knowledge and an individual vision, covering the essentials of animation storytelling, the authentic representation of characters, and the design of animated visuals, characters and backgrounds.
The project-based programme involves students completing at least one production per semester, and typically alternates individual and group development. By the end of the programme, they will have their own portfolio and be prepared for moving on to our Animation MA or starting their careers.
Our students will be able to leverage their knowledge of various animation techniques to work as animators and designers in animated film production, as well as in film, television and communication projects using the forms of expression of the genre.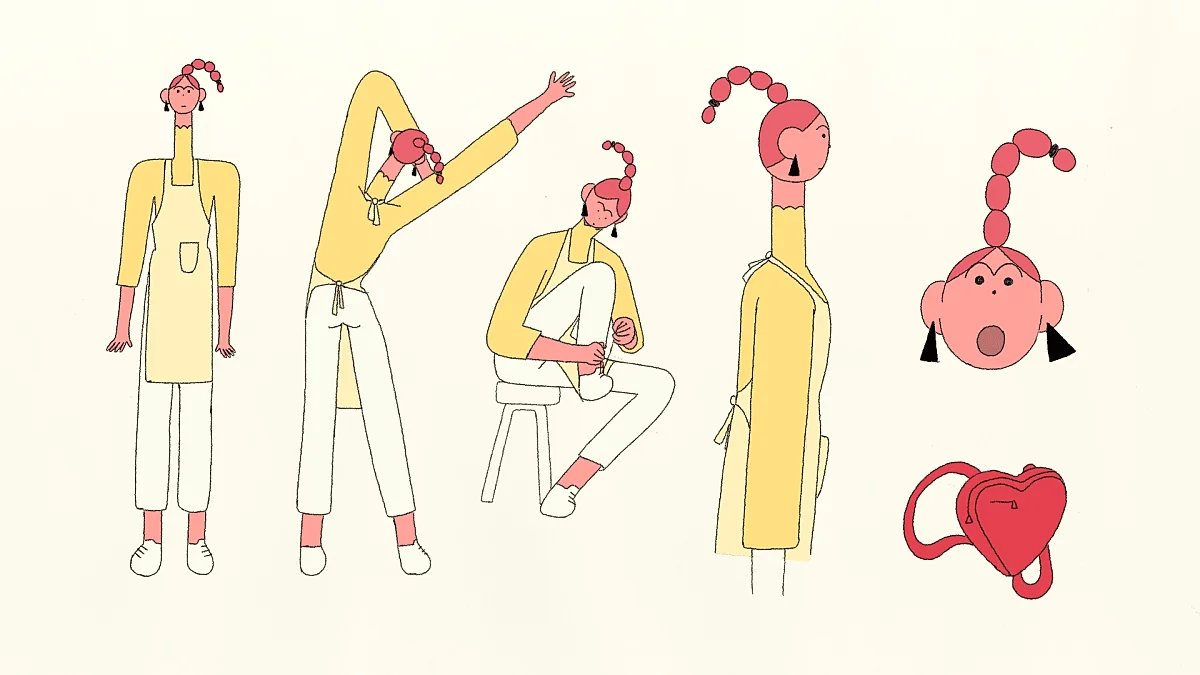 News
Innovations from Baden-Württemberg that is celebrating its 70th anniversary this year will be presented in an animation film by the Liszt Institute – Hungarian Cultural Centre Stuttgart in collaboration with Moholy-Nagy University of Art and Design (MOME). The film was created at the initiative of the Institute by the Piros Animation team of MOME alumni, with sponsorship from the Ministry for Innovation and Technology.
The anniversary event of the animation training of Moholy-Nagy University of Art and Design featured talks by major international artists open to the professional community and the public. Students were given an opportunity to get a glimpse into the animation film making practice of other European artists and present their own works as part of a portfolio review.
Moholy-Nagy University of Art and Design (MOME) further expands its international education portfolio following the successful launch of its first two English MA programmes. Students looking to continue their education in the creative industries will now have the opportunity to study Animation and Design in English language from September 2023, in addition to Photography and Interaction Design, building a valuable network and gaining future-shaping, competitive knowledge while still at university.
Events
The exhibition Trixie the Pixie: Flow House by our alumna Kitti Teleki will open on 7 December at 7:00 p.m. at K11 LABOR.
The docufiction performance Applauding the Bell will take place at Trafó on 6 December about the highly diverse, varied and unique way young adults with Autism spectrum disorder experience and relate to the world, other people, and each other's internal environment coming into adulthood.
The exhibition BALATON DETOX is an encapsulation of art projects related to the Balaton and created by the Moholy-Nagy University of Art and Design (MOME) between 2014 and 2022.
Management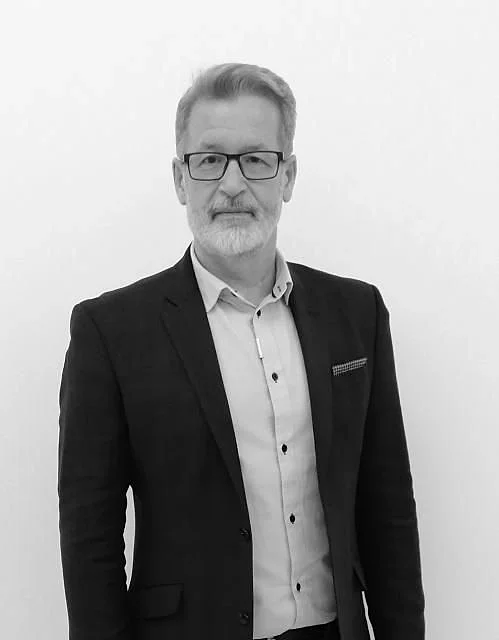 BA szakvezető, művésztanár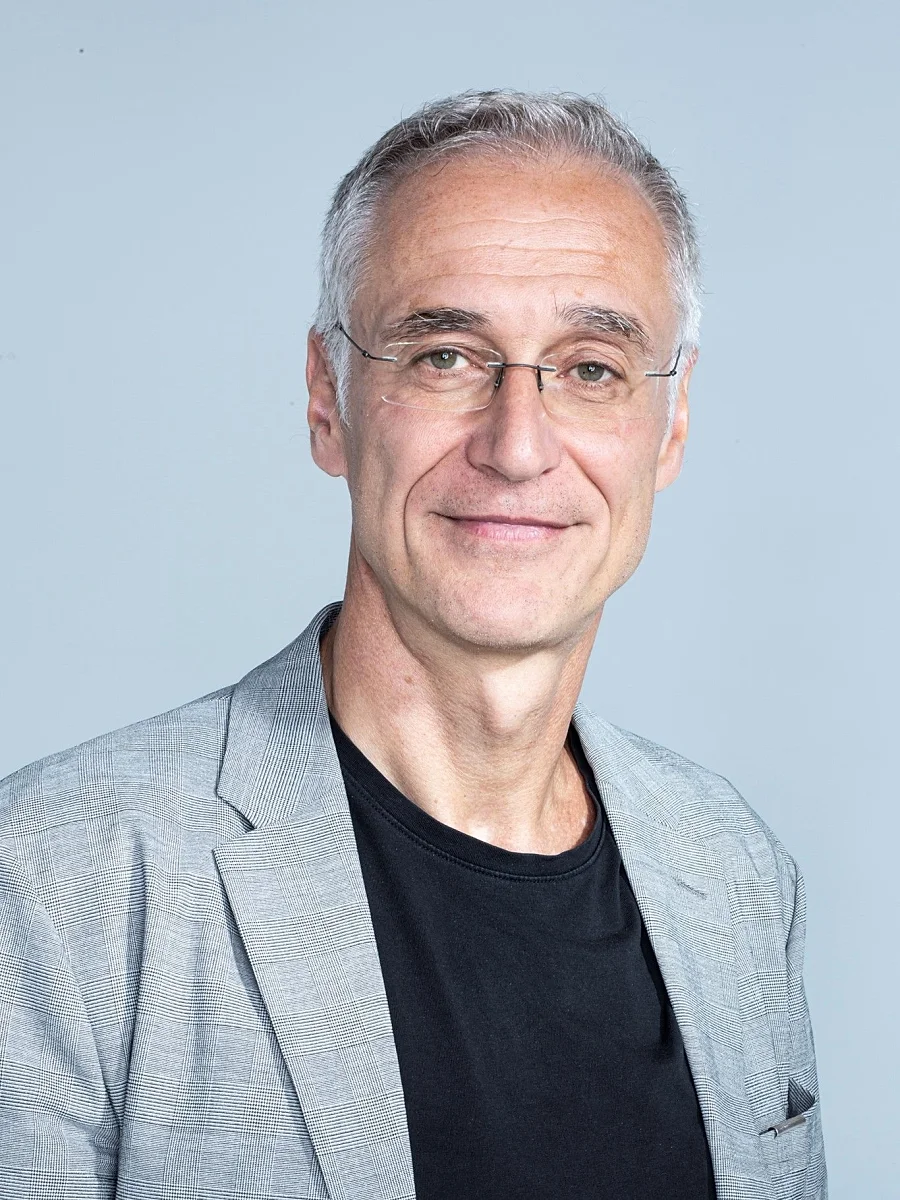 BA szakfelelős, MA szakfelelős, egyetemi tanár, rektor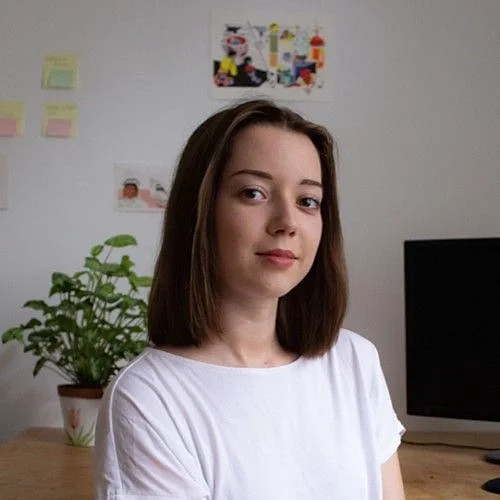 disztribúciós és projekt koordinátor
szosznyak.dominika@mome.hu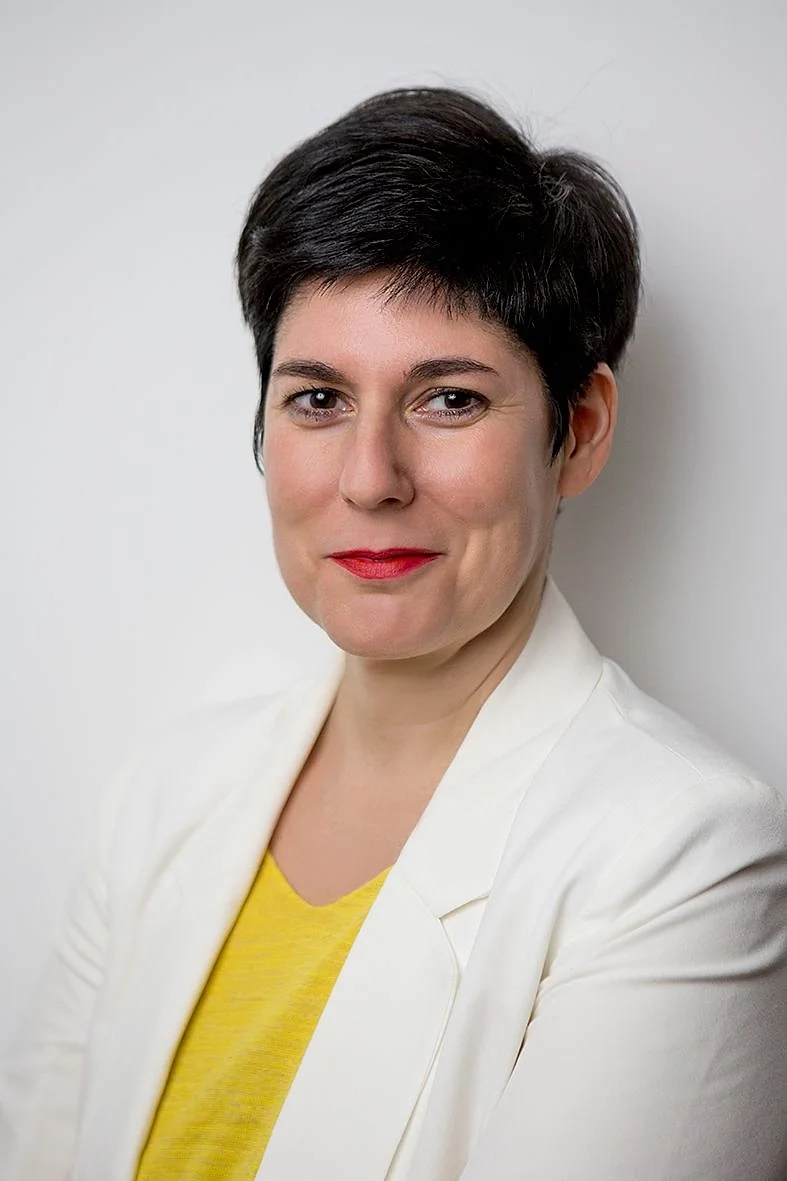 Faculty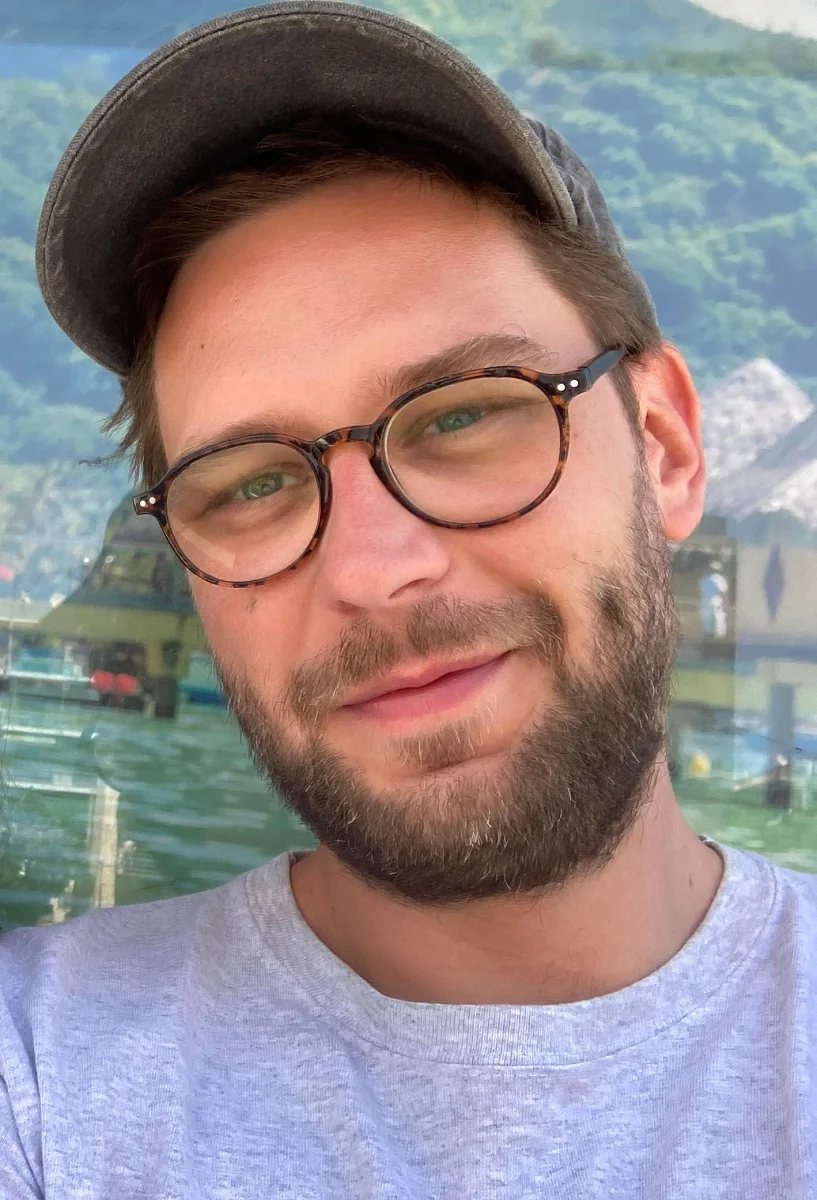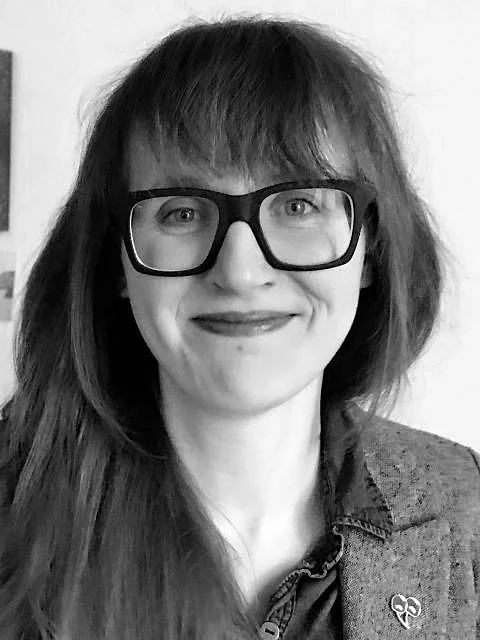 bognar.eva.katinka@mome.hu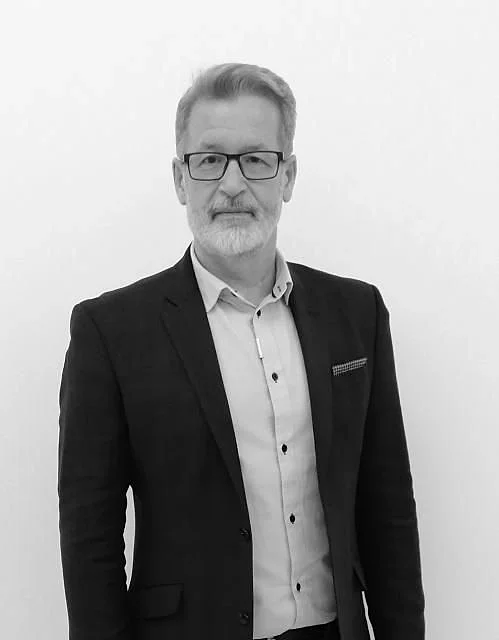 BA szakvezető, művésztanár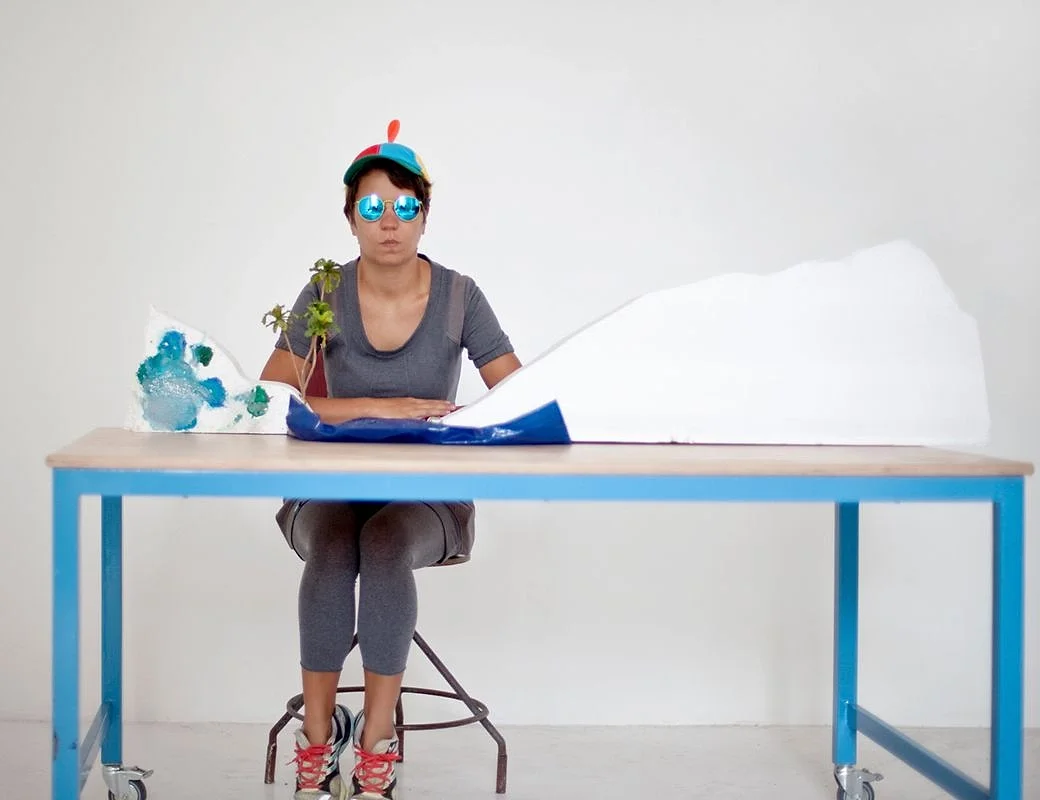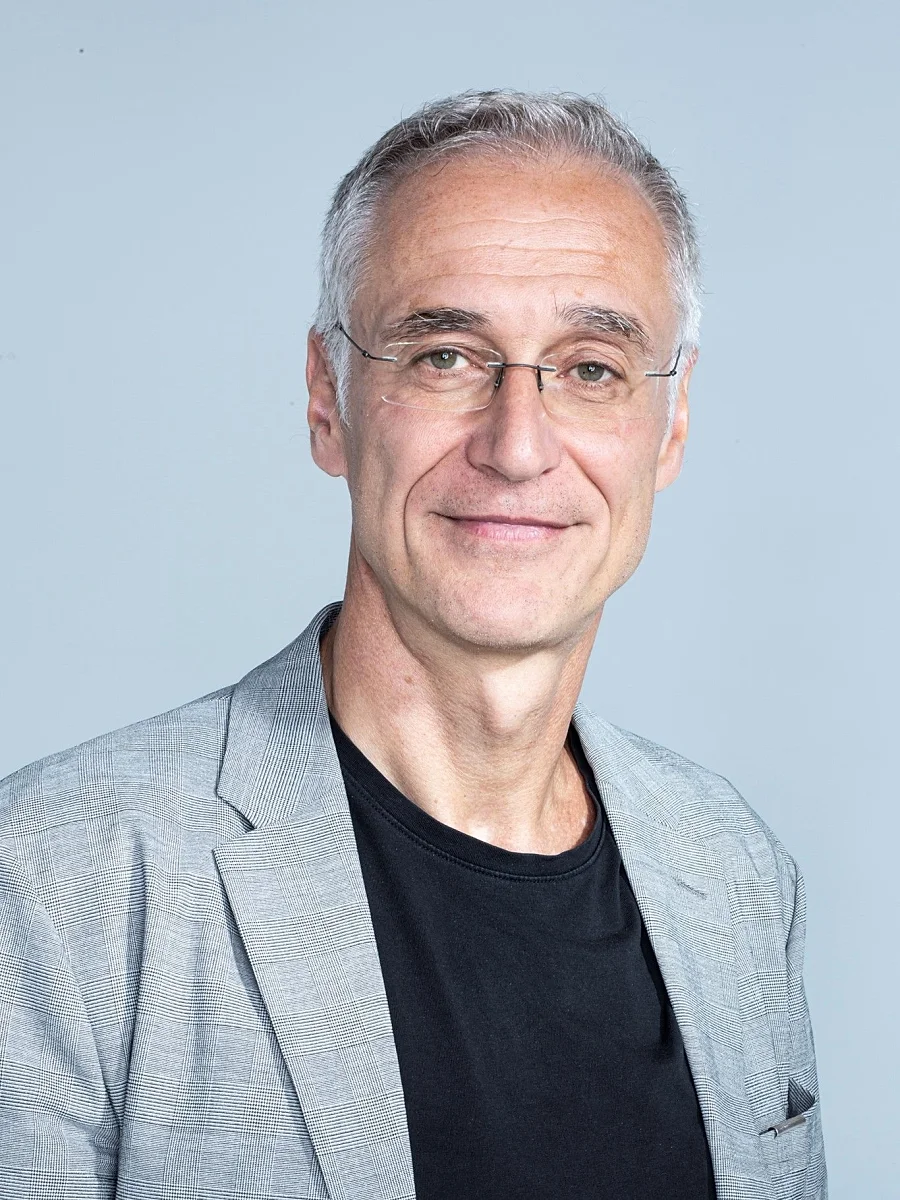 BA szakfelelős, MA szakfelelős, egyetemi tanár, rektor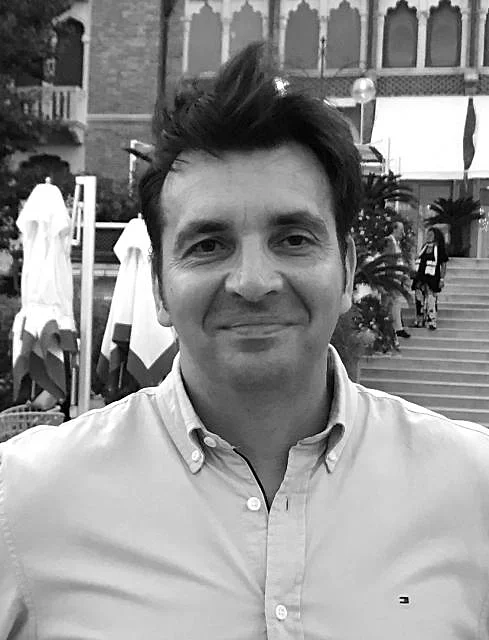 doktorandusz, egyetemi adjunktus, rektori megbízott
Graphic designer , külső óraadó, szakértő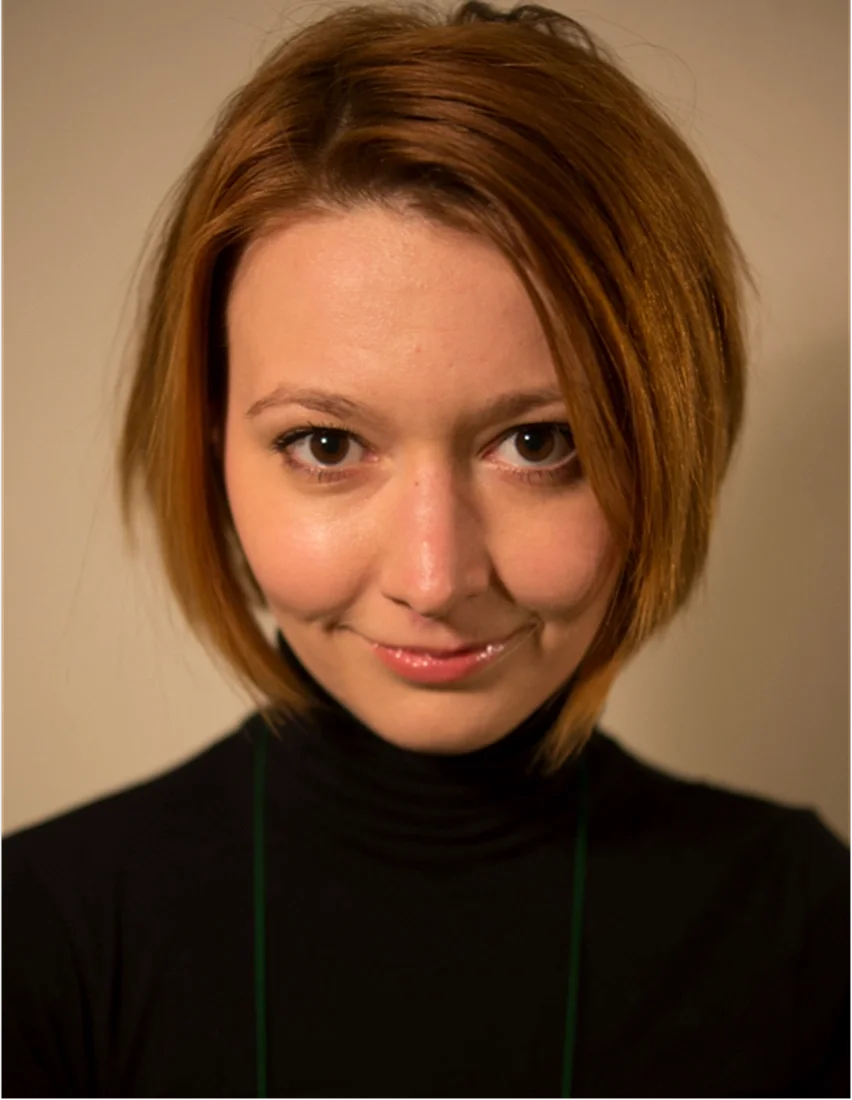 MA szakvezető, művésztanár