Moholy-Nagy University of Art and Design
Architecture BA
Artistic-level design work for shaping the human environment
Type of course
Full-time
3
years
6
semesters
felvi.hu deadline
2023-02-15
Accepting applications
Scholarships
State funded
Accepting applications
Department
Institute of Architecture
Contact
Jóföldi Laura
institute manager
epitesz@mome.hu
The programme is designed to help students learn the artistic and technical skills required for shaping the built environment and design processes, using an approach characterised by the trinity of architecture, interior design and furniture design.
A close teacher-student collaboration forms the basis of the programme, and the small number of students per studio allows for a classic master-student dialogue. In addition to individual design work, the Institute also places a strong emphasis on complex teamwork.
After graduation, there are opportunities to intern at international and Hungarian architecture firms. Fresh graduates can work as visual designers, whereas pursuing an independent career in architecture requires completion of the MA programme.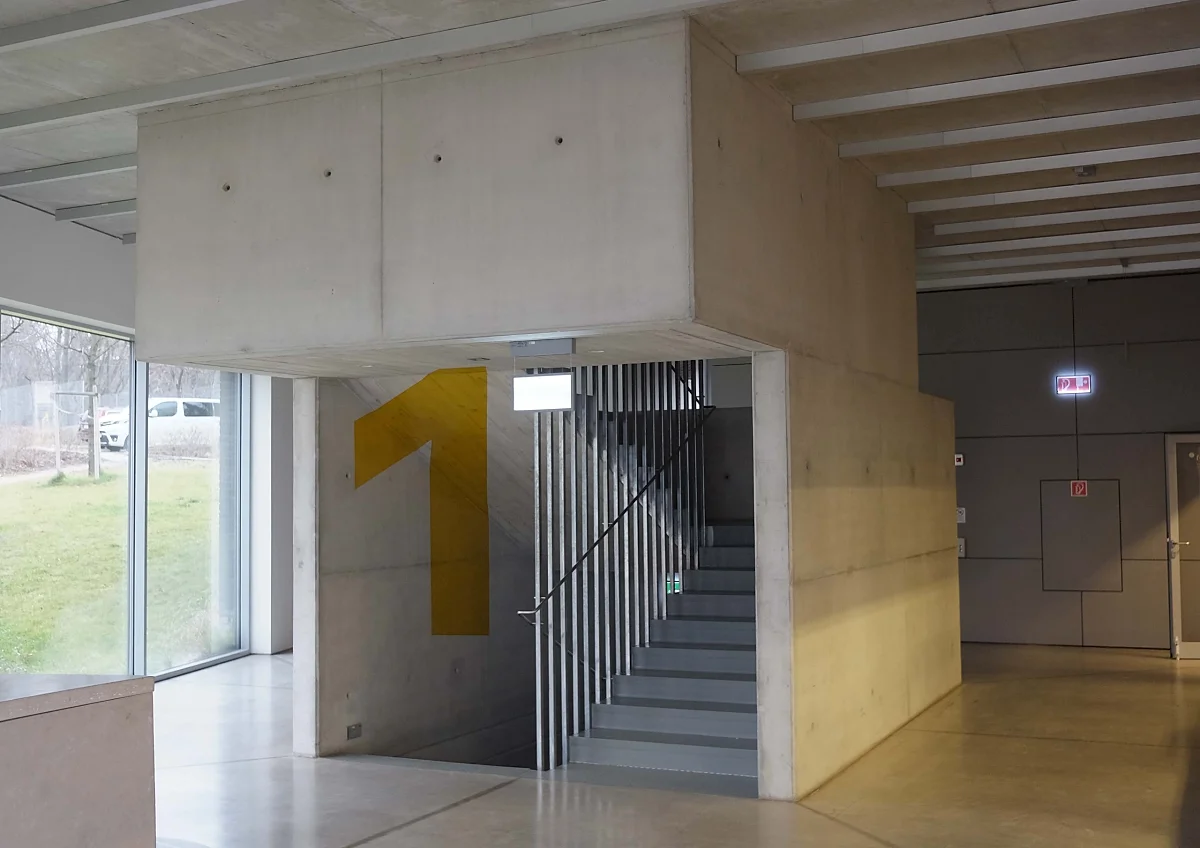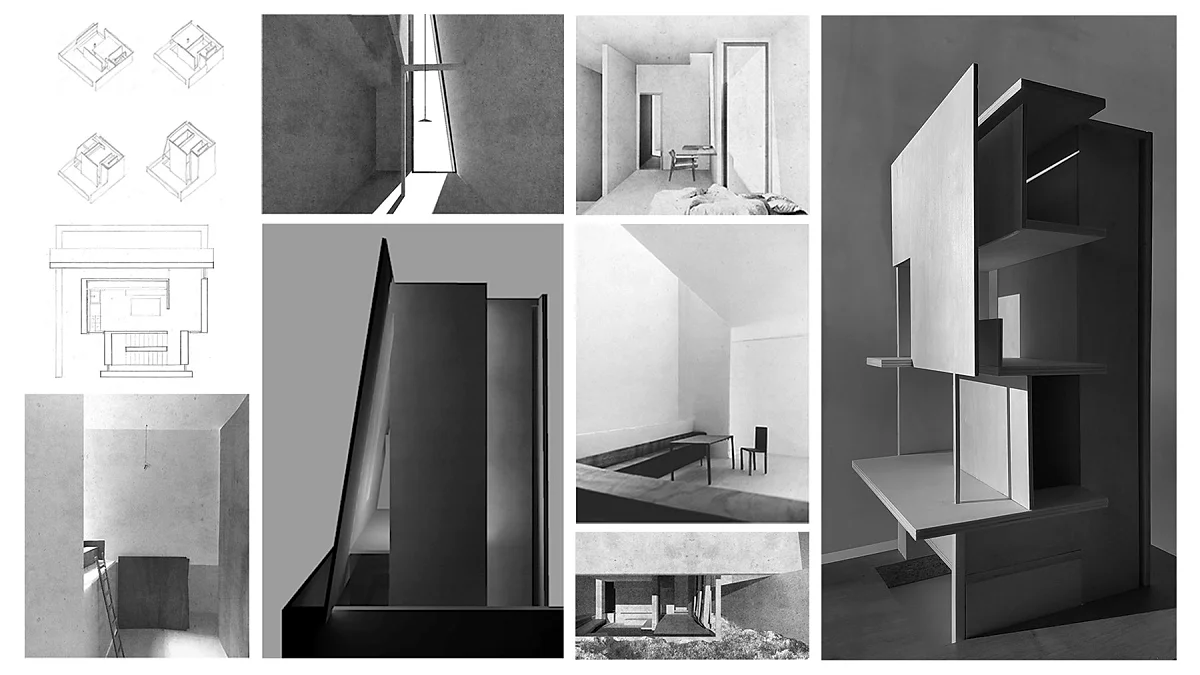 News
This year's Volt Festival also featured a full-day workshop by MOME Architecture BA students.
After receiving numerous acclaimed accolades, the House of Music, Hungary has won the Special Jury Award of MIPIM Cannes, the world's most prestigious real estate exhibition. Popularly dubbed as the real estate sector's Academy Award, the MIPIM Awards went to a Hungarian development for the first time in its history.
Tíz kategóriában adták át a Prima Primissima díjakat idén december 3-án a Müpában. 2021-ben a Magyar építészet és építőművészet kategóriában Prima Primissima díjat kapott Kovács Csaba építész, belsőépítész, habilitált egyetemi docens, a MOME Építészeti Intézet igazgatója. Gratulálunk!
Events
In autumn 2021, fourteen third year MOME architecture students created fourteen different skewerdrivers at the Experimental Workshop class. Based on stories, writings, research or their imagination, they came up with full background stories for the fictitious 'skewerdriver', including its history, the location, era and society where it was used, and the rituals, roles, lifestyles and needs surrounding its invention.
An exhibition introducing the first 70 years and presenting details about the past, present and future of the community of the Master School will open on 7 April 2022 at the great hall of FUGA.
Management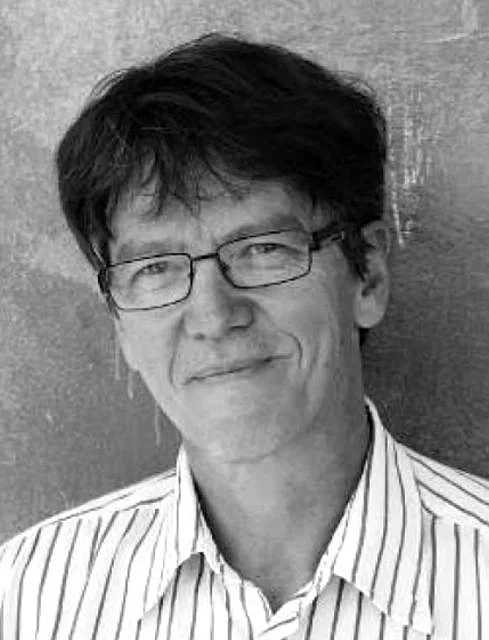 BA szakvezető, egyetemi tanár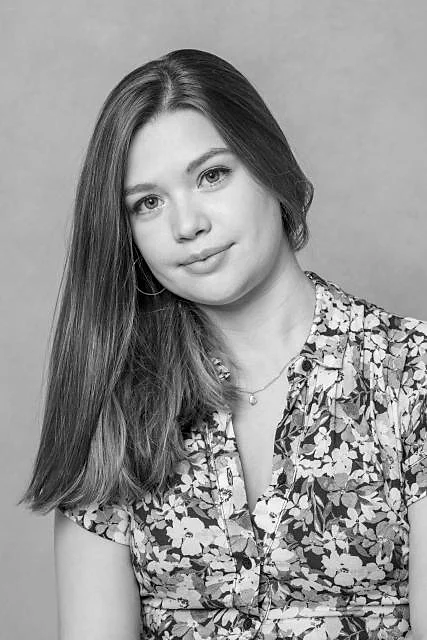 doktoranda, intézeti menedzser
Faculty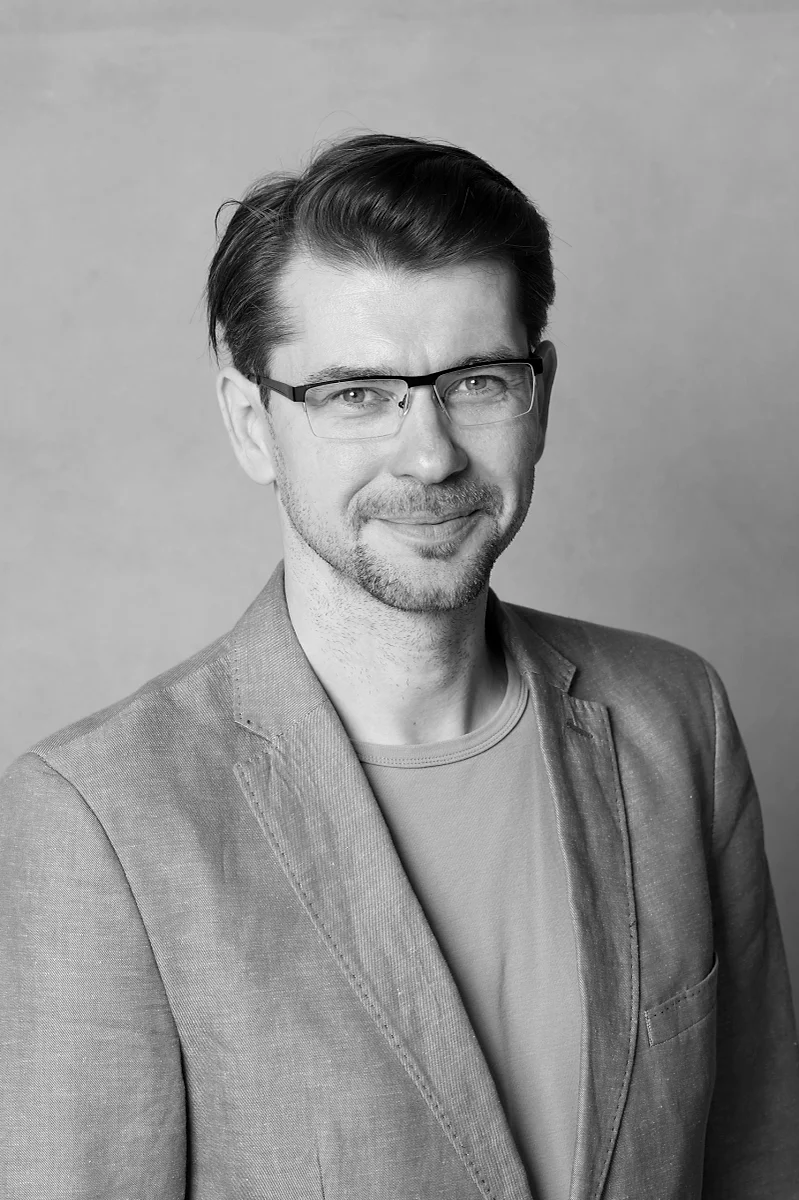 műhelyvezető, művésztanár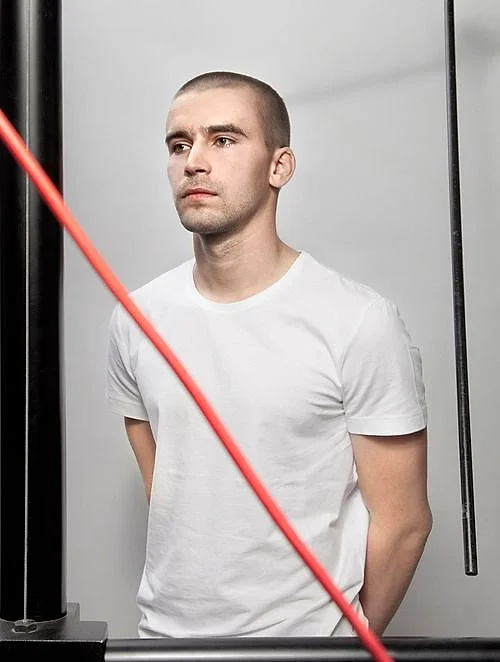 doktorjelölt, egyetemi tanársegéd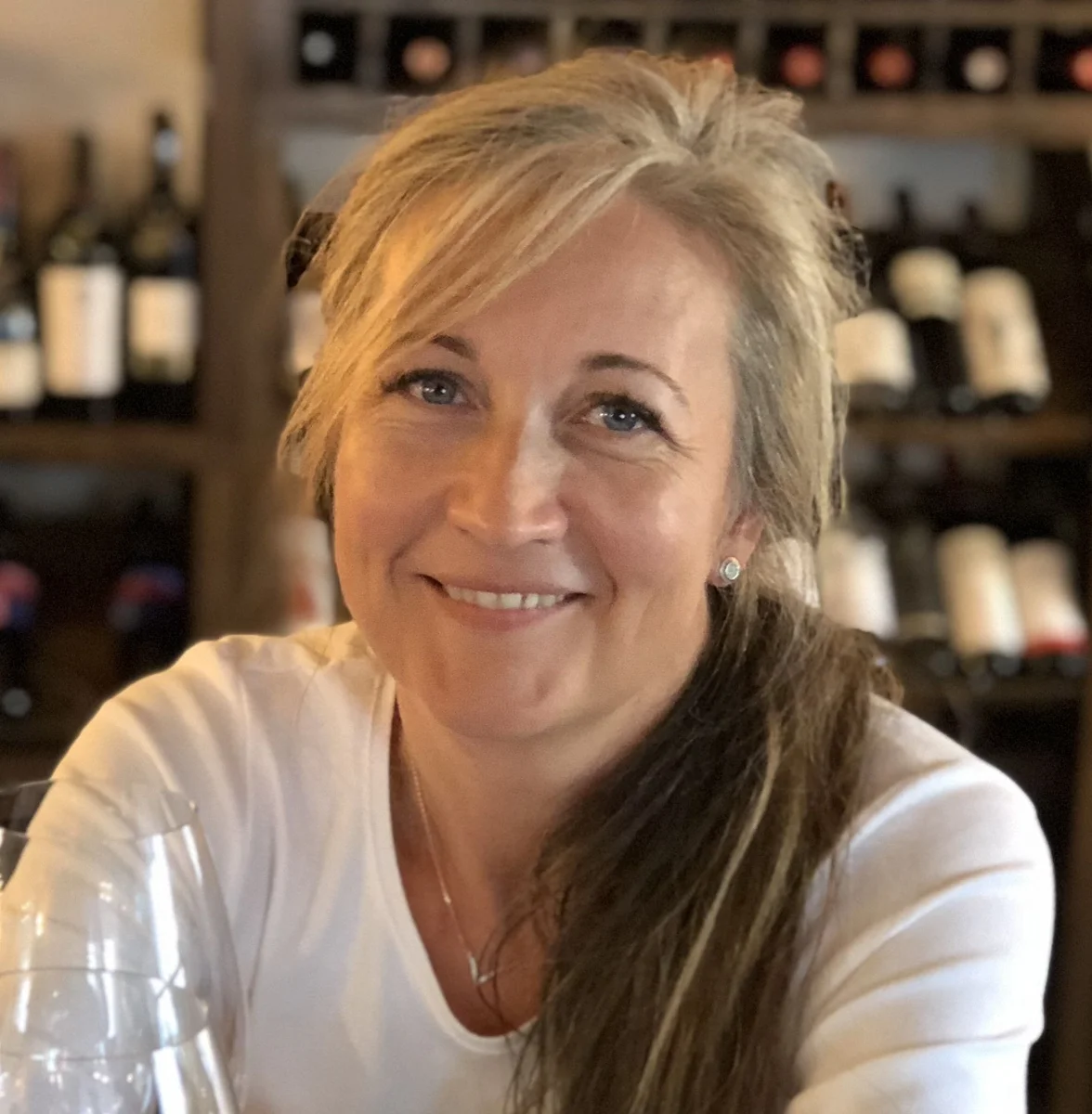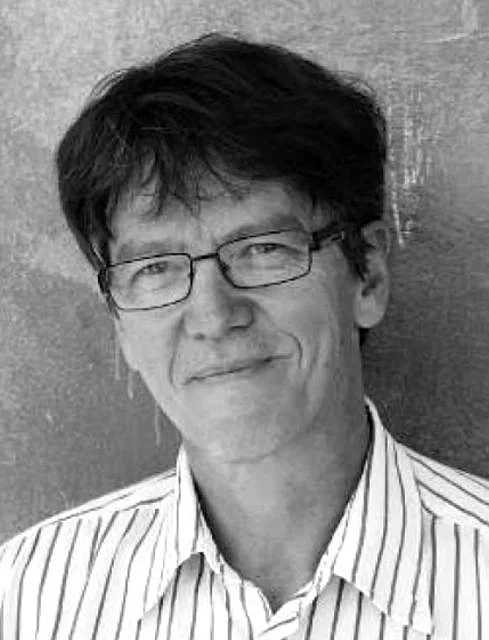 BA szakvezető, egyetemi tanár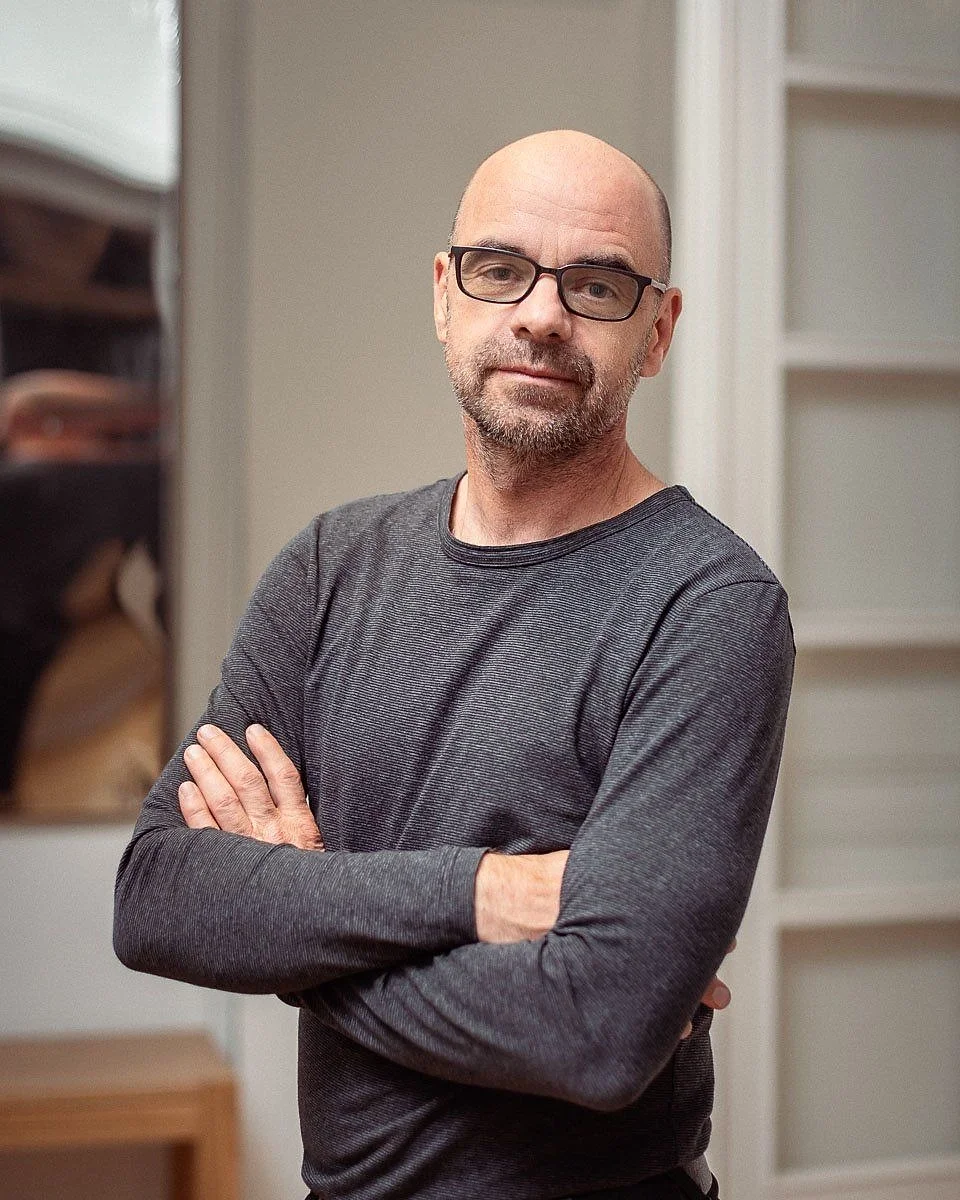 doktorandusz, külső óraadó, óraadó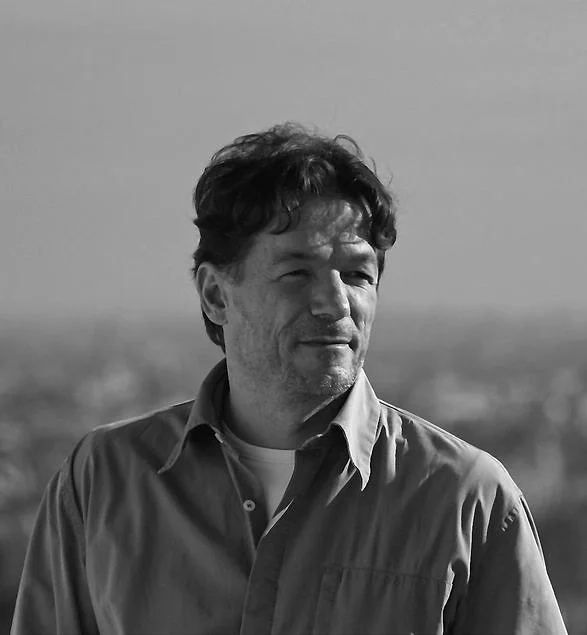 egyetemi docens, intézetigazgató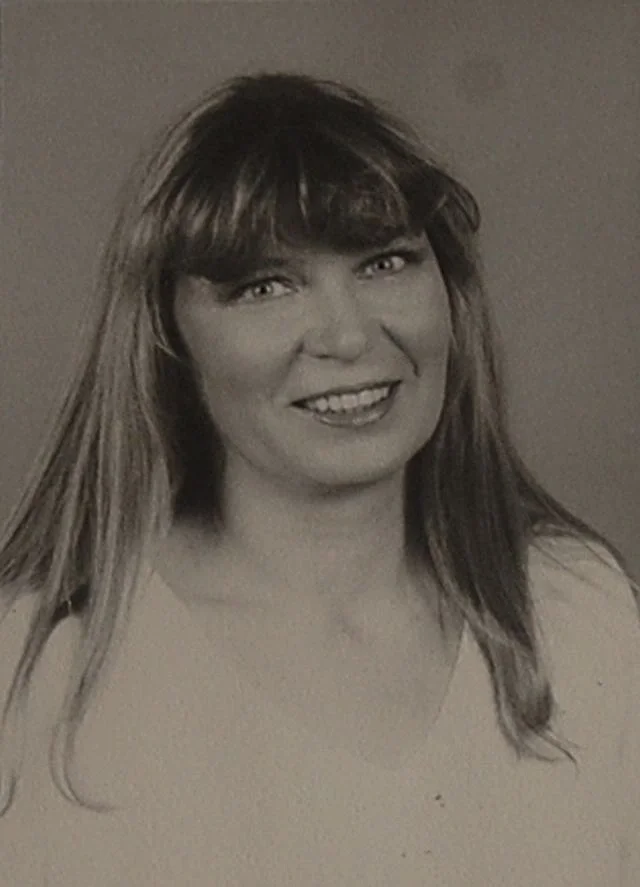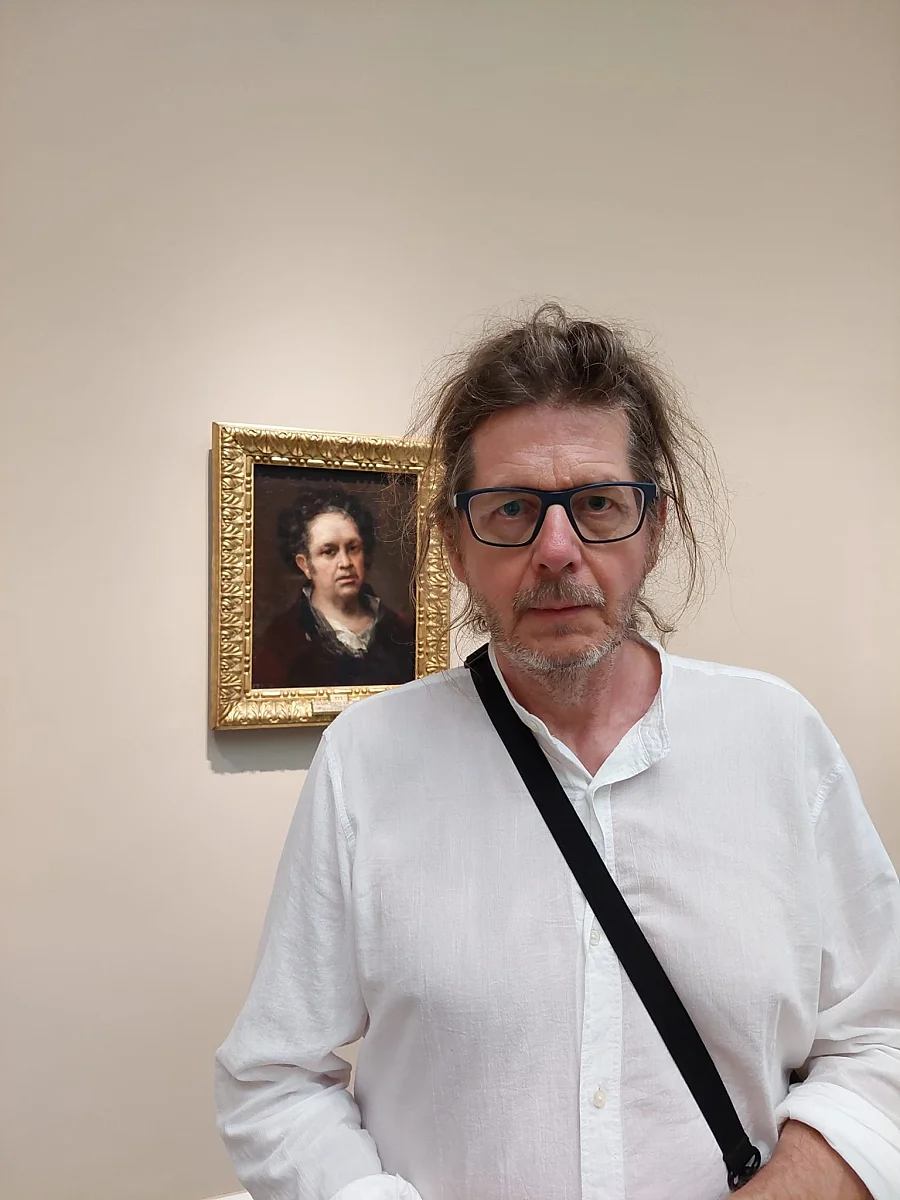 Dr. Katalin Máthéné Bognár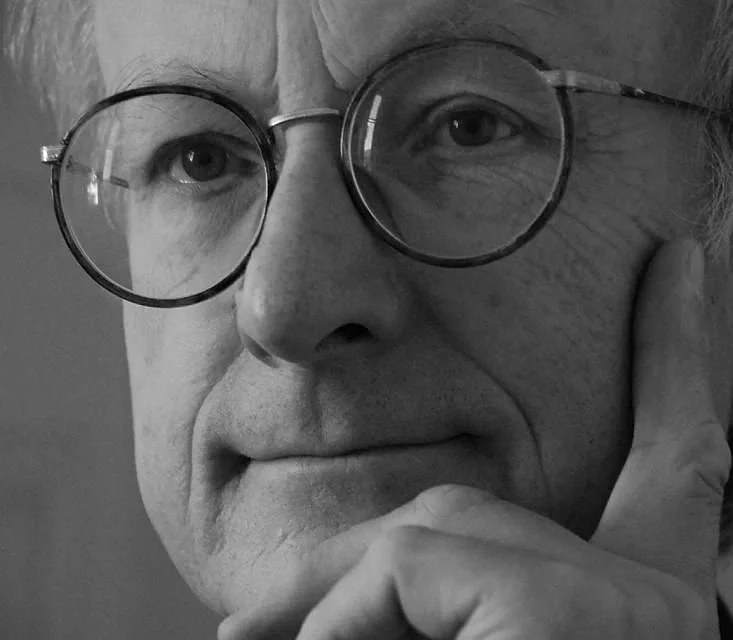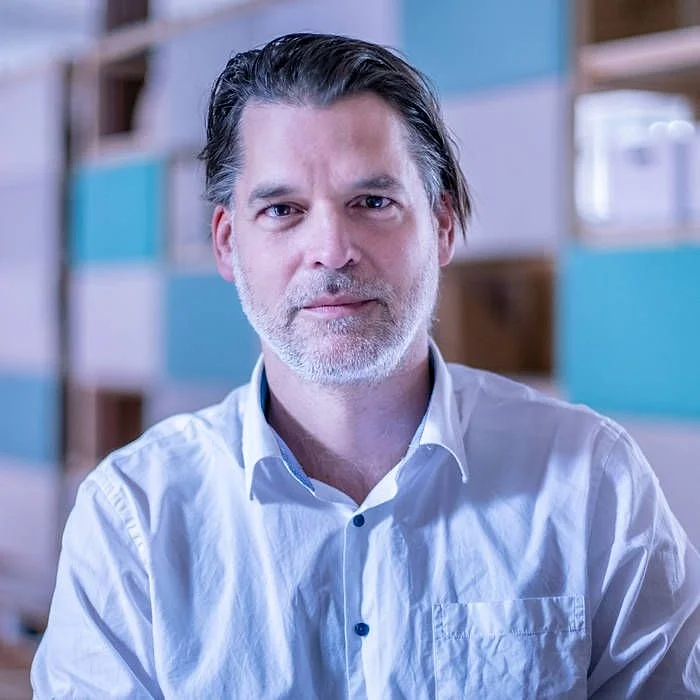 doktorjelölt, egyetemi tanársegéd