Moholy-Nagy University of Art and Design
| Institute for Theoretical Studies
Design and Visual Arts Teacher MA
Type of course
Full-time
1
years
2
semesters
Hungarian state funded
2023-02-15
Applications closed
Scholarships
State funded
Applications closed
Department
Institute for Theoretical Studies
Contact
Boglárka Tóth, programme manager
elmeleti@mome.hu
The Design and Visual Arts Teacher training programme provides designers, architects and media students holding or currently pursuing an MA with pedagogical foundations and skills, as well as a new degree. State-funded semesters in teacher training are available regardless of and in addition to state-funded training periods available in other programmes, for up to 4 additional semesters.
The programme aims to train artist-teachers who can prepare students to meet the specific requirements of both art and design high school and general high school education,
and are able to perform educational tasks in the field of arts in compliance with the National Curriculum, in primary school art education, and in extracurricular education.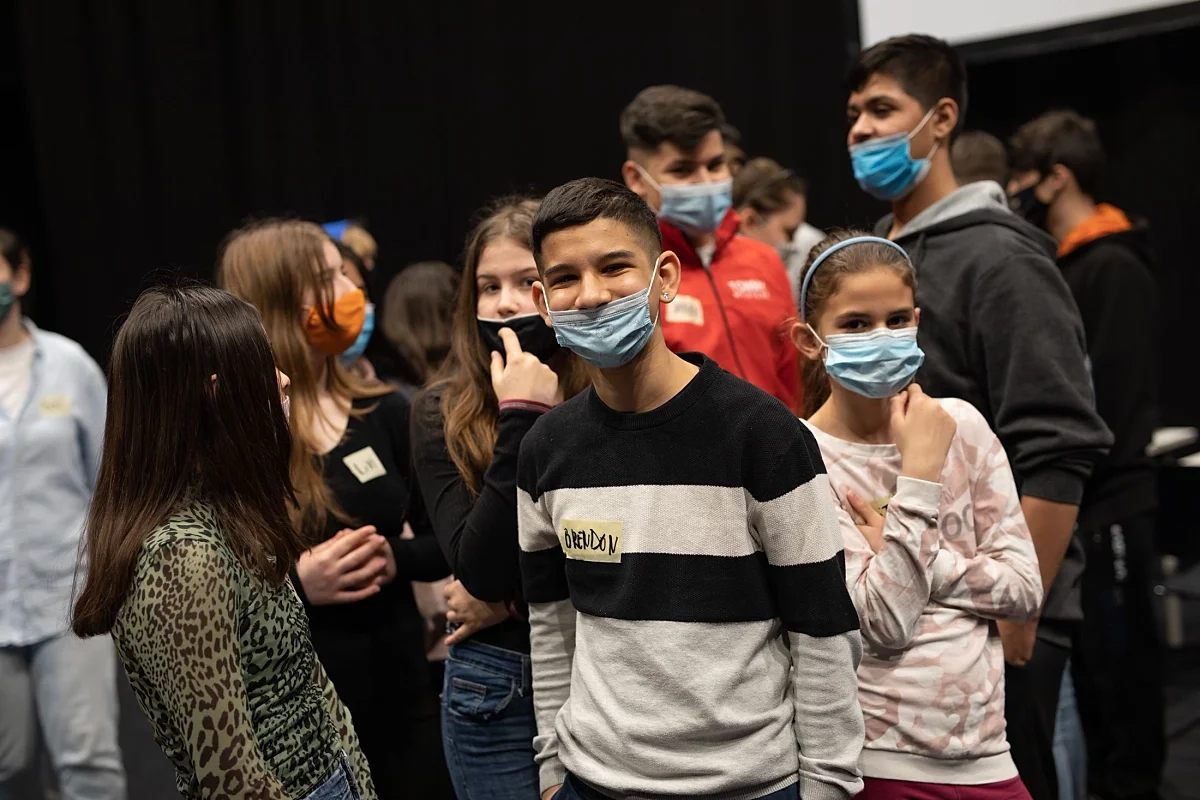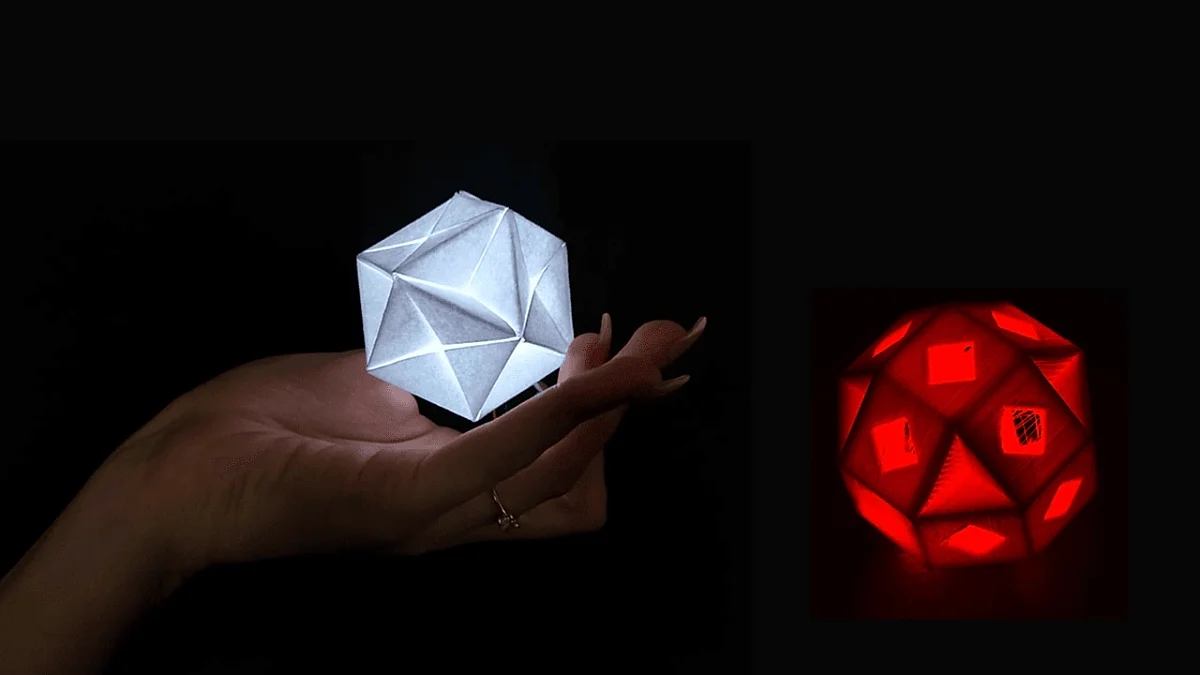 News
School teaching practice has always been an important focus of MOME's teacher training, as real-life school setting is the best preparation environment for those looking to become a teacher. Each year, MOME's Design and Visual Arts Teacher programme, which produces 10 graduates, is in great demand, and belongs to teacher training, one of the most popular areas of training.
In February 2023, an experienced-based pedagogical methodology (STEAM) workshop was held for MOME Design and Visual Arts Teacher MA students by Dr. Kristóf Fenyvesi of the Finnish Institute for Education. Students learned about the Finnish education system and the theoretical and practical dimensions of the STEAM methodology combining the teaching of sciences with a creative artistic and design approach.
Probléma alapú gondolkodás az osztályteremben.
Events
Az október 7-én indult Budapest Design Week a hazai design élet egyik legfontosabb eseménysorozata, melyhez a MOME is izgalmas szakmai programmal kapcsolódik. A Best of MOME '22 eseményen a Moholy-Nagy Művészeti Egyetem idei MA diploma projektjeinek legjobbjai mutatkoznak be rövid prezentációk formájában, október 15-én este hat órától a MOME Auditóriumban.
Management
Head of MA programme, associate professor
habilitated associate professor, MA programme lead
secretary of education, doctoral student