Moholy-Nagy University of Art and Design
| Media Institute
Graphic Design BA
From the fundamentals of imaging to visual systems, from student to responsible designer
Type of course
Full-time
3
years
6
semesters
Hungarian state funded
2023-02-15
Applications closed
Scholarships
State funded
Applications closed
Department
Media Institute
Contact
Laura Skublics,
programme manager
grafika@mome.hu
Students of the BA in Graphic Design are internationally competitive in their ability to use visuality as a tool for communicating and interpreting information. The course takes you through media such as posters, books, visual identity and interactive digital interfaces.
The programme progresses gradually from the fundamentals of imaging to the multiplatform architecture of complex visual systems. A key part of the training is the development of a responsible design attitude, combining a unique artistic approach with a high level of practical, economic and cultural understanding.
The knowledge delivered by the programme provides a solid foundation for proceeding to MA level or for pursuing this line of work, and our graduates have an excellent track record securing jobs in a wide variety of visual fields in the creative industry.
Illustration
The Illustration Specialisation of the BA Graphic Design programme at MOME focuses on both traditional, manual print-based graphic reproduction procedures and modern, digital-online visual and narrative techniques. The design assignments students are required to complete as part of the programme include online and offline styles of illustration including character sketching, compiling sketchbooks, visual storytelling, book and magazine illustration, poster design, infographics, comics, and micro-animation.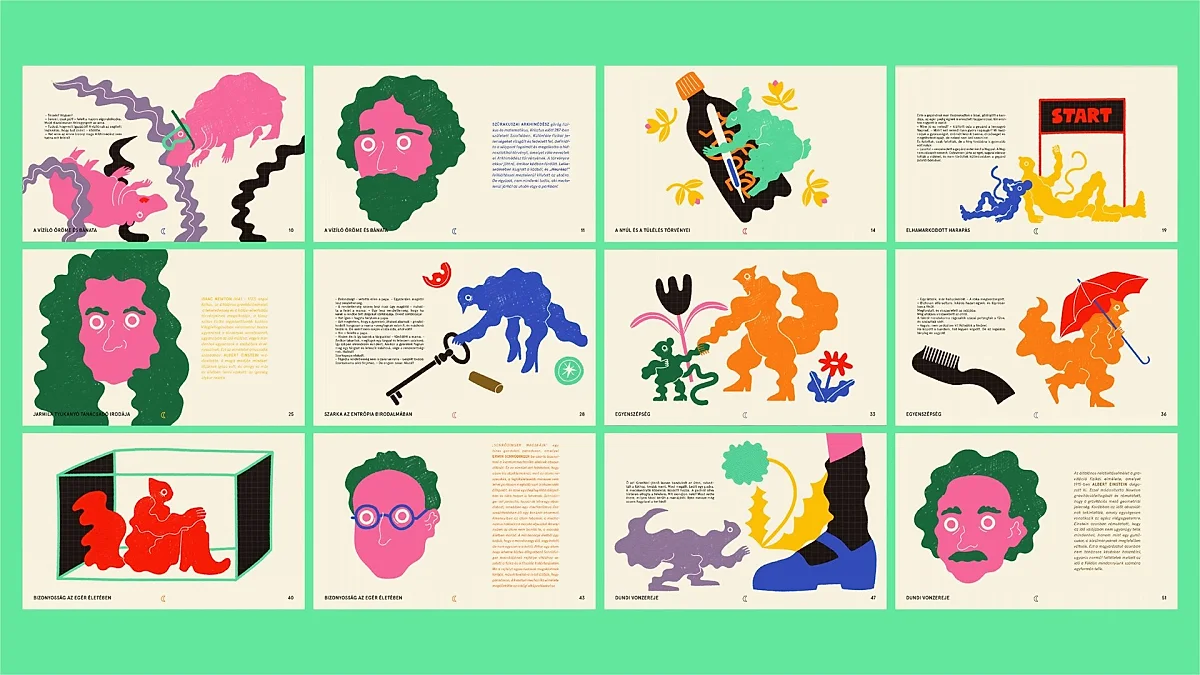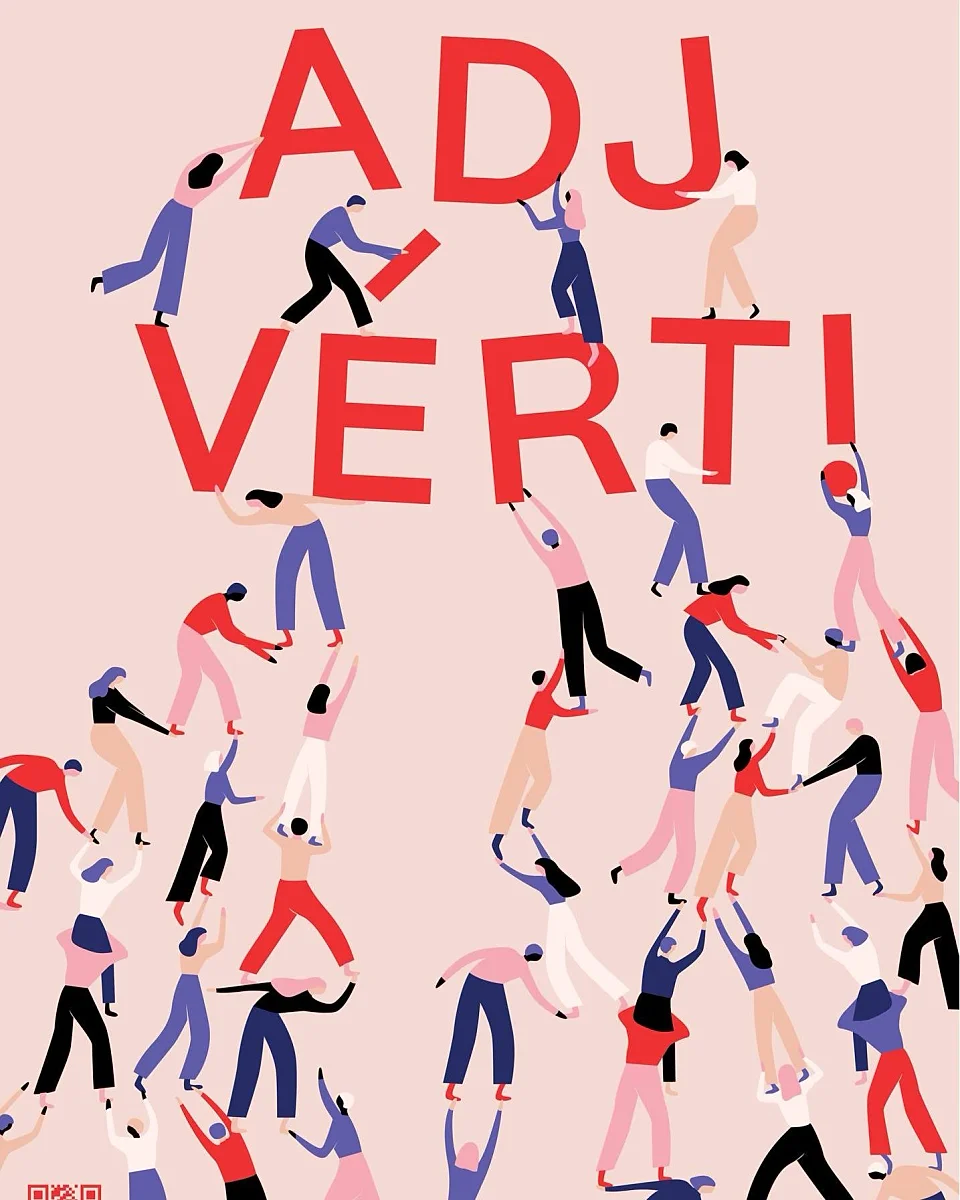 News
A unique exhibition featuring works by former and current MOME graphic design students opened at the BBBKultPont Gallery and Community Space, located on Bartók Béla út – the cultural high street of Buda – on 8 May 2023. PICK as a Hungarian brand with a history dating back 150 years, and the salami-related experiences defining the taste memories of several generations provided the inspiration for the exhibition, and the artworks were reviewed and evaluated by an expert jury.
How can graphic design illustrate tolerance? Born in Bosnia and currently living and working in New York, Mirko Ilić launched the Tolerance Poster Show six years ago, which is open to the public until April 2 in the MOME Ground.
Örömmel osztjuk meg a hírt, hogy az RGB – Kreatív Design Awardon Tóth Péter MOME Tervezőgrafika BA hallgatónk két kategóriában is díjazva lett. Gratulálunk!
Events
At the end of March, Mirko Ilić, graphic designer and poster artist, will visit our university (MOME Budapest, Hungary) from New York.
The exhibition BALATON DETOX is an encapsulation of art projects related to the Balaton and created by the Moholy-Nagy University of Art and Design (MOME) between 2014 and 2022.
The event series showcases nearly 150 artworks by 56 contemporary fine and applied artists, including MOME alumni, between 7 May and 31 July.
Management
associate professor, BA programme lead, Head of BA programme