Moholy-Nagy University of Art and Design
| Design Institute
Jewellery and Metal Design MA
Focusing on the development of the individual designer and creative character of students
Type of course
Full-time
2
years
4
semesters
Hungarian state funded
2023-12-20
Applications soon
Contact
Katalin Cecília Hutter
programme manager
targyalkoto@mome.hu
From the 2023/24 academic year, the programme will only be available as Object Design MA. Our Master Program in Jewelery Design and Metalworking helps you build a work or collection based on a personal individual research proposal. The philosophy of the training strikes a balance between material and technical innovation and more traditional craft techniques and historical craft traditions.
Students in the training develop their work creatively and conceptually through the implementation of short projects and professional guidance. The exploratory, original and challenging aim of the works designed and prepared for the exhibition is to convey a central, socially conscious, problem-solving approach to the environment and way of life.
Research assignments, design studies, and studio internships create opportunities for participation in national and international professional programs, exhibitions, and tenders, and facilitate post-graduate enforcement. During the semesters, students are free to choose a design task and a supervisor from among the topics introduced by the department, and we also give our students the opportunity to process their own topic within a given framework.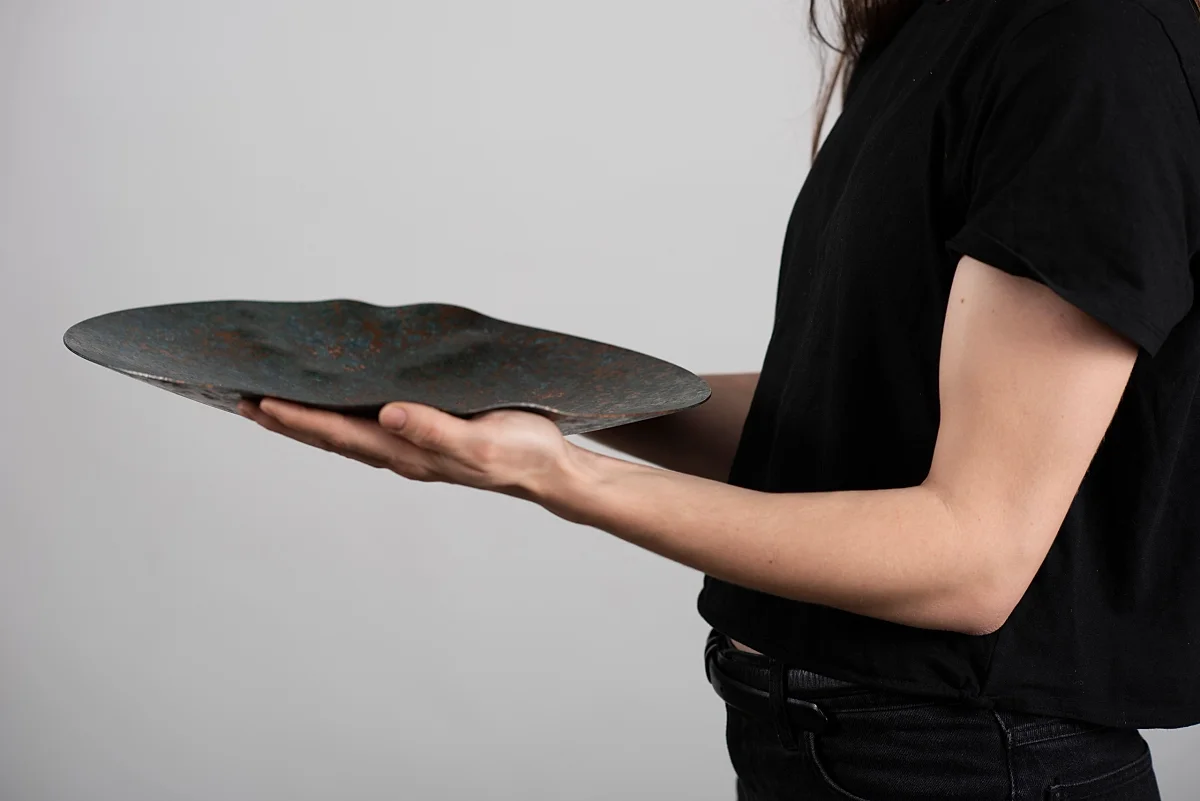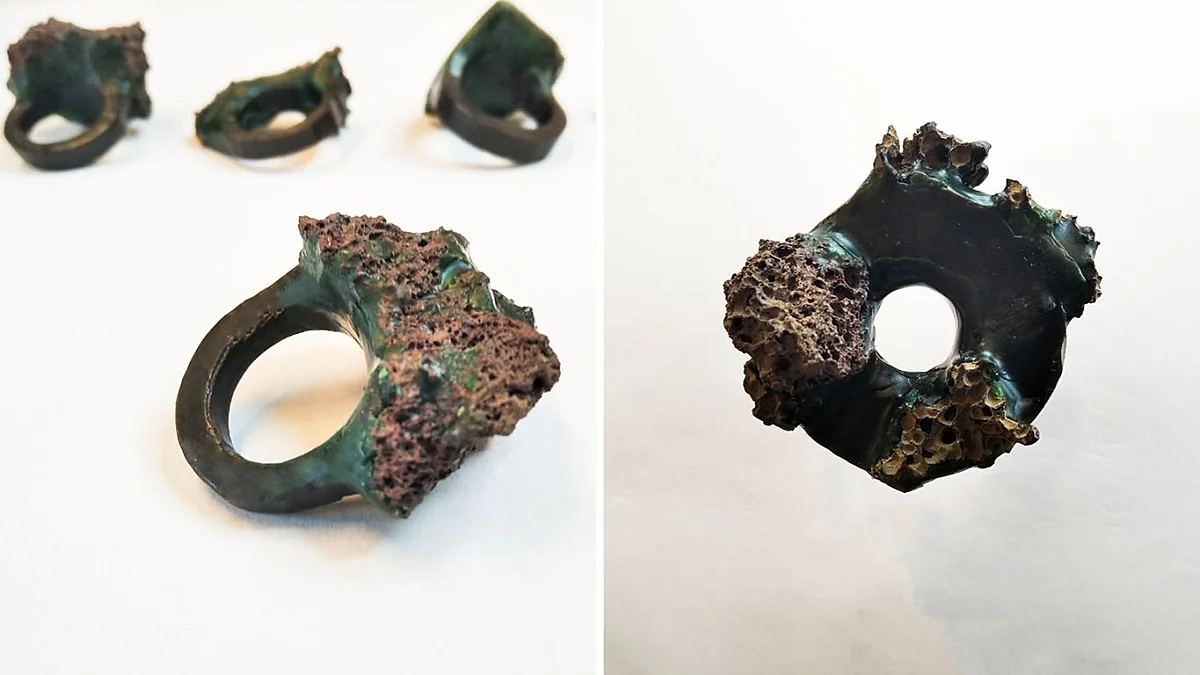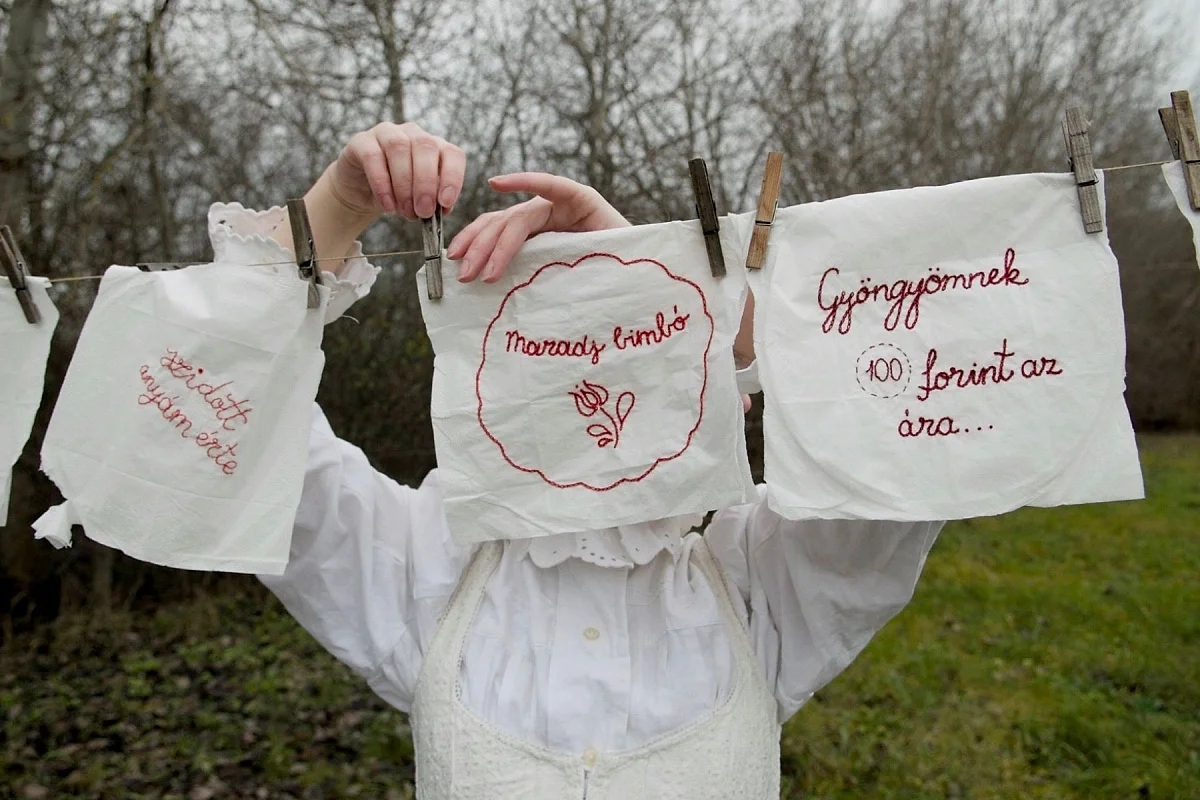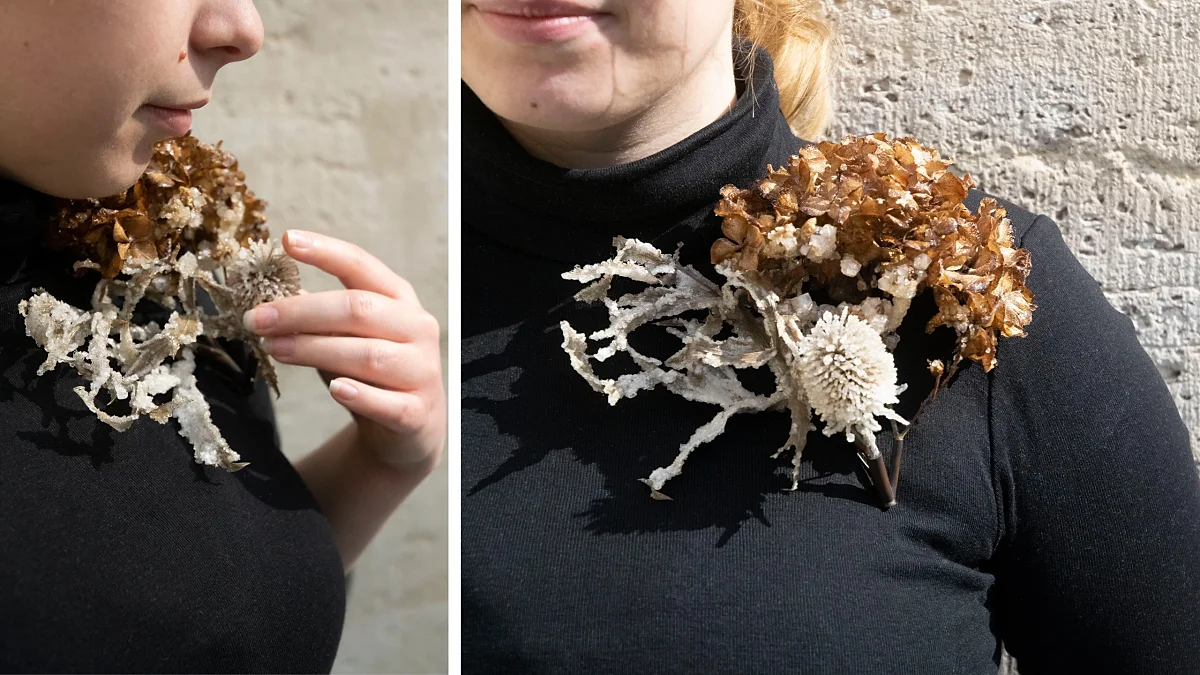 News
At the Best of MOME '23, this year's top MA diploma projects from the Moholy-Nagy University of Art and Design made their debut on 14 October at the Kastner Kommunity. The event highlighted the questions and issues that occupy the minds of the youngest generation of designers and the various design responses to them.
This year's Fashion Show, debuting the latest generation of fashion and textile designers of the Moholy-Nagy University of Art and Design (MOME) concluded with resounding success, drawing a full house twice in a row. In keeping with its traditions of and in sync with international fashion week calendars, MOME organised its unusual fashion event and exhibition in the first week of November, once again attracting a great deal of interest. The creations of the young designers this year were inspired by the circularity of life and materials, with a focus on recycled and biodegradable materials.
Fresh graduates from MOME's Jewellery Design and Metalwork MA along with their works were featured in the pages of Octogon Magazine.
Events
Discover the latest home décor products and trends at the the S/ALON BUDAPEST home trend fair between 22 and 24 September at the Budapest Arena, featuring MOME as one of the exhibitors.
Accompanied by head of programme Flóra Vági and master instructor Zoltán Tóth, our Designer-Maker students went to see the SCHMUCK exhibition as part of a field trip to Munich between 6 and 12 March 2023 organised by the Jewellery Design and Metalwork MA programme.
"Arts in Action" is a five day workshop that promotes an active stand in society with one's work. To accomplish this, we investigate into what is art and what purposes it can serve.
Management
Head of MA programme, assistant lecturer
BA programme lead, General Vice Rector, MA programme lead