Moholy-Nagy University of Art and Design
Innovation Center
Design-driven research, development and innovation for impact
The
Innovation
Center
conducts
impactful
,
design-focused
, interdisciplinary R&D projects, while also
inspiring
designers of the CEE region.
Research Hubs
The Innovation Center conducts research across five main fields, each represented by a separate hub.
Use of Design in Business
Research on the CEE region's corporate design maturity
Digital Technology Research Fellowship
Speculative Design Research Fellowship
Incubation
The Innovation Center creates value for student and faculty projects by transforming innovative ideas into more developed business concepts.
Social Impact Hackathon
The recurring flagship event takes place twice a year.
Our Services
We offer a range of services and partnership opportunities for businesses.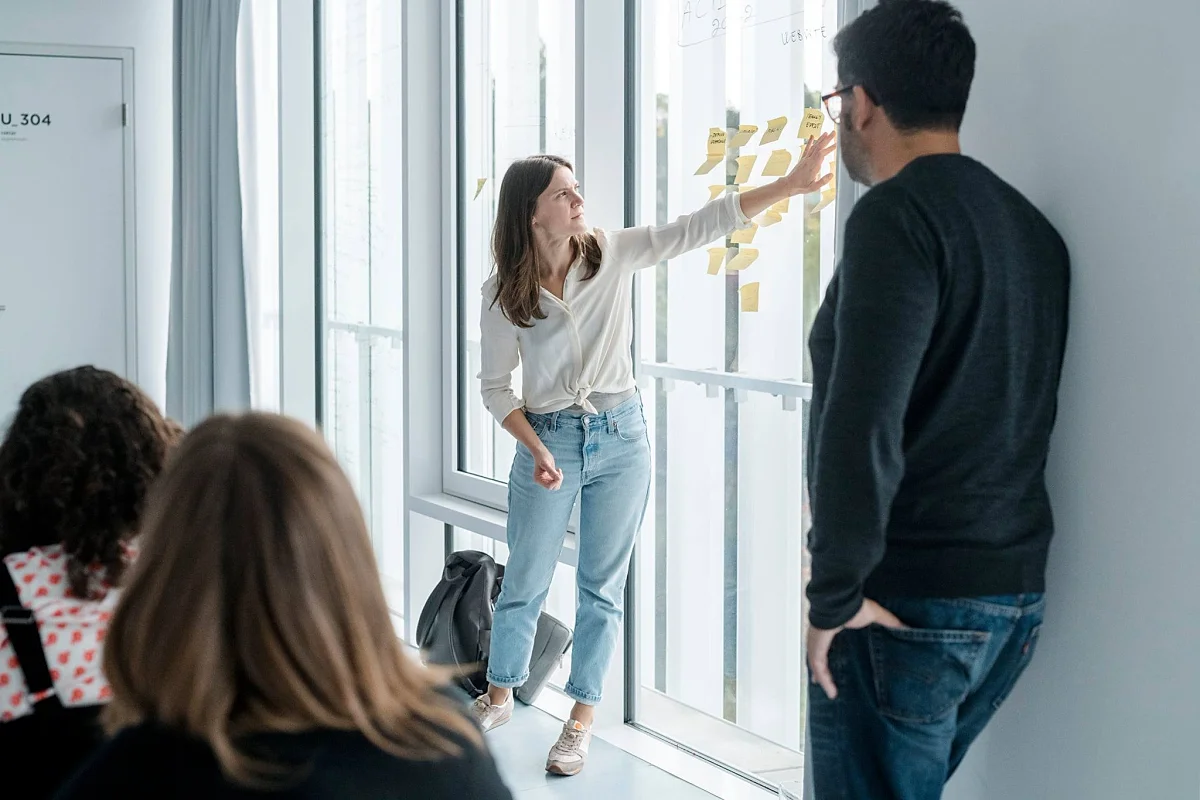 Design-based research, commissioned research, joint grant applications and new product development.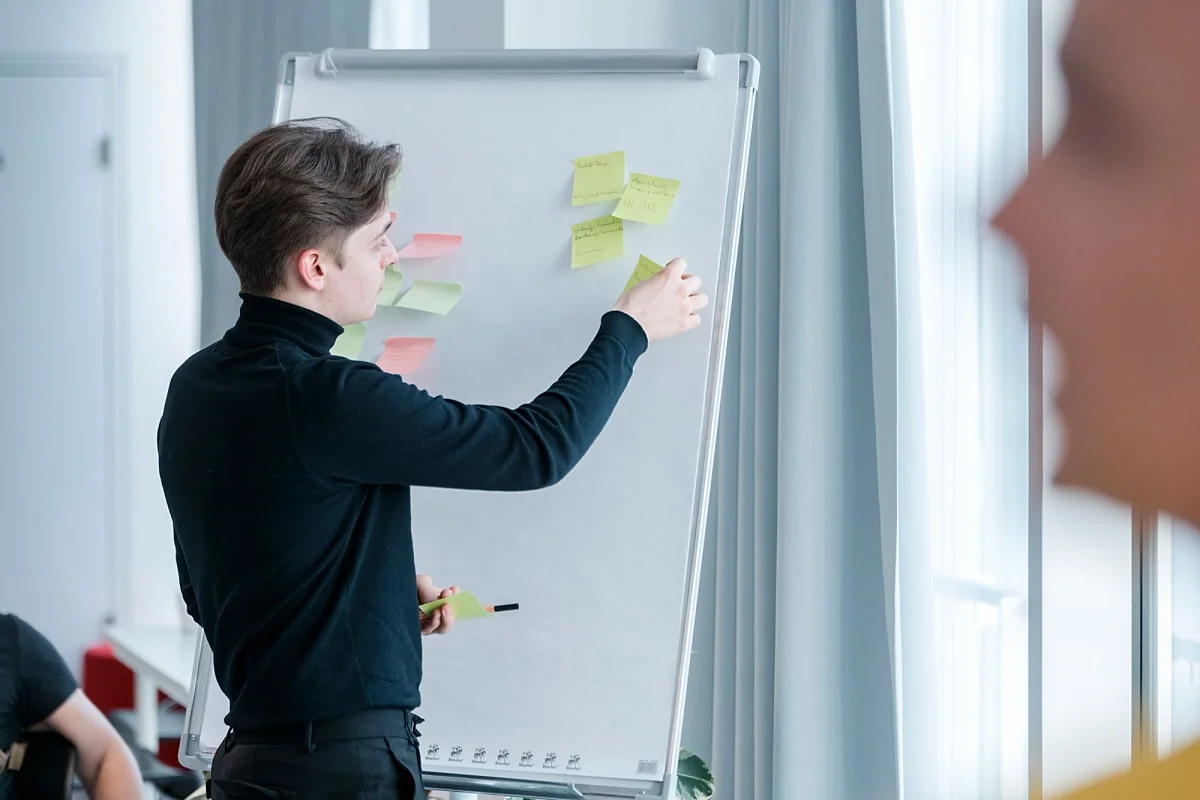 Meaningful student engagement in R&D and run needs-based hackathons and incubation programs.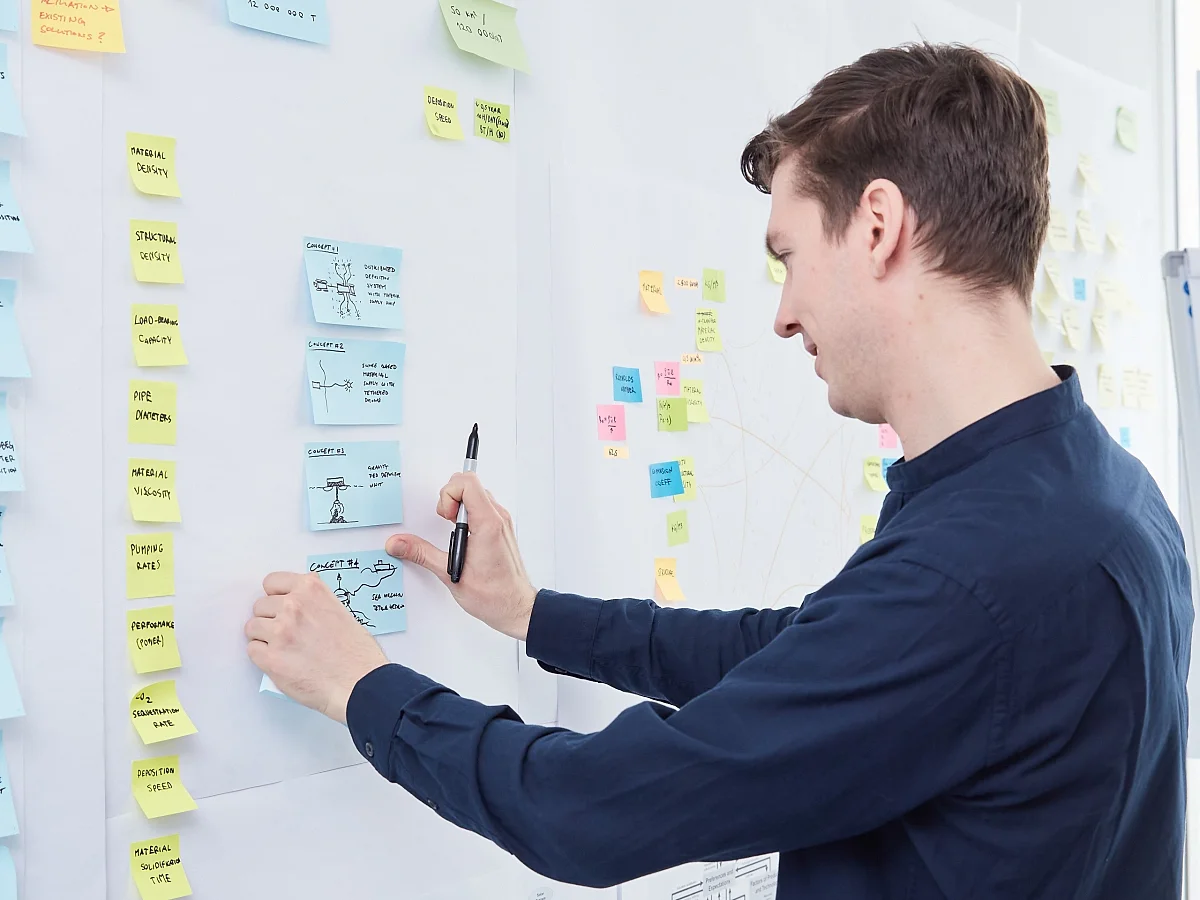 Tailor-made Design Courses
Corporate trainings to strengthen design, innovation and research competences in real business operations.
Contact
Address
1121 Budapest
Zugligeti út 9-25.
News
When touched, the soft surface of the Dung-Dkar Cloak tapestry offers an intuitive, novel musical experience shaped by the tactile wandering throughout the woven interface. The artwork was created by Judit Eszter Kárpáti DLA and Esteban de la Torre, researchers of the Innovation Center of the Moholy-Nagy University of Art and Design, as part of a multisensory textile innovation research project, and will be exhibited at the Sound Scene 2023 Festival at the Smithsonian's Hirshhorn Museum and Sculpture Garden in Washington D.C. this June.
The FRUSKA education programme is directed at one of the most vulnerable social groups, providing multi-level learning experiences to teenage girls from disadvantaged backgrounds. At the sessions, they not only learn how to use the jigsaw, but also gain design skills and confidence through the process of creating various items. The methodology developed by the Social Design Hub of the MOME Innovation Center is now available to everyone.
Various social problems that need to be addressed have come to play an increasingly prominent role in everyday life, begging the question how to go about solving them.
Events
The primary goal of the thematic symposium organized by MOME Innovation Center is to enliven academic public life at the university, promote knowledge transfer between disciplines and network.
Our Social Design Hub invited interaction designer Antonia Monjo to our University between 25-27 April to give a talk about the interaction design of spaces and interiors from an inclusive design approach.
The panel discussion will cover the Urban Design Research for Children's Mobility research project and topics such as environmental psychology, place identity, and climate mitigation.
Management
Head of the Innovation Center
Head of Sales and Partnerships