Moholy-Nagy University of Art and Design
Innovation Center
Design-driven research, development and innovation for impact
The
Innovation
Center
conducts
impactful
,
design-focused
, interdisciplinary R&D projects, while also
inspiring
designers of the CEE region.
Research Hubs
The Innovation Center conducts research across five main fields, each represented by a separate hub.
Data Storytelling
Join us! This open call gives an opportunity for postdoctoral researchers to approach their projects from a design-driven perspective in collaboration with our research community.
Conscious Textile
MOME and Nanushka invite researchers to apply to its new research fellowship program focusing on textile waste minimization
Conscious Textile
Open call for small-scale R&D projects
Incubation
The Innovation Center accelerates student and faculty projects through transforming creative ideas into successful business ventures.
Our Services
We offer a range of services and partnership opportunities for businesses.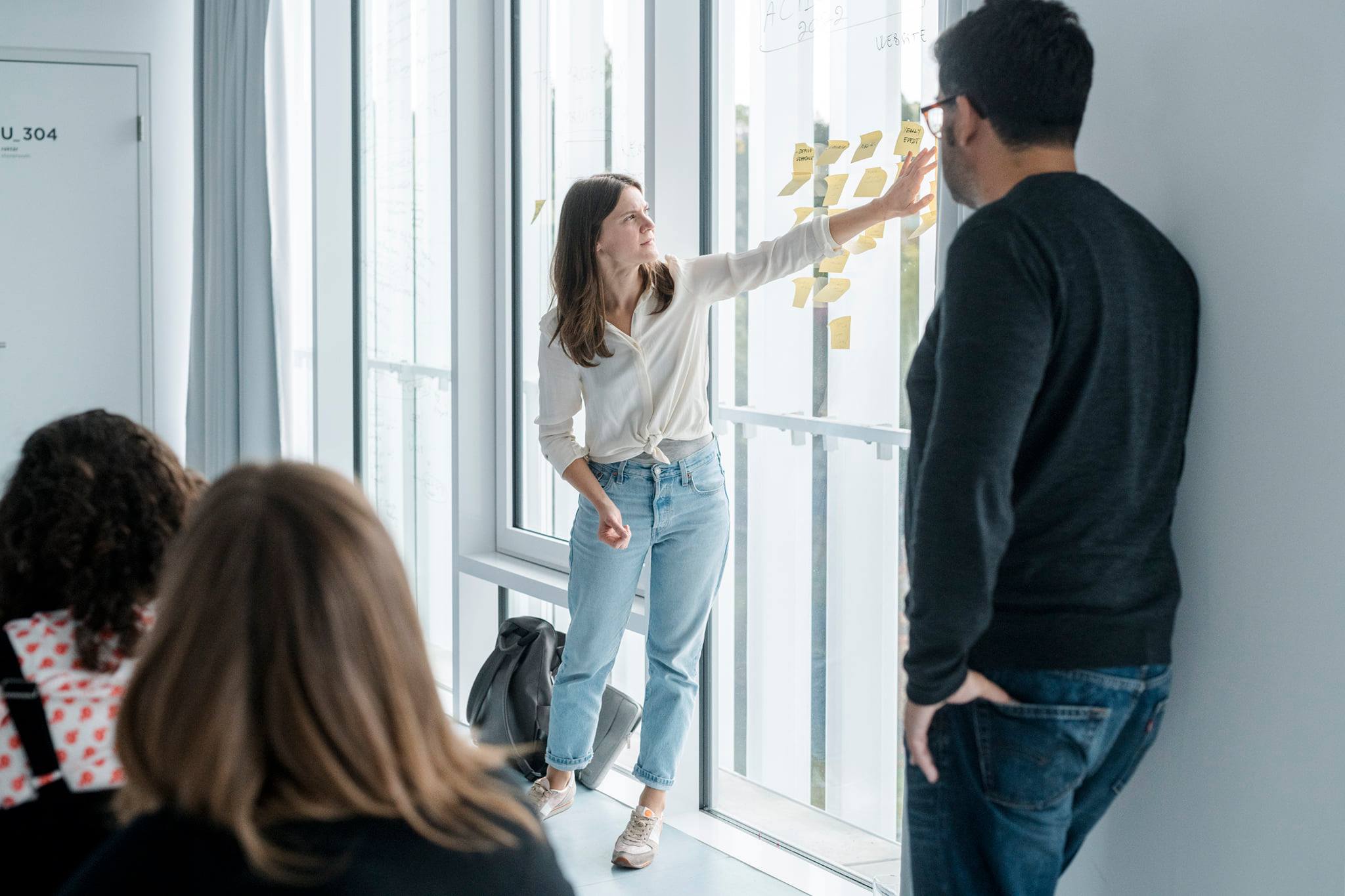 Design-based research, commissioned research, joint grant applications and new product development.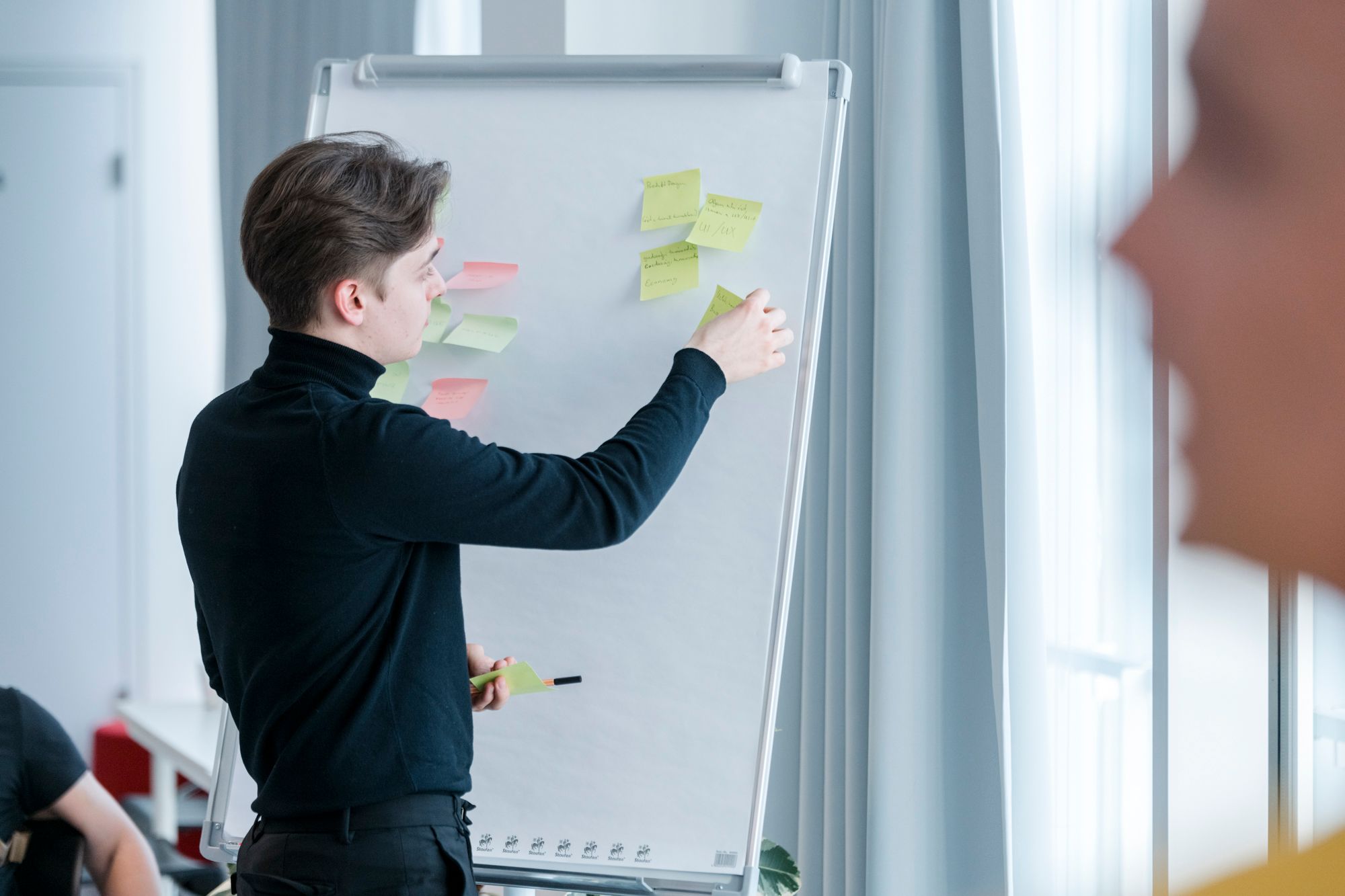 Meaningful student engagement in R&D and run needs-based hackathons and incubation programs.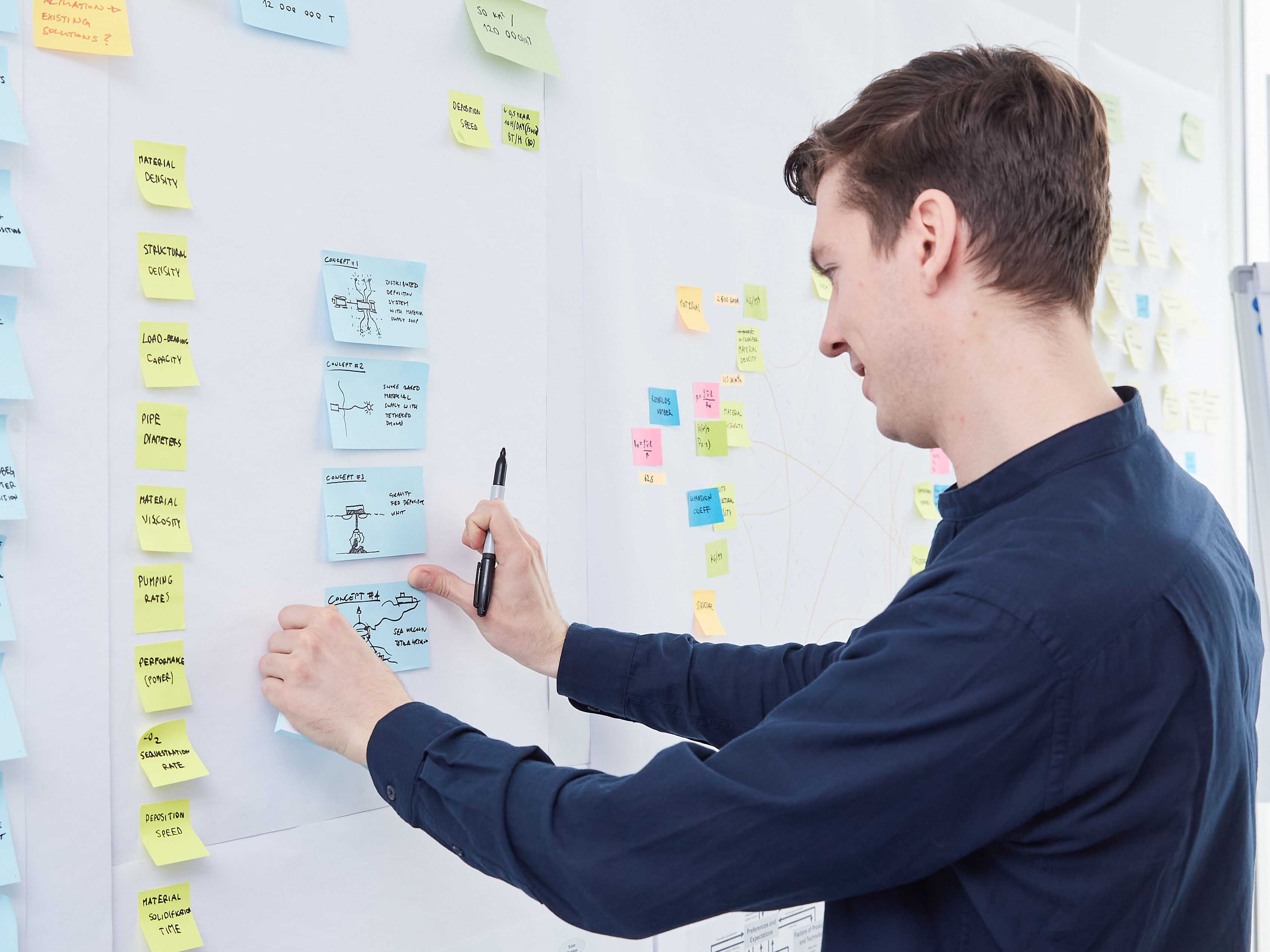 Tailor-made Design Courses
Corporate trainings to strengthen design, innovation and research competences in real business operations.
Contact
Address
1121 Budapest
Zugligeti út 9. - 21.
News
Együttműködési megállapodást írt alá a Moholy-Nagy Művészeti Egyetem (MOME) és a Nanushka, hogy elindítsák a Conscious Textile Group, azaz a Tudatos Textil Csoport munkáját. A MOME és a Nanushka összefogása a divatipar körforgásos gazdaságra való átállását segíti, célja a gyártás utáni textíliák körforgásos felhasználásának és innovatív módjainak kutatása, új, fenntartható anyagok fejlesztése.
EJTECH included among artists of the Contextile 2022 Phase In, Phase Out by EJTECH (Judit Eszter Kárpáti and Esteban de la Torre, researchers of MOME Innovation Center) was selected for the prominent international Contextile 2022 (Contemporary Textile Art Biennial).
Between September 15-16 2022, MOME Innovation Center will bring together all key players along the material innovation process from research to market at the Future Materials Conference, with the aim to accelerate the development and adoption of next-gen materials through sharing expertise and building meaningful collaborations.
Events
Inherent to matter, as it reshapes itself into exquisite intricate patterns of infinite scales, is the perpetual entanglement of becoming. Permutations of substance unfolding in waves of desiring dynamism.
Management
Director of Innovation Center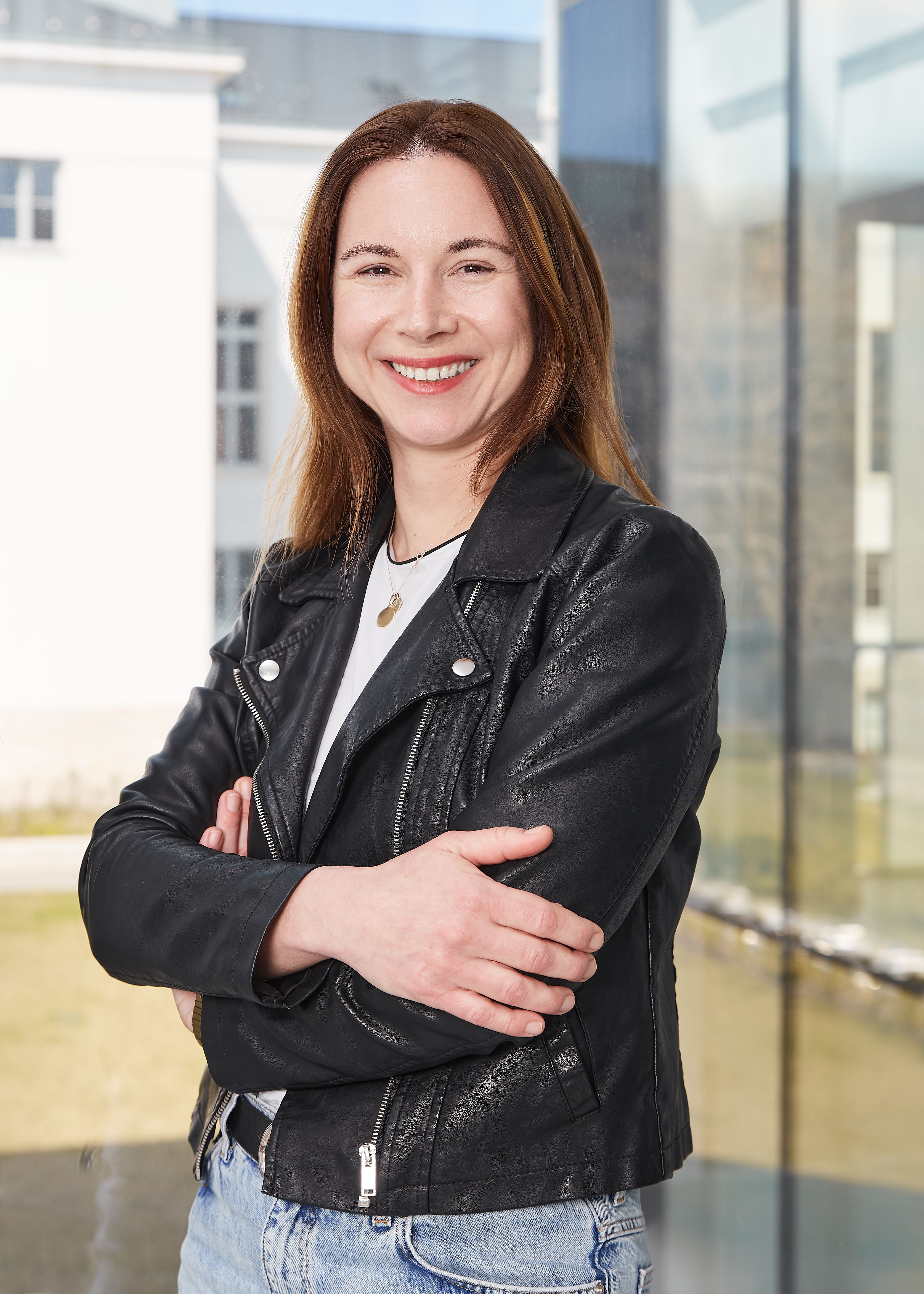 Head of Sales & Partnerships