Moholy-Nagy University of Art and Design
Innovation Center
Design-driven research, development and innovation for impact
The
Innovation
Center
conducts
impactful
,
design-focused
, interdisciplinary R&D projects, while also
inspiring
designers of the CEE region.
Research Hubs
The Innovation Center conducts research across four main fields, each represented by a separate hub.
Incubation
The Innovation Center creates value for student and faculty projects by transforming innovative ideas into more developed business concepts.
Core Activities
We offer a range of services and partnership opportunities. Interested? Reach out to us: innovacio@mome.hu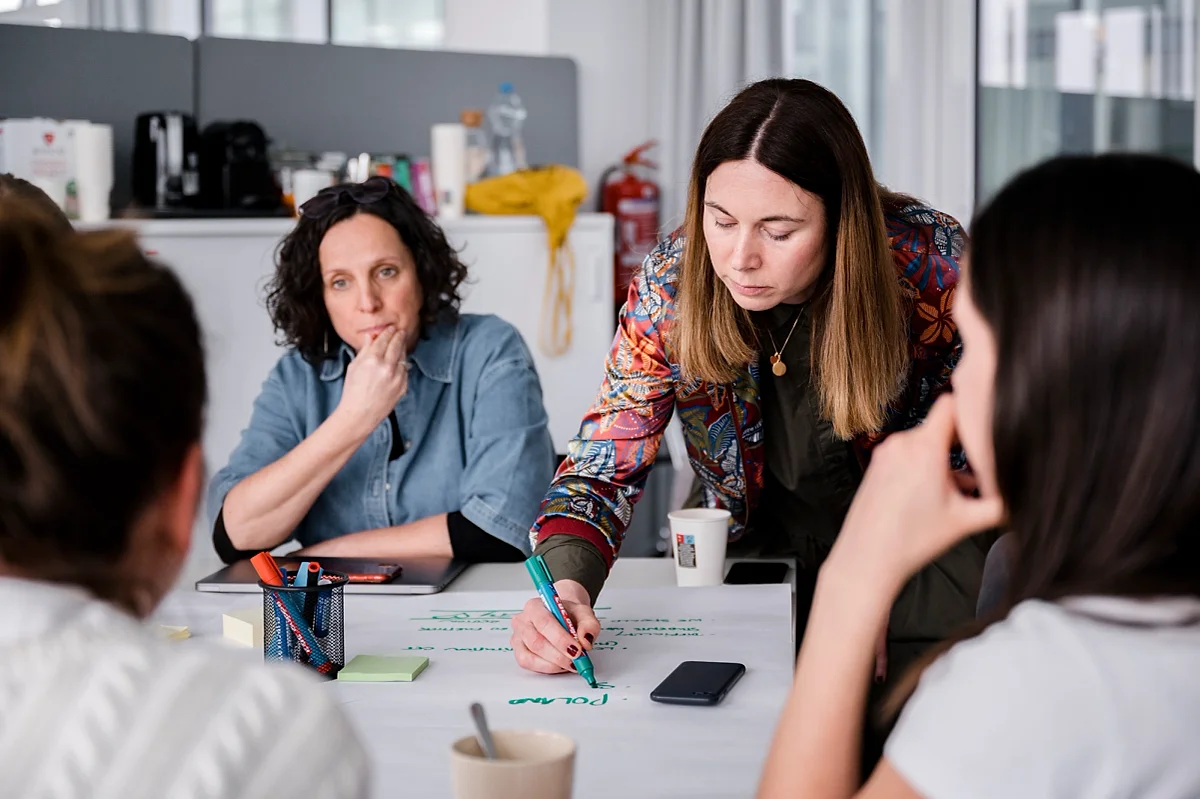 Design-based research, commissioned research, joint grant applications and new product development.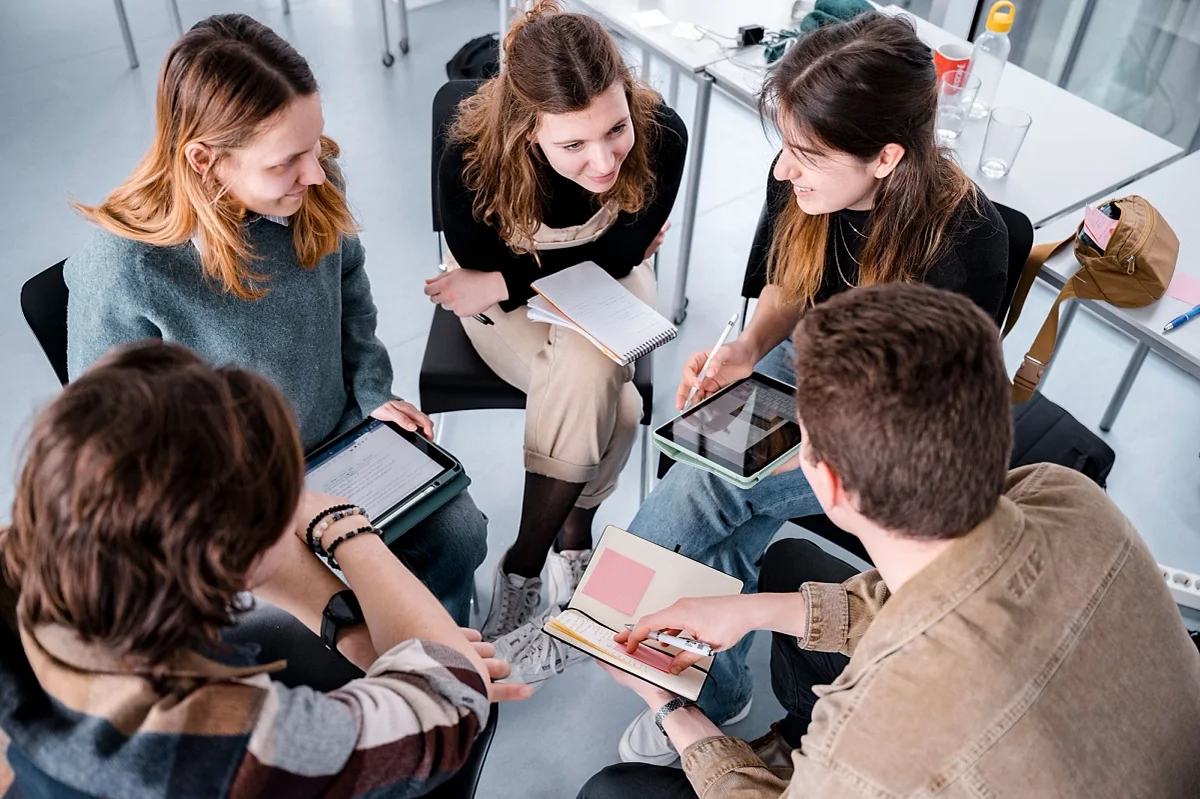 Meaningful student engagement in R&D and run needs-based hackathons and incubation programs.
Research on the CEE region's corporate design maturity.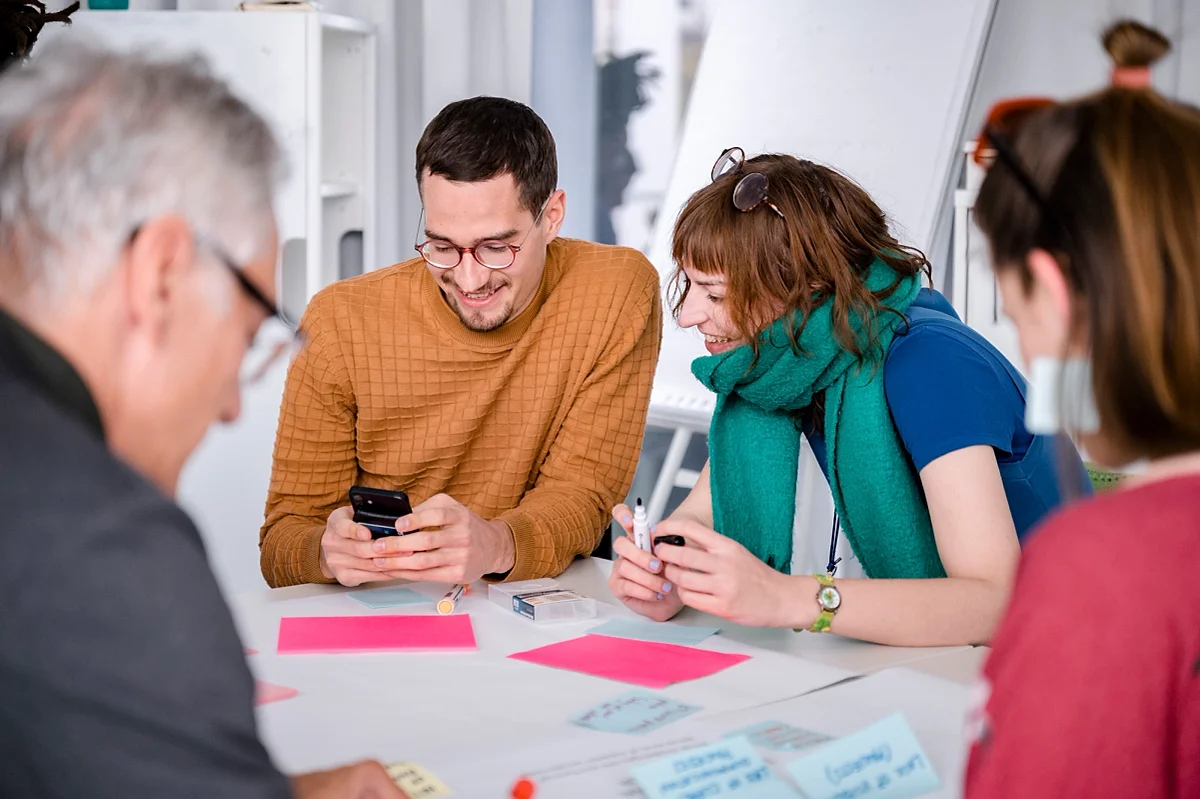 Tailor-made Design Courses
Corporate trainings to strengthen design, innovation and research competences in real business operations.
News
How to make gastronomy truly sustainable? Moholy-Nagy University of Art and Design (MOME) and SALT Restaurant have reached a major milestone on the road to a circular culinary culture. Their collaborative research resulted in a new plate with zero environmental impact for the sustainable enjoyment of the best haute cuisine has to offer.
Launched jointly by the Foundation for Moholy-Nagy University of Art and Design and the University, the Aurum Futuri excellence awards have been presented for the first time in MOME's history. Nominations for the awards available for MOME's most outstanding teachers and researchers can be made by both staff and students. The name of the award is a reference to the activities and values of the teachers and researchers shaping the future – the 'gold of future'. This year's Aurum Futuri excellence awards went to senior lecturer Fanni Csernátony DLA and Senior Researcher and Head of the Social Design Hub of the MOME Innovation Center Dr. Bori Fehér.
EJTECH's most recent project Dung-Dkar Cloak made its debut at the Sound Scene 2023 Festival at Smithsonian's Hirshhorn Museum and Sculpture Garden in Washington, D.C. The new media installation providing a unique musical experience will next be on display at the House of Music, Hungary as part of the Intermezzo Festival conceived by MOME students and taking place in early September. We asked the co-founders of EJTECH, research fellows at the MOME Innovation Center Judit Eszter Kárpáti and Esteban de la Torre about their work.
Events
The two-day event will examine the cutting-edge technologies and latest breakthroughs in material research and explore new frontiers in sustainable design and manufacturing through showcasing new materials made from waste.
A 5-day intensive course to help you learn the business basics and the design thinking methodologies to develop an initial Proof ofConcept (PoC)!
The international SDN conference will bring together scholars from various disciplines to explore how design responds to and shapes our understanding of crises by encompassing a range of activities and interventions.