Moholy-Nagy University of Art and Design
Innovation Center
Design-driven research, development and innovation for impact
The
Innovation
Center
conducts
impactful
,
design-focused
, interdisciplinary R&D projects, while also
inspiring
designers of the CEE region.
Research Hubs
The Innovation Center conducts research across five main fields, each represented by a separate hub.
Use of Design in Business
Research on the CEE region's corporate design maturity
Incubation
The Innovation Center creates value for student and faculty projects by transforming innovative ideas into more developed business concepts.
Social Impact Hackathon
Artificial Intelligence for the Common Good
Our Services
We offer a range of services and partnership opportunities for businesses.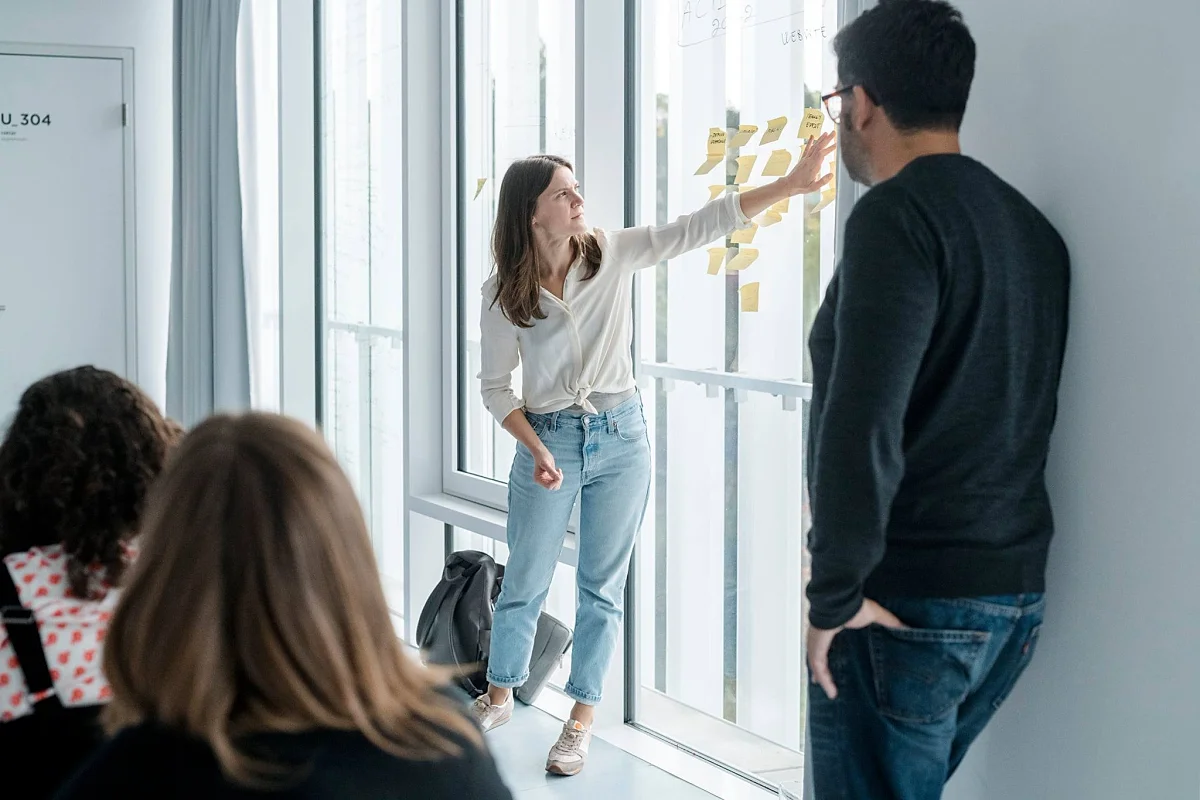 Design-based research, commissioned research, joint grant applications and new product development.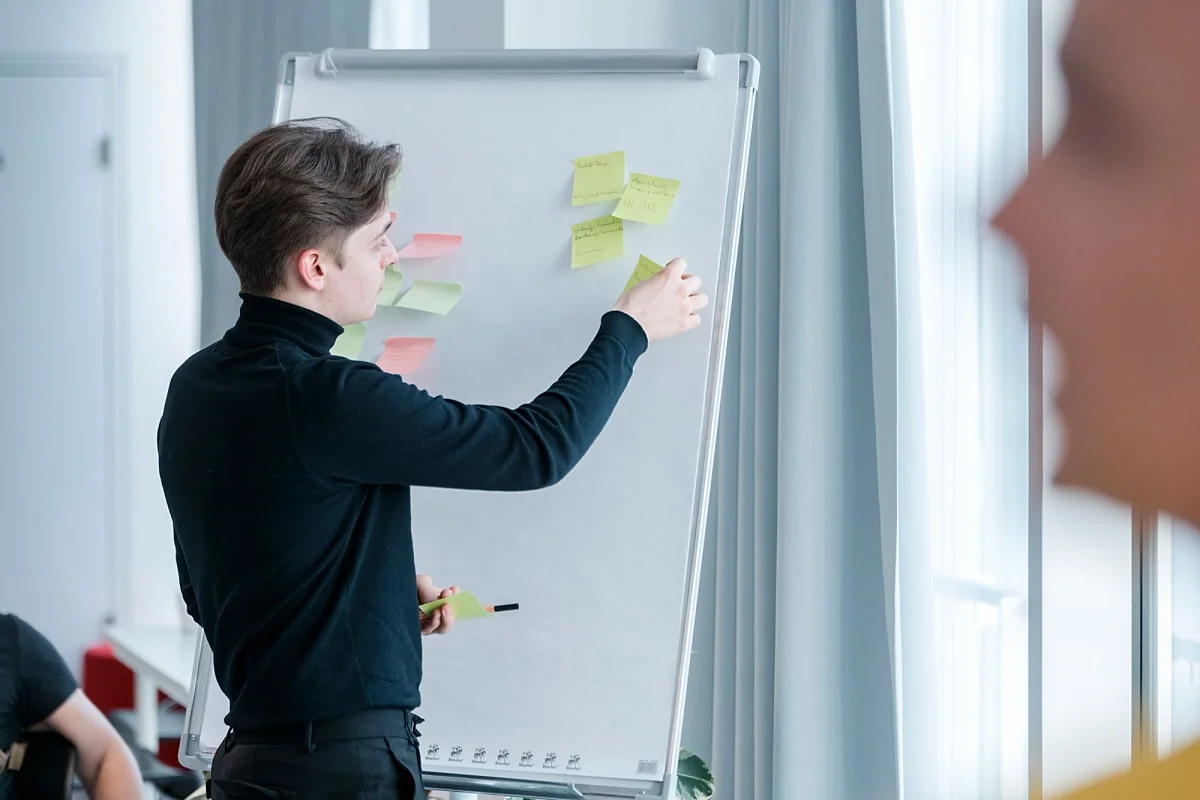 Meaningful student engagement in R&D and run needs-based hackathons and incubation programs.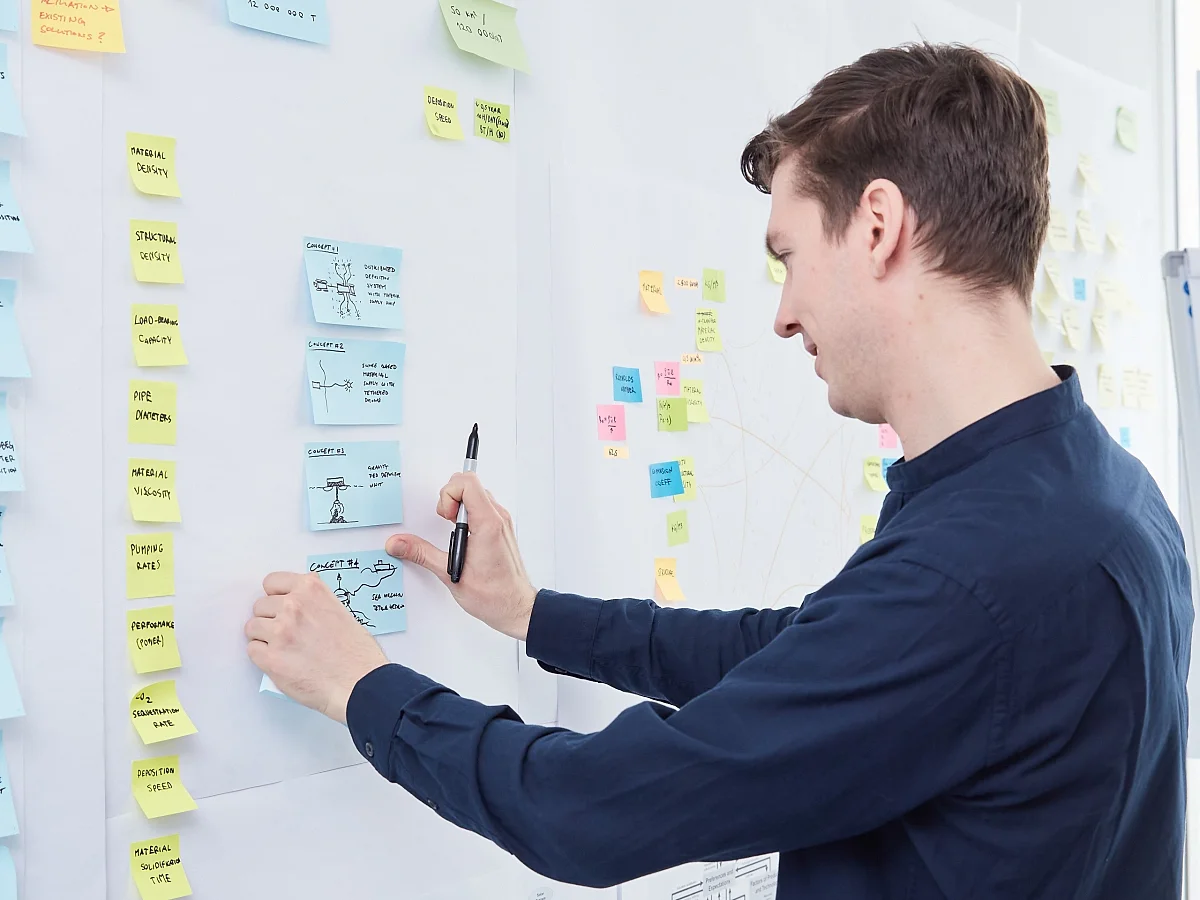 Tailor-made Design Courses
Corporate trainings to strengthen design, innovation and research competences in real business operations.
Contact
Address
1121 Budapest
Zugligeti út 9-25.
News
Our university was an international contributor to an exciting research project focusing on the practices and teaching of public art. As part of its first Erasmus+ strategic partnership project in the past three years, MOME developed a teaching methodology together with the Turku University of Applied Sciences (TUAS) in Finland, the National College of Art and Design (NCAD) in Ireland and the Estonian Academy of Arts (EKA) in Estonia to incorporate public art into European art education.
A MOME és a Magyar Máltai Szeretetszolgálat közös projektjét bemutató kiállítás
The first Future Materials conference organised by MOME Innovation Centrer was a blast! Our campus hosted 2 keynote speeches and 5 panel discussions, presented 15 excellent speakers and welcomed over 200 participants to the conference. The diverse programme provided insights into the future of materials innovation, from nanofibres to circular textile design.
Events
Info session where we answer all your questions about MOME IC's incubation program!
Learn about AI and win a trip to the UK!
The exhibition BALATON DETOX is an encapsulation of art projects related to the Balaton and created by the Moholy-Nagy University of Art and Design (MOME) between 2014 and 2022.
Management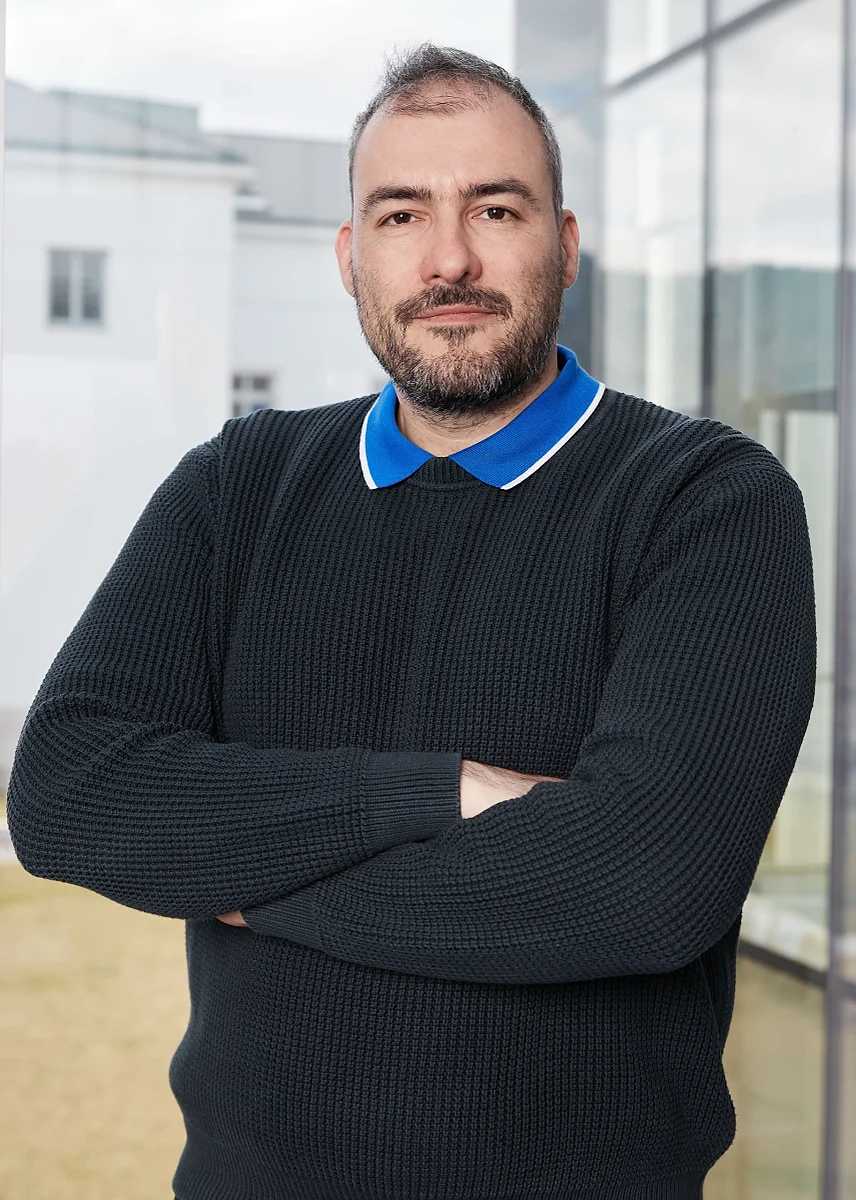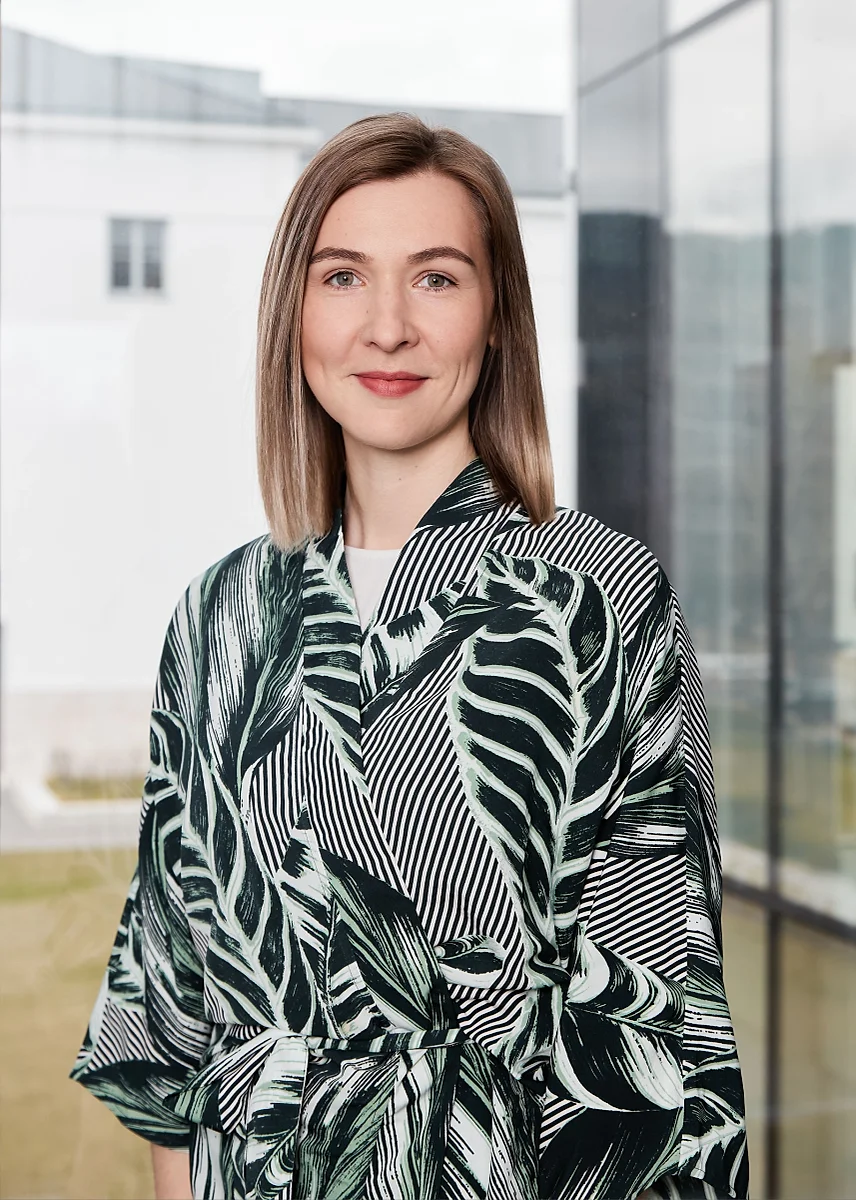 Director of Innovation Center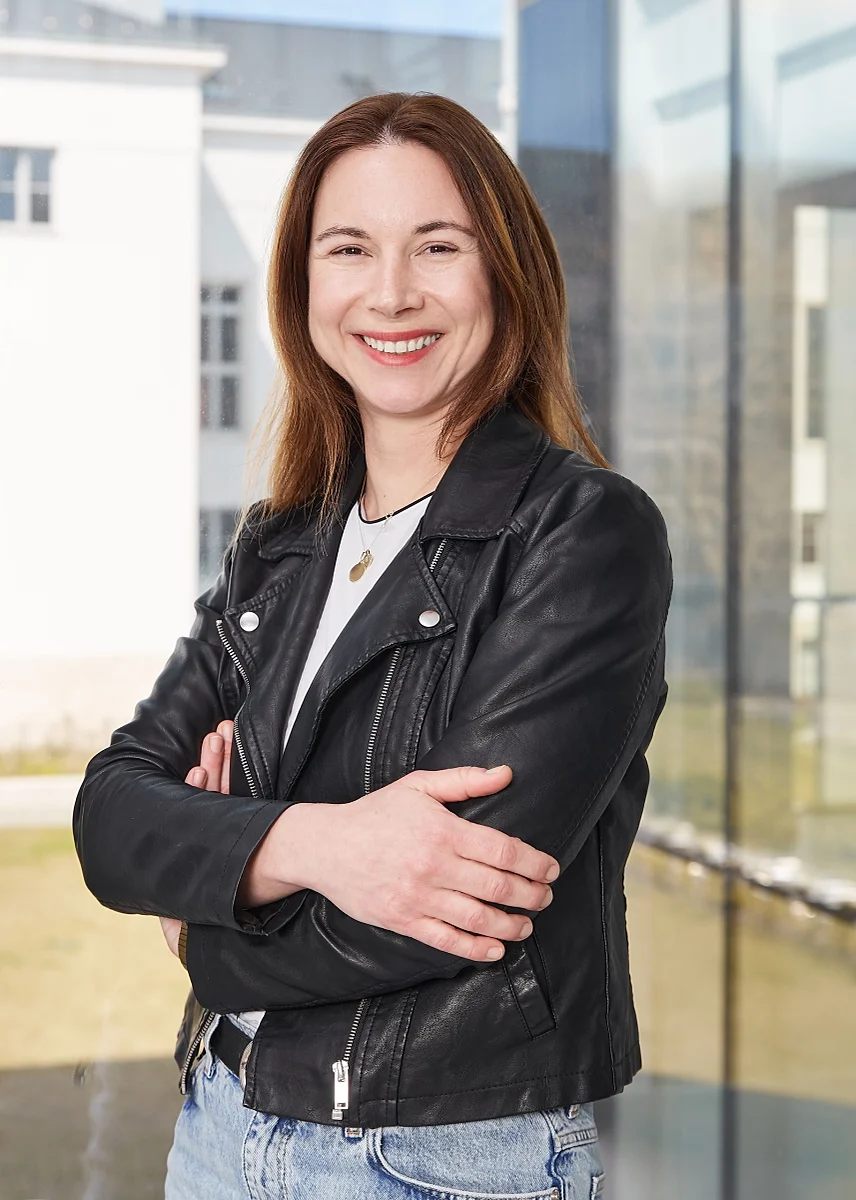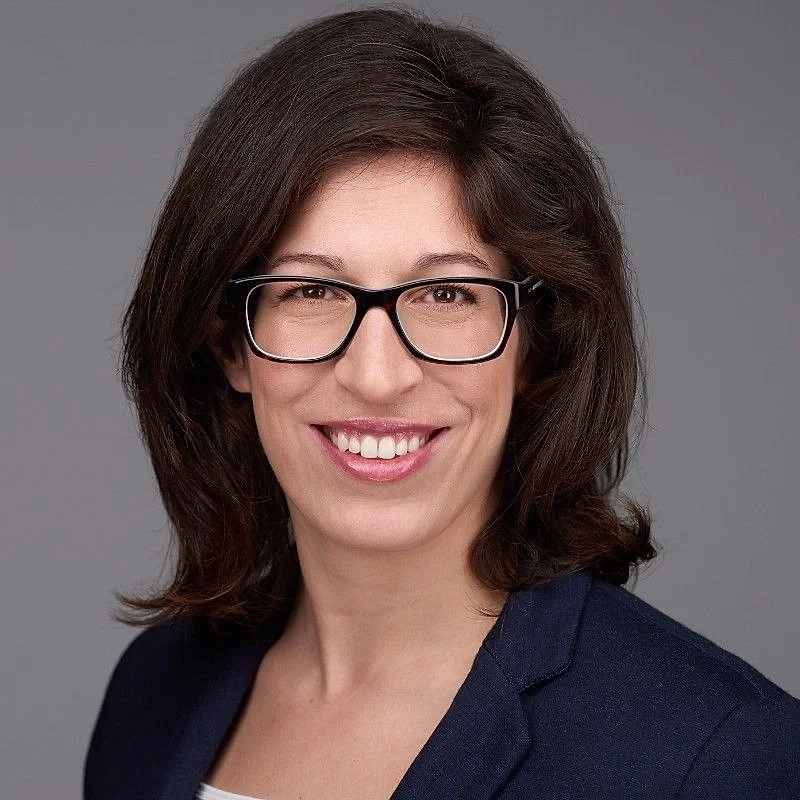 Head of Sales & Partnerships