Moholy-Nagy University of Art and Design
Design Theory MA
Art mediation at the highest level
Type of course
Full-time
2
years
4
semesters
Deadline
2022-02-15
Applications closed
Scholarships
State funded
Accepting applications
Course dates
Autumn,
Spring,
Department
Institute for Theoretical Studies
Contact
Júlia Wunderlich
institue manager
elmelet@mome.hu
Our graduates work at museums and galleries, design and advertising agencies, write for art magazines, are involved in teaching and research.
In the course of the research-focused interdisciplinary programme, students can learn to provide a complex analysis of the material, visual and spatial world, and to present their research findings verbally and visually.
Uniquely in Hungary, the Design Theory programme also offers a Design Curator specialisation. In addition to traditional classroom classes, it also includes museum lessons, and at the end of the training, students organise an exhibition, putting their learnings into practice.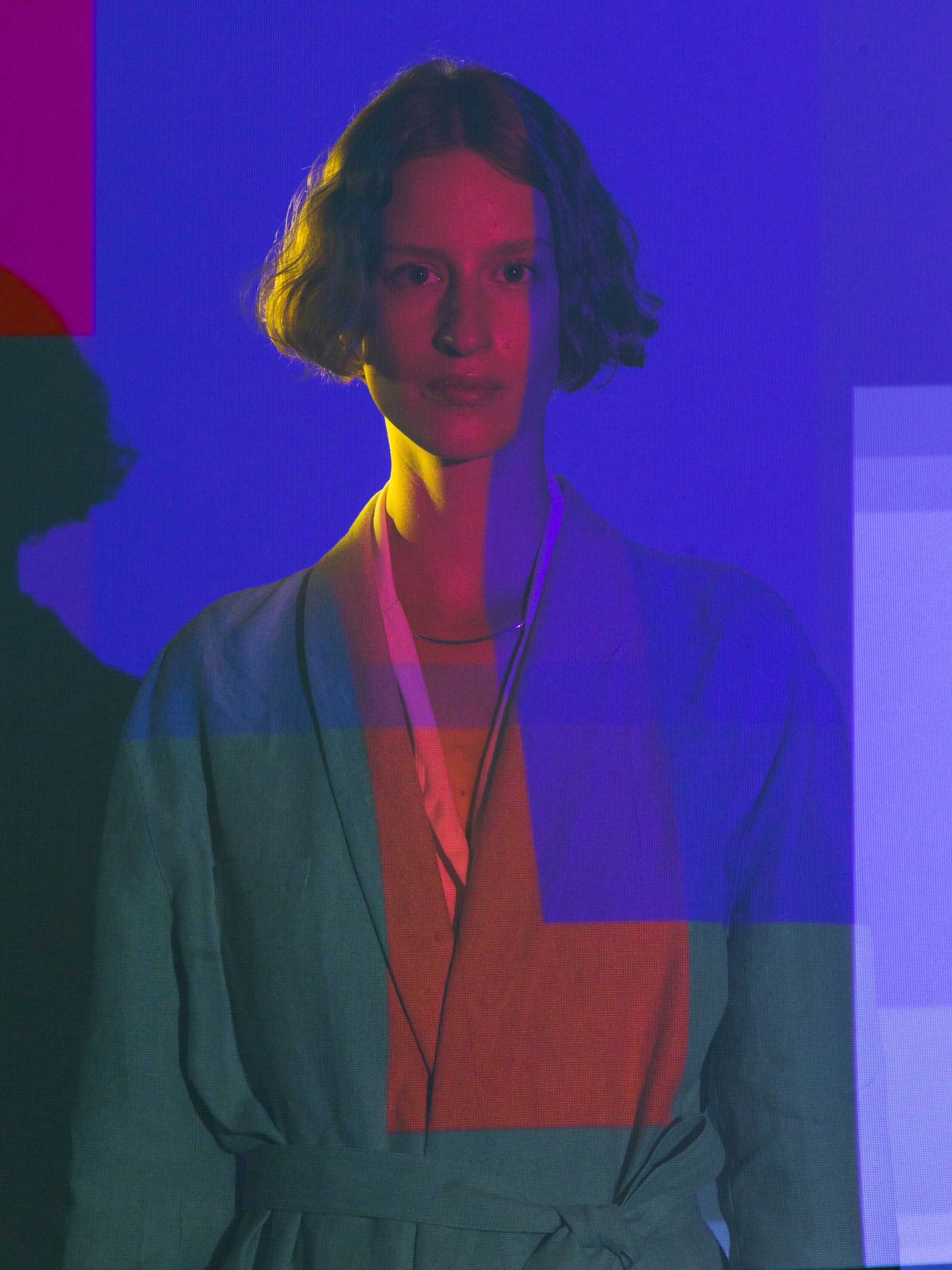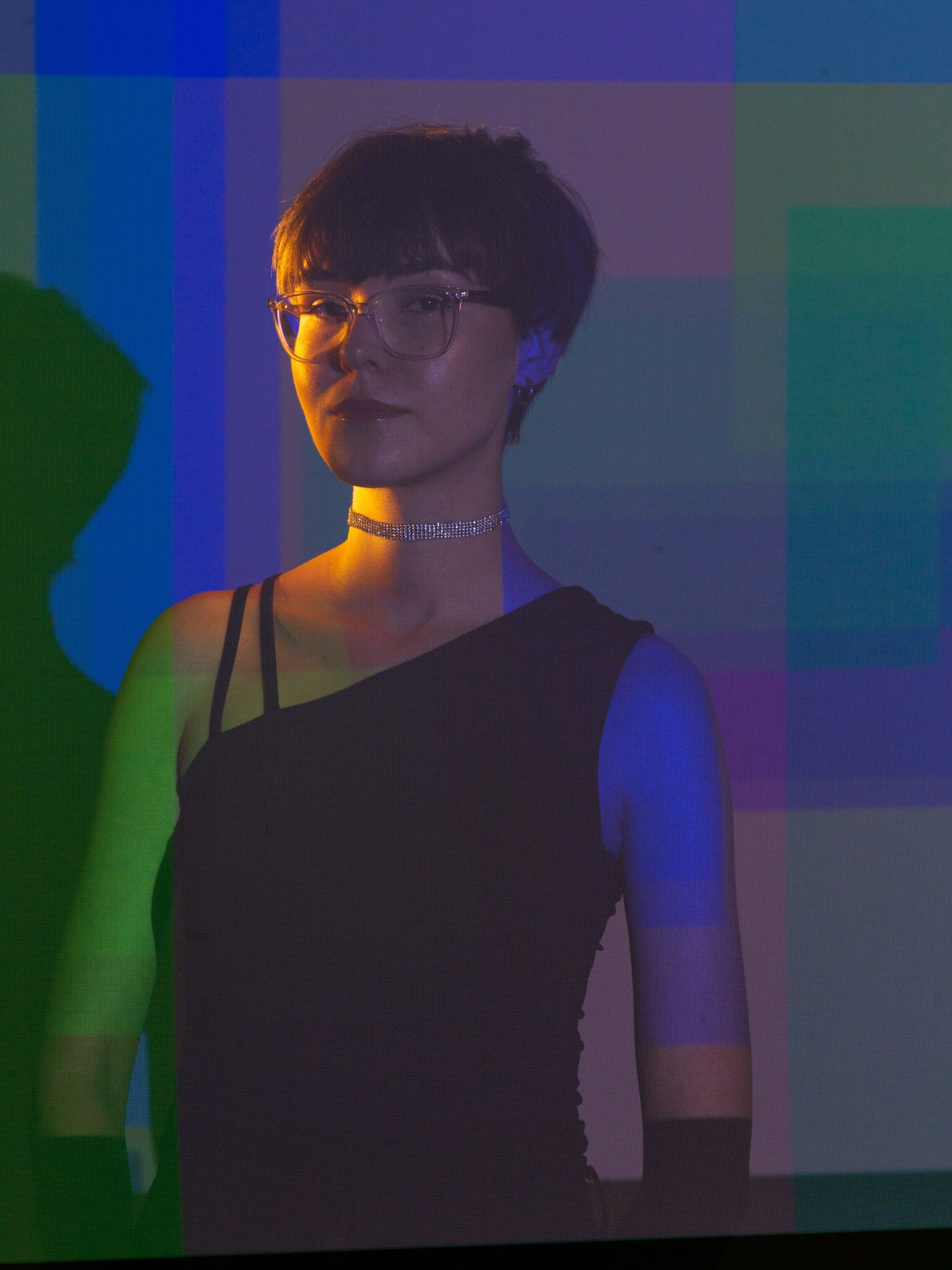 News
Founder of the Deák Erika Gallery and founder and eponym of one of the scholarships of the Moholy-Nagy University of Art and Design was interviewed by Prae.hu about what it means to be a gallerist in Hungary, the international scene, art training in Hungary and the opportunities open to emerging artists. In addition to owning a gallery featuring contemporary artists, Erika Deák has founded multiple grants supporting young artists and curators, which she also shares details about in the interview.
Events
It is a natural phenomenon, that after an interesting exhibition we take the exhibition catalogue in hand at the museum shop and admire the printed version processing what we have just seen. However, the exhibition catalogue is more than a colorful guide or an enormous book with the reproductions of art exhibited. It is much more: a consciously created design object, that includes academic quality essays summarizing the research preceding the exhibition, rounding up the results and the curatorial concept.
Management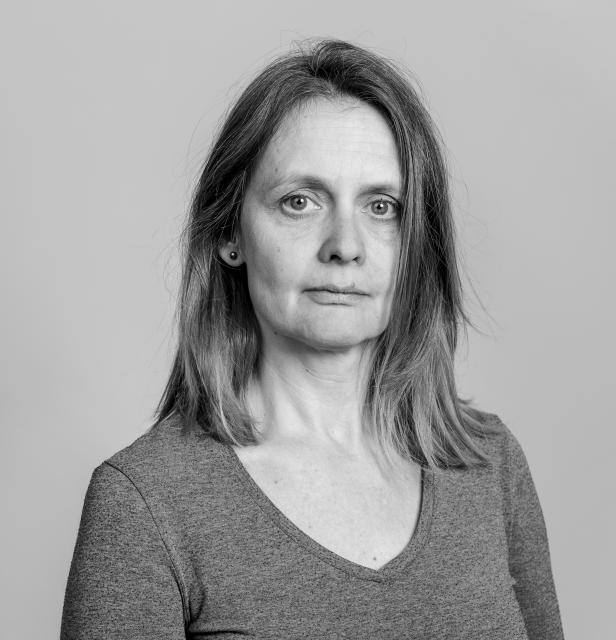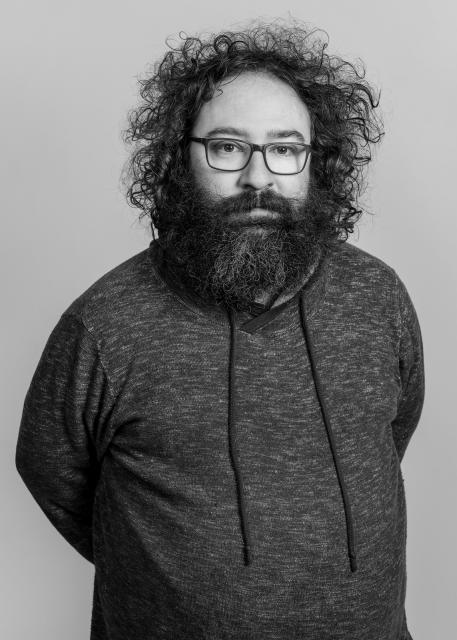 Márton Szentpéteri PhD habil.
Faculty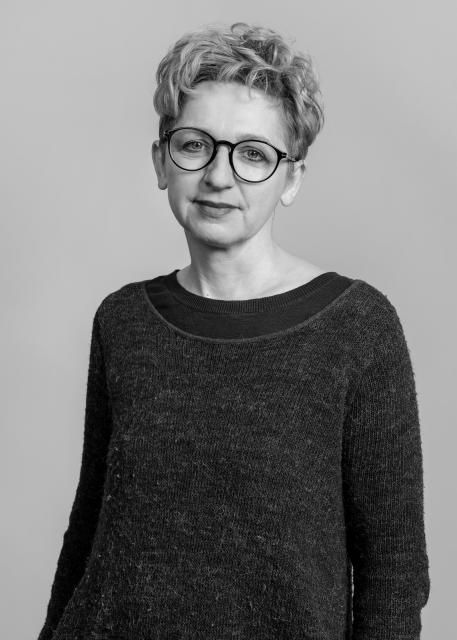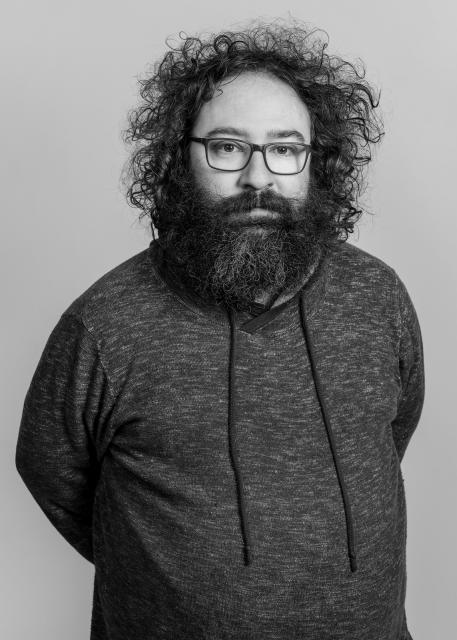 Márton Szentpéteri PhD habil.