Moholy-Nagy University of Art and Design
| Design Institute
Designer Maker BA
Linking experimental and material-focused design methods reflecting on the challenges of the world
Type of course
Full-time
3
years
6
semesters
Hungarian state funded
2023-12-20
Applications soon
Contact
Katalin Cecília Hutter
programme manager
targyalkoto@mome.hu
Students can develop traditional craftmanship combining contemporary creative awareness and the latest technologies, enabling transdisciplinary collaborations in art, craft and design.
The first year of the BA programme includes the integrated foundation training, and the second year, the specific professional training. The complete training spectrum is covered by the Ceramic Design, Glass Design, Jewellery Design and Digital Object Design BA specialisations.
The diploma work and the professional portfolio at the end of the third year provides a synthesis of design, creative art and scientific areas, promoting the creative self-actualisation of the emerging artists and laying the foundations for continuing their studies at MA level.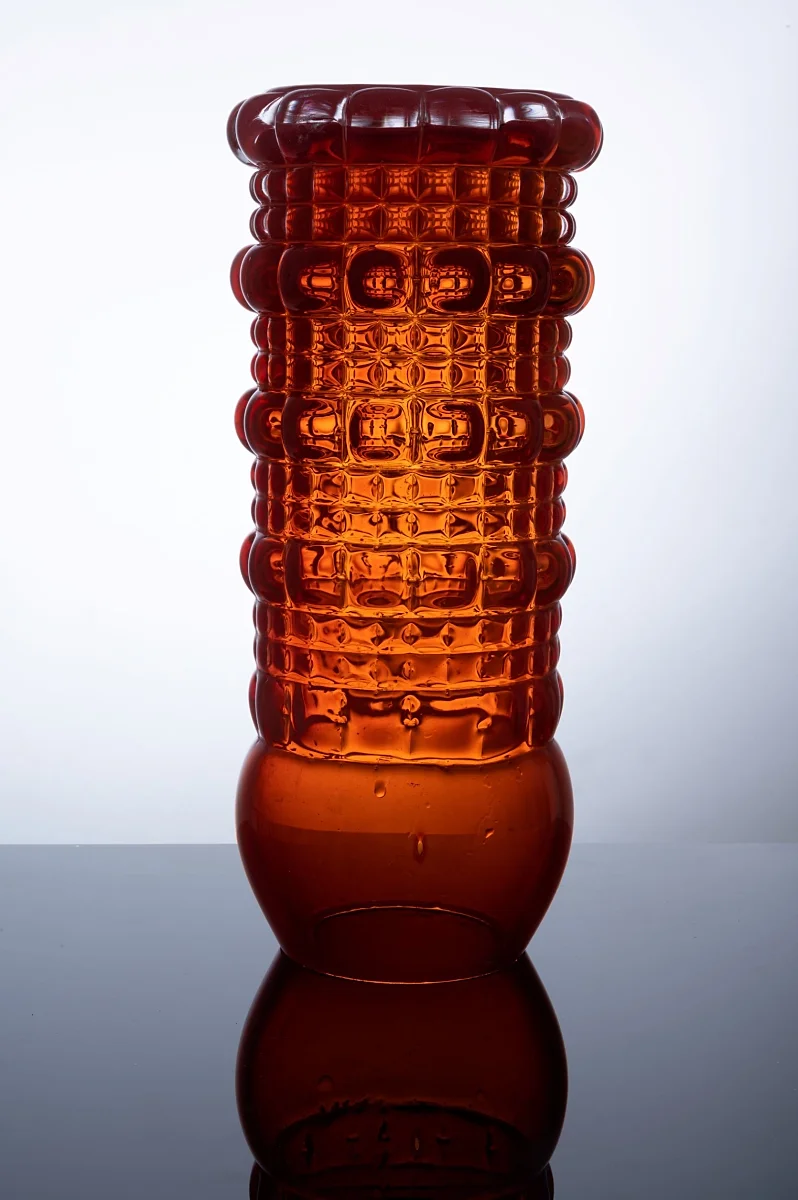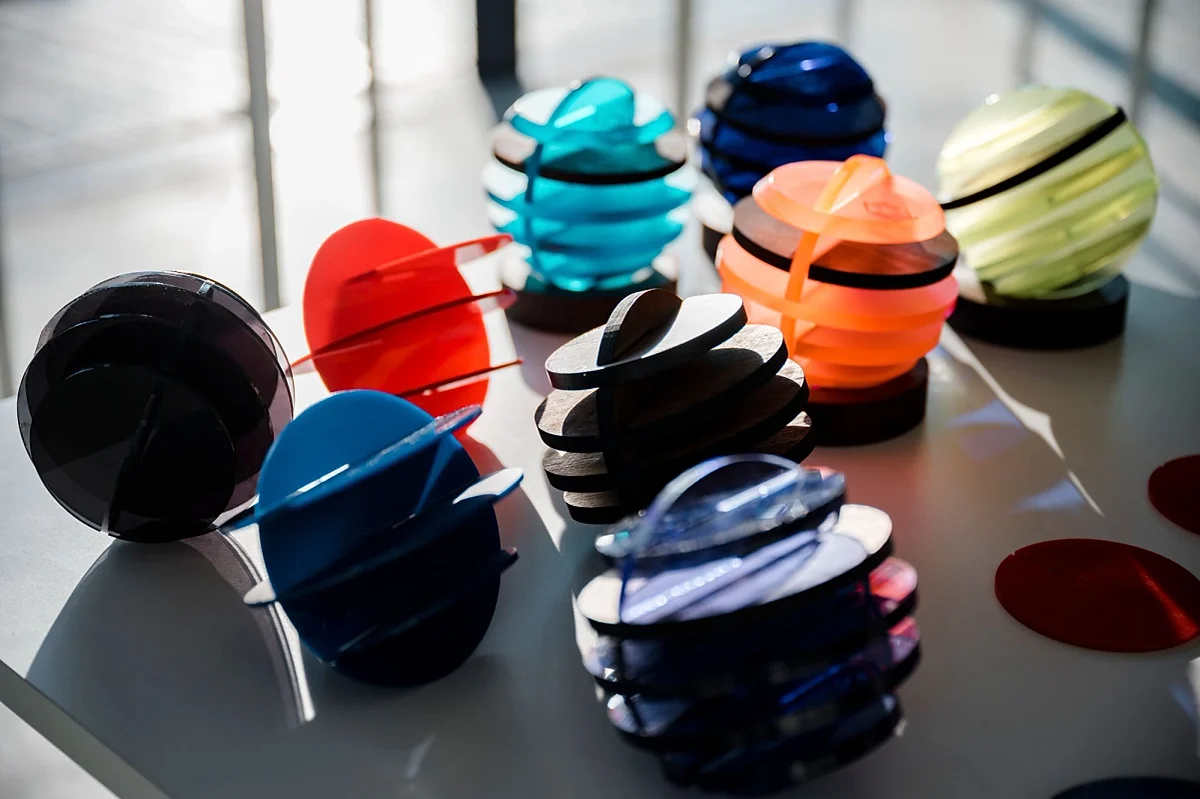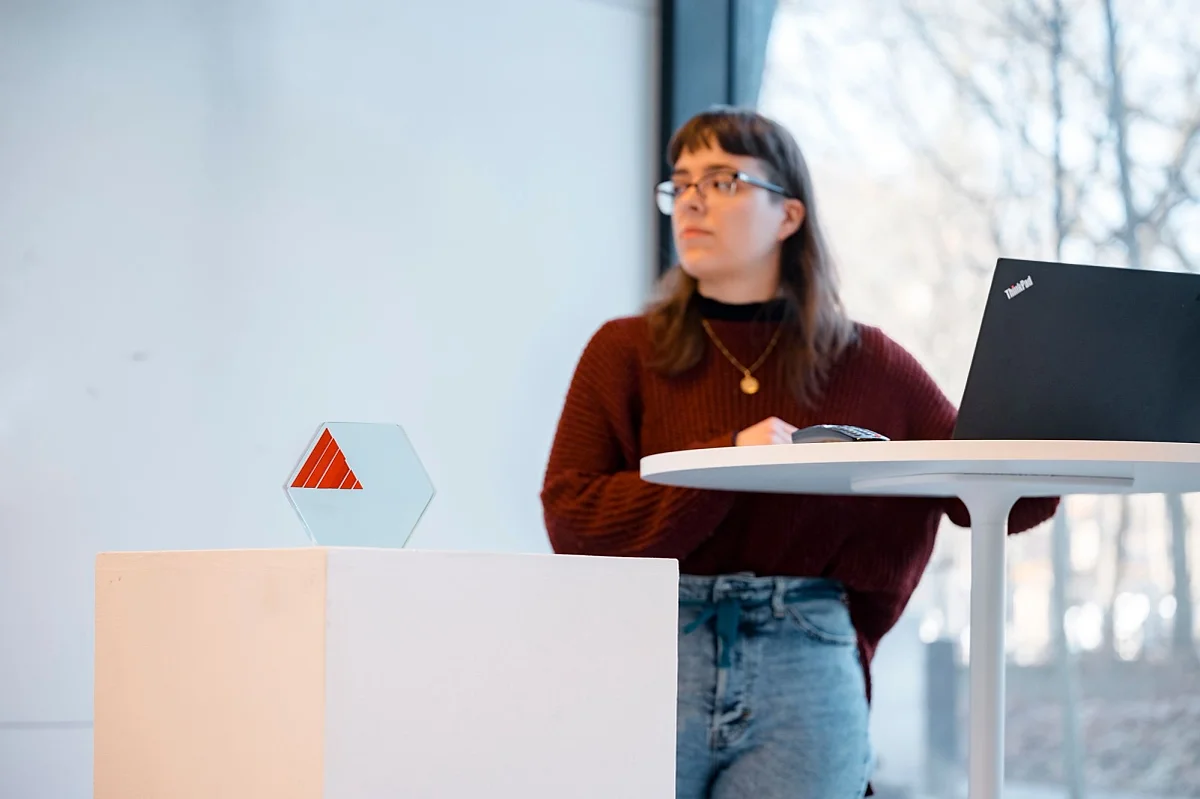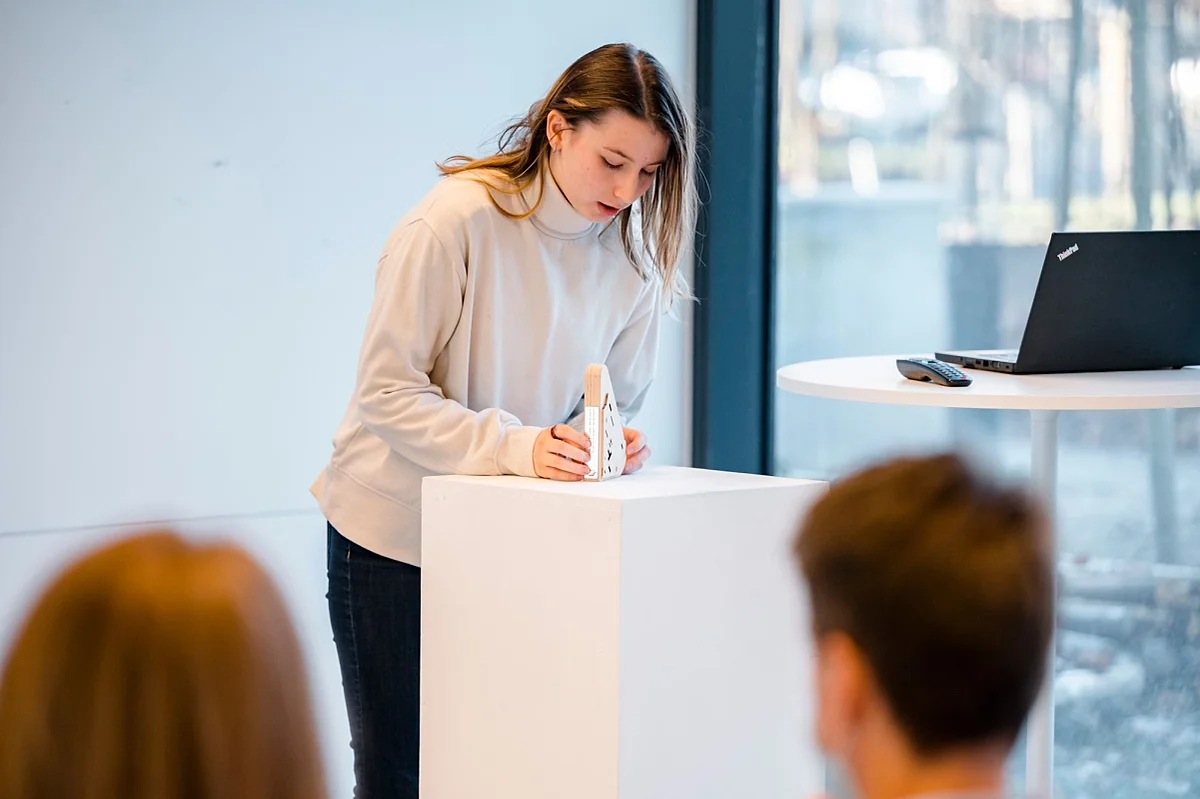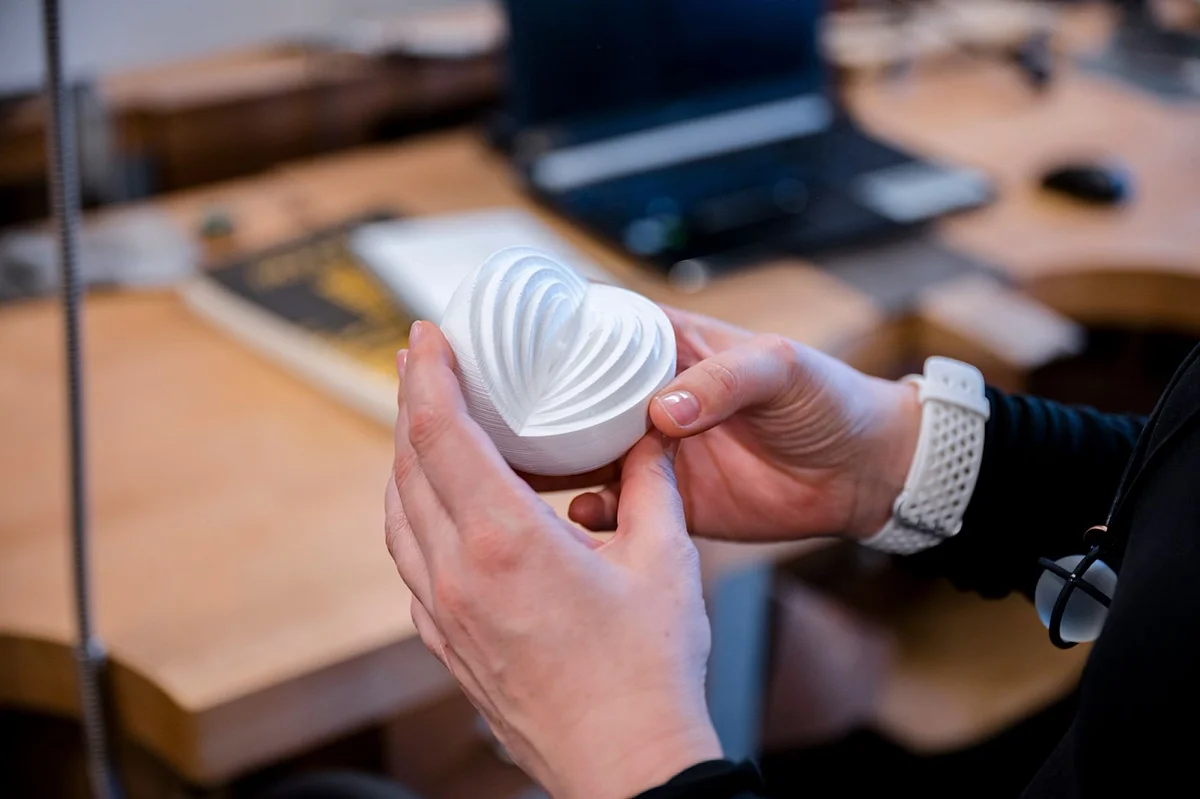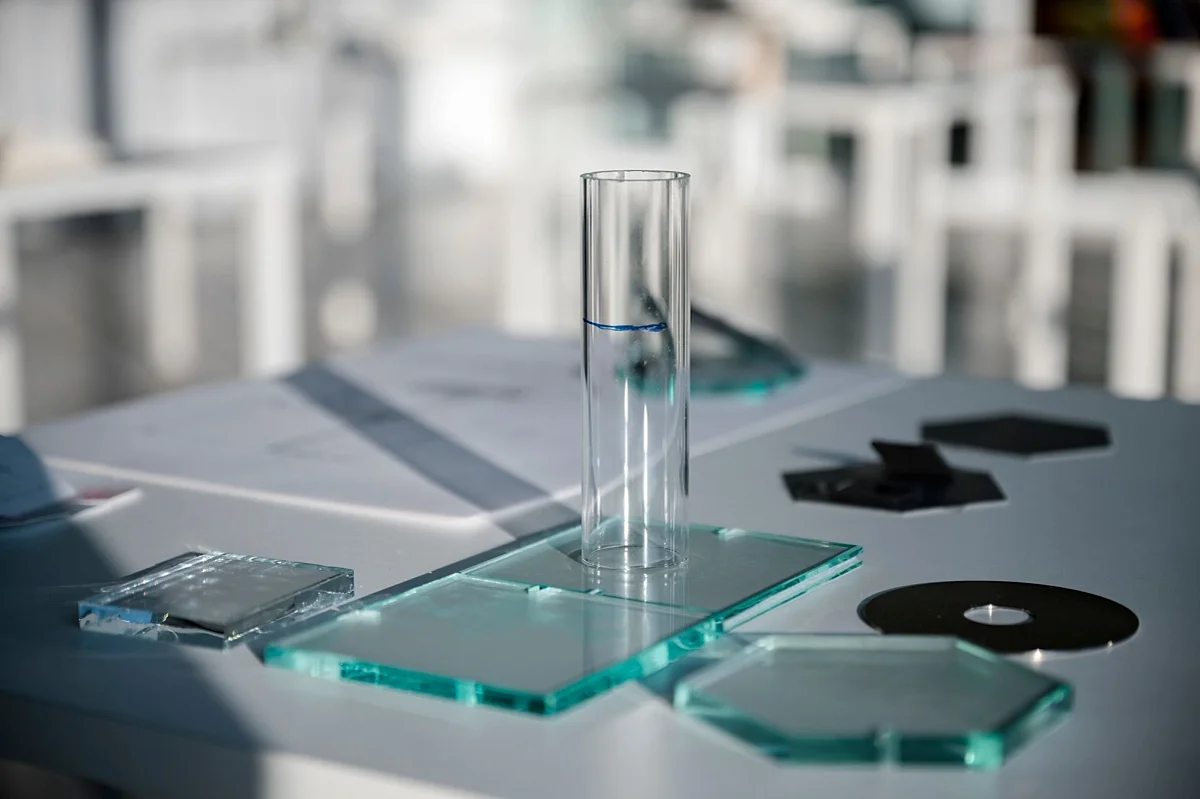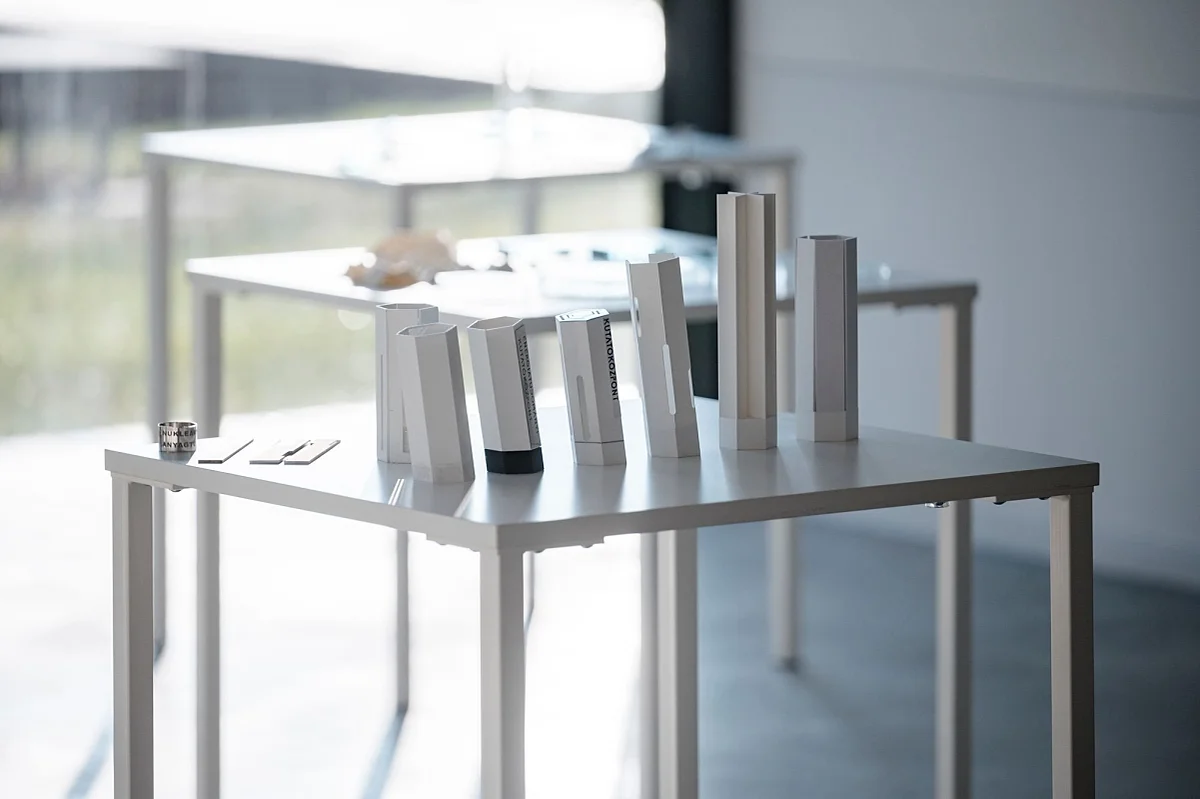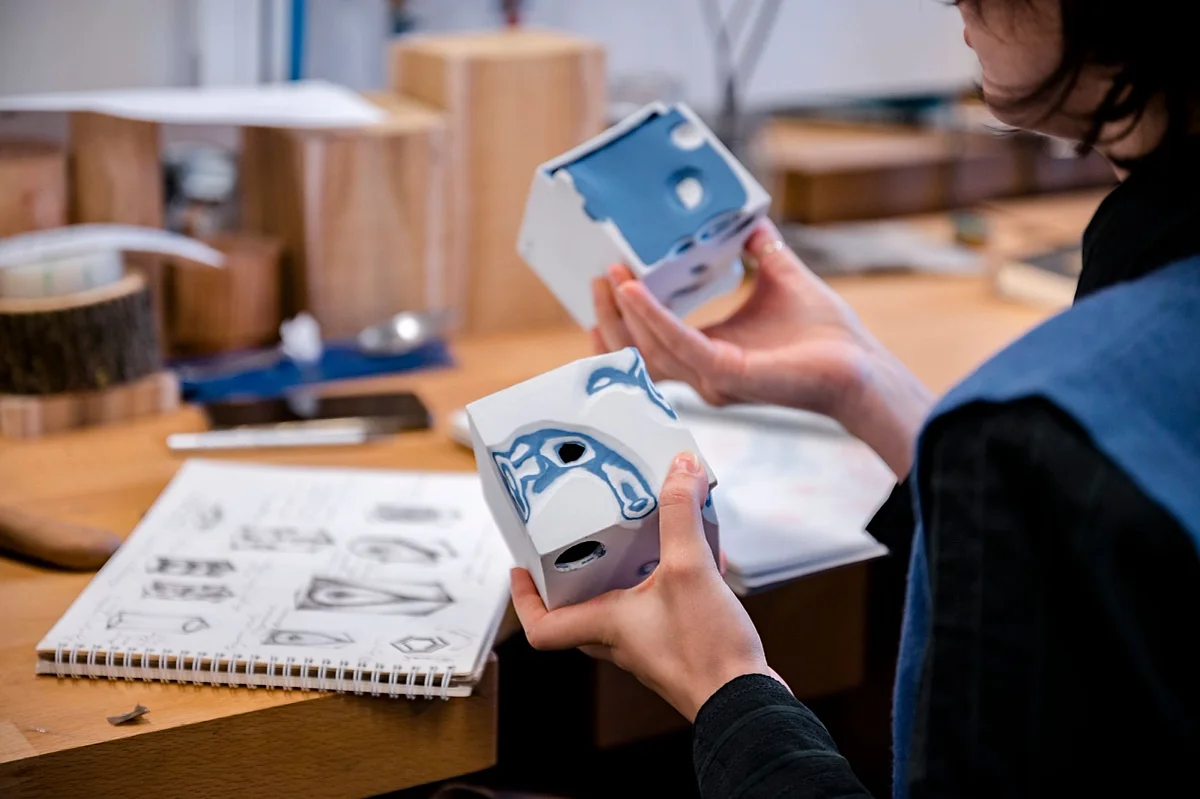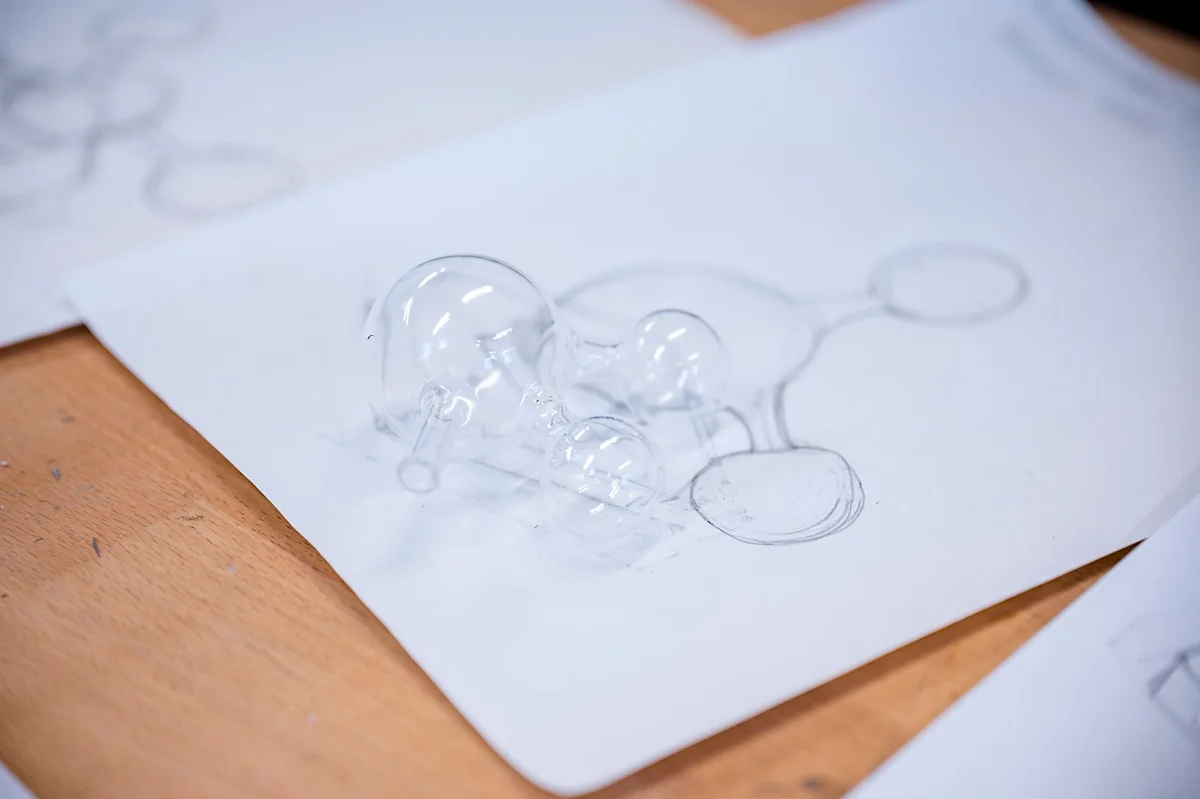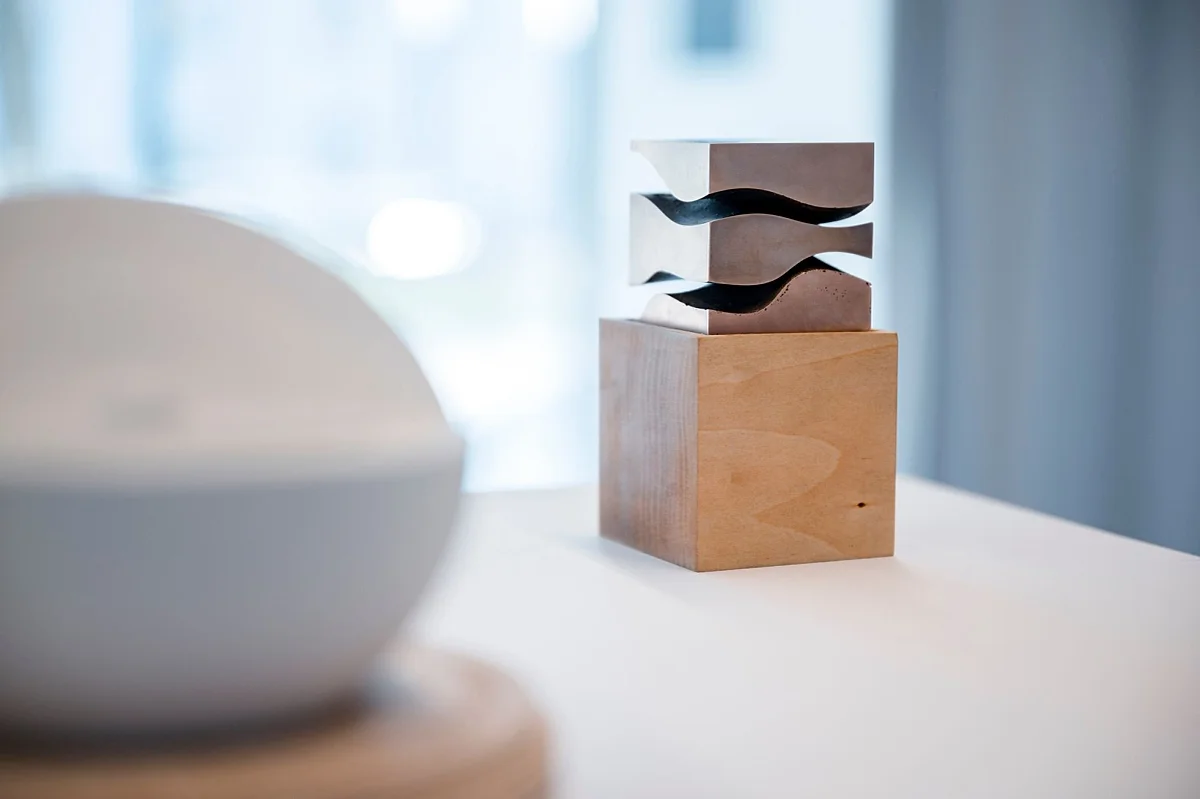 News
The works created by the latest generation of product design students of Moholy-Nagy University of Art and Design (MOME), presented at the S/ALON BUDAPEST home trend fair on 22 to 24 September at the Budapest Arena all share a focus on the passion for the traditions of handcrafting, sustainability, innovation, and emotional connection. Uniquely in Hungary, the fair showcases the latest home decor trends, furniture, lighting solutions, flooring and wall coverings, home textiles, and accessories in extraordinary interiors, and is centered around the relationship of design and nature.
The collaboration between the Centre for Energy Research (CER) and MOME gave an opportunity to Designer-Maker students to take on a real job with a real client for interdisciplinary design to design award trophies. From the ten concepts completed over the semester, the ones bought for further use were selected in June. The award trophies will be used to recognise the outstanding achievements of junior associates and commemorate the work anniversaries of members of staff with decades of history with the Centre.
The Frankfurt Ambiente, one of the largest consumer goods trade fair in Europe, featured items designed by our students in collaboration with ONYX Workshop.
Events
Noémi Ferenczy Award-winning ceramist Sándor Dobány will introduce students to the traditional techniques of China paining and his own creative practices at his master class at MOME.
Register and visit our Campus (or join online) to learn more about our bachelor's and/or master's programmes.
Discover the latest home décor products and trends at the the S/ALON BUDAPEST home trend fair between 22 and 24 September at the Budapest Arena, featuring MOME as one of the exhibitors.
Management
Head of MA programme, associate professor, Head of BA programme
BA programme lead, General Vice Rector, MA programme lead