Moholy-Nagy University of Art and Design
| Media Institute
Graphic Design MA
Progressive individual paths and a shared sense of responsibility in design
Type of course
Full-time
2
years
4
semesters
Hungarian state funded
2023-02-15
Applications closed
Scholarships
State funded
Applications closed
Department
Media Institute
Contact
Laura Skublics,
programme manager
grafika@mome.hu
The aim of the Graphic Design MA programme is to train graphic designers who are able to respond sensitively and progressively to global and local challenges and apply their knowledge in their role as an initiator in social, cultural and artistic projects.
The training focuses on design and art research, experimentation and collaboration with the intersections of art and science, as well as on social design, social responsibility and eco-conscious design approaches.
Our students, on account of the widespread professional recognition of the MA degree, their superior command of visual culture, and their high level of human and technological knowledge and media literacy, have an excellent track record in various fields of the creative industry, and the design and the art scene, both domestically and internationally.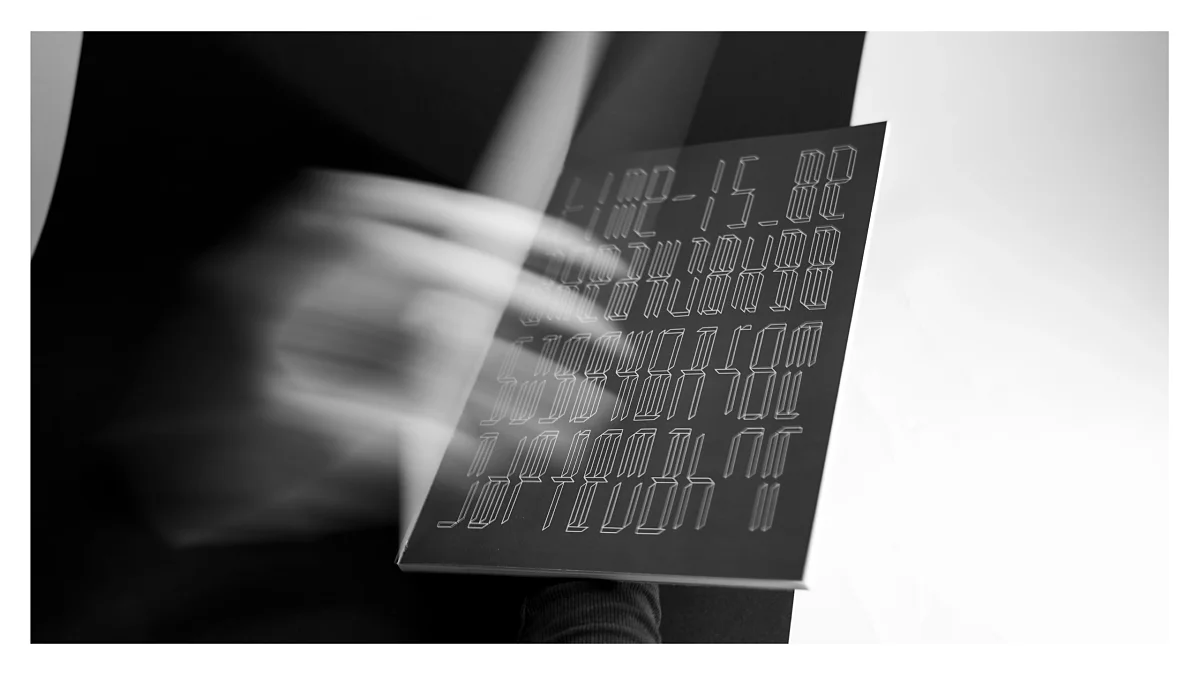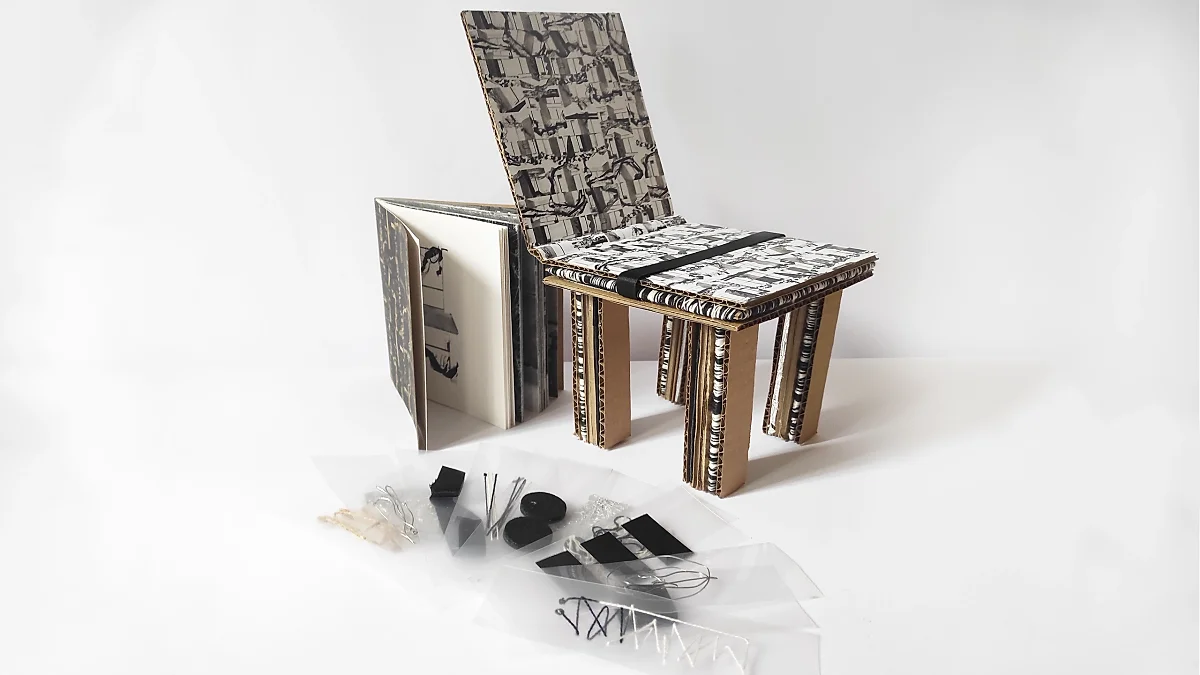 News
Several MOME intermedia and art theory projects were among the winners of the Art and Art Theory Section of the National Scientific Students' Associations Conference.
How can graphic design illustrate tolerance? Born in Bosnia and currently living and working in New York, Mirko Ilić launched the Tolerance Poster Show six years ago, which is open to the public until April 2 in the MOME Ground.
Two of our graduate students from last year, Szabolcs Fülöp (Graphic Design MA) and Erzsébet Jiang (Fashion and Textile Design MA), are among this year's GRADUATION PROJECTS winners. The review, whose history stretches back to 2002, focuses on work by design students in higher education in the Czech Republic, Poland, Hungary and Slovakia. It has already acknowledged numerous Hungarian students, many of whom are MOME graduates.
Events
At the end of March, Mirko Ilić, graphic designer and poster artist, will visit our university (MOME Budapest, Hungary) from New York.
Az október 7-én indult Budapest Design Week a hazai design élet egyik legfontosabb eseménysorozata, melyhez a MOME is izgalmas szakmai programmal kapcsolódik. A Best of MOME '22 eseményen a Moholy-Nagy Művészeti Egyetem idei MA diploma projektjeinek legjobbjai mutatkoznak be rövid prezentációk formájában, október 15-én este hat órától a MOME Auditóriumban.
A MOME kipak 2022 nyilvánosan is megtekinthető eseményei:
Management
Head of MA programme, senior lecturer
simon.peter.bence@mome.hu
associate professor, MA programme lead, intézetigazgató, supervisor