Moholy-Nagy University of Art and Design
Graphic Design MA
Progressive individual paths and a shared sense of responsibility in design
Type of course
Full-time
2
years
4
semesters
felvi.hu deadline
2023-02-15
Applications closed
Scholarships
State funded
Accepting applications
Department
Media Institute
Contact
Eszter Baranyai
programme manager
grafika@mome.hu
The aim of the Graphic Design MA programme is to train graphic designers who are able to respond sensitively and progressively to global and local challenges and apply their knowledge in their role as an initiator in social, cultural and artistic projects.
The training focuses on design and art research, experimentation and collaboration with the intersections of art and science, as well as on social design, social responsibility and eco-conscious design approaches.
Our students, on account of the widespread professional recognition of the MA degree, their superior command of visual culture, and their high level of human and technological knowledge and media literacy, have an excellent track record in various fields of the creative industry, and the design and the art scene, both domestically and internationally.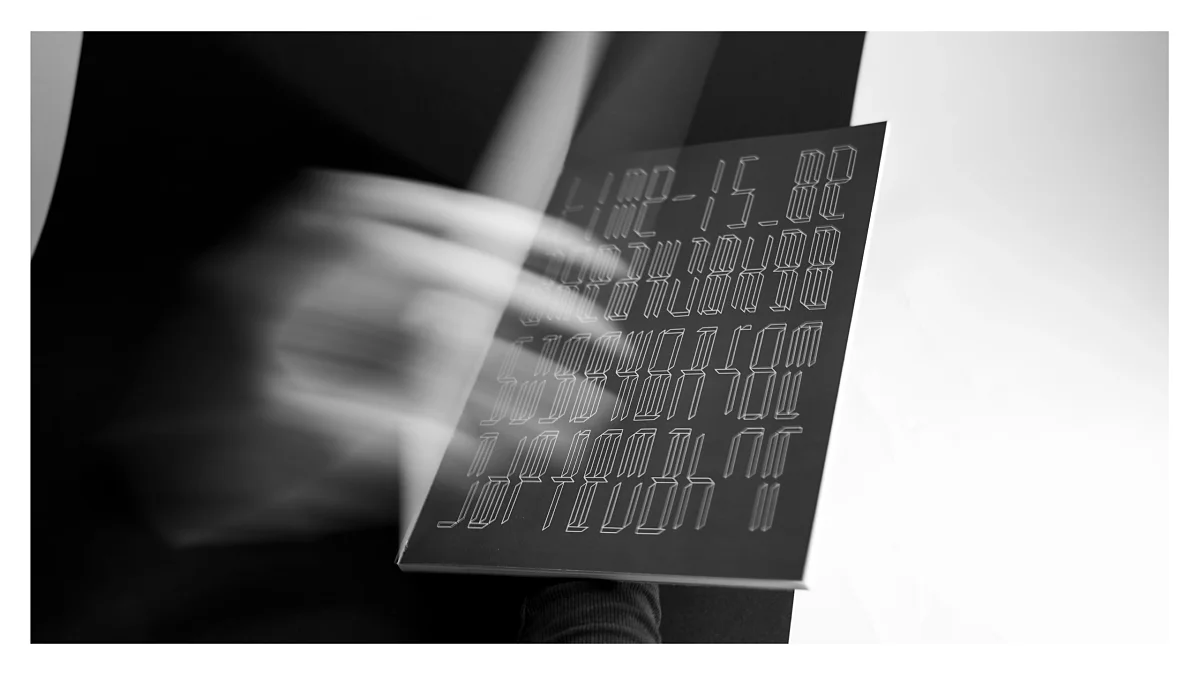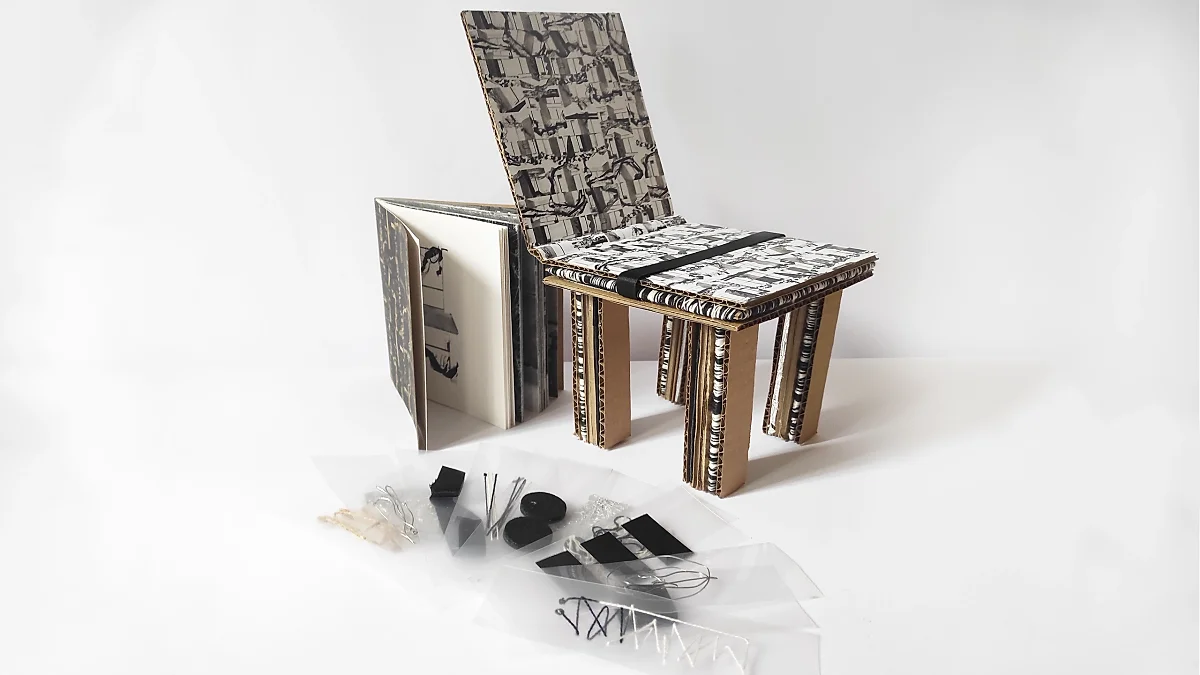 News
An exhibition with the above title was available for viewing until late January at MOME and the Korean Cultural Centre in Budapest. The aim of the exhibition, co-organised with the National Hangul Museum in Seoul to celebrate the 10th anniversary of the foundation of the cultural institution, is to convey the beauty of hangul – the Korean script – simply and intuitively.
However ridiculous it might sound at first, in our daily life, we are surrounded by cards: loyalty cards at cafés, football cards at the supermarket cash desk, business cards at the office. We use cards to prove our identity, receive discounts, obtain access to places we otherwise wouldn't be able to get in.
A new head of jury and a brand-new jury panel will be reviewing this year's entries at RGB, Kreatív's major design competition, which can be submitted by 23 September.
Events
Az október 7-én indult Budapest Design Week a hazai design élet egyik legfontosabb eseménysorozata, melyhez a MOME is izgalmas szakmai programmal kapcsolódik. A Best of MOME '22 eseményen a Moholy-Nagy Művészeti Egyetem idei MA diploma projektjeinek legjobbjai mutatkoznak be rövid prezentációk formájában, október 15-én este hat órától a MOME Auditóriumban.
A MOME kipak 2022 nyilvánosan is megtekinthető eseményei:
Management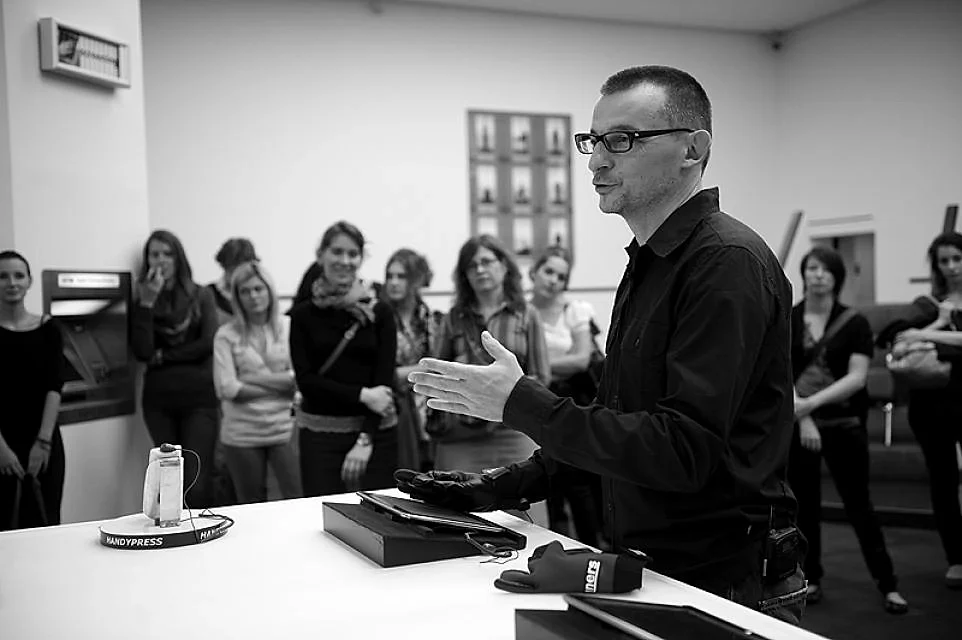 MA szakvezető, egyetemi docens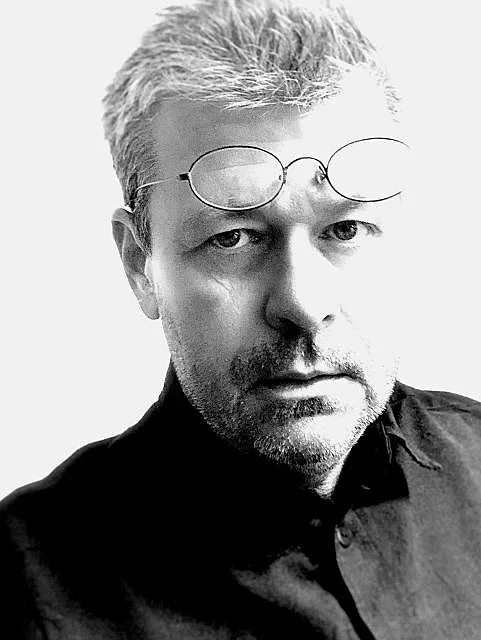 MA szakfelelős, egyetemi docens, intézetigazgató
Faculty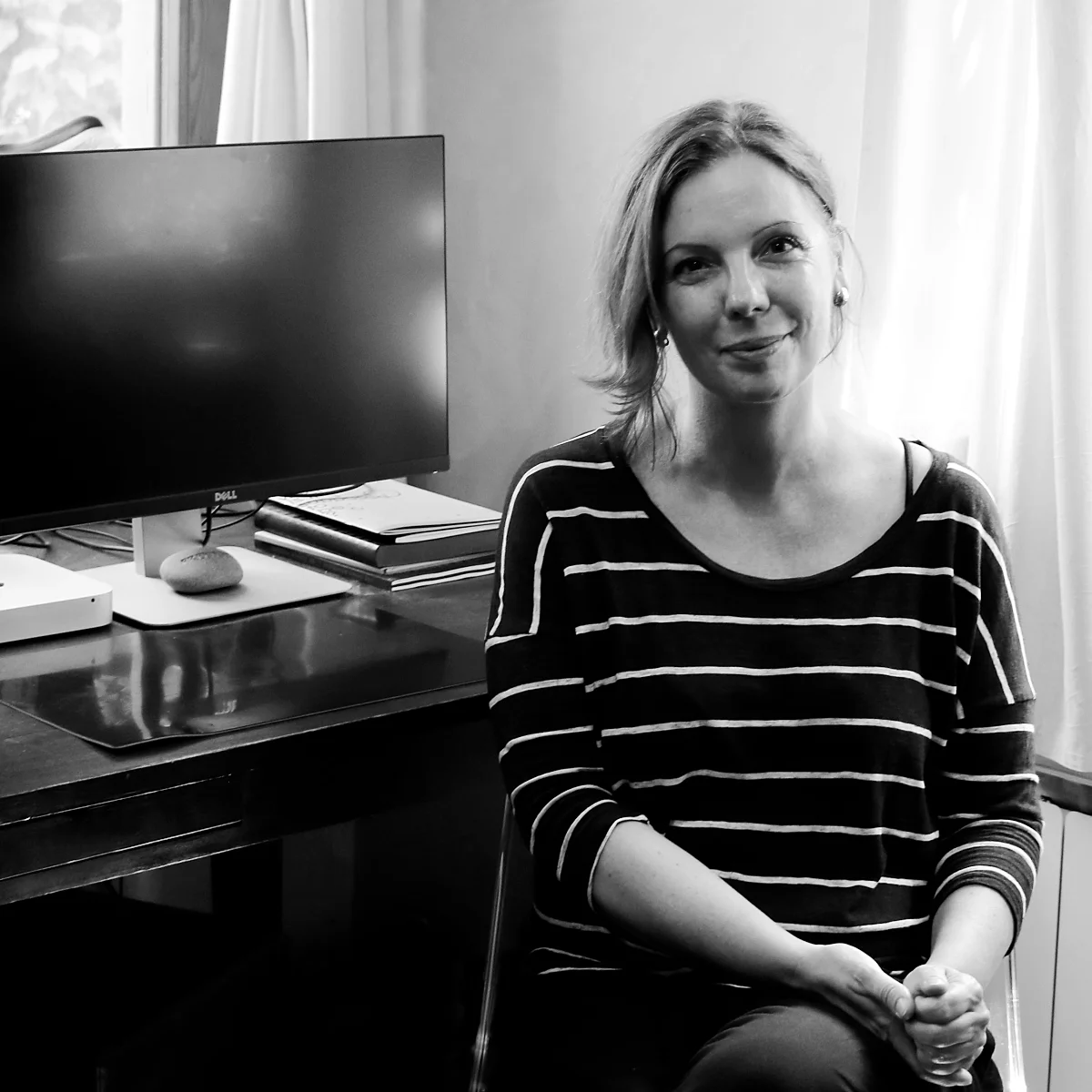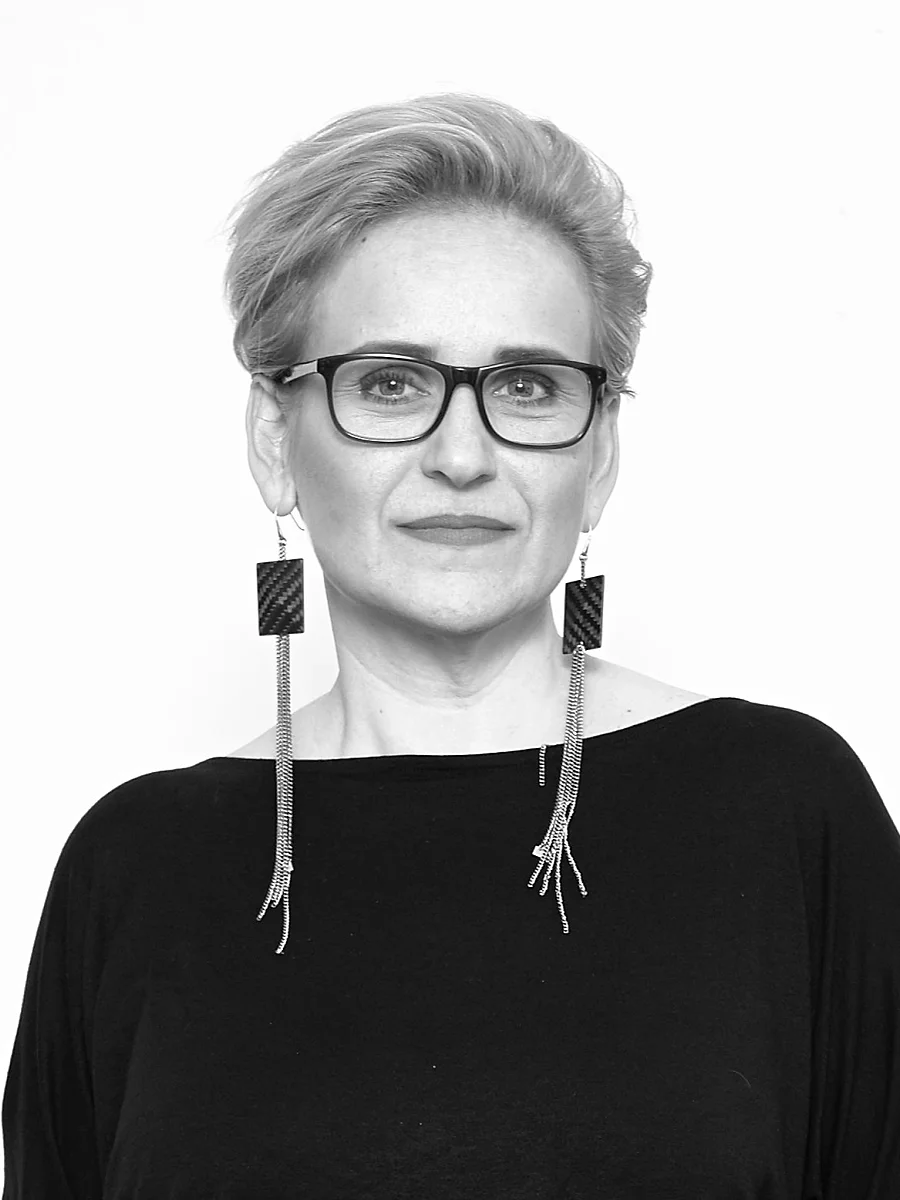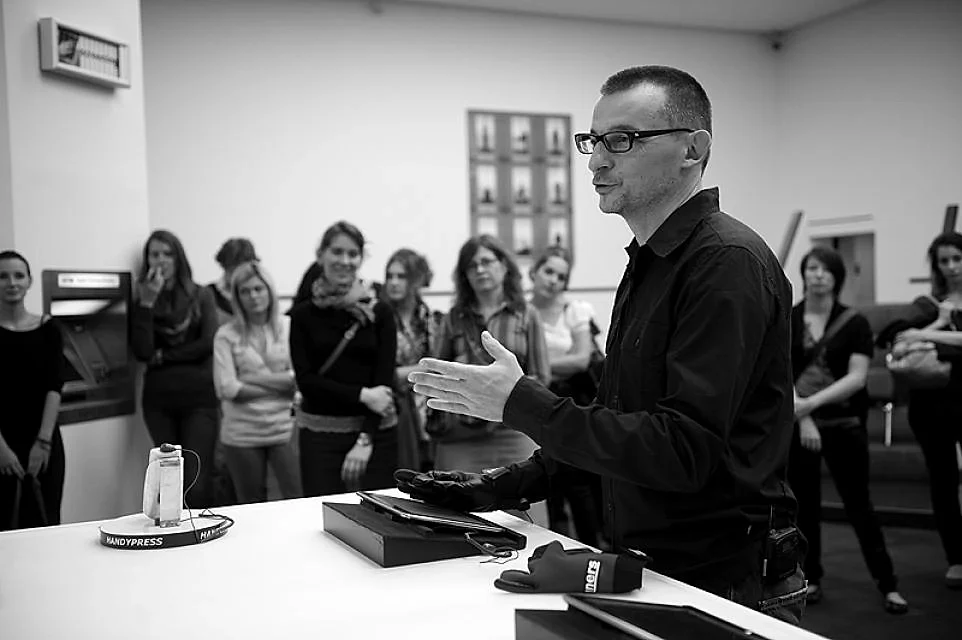 MA szakvezető, egyetemi docens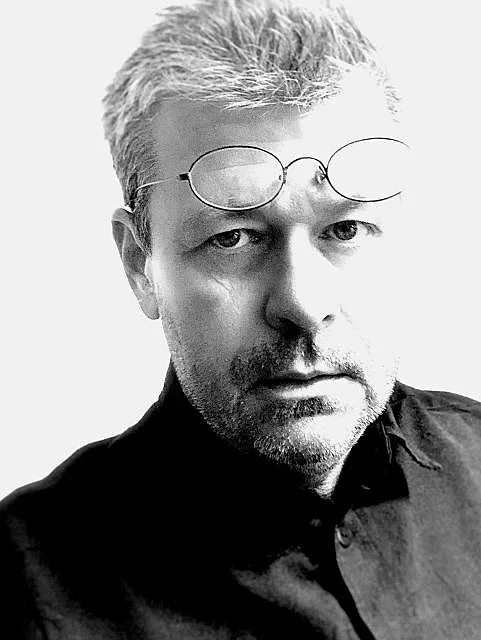 MA szakfelelős, egyetemi docens, intézetigazgató