Moholy-Nagy University of Art and Design
| Media Institute
Graphic Design MA
Progressive individual paths and a shared sense of responsibility in design
Type of course
Full-time
2
years
4
semesters
Hungarian state funded
2023-12-20
Applications soon
Contact
Laura Skublics,
programme manager
skublics.laura@mome.hu
The aim of the Graphic Design MA programme is to train graphic designers who are able to respond sensitively and progressively to global and local challenges and apply their knowledge in their role as an initiator in social, cultural and artistic projects.
The training focuses on design and art research, experimentation and collaboration with the intersections of art and science, as well as on social design, social responsibility and eco-conscious design approaches.
Our students, on account of the widespread professional recognition of the MA degree, their superior command of visual culture, and their high level of human and technological knowledge and media literacy, have an excellent track record in various fields of the creative industry, and the design and the art scene, both domestically and internationally.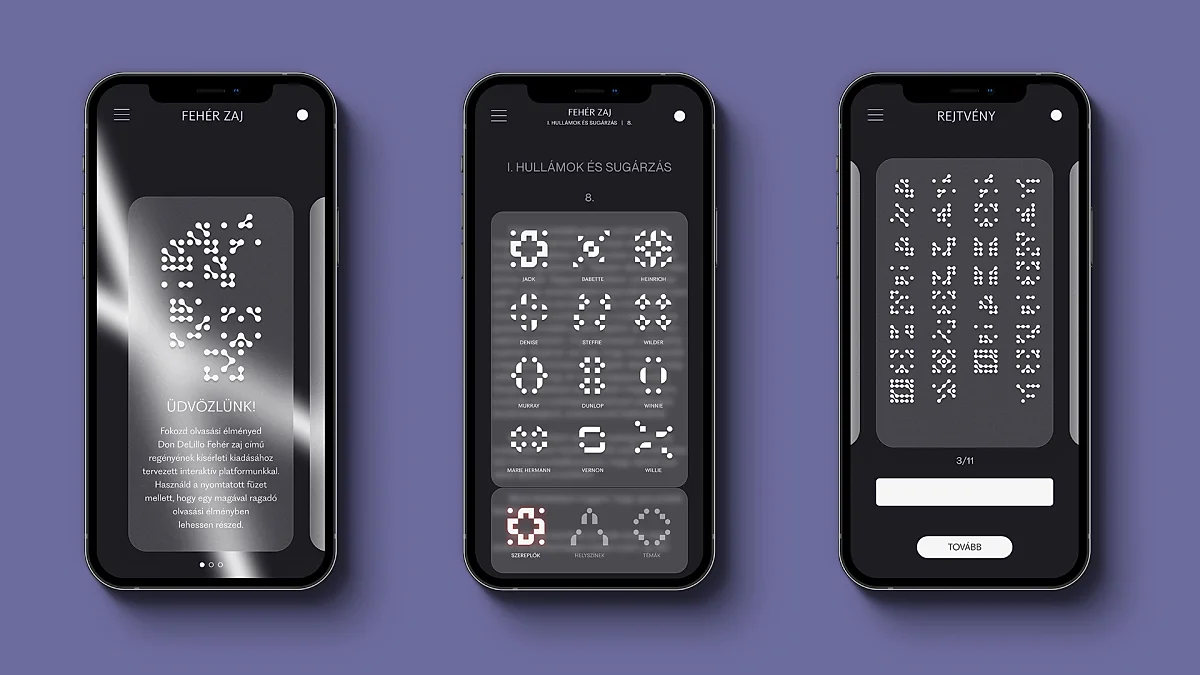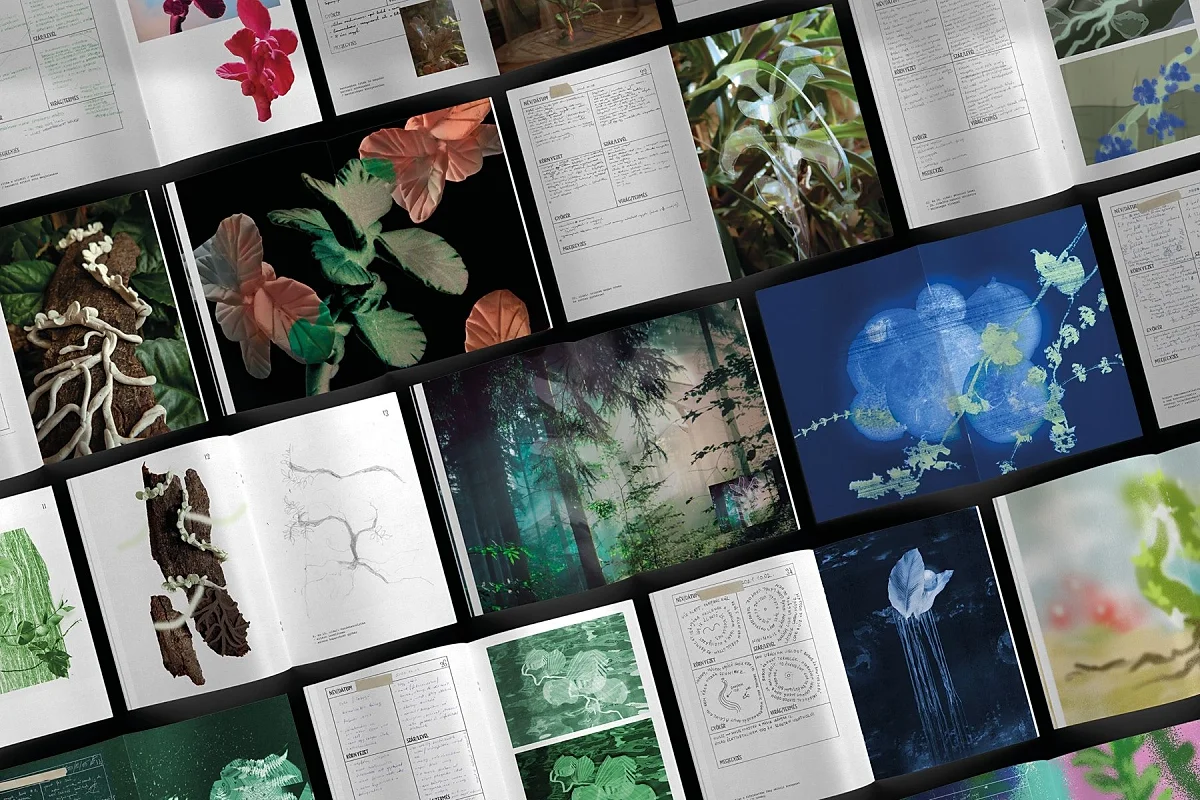 News
At the Best of MOME '23, this year's top MA diploma projects from the Moholy-Nagy University of Art and Design made their debut on 14 October at the Kastner Kommunity. The event highlighted the questions and issues that occupy the minds of the youngest generation of designers and the various design responses to them.
The MOME Graphic Design programme has enjoyed a productive and successful period, with students and teachers both receiving several international accolades in recent months.
Several MOME intermedia and art theory projects were among the winners of the Art and Art Theory Section of the National Scientific Students' Associations Conference.
Events
Register and visit our Campus (or join online) to learn more about our bachelor's and/or master's programmes.
TOBE Gallery is organizing its second joint exhibition with MOME Photography students, called B-VITAMIN.
At the end of March, Mirko Ilić, graphic designer and poster artist, will visit our university (MOME Budapest, Hungary) from New York.
Management
associate professor, MA programme lead, institute director, supervisor