Moholy-Nagy University of Art and Design
Media Institute
Our four knowledge centres, Animation, Photography, Media Design and Graphic Design, offer BA, MA, PhD and extracurricular programmes, as well as high standards of education, an open-minded environment, and state-of-the-art technological background.
News
Domonkos Erhardt's animation The Corner of My Eye has been shortlisted for the 73rd Berlin International Film Festival set to open on 16 February. Produced at the Animation department of Moholy-Nagy University of Art and Design with support from the National Film Institute, it will world premiere in the Generation 14 plus section of the Berlinale, considered to be one of the world's most prestigious film festivals.
MOME has made its innovative, proprietary STEAM knowledge available to refugee children from Ukraine. The goal is to help children escaping the war start processing their traumas through a creative education programme focused on stress release.
Taking a novel approach in Hungarian higher education, the Moholy-Nagy University of Art and Design (MOME) has announced an open international call to select the institution's next rector. The process will be unique for a number of reasons.
Events
MOME's Open Day is back on 3 February, this time in the virtual sphere...
MOME and the József Koszta Museum in Szentes is celebrating the Petőfi Memorial Year with a joint exhibition. Opening on 22 January 2023 at 10:00 a.m., on the Day of Hungarian Culture, the exhibition explores subject of the homeland and national symbols under the title Nation and Association – What does "Hungary Calls You" mean to you?.
From 12 o'clock noon on 20 December, our students once again relocate to MANYI to see off the year with a Christmas fair. This is your chance to do your Christmas shopping. The last MOME Fair of the year is a great opportunity to get unique gifts for your loved ones while supporting the work of young designers. Even if you are not looking to buy anything, and only want to see what MOME students are working on right now, come and have a look around and a chat.
Management
Faculty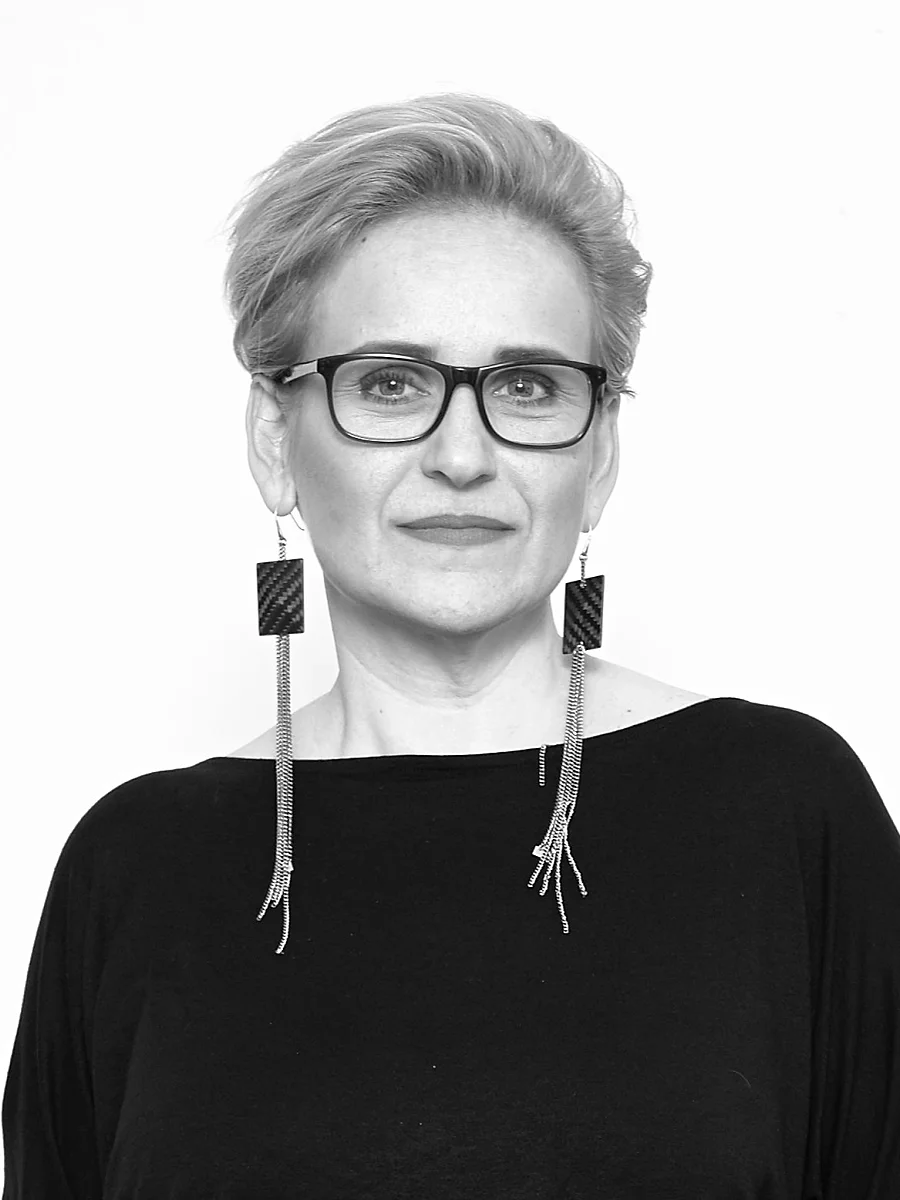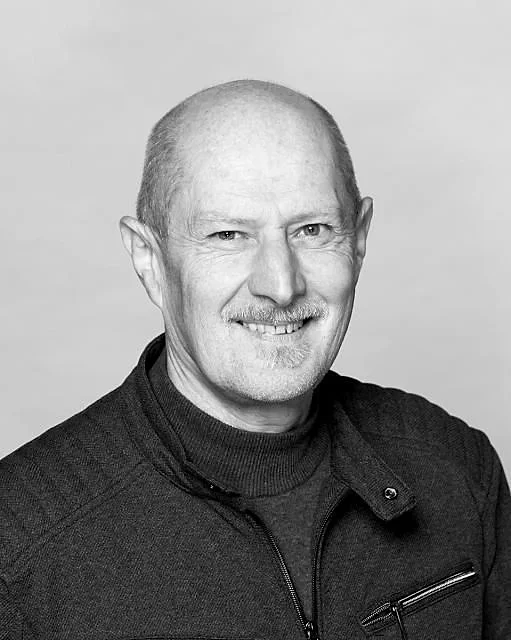 Other institutes
The aim is to train open-minded designers who can respond sensitively to environmental, social and cultural processes and stand for the highest standards of quality. It seeks to enhance the competitiveness of MOME graduate designers both in the national and international arena, helping them carve out a niche in the industry for themselves.
We aim to ensure that students of our institute as well as of the design institutes have an in-depth understanding of art in its social, historical and conceptual context, can play an active role in its creation, and are able to mediate it in both informal and formal (classes, critiques, papers, exhibitions) settings.
In our vision artistic spatial design, negotiation skills and engineering knowledge form a unit that builds on each other. The Institute aims to train responsible professionals endowed with creative power, with equal weight of tradition and innovation.