Moholy-Nagy University of Art and Design
Media Institute
Our four knowledge centres, Animation, Photography, Media Design and Graphic Design, offer BA, MA, PhD and extracurricular programmes, as well as high standards of education, an open-minded environment, and state-of-the-art technological background.
News
A gigantic fresco of a family of long-eared owls complete with lights was created in Veszprém, thanks to the collaboration between the Veszprém-Balaton 2023 European Capital of Culture programme and the Moholy-Nagy University of Art and Design.
The invited speakers for the spring semester of the Photography MA explore the possibilities of the responsible use of photography in light of the challenges posed by the post-photographic era. Their work serves as inspirational examples for further interpretations of art-related interdisciplinary research.
"I am moving forward with all that I started back then: connecting and empowering national and international creative industry, academic and business players to help boost the global embeddedness and visibility of Hungarian design", said Réka Matheidesz, MOME's new CEO appointed as of 1 March 2023.
Events
At the end of March, Mirko Ilić, graphic designer and poster artist, will visit our university (MOME Budapest, Hungary) from New York.
The exhibition The Apples of Their Eyes by Rudolf Balogh Award winning photographer and Head of the MOME Photography BA Gábor Máté DLA habil. opened on 15 March 2023 at 12 noon at the Yossi Nahmias Photography Gallery in Jerusalem (Department of Photographic Communication Hadassah Academic College).
Béla Balázs Award, Hungarian Heritage Award and Prima Primissima Award-winning artist, head of the Animation Film Studio in Kecskemét, and director of the Kecskemét Animation Film Festival (KAFF) Ferenc Mikulás is visiting Moholy-Nagy University of Art and Design to hold a master course on Wednesday, 8 March, from 5:00 p.m.
Management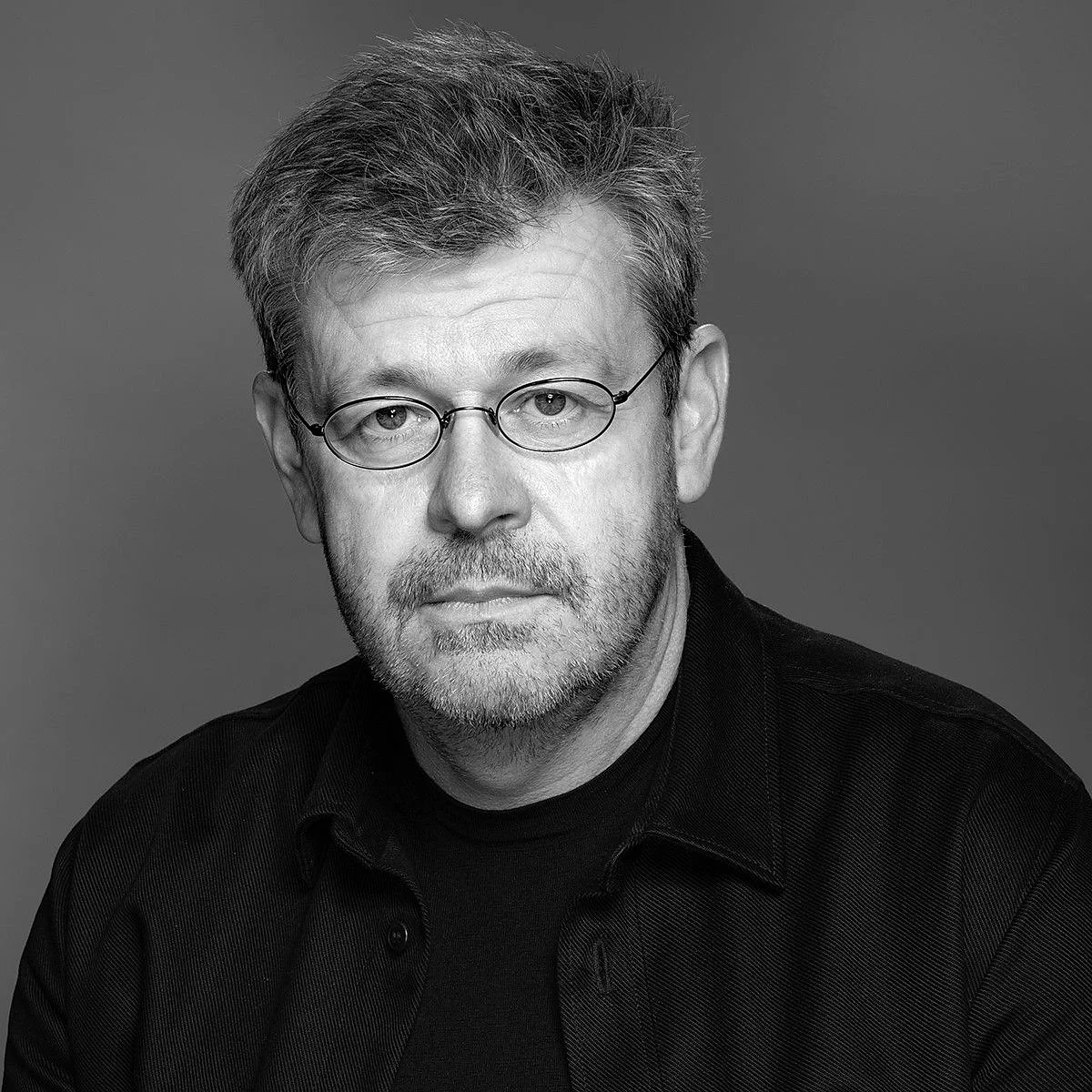 associate professor, MA programme lead, intézetigazgató
Faculty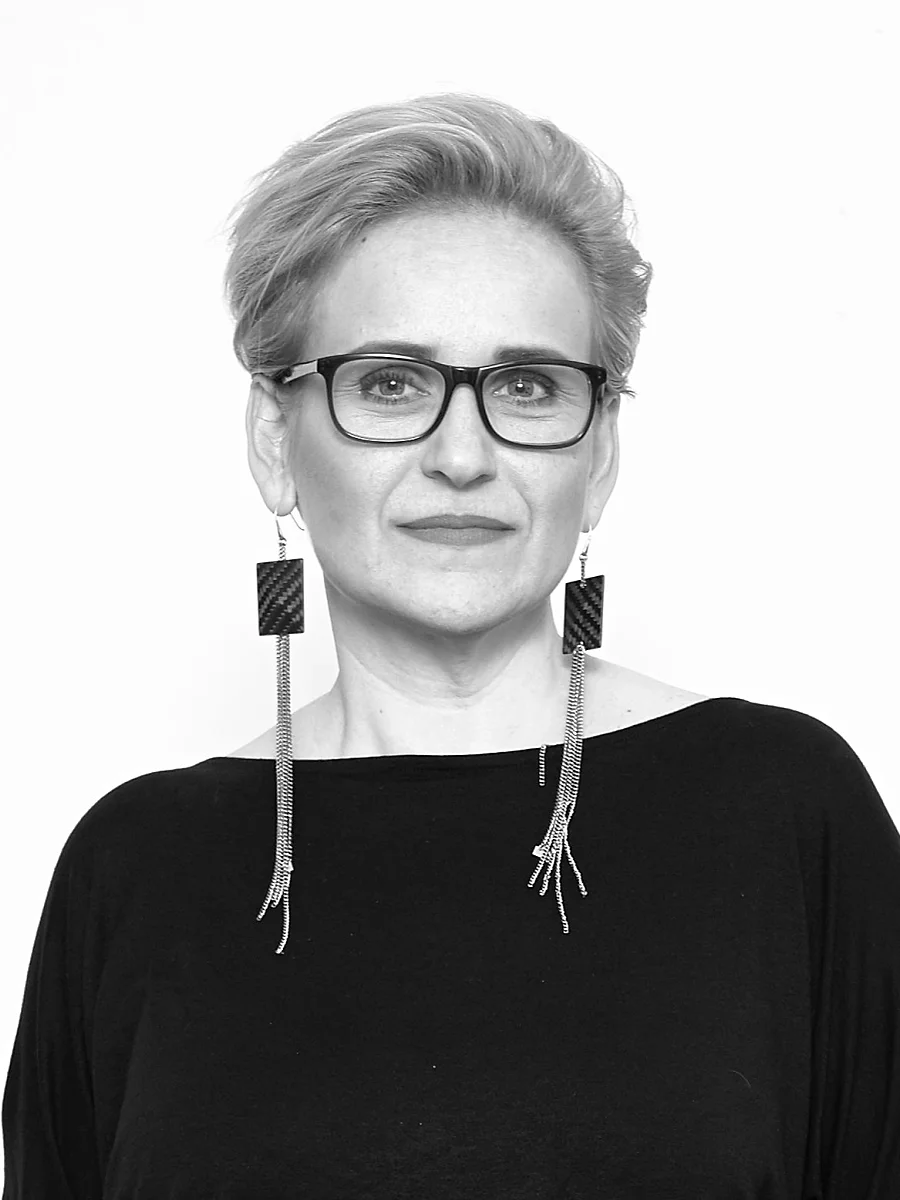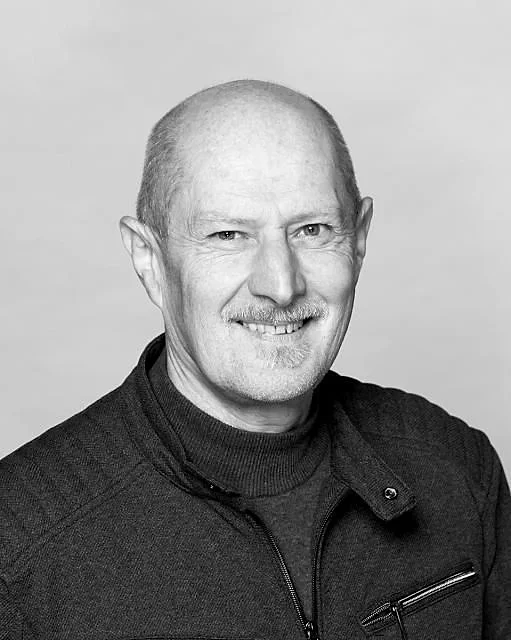 Other institutes
The aim is to train open-minded designers who can respond sensitively to environmental, social and cultural processes and stand for the highest standards of quality. It seeks to enhance the competitiveness of MOME graduate designers both in the national and international arena, helping them carve out a niche in the industry for themselves.
We aim to ensure that students of our institute as well as of the design institutes have an in-depth understanding of art in its social, historical and conceptual context, can play an active role in its creation, and are able to mediate it in both informal and formal (classes, critiques, papers, exhibitions) settings.
In our vision artistic spatial design, negotiation skills and engineering knowledge form a unit that builds on each other. The Institute aims to train responsible professionals endowed with creative power, with equal weight of tradition and innovation.