Moholy-Nagy University of Art and Design
| Design Institute
Designer Maker BA
Linking experimental and material-focused design methods reflecting on the challenges of the world
Type of course
Full-time
3
years
6
semesters
Hungarian state funded
2023-02-15
Applications closed
Scholarships
State funded
Applications closed
Department
Design Institute
Contact
Katalin Cecília Hutter
programme manager
targyalkoto@mome.hu
Students can develop traditional craftmanship combining contemporary creative awareness and the latest technologies, enabling transdisciplinary collaborations in art, craft and design.
The first year of the BA programme includes the integrated foundation training, and the second year, the specific professional training. The complete training spectrum is covered by the Ceramic Design, Glass Design, Jewellery Design and Digital Object Design BA specialisations.
The diploma work and the professional portfolio at the end of the third year provides a synthesis of design, creative art and scientific areas, promoting the creative self-actualisation of the emerging artists and laying the foundations for continuing their studies at MA level.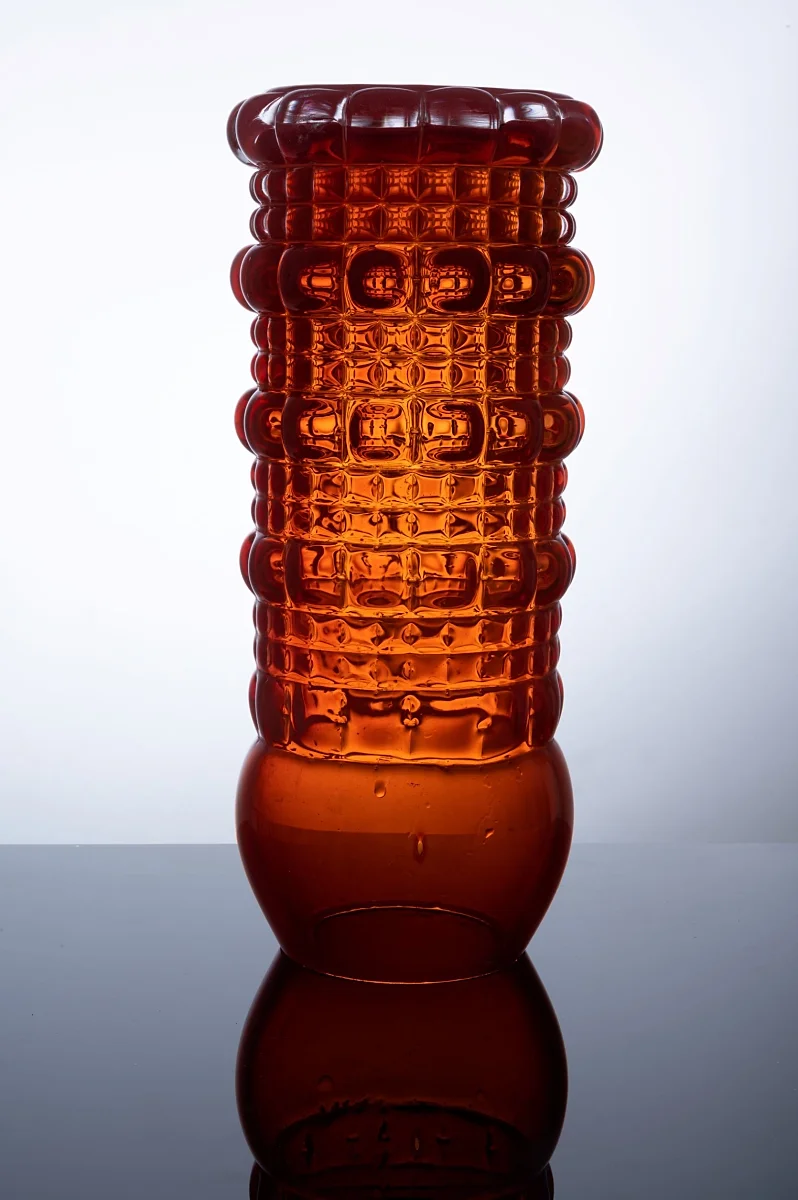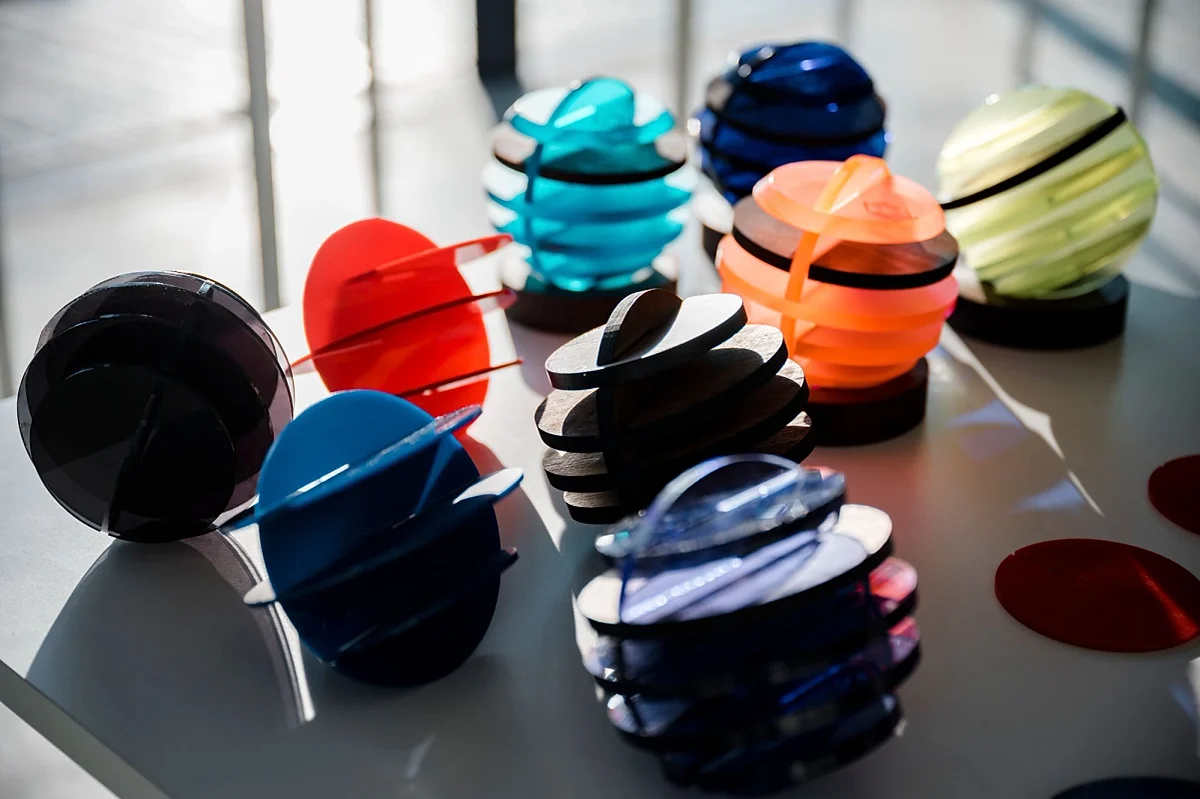 News
As part of the collaboration between MOME and the Centre for Energy Research (CER), Object Design BA students at a course were tasked with designing award trophy sets that will be used to recognise the outstanding achievements of junior associates and commemorate the work anniversaries of members of staff with decades of history with the Centre.
In the spring semester of 2022, the Hungarian Paralympic Committee launched a call for entries for 3rd year Object Design BA students for designing the Paralympic Torch prize.
It is with deep sadness we share the passing of János Probstner, founder and director for nearly 40 years of the International Ceramics Studio in Kecskemét.
Events
GlasSpring, the spring group exhibition of Hungarian contemporary glass art, will take place for the fifth year, featuring 49 artists and MOME glass design students.
Ceramist, set designer and sculptor Sándor Kecskeméti, a member of the International Academy of Ceramics, and a key figure of his generation in the German and Hungarian art scene will hold a master course for the Ceramic Design students of the Designer-Maker programme to provide insight into his creative practice and artistic credo spanning over 50 years.
The annual Sakura festival at the ELTE Botanical Garden has become a long-standing tradition, this year also introducing debuts by MOME Ceramic Design MA and Designer-Maker BA students. The works displayed were created using a high-fired, open flame wood fired technique following East-Asian traditions. The exhibition consists of the latest works of Noémi Ferenczy Award-winning ceramist Péter Kemény and his students, complete with a composition by ikebana artist Judit Várhely.
Management
Head of MA programme, associate professor, Head of BA programme
BA programme lead, General Vice Rector, MA programme lead, researcher