Moholy-Nagy University of Art and Design
| Design Institute
Design MA in English
Training product designers with the ability to interpret the world in a broader context, social sensitivity, and the skills to develop high-quality design concepts
Let us help you with your application. In case you need further information, click on Application details which will provide you with more insights regarding the process. If you are already confident with the application process, opt for the direct link to our application platform for international students.
Type of course
Full-time
2
years
4
semesters
felvi.hu deadline
2023-02-15
Applications closed
apply.mome.hu deadline
2023-05-31
Accepting applications
Scholarships
State funded
Applications closed
Department
Design Institute
Career opportunities
Lead Product Designer
Design Strategist
Mobility Design Expert
Contact
Júlia Vesmás,
programme manager
designma@mome.hu
We train strategically-minded design professionals. Using a proactive entrepreneurial mindset they will be able to develop and implement projects to shape an inclusive and sustainable world for future generations. The syllabus is structured around the three key areas of 'People, Planet, Prosperity' and focuses on developing sustainable design projects through the integration of social, environmental, and economic aspects.
Smart Mobility
This specialisation explores responsible solutions to address the mobility challenges of the future through designing a vehicle or transport system.
Strategic Product Innovation
This specialisation focuses on the research and design of human-scale products and related services that reflect cultural and societal needs in a complex way.
News
What does it take for a young designer to be successful? Whether for running their own graphic design or animation studio, founding their own fashion label or working as an employee, future designers need market and entrepreneurial skills to succeed and realise their goals. For this purpose, MOME teachers have developed a course that is unique in the Central Eastern European region, providing students with a business approach specifically reflecting the needs of the creative industries. The Business to Design (B2D) educational programme was created with involvement of prominent professionals and entrepreneurs in the field, MOME alumni, as well as invited international speakers. Its originality lies in it forming part of the curriculum and being a mandatory subject for all BA students.
Moholy-Nagy University of Art and Design (MOME) further expands its international education portfolio following the successful launch of its first two English MA programmes. Students looking to continue their education in the creative industries will now have the opportunity to study Animation and Design in English language from September 2023, in addition to Photography and Interaction Design, building a valuable network and gaining future-shaping, competitive knowledge while still at university.
The success story of Moholy-Nagy University of Art and Design of Budapest and Mercedes-Benz began twenty years ago. To mark the occasion, we interviewed Robert Lešnik, Head of Exterior Design at Mercedes-Benz.
Events
On Wednesday, March 22, from 17:00 to 19:00, Annabella Hevesi will talk about the adventures and challenges an emerging designer can face during product development - at home, as a woman. Since 2018, Annabella has been the lead designer of the Line and Round studio, and they worked with clients such as the Opera House, Sopron Basket and the Four Seasons Hotel.
This year again, MOME's Product Design programs will offer inspiring lectures on a wide variety of design topics every second Wednesdays. We will discuss the present and the future of design and related fields, important dilemmas and questions with our lecturers, former students and representatives of the professional scene. The sessions are not only offering inspiration but also a way to connect with the community.
If you are interested in our MA programmes offered in English language, come and join our MOME Open Day in March.
Management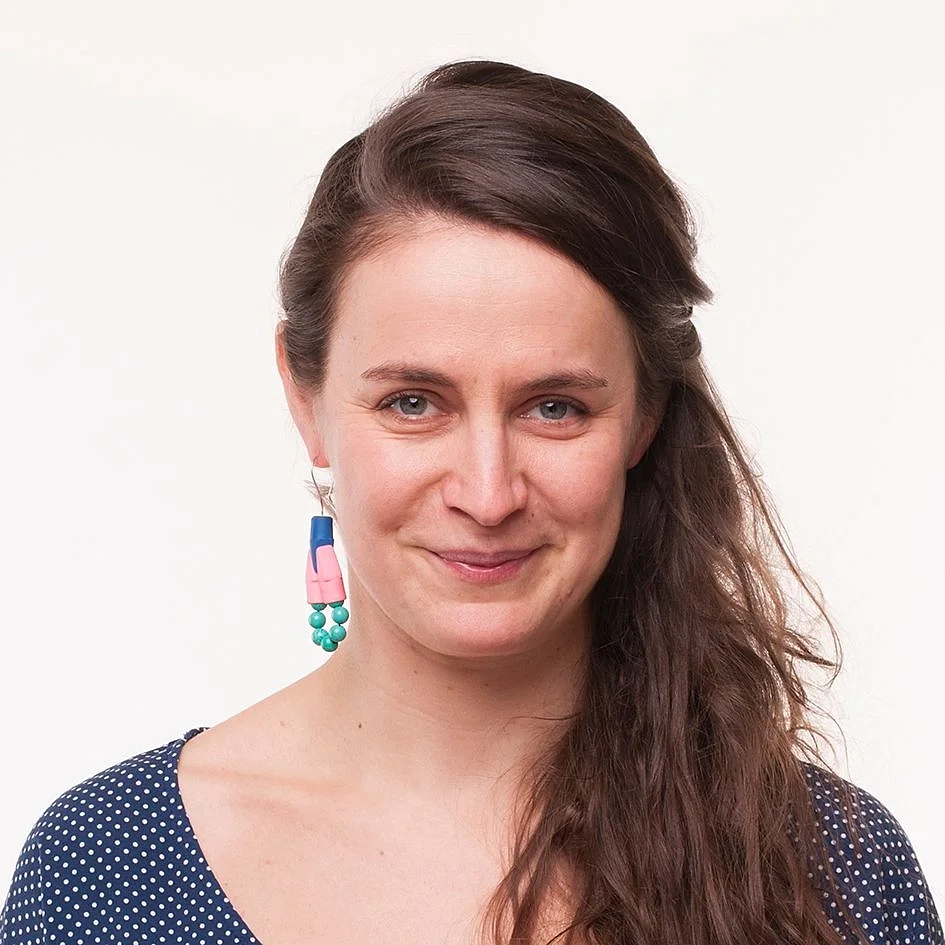 Head of MA programme, assistant lecturer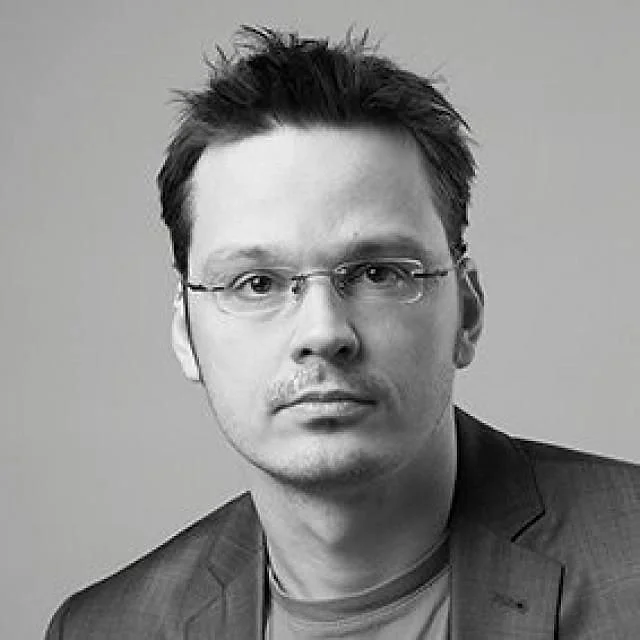 associate professor, Director of the Academy, MA programme lead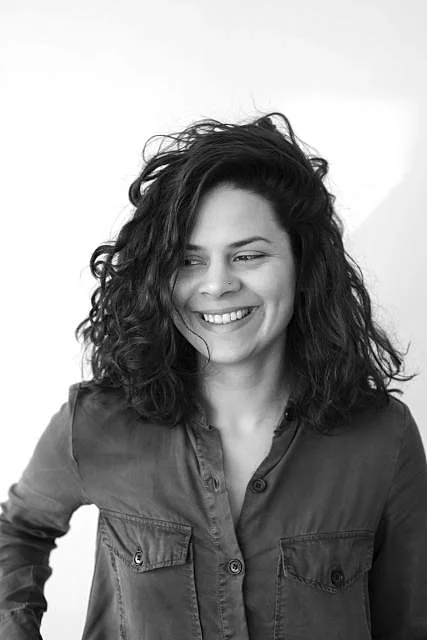 Faculty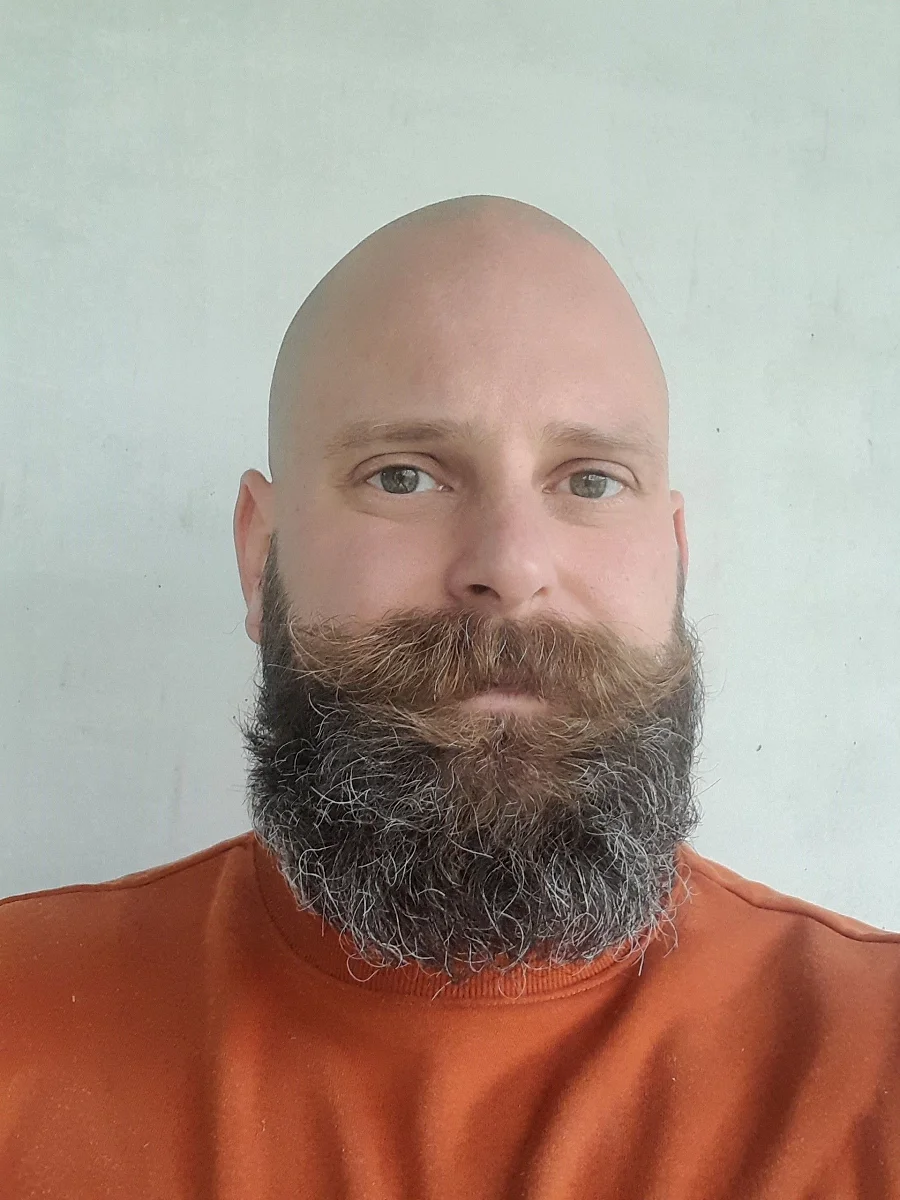 artist-teacher, vocational technical instructor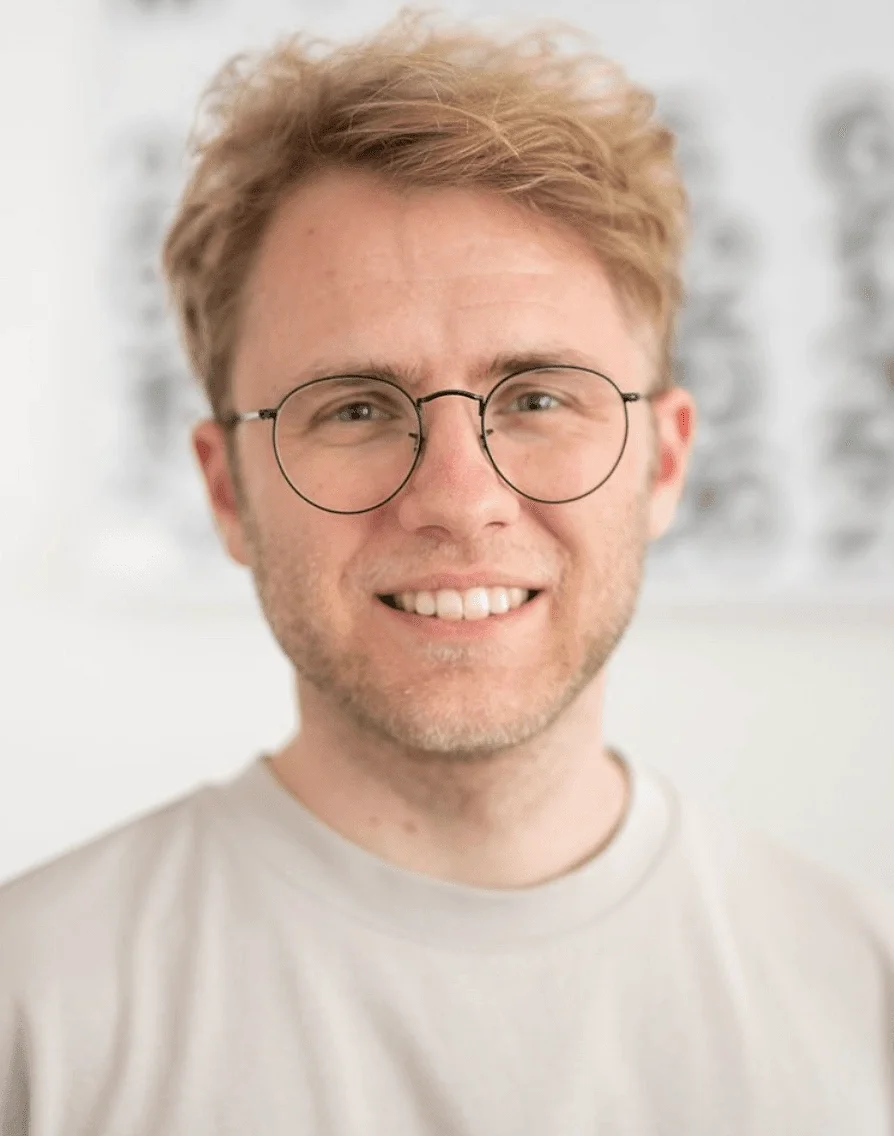 artist-teacher, senior researcher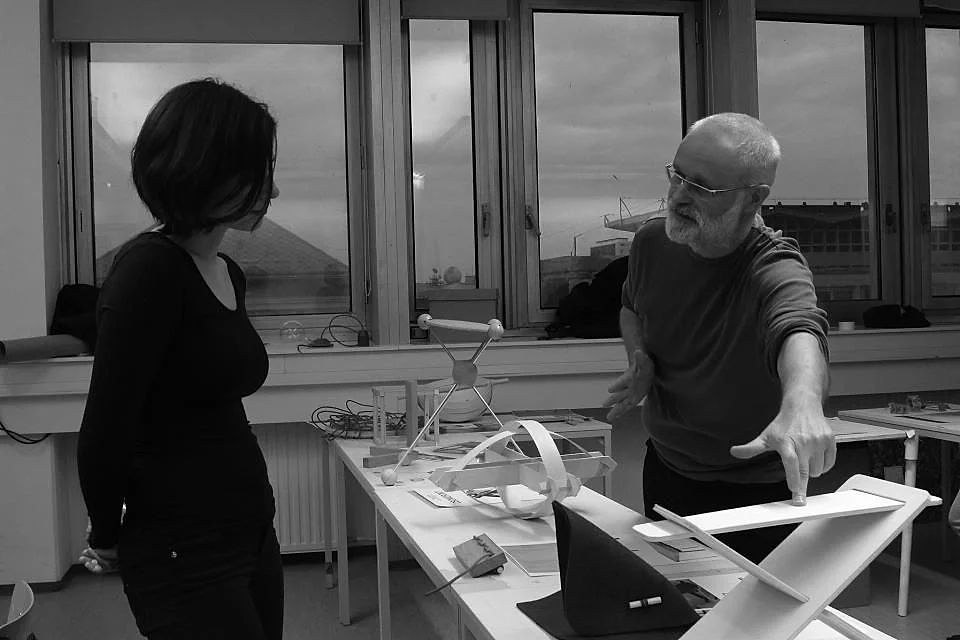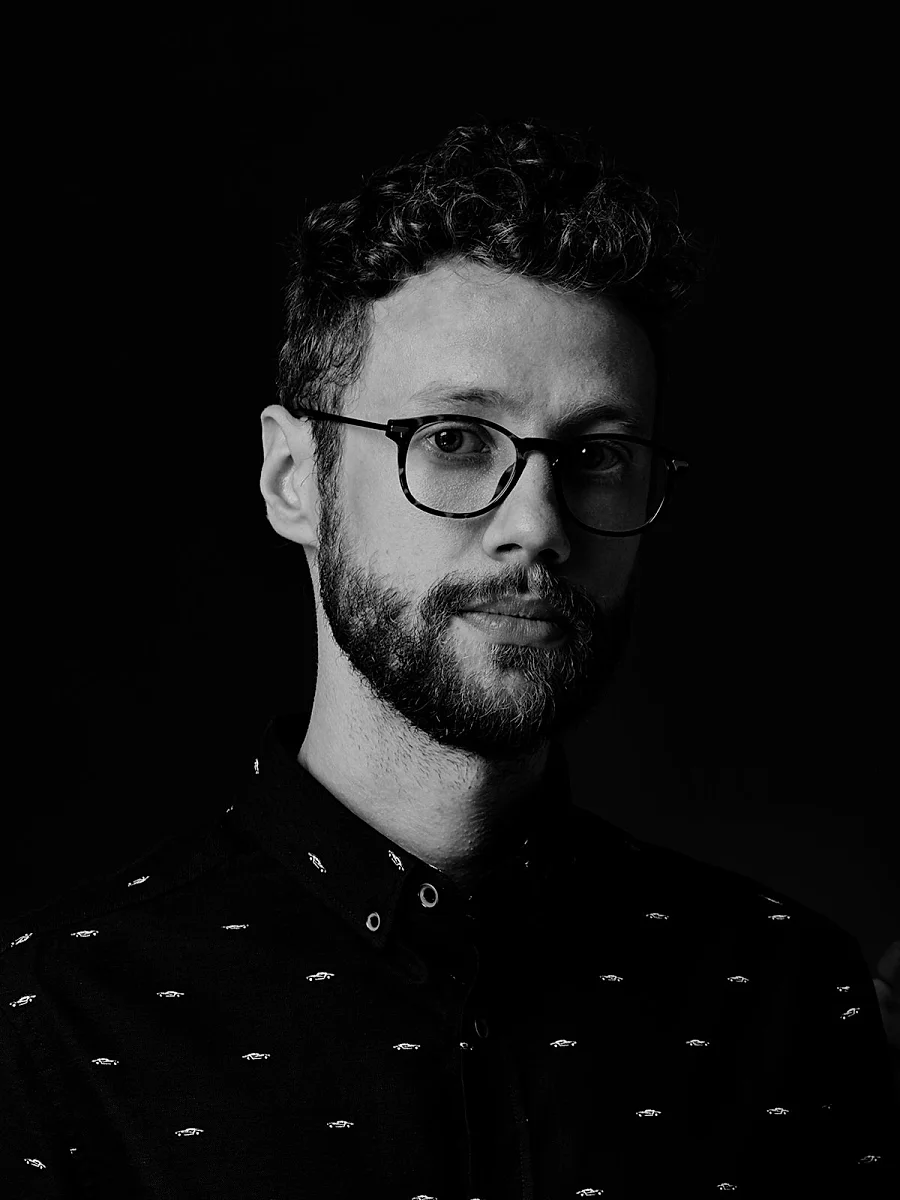 kerekgyarto.andras@mome.hu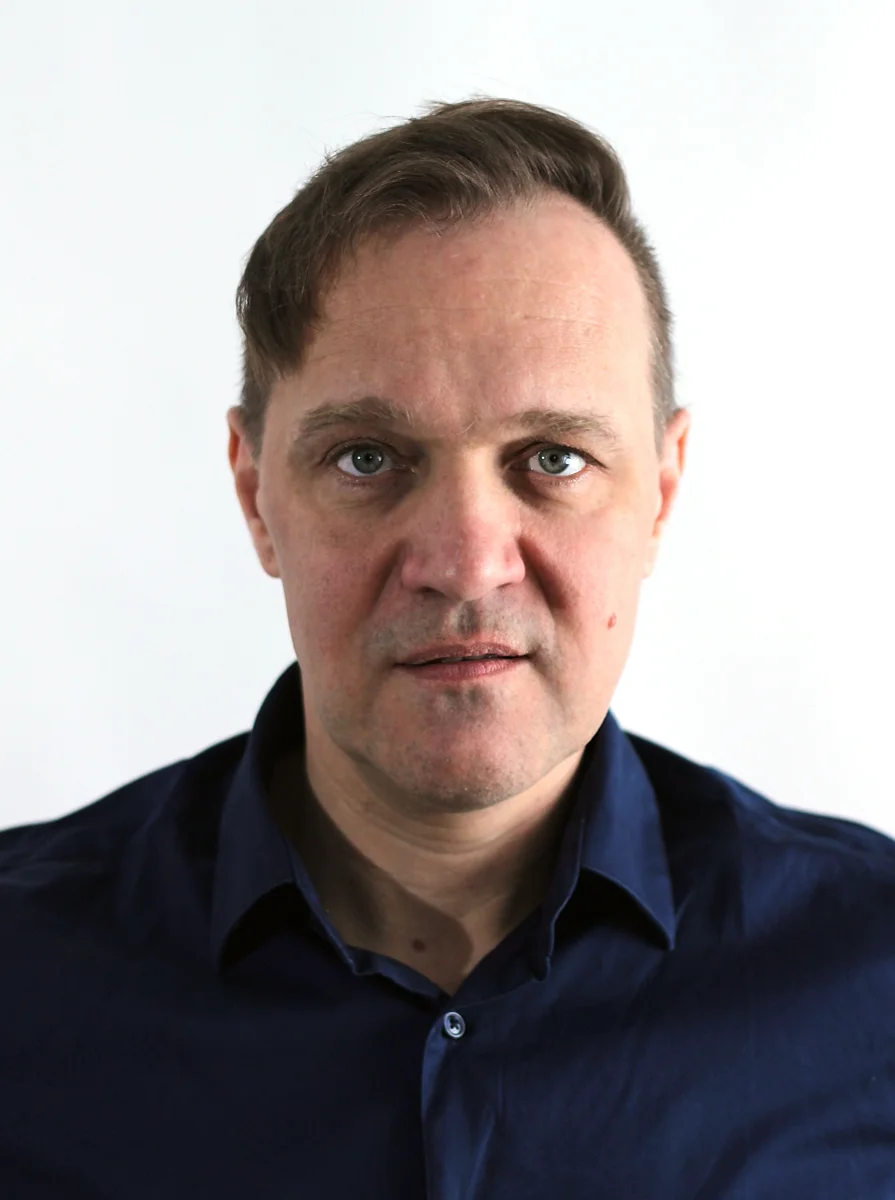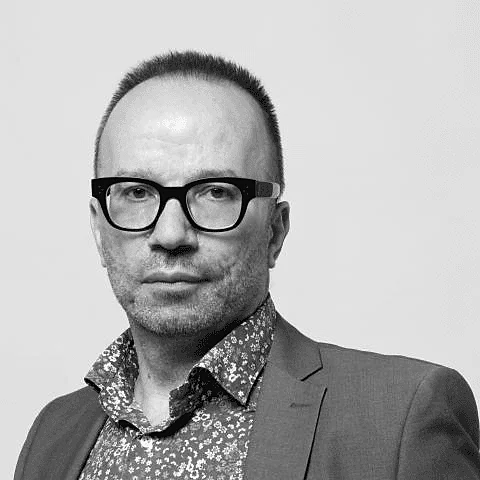 university professor, BA programme lead, General Vice Rector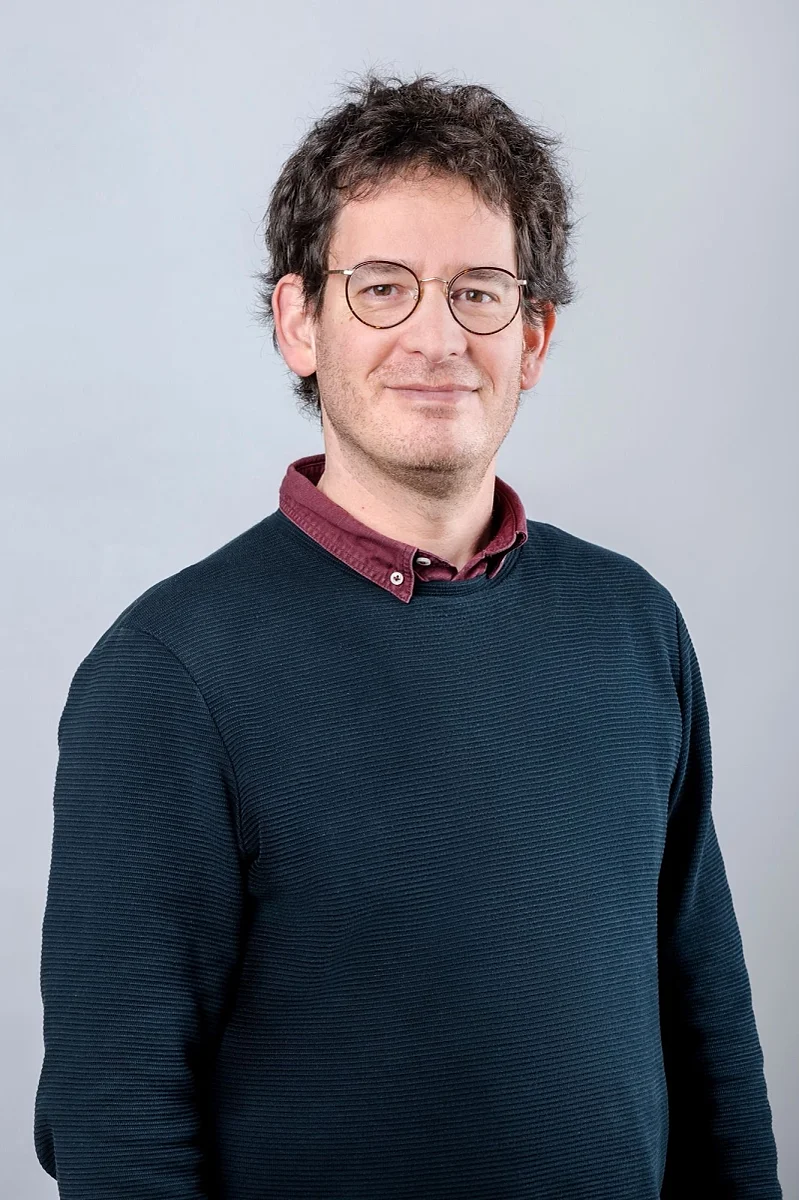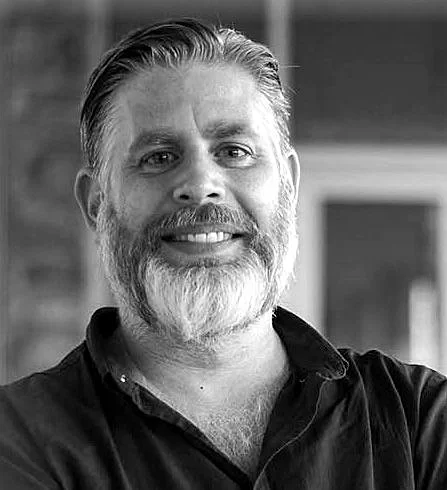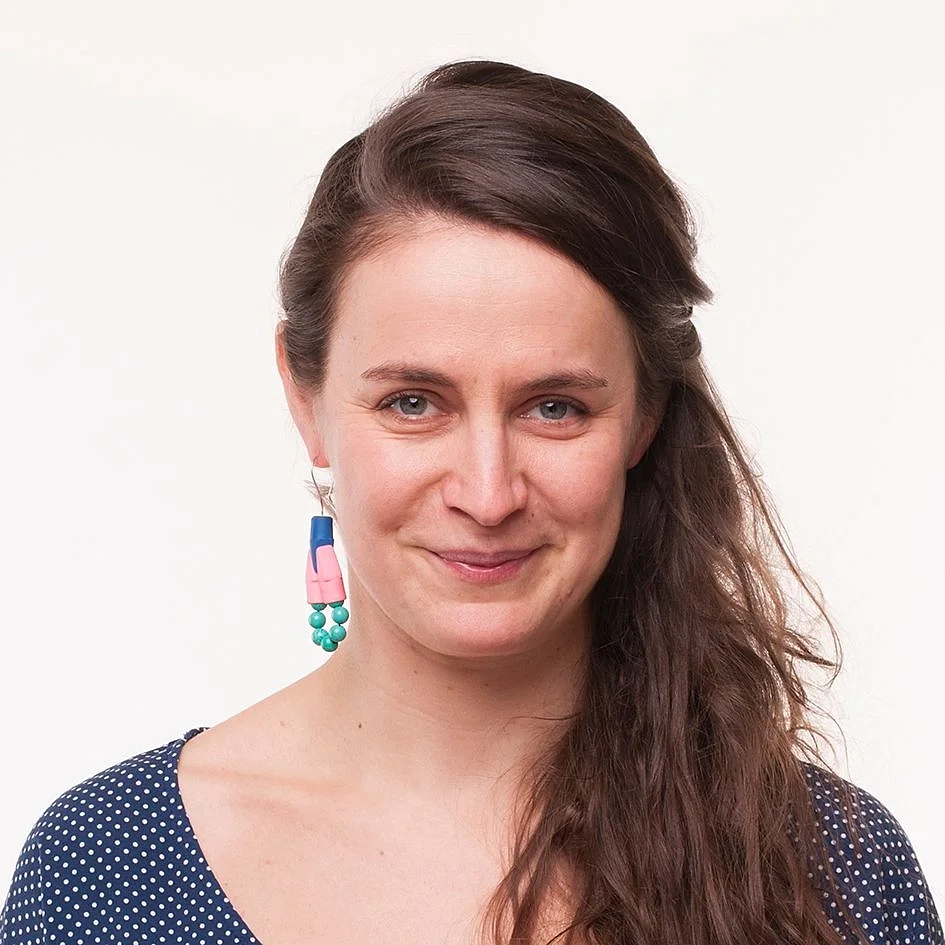 Head of MA programme, assistant lecturer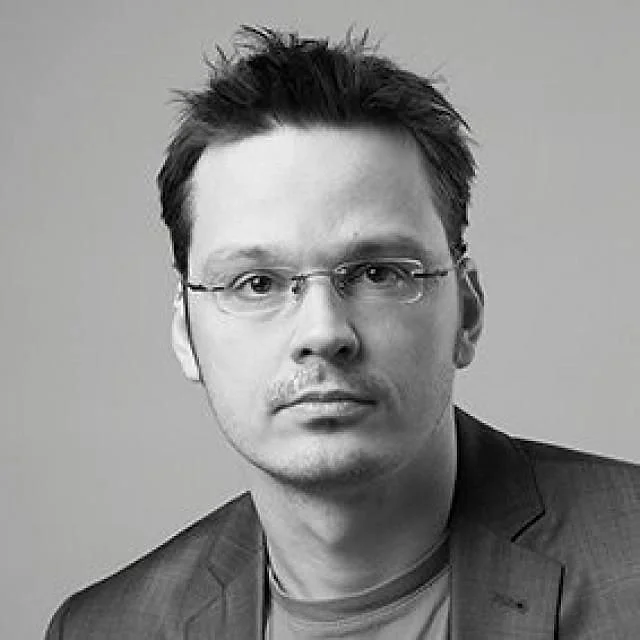 associate professor, Director of the Academy, MA programme lead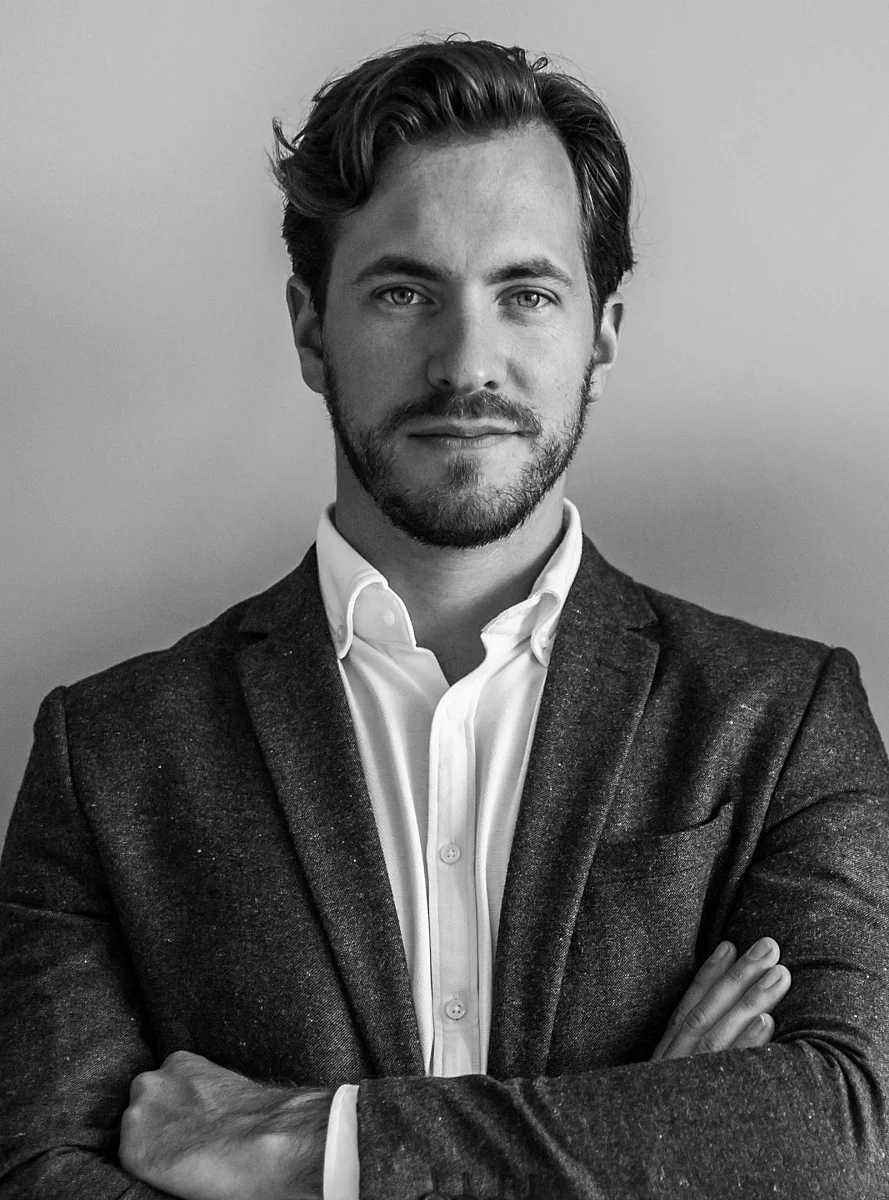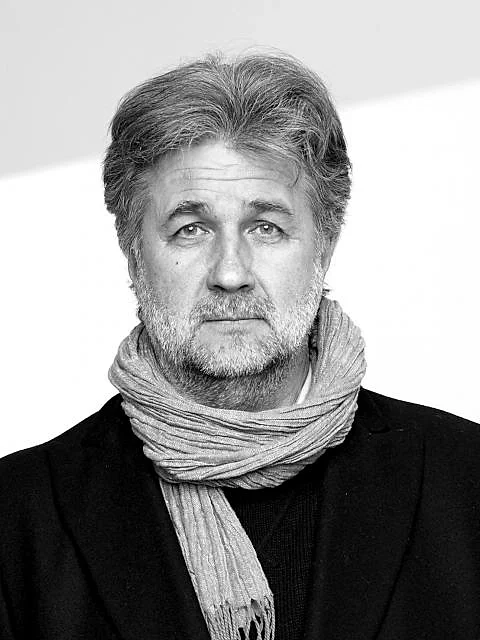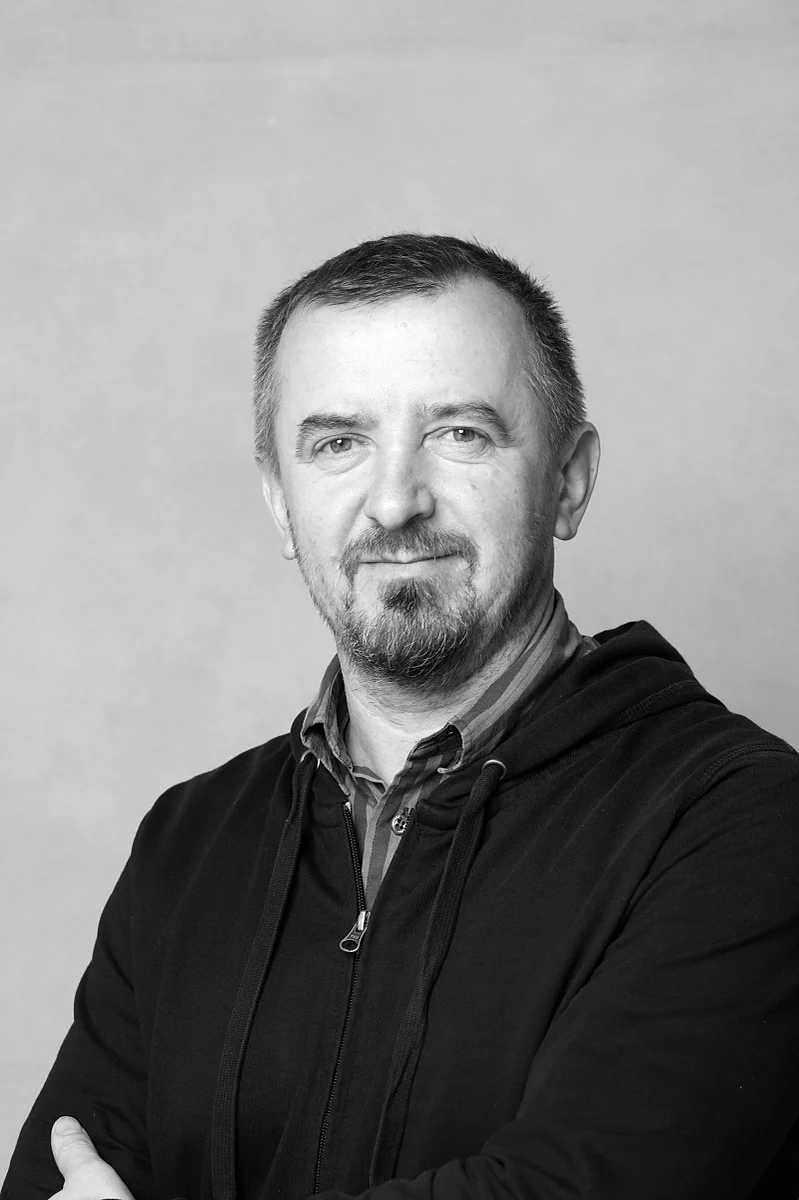 vocational technical instructor, workshop leader