BEST OF MOME'22 - az idei év legizgalmasabb MA diploma projektjei mutatkoznak be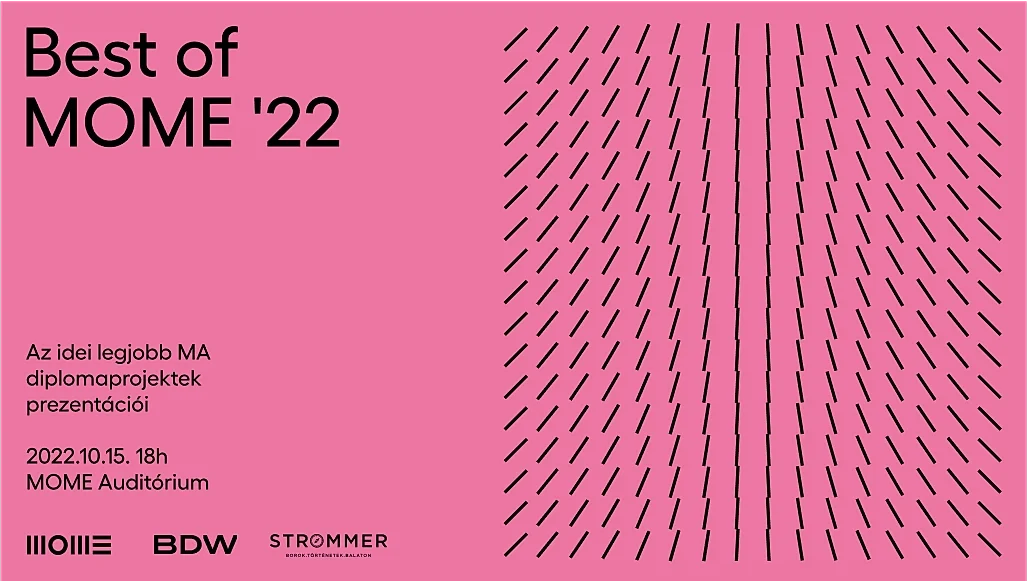 Az október 7-én indult Budapest Design Week a hazai design élet egyik legfontosabb eseménysorozata, melyhez a MOME is izgalmas szakmai programmal kapcsolódik. A Best of MOME '22 eseményen a Moholy-Nagy Művészeti Egyetem idei MA diploma projektjeinek legjobbjai mutatkoznak be rövid prezentációk formájában, október 15-én este hat órától a MOME Auditóriumban.
How can the well-known symbols of folk decorative art be rewritten into contemporary fashion, representing current meaning? How can a well-designed bedside lamp help a restful sleep? Can the photographer be considered a threshold person in a social and cultural sense? What surfaces and textures can be created from the sustainable recycling of waste glass?
We will hear more than 10 presentations, including from the fields of object design, animation, photography, architecture, and design.
The diploma work presentations are followed by a round table discussion with the heads of the different Institutes of MOME, in which the university's current aspirations, new directions, and future plans for the training are discussed.
From the presentations of recent graduate students, we can learn about the questions and problems that concern the youngest generation of designers and the various designer responses to them.
Design Institute:
Formatervező művész MA: Nagy Tamás Máté https://diploma.mome.hu/2022/ma/nagy-tamas-mate
Ékszertervezés és fémművesség MA: Sógor Sarolt https://diploma.mome.hu/2022/ma/sogor-sarolt
Kerámiatervezés MA: Gereczné Deák Zsuzsanna https://diploma.mome.hu/2022/ma/gereczne-deak-zsuzsanna
Divat- és textiltervezés MA: Papp Zsófia https://diploma.mome.hu/2022/ma/papp-zsofia
Institute for Theoretical Studies:
Designelmélet MA: Pszota Dalma https://diploma.mome.hu/2022/ma/pszota-dalma
Design- és művészetmenedzsment MA: Nyolczas Gitta https://diploma.mome.hu/2022/ma/nyolczas-gitta
Design- és vizuálisművészet-tanár MA: Tendli Noémi https://diploma.mome.hu/2022/ma/tendli-noemi
Institute of Architecture:
Építőművész MA: Borenich Levente https://diploma.mome.hu/2022/ma/borenich-levente-mate

Media Institute:
Animáció MA: Teleki Kitti https://diploma.mome.hu/2022/ma/teleki-kitti
Fotográfia MA: Máli Fanni
https://diploma.mome.hu/2022/ma/mali-fanni
Média design MA: Misota Dániel https://diploma.mome.hu/2022/ma/misota-daniel
Tervezőgrafika MA: Tassy Fanni https://diploma.mome.hu/2022/ma/tassy-fanni
The event is part of the official program series of Budapest Design Week 2022.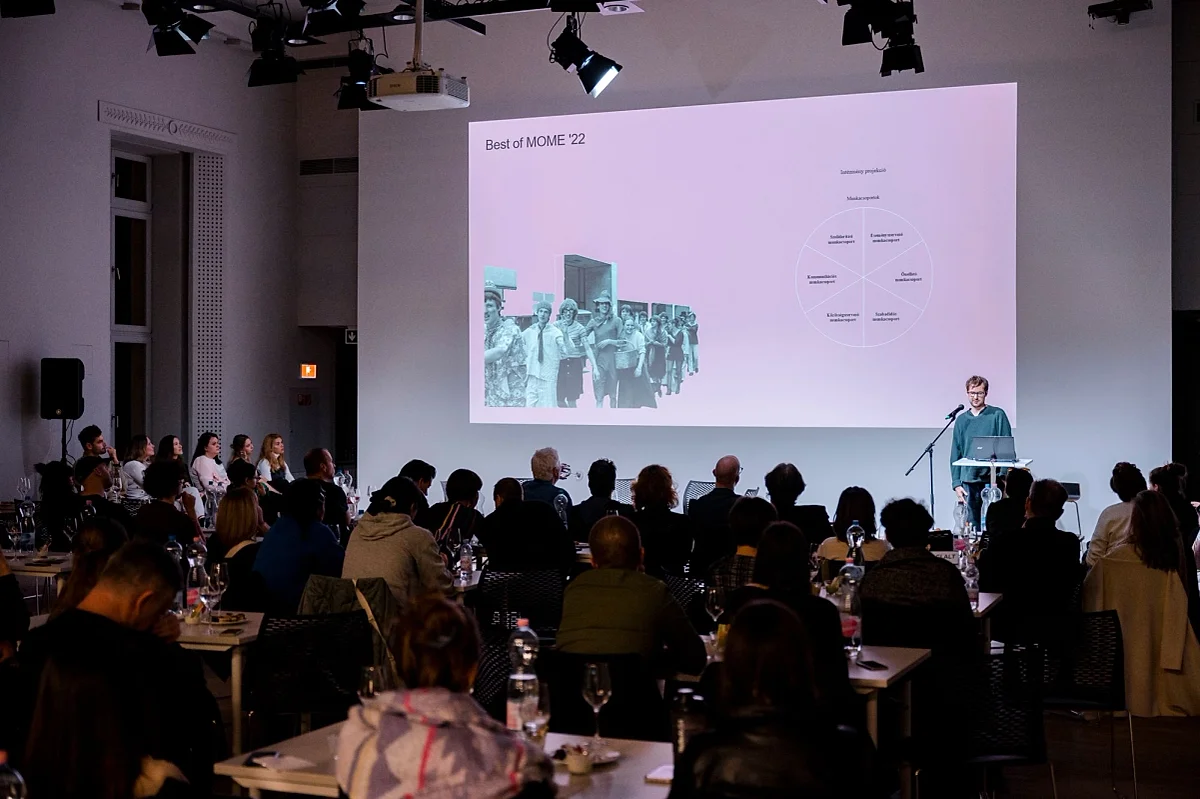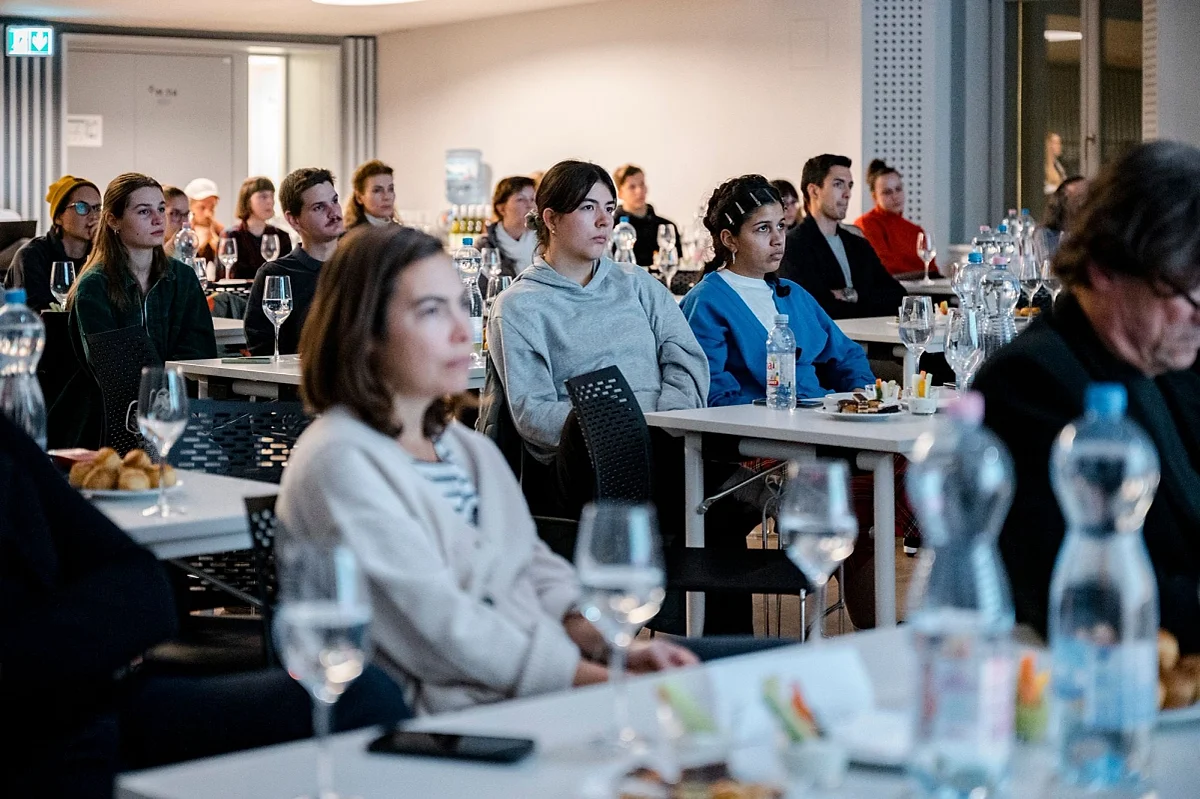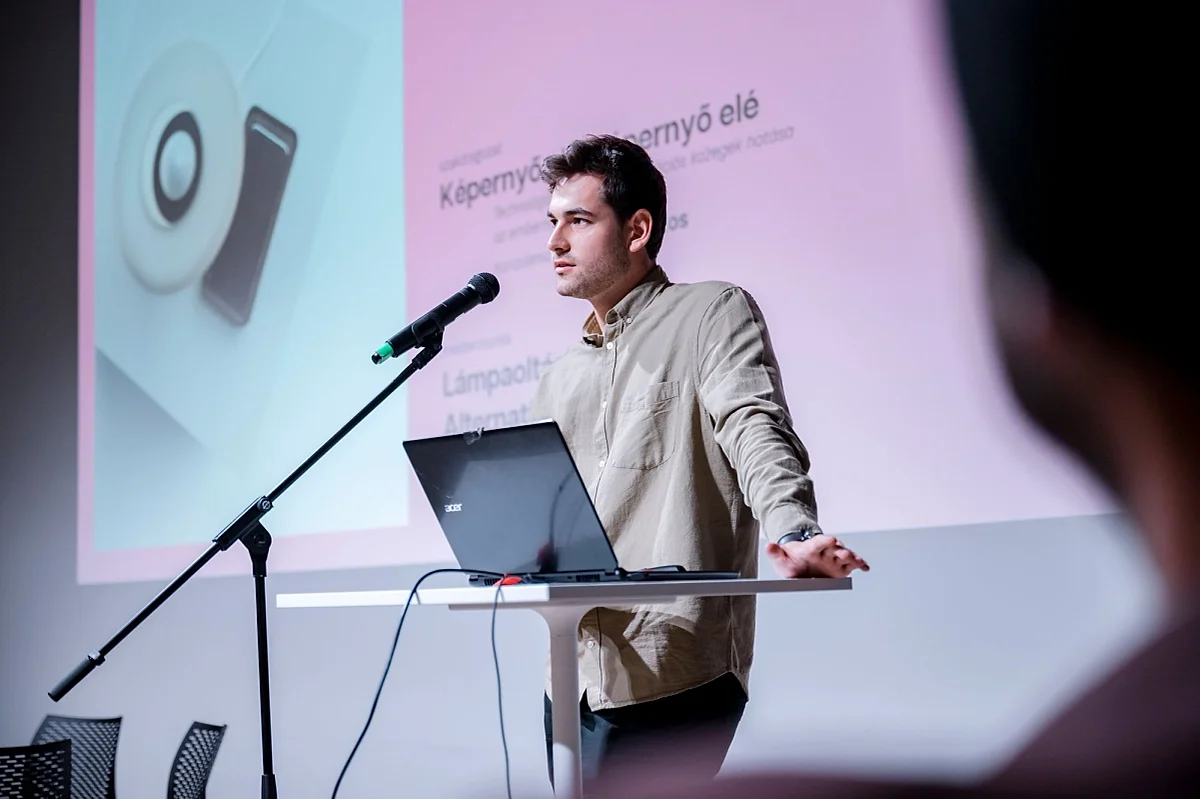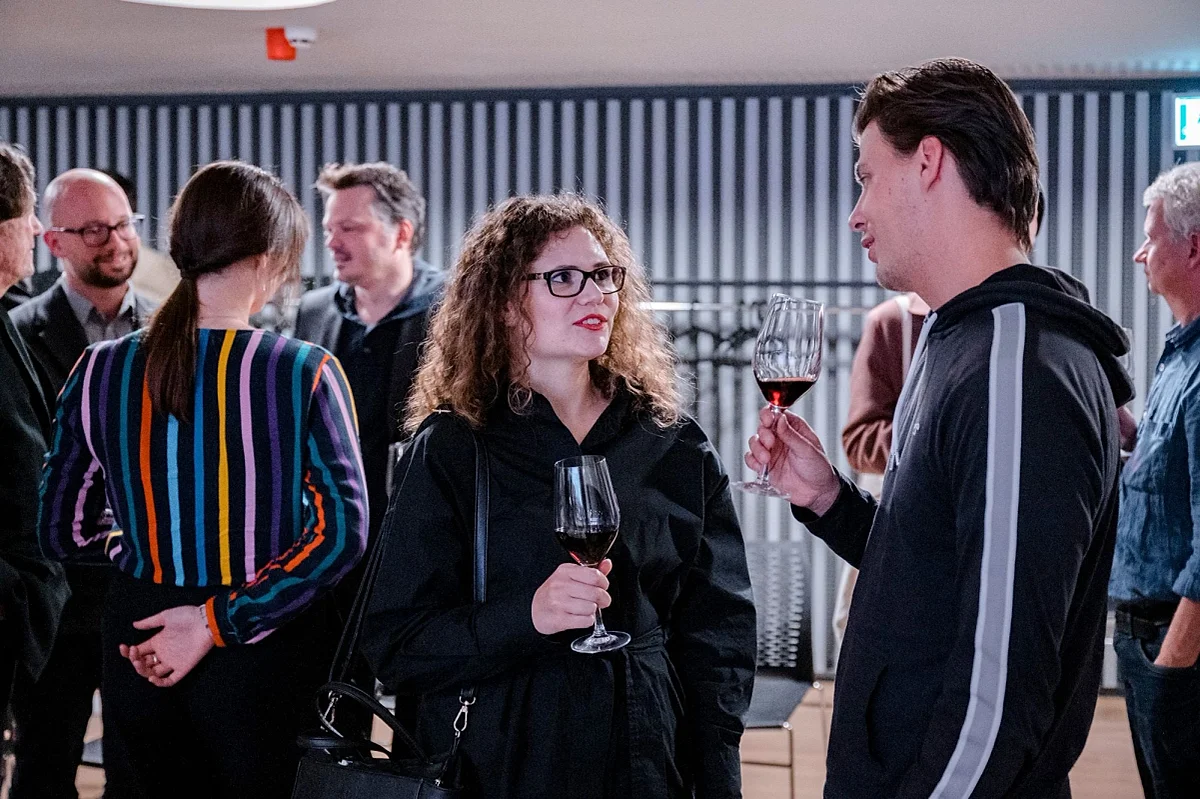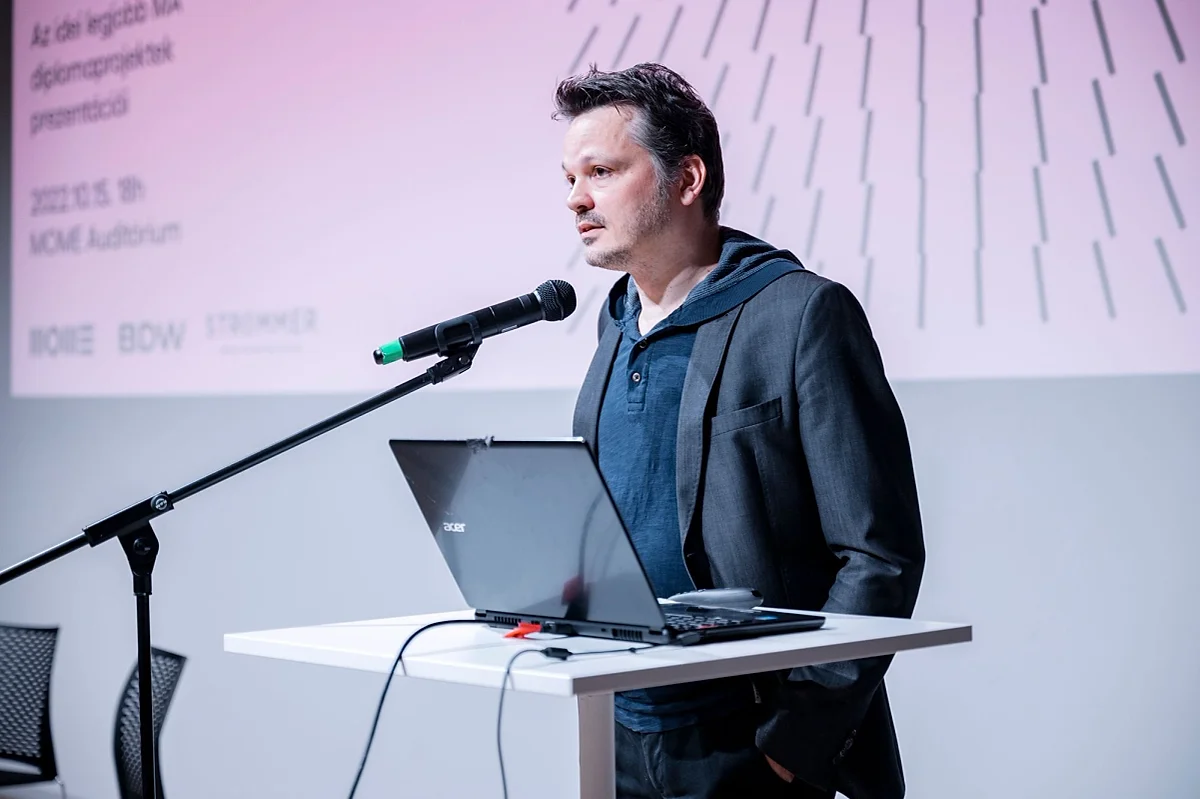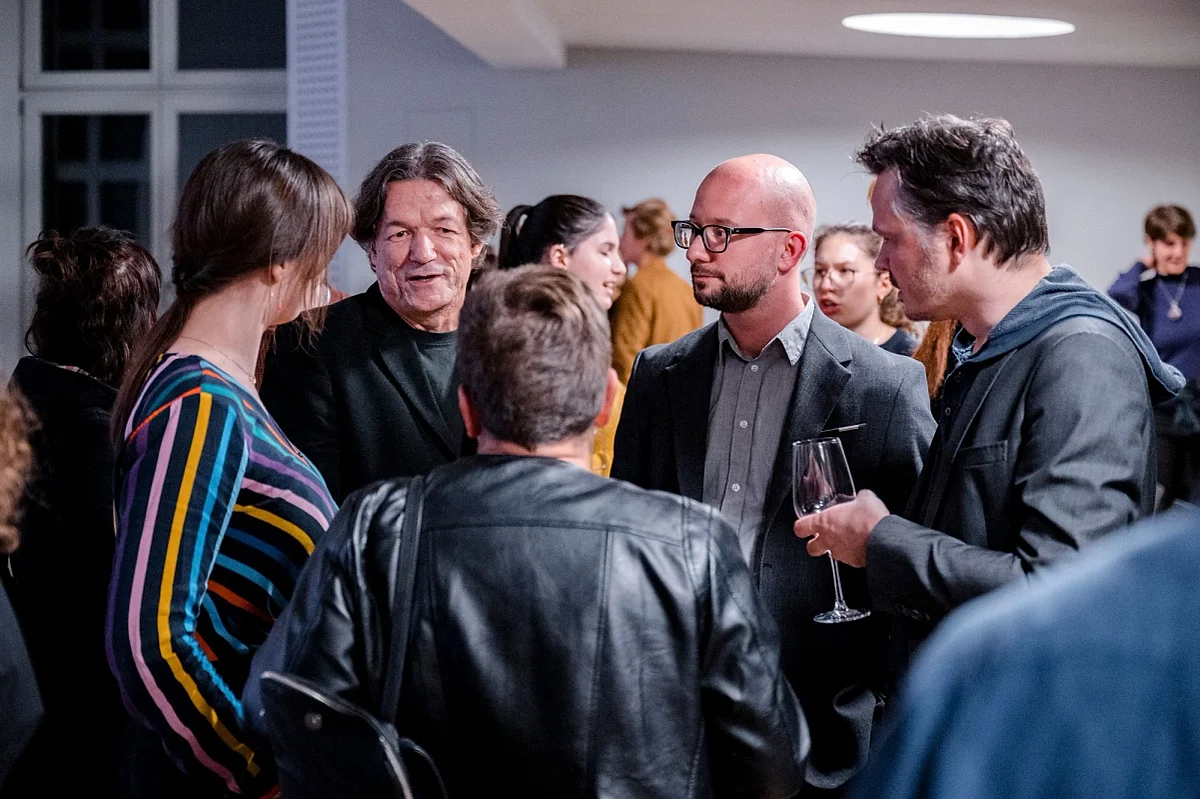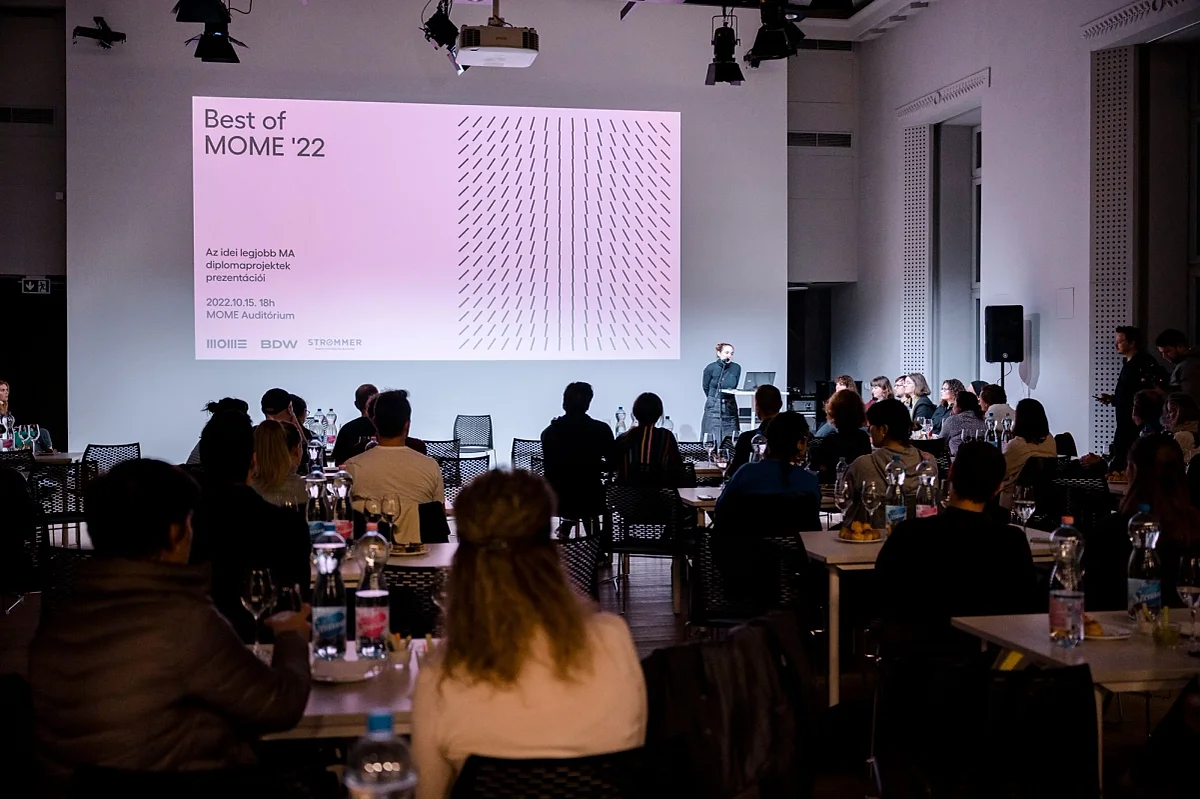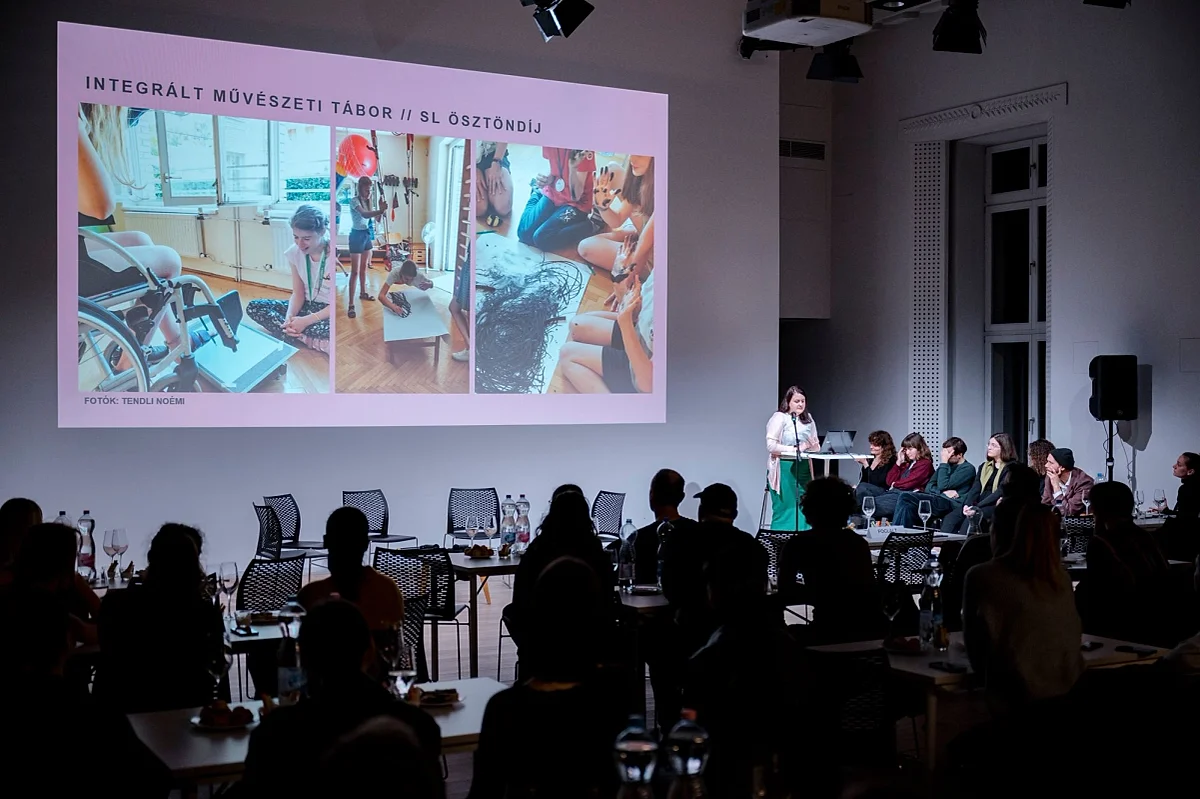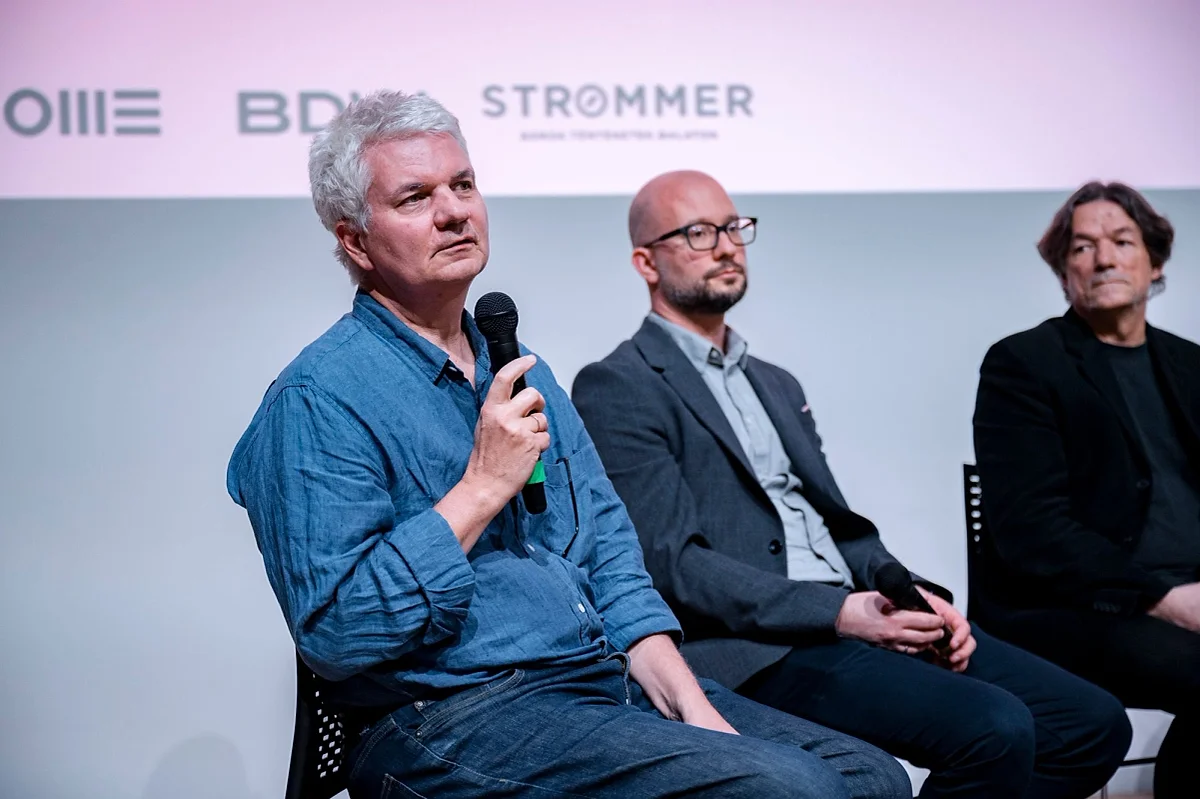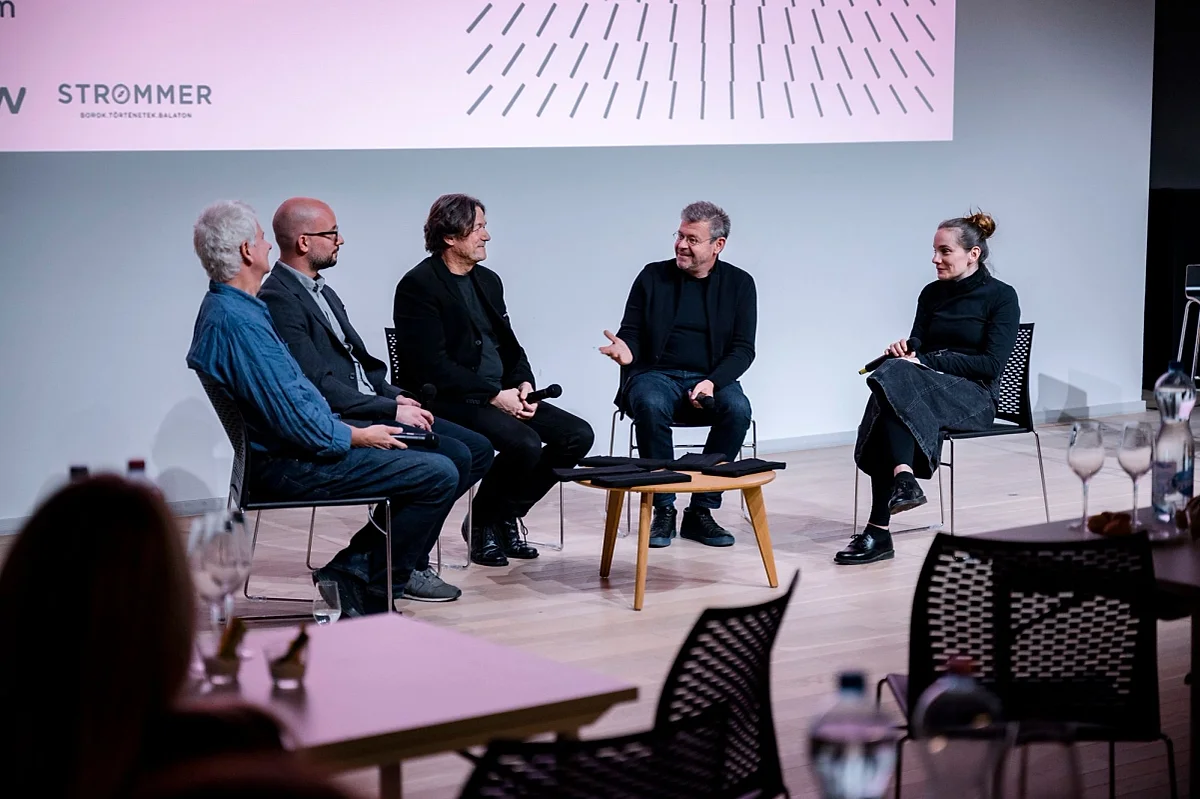 More events
How does artificial intelligence (AI) shape the future of design, the creative process, and communication? In today's digital landscape, our interpretation and perception of the world around us and the interactions we are involved in is increasingly influenced by AI, and so this essential technology will be the focus of a conference organised by the Moholy-Nagy University of Art and Design (MOME) with authoritative experts.
The Doctoral School of MOME cordially invites you to attend Semiotician and design theoretician Péter Wunderlich's doctoral thesis defence. The title of his doctoral thesis: The role of semiotics in design education.
The first end-of-year semester exhibition (KIPAK) of the 2023/2024 academic year will take place between 11 and 15 December over a period of 5 days. We look forward to seeing you on the Campus at the events that are also open to the public.