Moholy-Nagy University of Art and Design
| Design Institute
Textile Design BA
From forming through the incorporation of sustainability principles to material design
We train versatile designers who, in addition to mastering specific competencies, will also gain an understanding of the social, economic and cultural factors influencing the industry. Our students can choose from a range of specialisations such as clothing design, accessory design, woven fabric design, knit fabric design and print fabric design.
Our training programme encourages a responsible mindset by combining creative processes, research, craftsmanship, and technology. We believe that cooperation and knowledge transfer between different fields lead to original ideas, innovative solutions and positive changes.
We offer a unique combination of visual, art history, theoretical and practical studies, with most of the work taking place in the workshops of TechPark, student studios, and a corporate setting.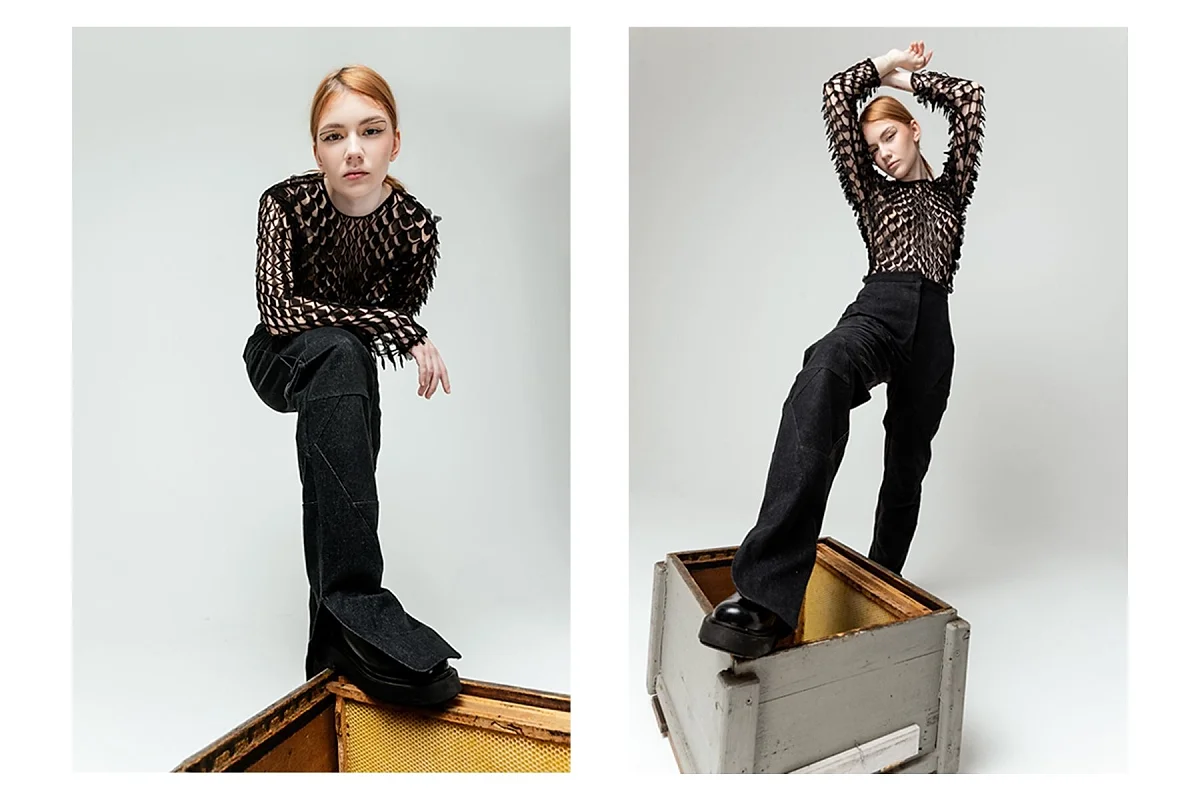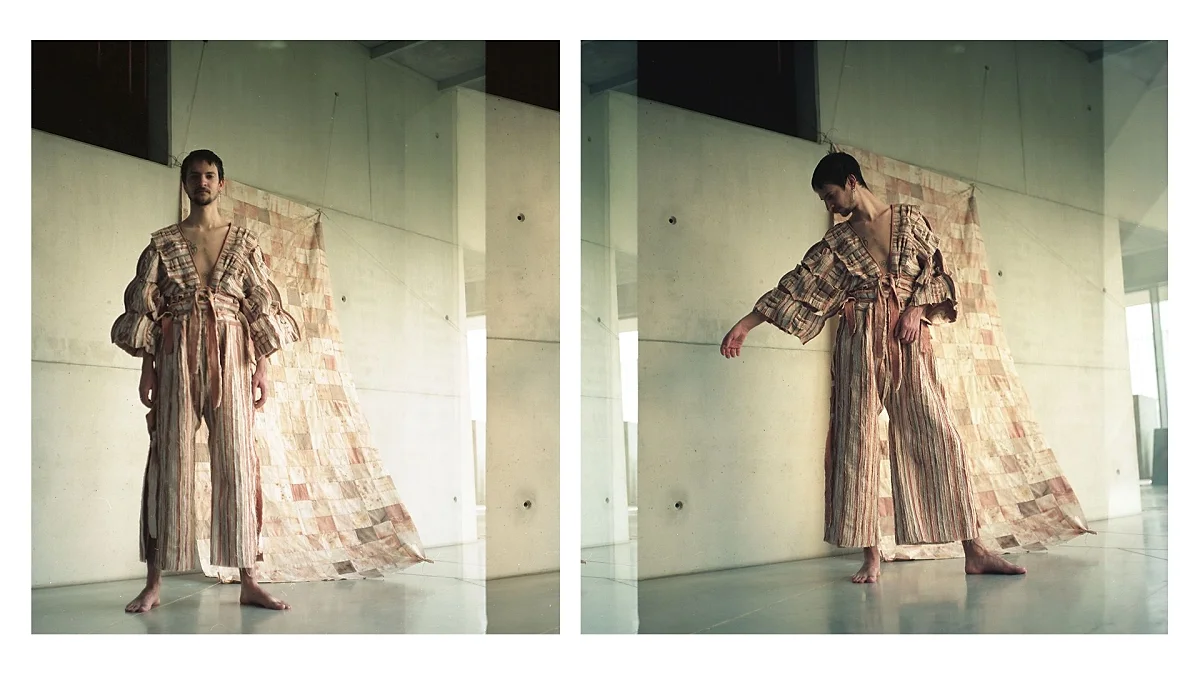 News
What inspires the textile and fashion designers of the future? What form and colour schemes does the new designer generation use in their latest works? The fashion show, organised under the direction of head of MOME's Fashion and Textile Design MA and founder of KELE Clothing Ildikó Kele and our teacher Dóra Tomcsányi, once again gave a glimpse into the creative work at the Fashion and Textile Design MA of Moholy-Nagy University of Art and Design.
Textile designer and postdoctoral researcher of the MOME Innovation Center Judit Eszter Kárpáti DLA has also been included among the recipients of the 3-year Arts Scholarship Programme of the Hungarian Academy of Arts (HAA).
Events
In line with the established practice of international fashion schools and in sync with international fashion week calendars, the MOME FASHION SHOW returns after a hiatus of 3 years, under the professional tutelage of Ildikó Kele and Dóri Tomcsányi. The Fashion Show and Exhibition will feature a selection of diploma works by Textile Design BA and Fashion and Textile Design MA students from the past 3 years.
The event series showcases nearly 150 artworks by 56 contemporary fine and applied artists, including MOME alumni, between 7 May and 31 July.
We cordially invite you to the Goldberger Design District Pop-Up District to open the Concept Bazaar exhibition together with us and be among the first to experience the fresh, interactive exhibition experience.
Management
senior lecturer, BA programme lead, Head of BA programme