Moholy-Nagy University of Art and Design
Design Institute
The aim is to train open-minded designers who can respond sensitively to environmental, social and cultural processes and stand for the highest standards of quality. It seeks to enhance the competitiveness of MOME graduate designers both in the national and international arena, helping them carve out a niche in the industry for themselves.
News
"I am moving forward with all that I started back then: connecting and empowering national and international creative industry, academic and business players to help boost the global embeddedness and visibility of Hungarian design", said Réka Matheidesz, MOME's new CEO appointed as of 1 March 2023.
A plethora of ideas is offered by the Digital Didactics in Art Education (DIDAE, ) platform targeted at art and visual culture teachers working in secondary and higher education. The website, recently completed with the participation of five universities as a result of two years of research, is available in four languages, in Dutch, English, German and Hungarian.
Two of our graduate students from last year, Szabolcs Fülöp (Graphic Design MA) and Erzsébet Jiang (Fashion and Textile Design MA), are among this year's GRADUATION PROJECTS winners. The review, whose history stretches back to 2002, focuses on work by design students in higher education in the Czech Republic, Poland, Hungary and Slovakia. It has already acknowledged numerous Hungarian students, many of whom are MOME graduates.
Events
On Wednesday, March 22, from 17:00 to 19:00, Annabella Hevesi will talk about the adventures and challenges an emerging designer can face during product development - at home, as a woman. Since 2018, Annabella has been the lead designer of the Line and Round studio, and they worked with clients such as the Opera House, Sopron Basket and the Four Seasons Hotel.
Prominent figure of the contemporary Hungarian ceramics art, Mária Geszler will give a lecture at MOME on 22 March at 4 pm.
This year again, MOME's Product Design programs will offer inspiring lectures on a wide variety of design topics every second Wednesdays. We will discuss the present and the future of design and related fields, important dilemmas and questions with our lecturers, former students and representatives of the professional scene. The sessions are not only offering inspiration but also a way to connect with the community.
Management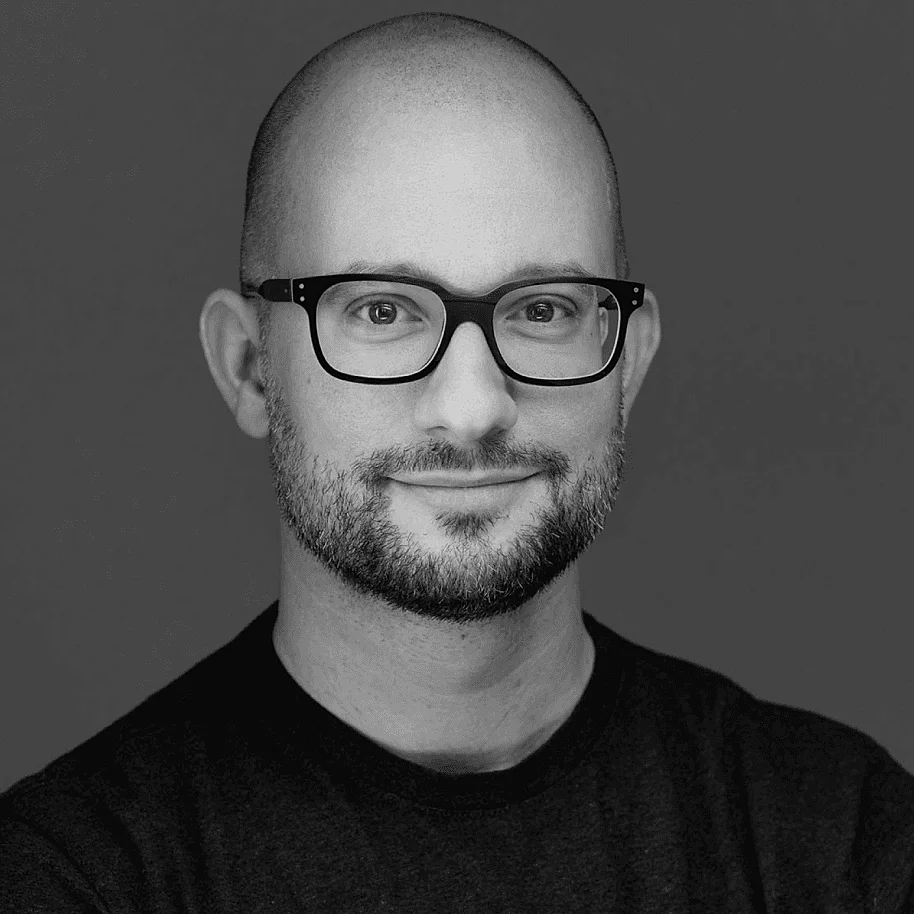 Faculty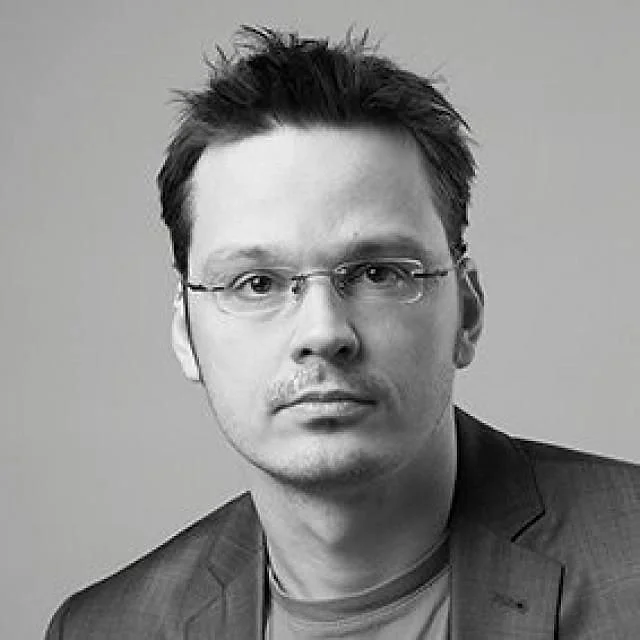 associate professor, Director of the Academy, MA programme lead
Other institutes
We aim to ensure that students of our institute as well as of the design institutes have an in-depth understanding of art in its social, historical and conceptual context, can play an active role in its creation, and are able to mediate it in both informal and formal (classes, critiques, papers, exhibitions) settings.
In our vision artistic spatial design, negotiation skills and engineering knowledge form a unit that builds on each other. The Institute aims to train responsible professionals endowed with creative power, with equal weight of tradition and innovation.
Our four knowledge centres, Animation, Photography, Media Design and Graphic Design, offer BA, MA, PhD and extracurricular programmes, as well as high standards of education, an open-minded environment, and state-of-the-art technological background.